I first met Judd, Deegee, Earl, and Sam two years ago when we did
one of my favorite family portrait sessions ever
. Last October, I had the pleasure of photographing this cool family again. It was a more casual shoot than the first one, but we had just as much fun!:)
We did the session at a posh model unit at one of the up-scale subdivisions in Alabang. The weather was crazy that day. Just about an hour before we were supposed to meet up, I even texted Deegee if she wanted to postpone the shoot because it was raining in our area. On our drive over, it even started raining really hard. But I'm glad we decided to push through because we got bright sunshine as soon as we started.
Here are just a few of my favorite shots form the portrait session:
Notice the jackets and Earl's shirt.;)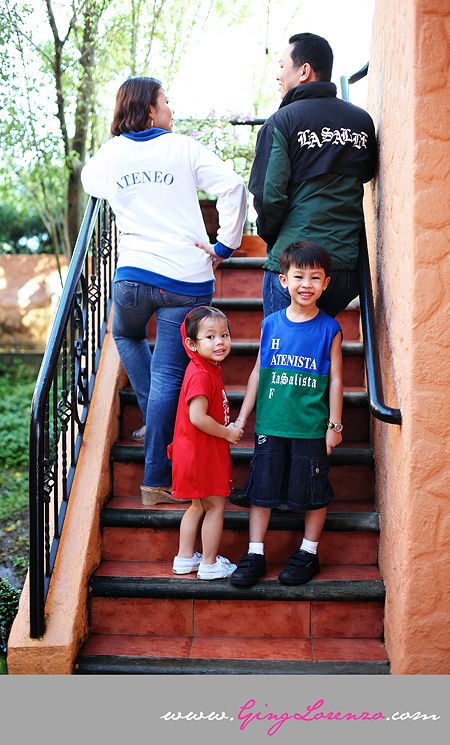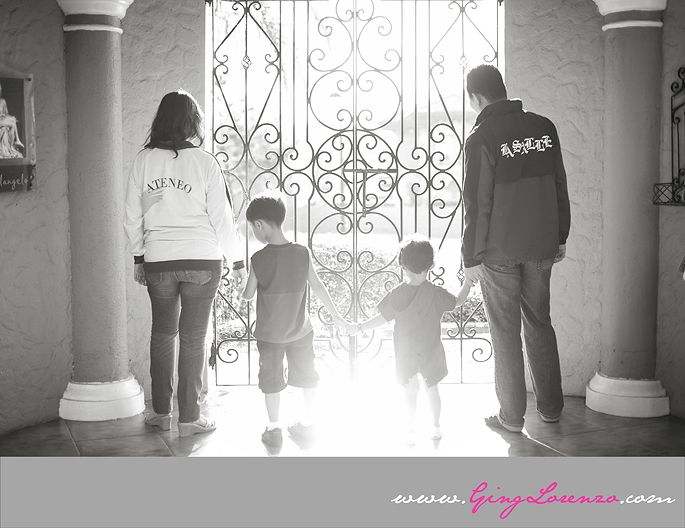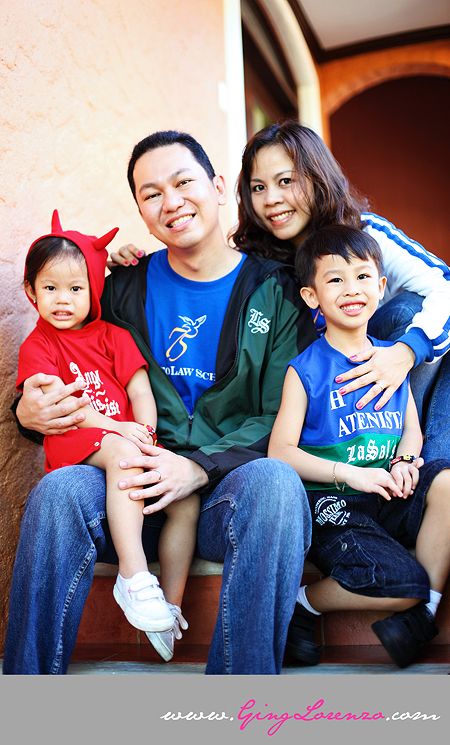 As always, I enjoyed photographing the kids. It was so much more challenging this time though because almost every click of my camera was followed by the question, "Are we done yet?" :D
Sam is such a cutie. I could have photographed her all afternoon!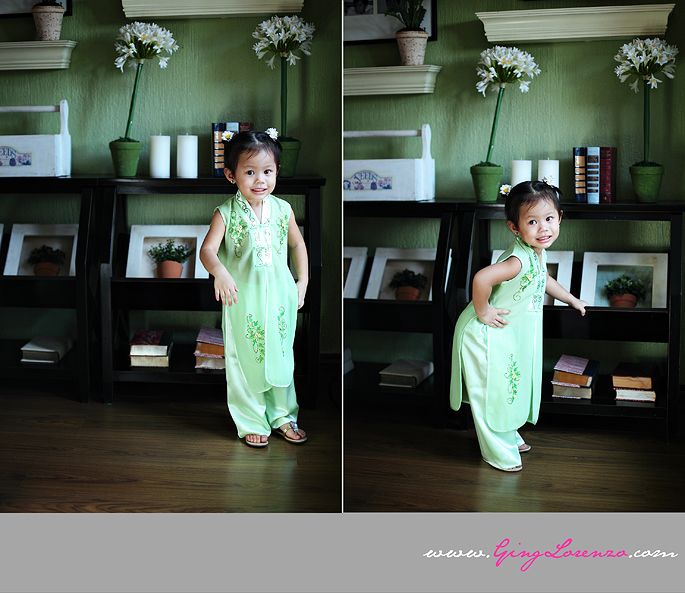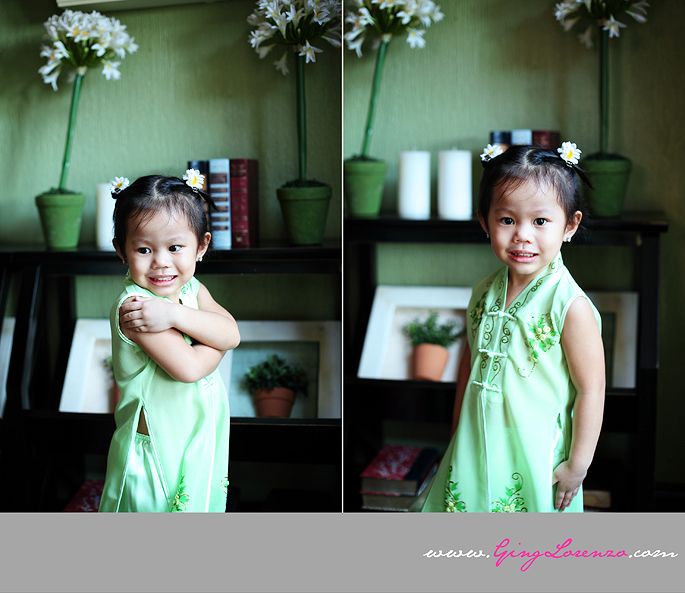 Earl is growing up to be a handsome little man.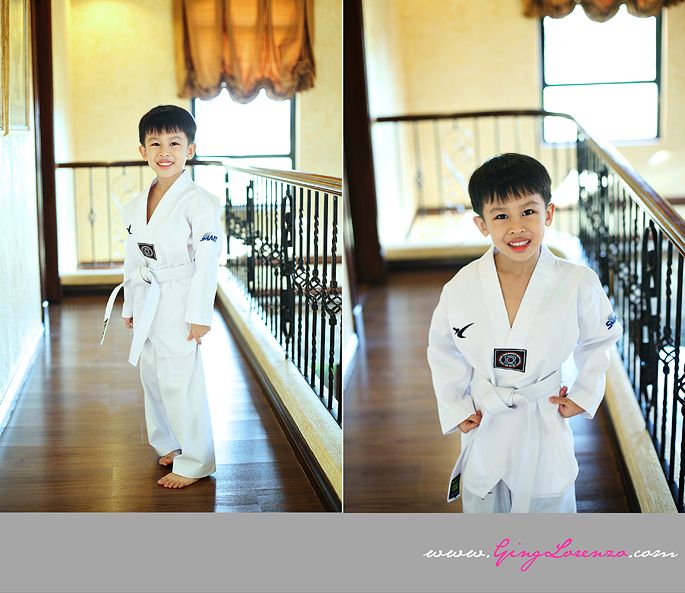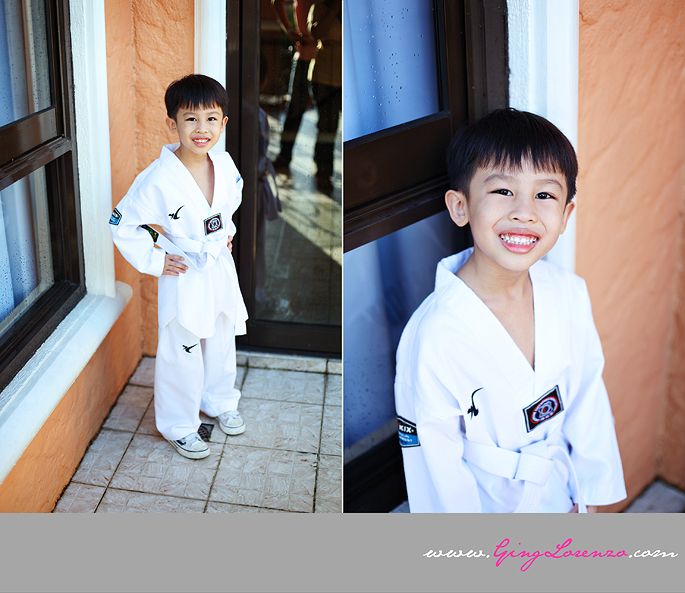 The pretty mom.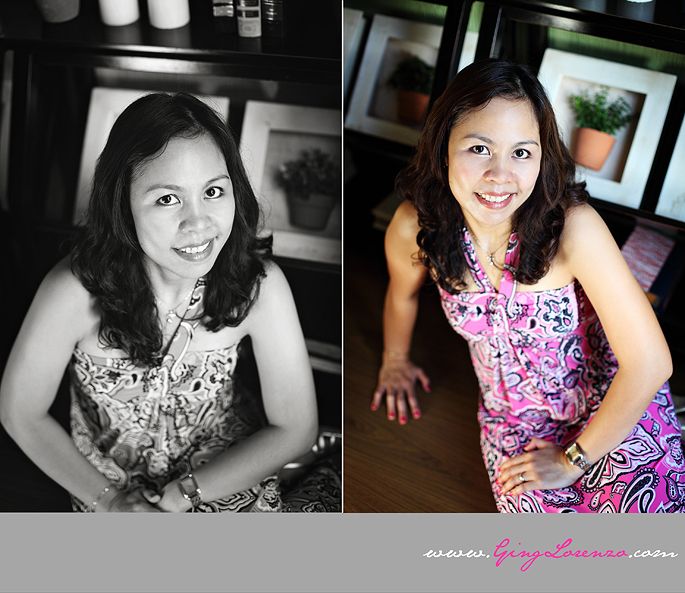 These guys are such a cool couple. I really enjoy working with them every time.
The next three are some of my favorite family shots that day.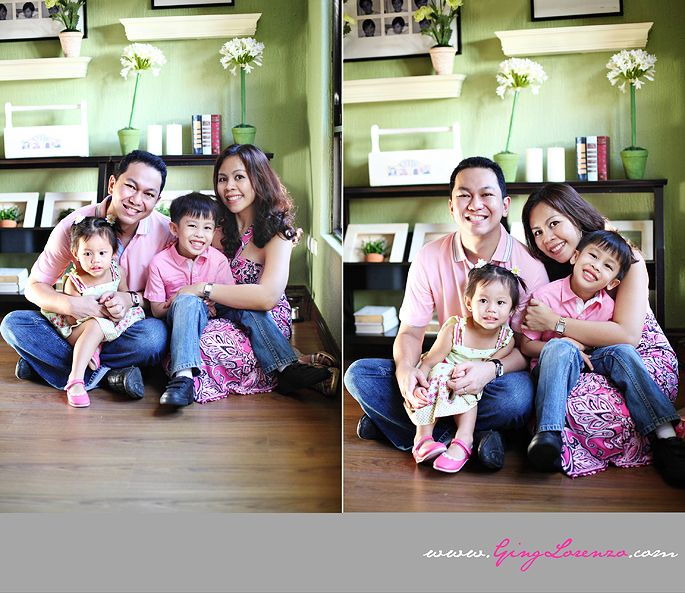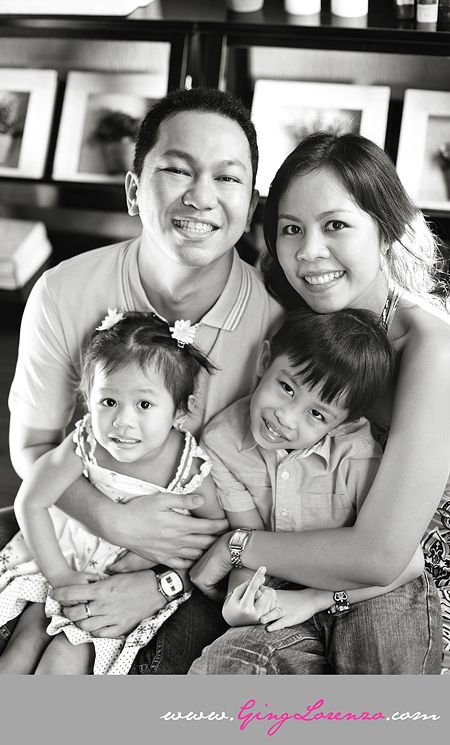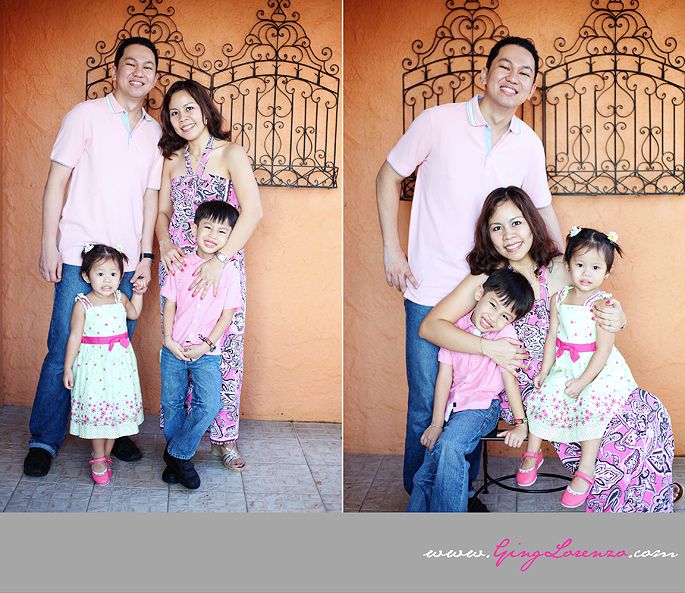 When the sun wasn't too hot anymore, we took the shoot outside.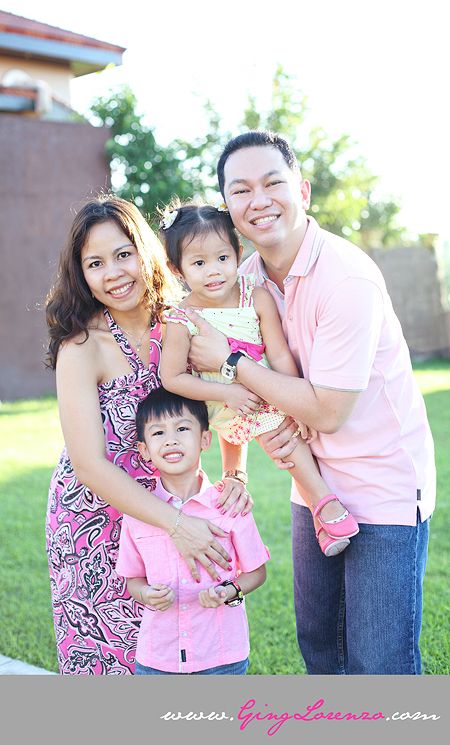 See those fake smiles on the kids' faces? They couldn't wait for the shoot to be over. We had to bribe them with the promise of ice cream afterwards. Hehehe.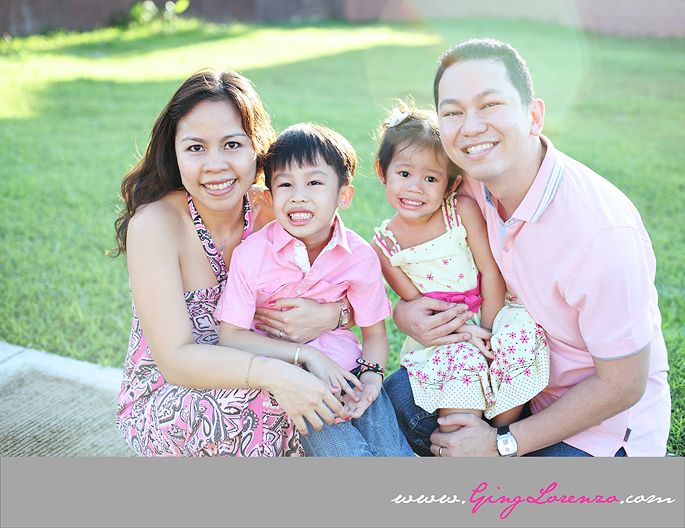 Last outfit change. They used one of the shots from this series as their holiday family photo.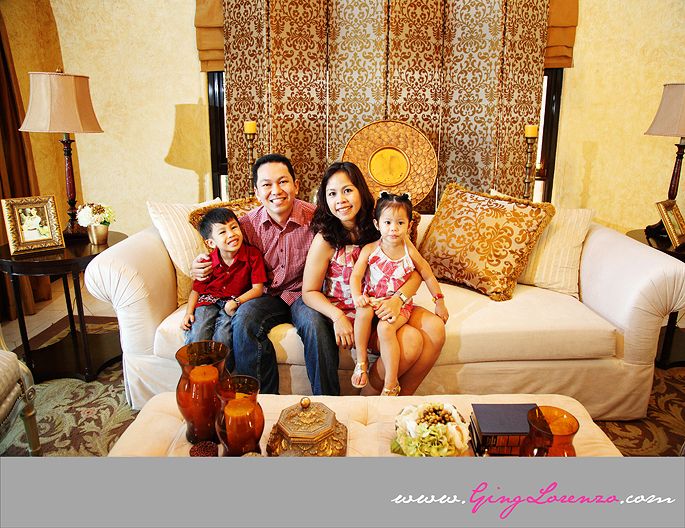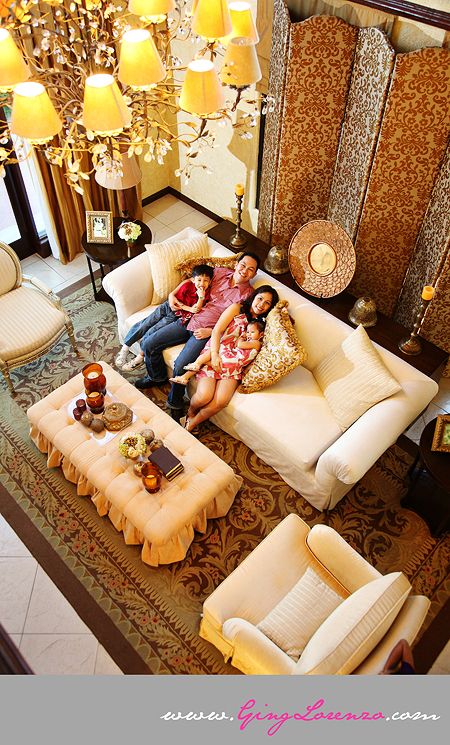 A couple more shots outside to wrap things up.