January 23, 2011
Conchita Garden Resort
Party theme: Safari
I always say this, and I will say it again: I really love it when I get hired to shoot events outside Metro Manila. It's always a great honor to be chosen by the client even though I'm sure there are other good photographers that they can hire locally. Besides, I actually like the long drive (without the traffic, that is). That's why I was excited to be shooting Adam's party in San Fernando, Pampanga, even though I was already around 3 months pregnant by then.
After the party, I got to chat with Mommy Arvee for a bit and I found out she has a full-time job and owns an event management company that caters to corporate events at the same time. Between those and being a mom to an active baby, it's amazing how she was able to plan a grand party with awesome details for little Adam!
Below are some of my favorites from the day:
We started shooting some of the details at Arvee's parents' house. One of the things I love about shooting in clients' homes is being able to incorporate some pieces around the house into the photos. It just makes the pictures a bit more unique and personal.
Adam had two cute costumes for the party.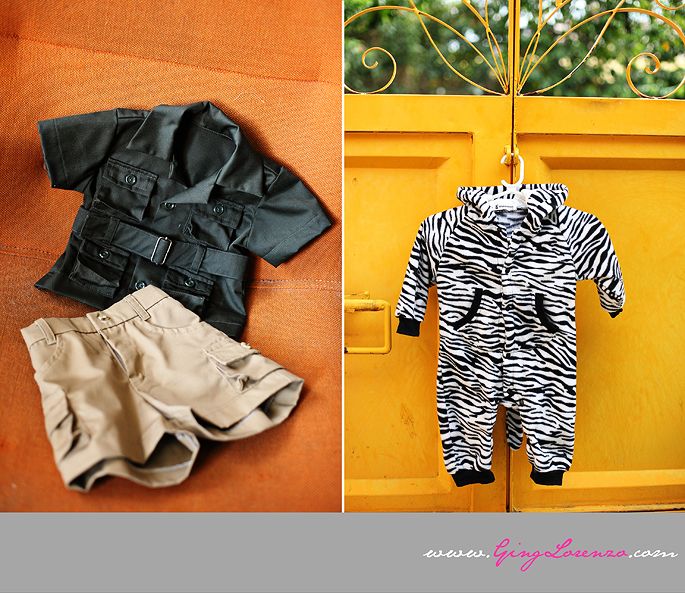 Love the shoes!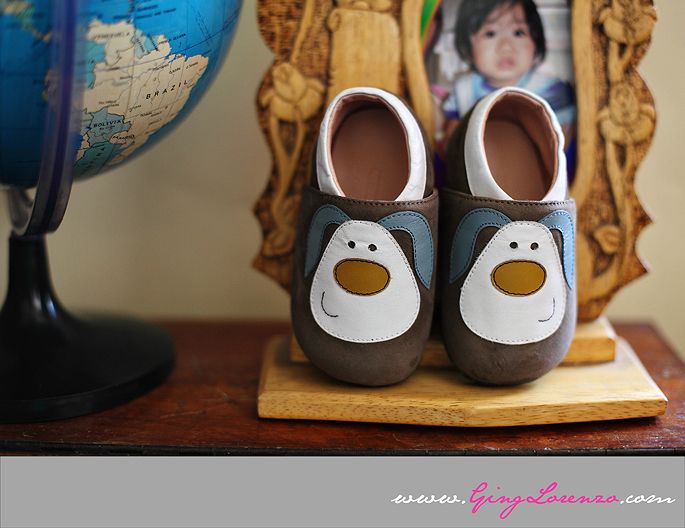 Adam looks so much like his mom! There was a photo of a very young Arvee hanging on the wall in the living room, and she looked like Adam in a girlie outfit!:D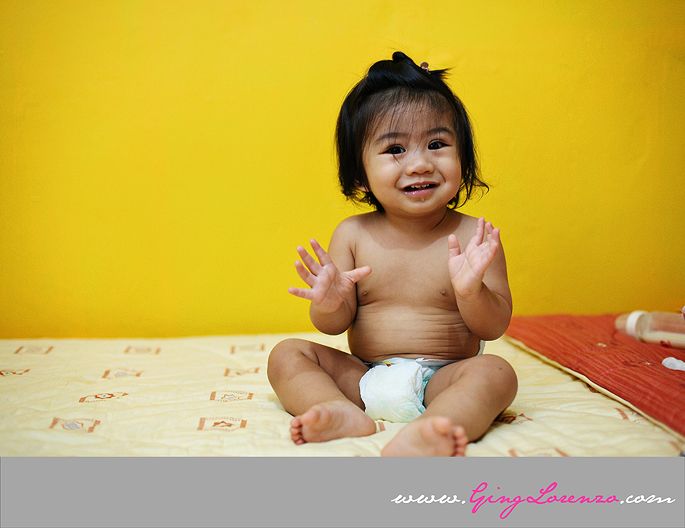 A couple more shots before leaving for the venue.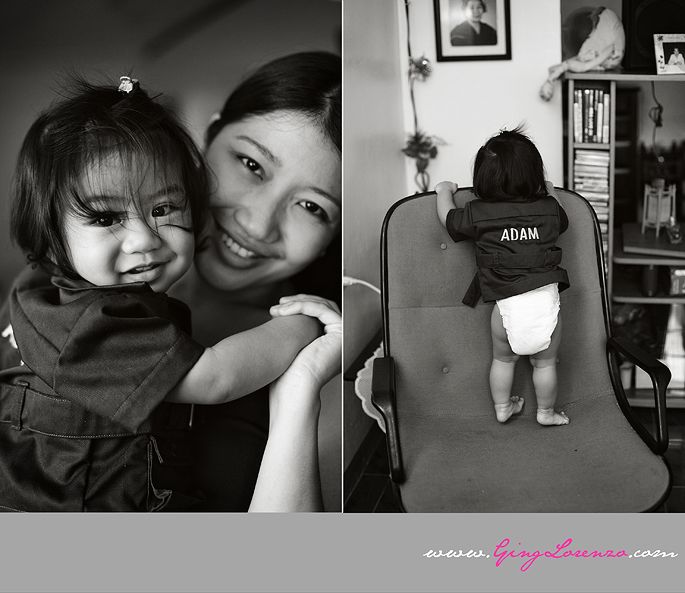 It was my first time to work with
Party Studio
. I think they did a great job with the party decor!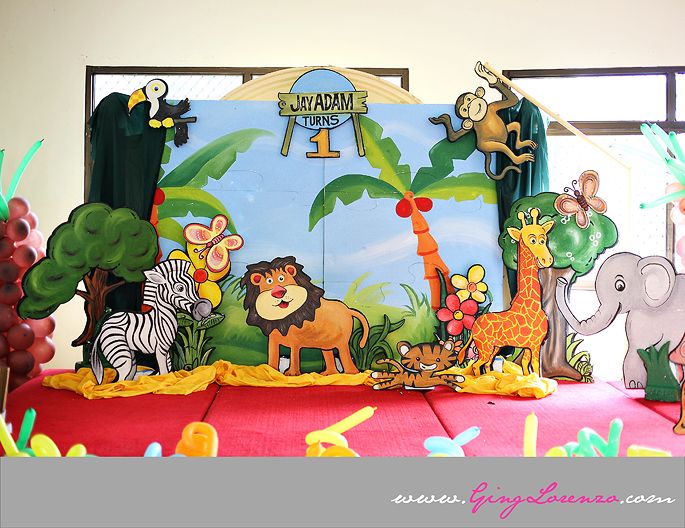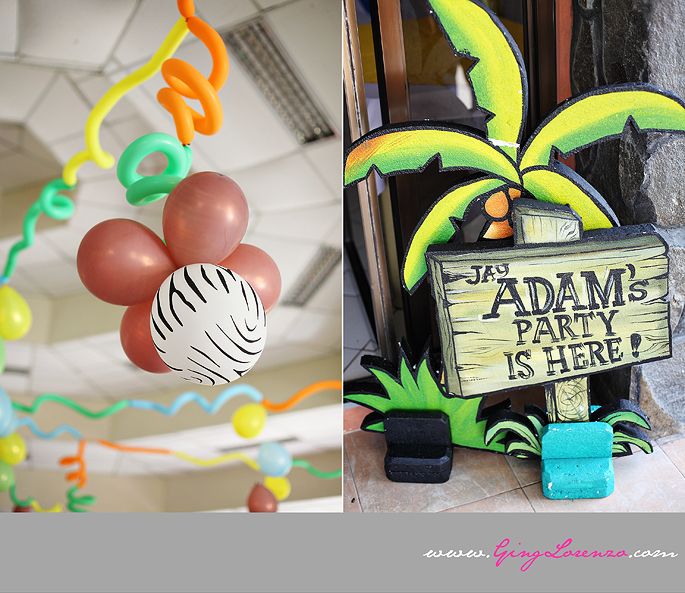 Some more cute details.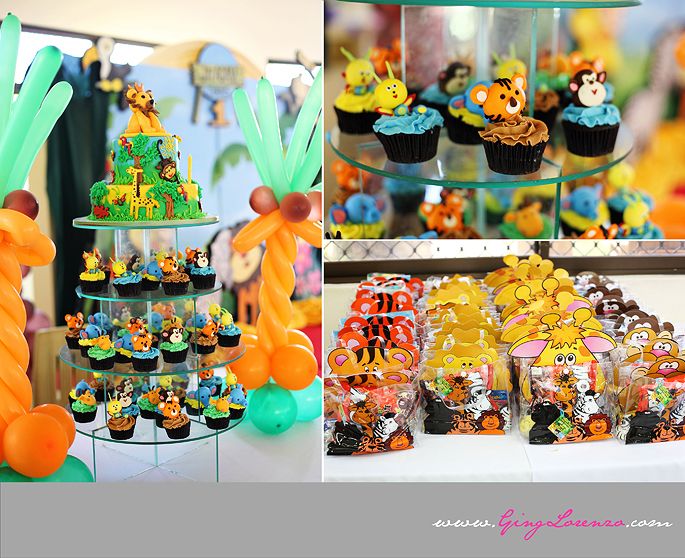 Just as the guests were arriving, we went outside for a few minutes to take some shots of the birthday boy and the birthday mom. (Adam's dad works abroad and unfortunately wasn't able to come home to join in the celebration.)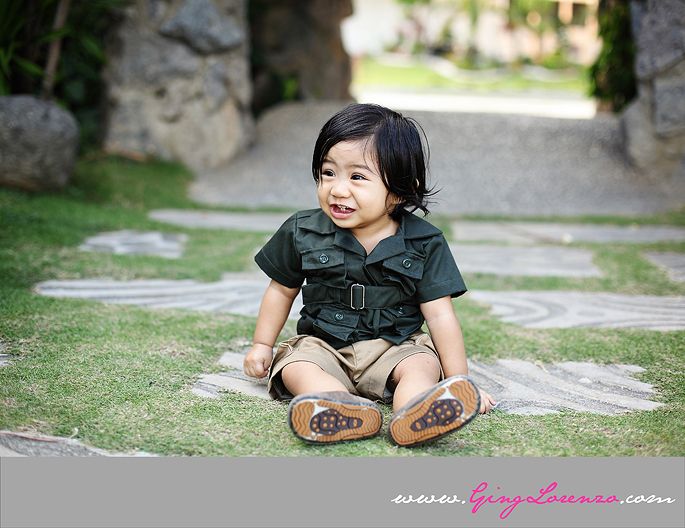 Adam and mom.
How cute are these two?
This was one of my favorites.:)
Seriously, I always get starstruck whenever Jollibee makes an appearance at a party! Hehehe.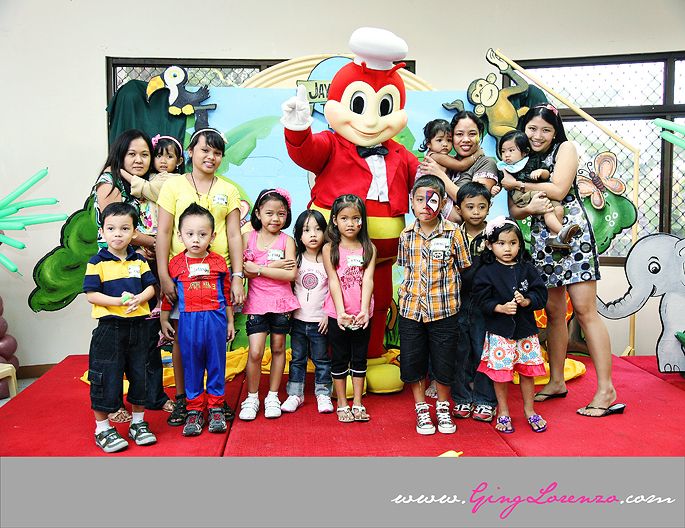 Adam loves Jollibee.;)
The kids enjoyed the show!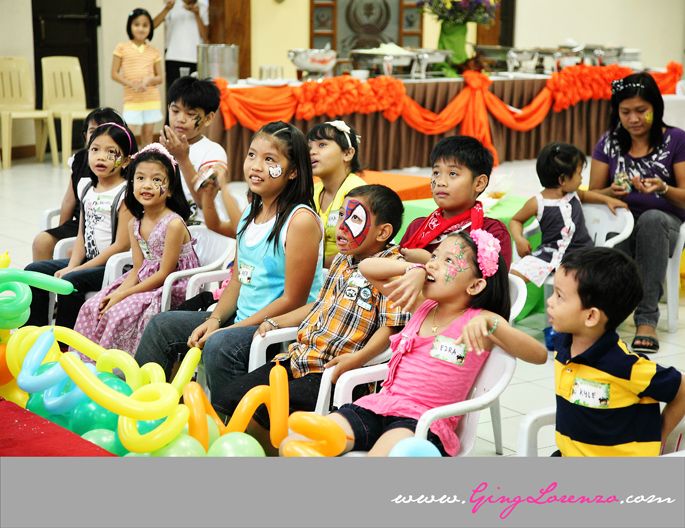 The adults also enjoyed the show!
Finally, the candle-blowing.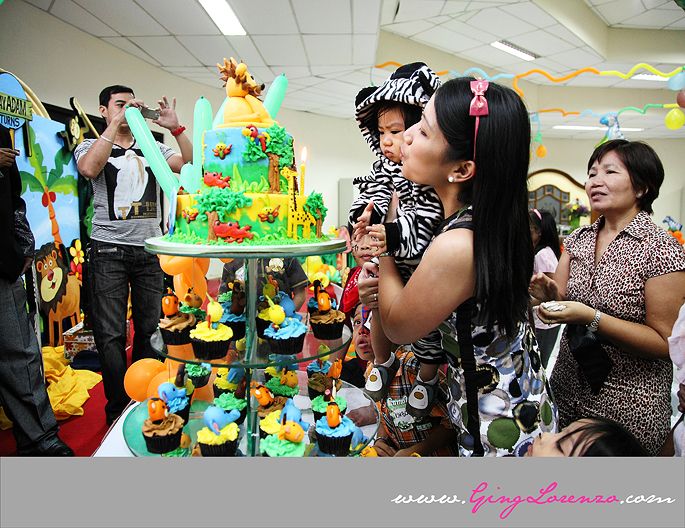 Decor and balloons:
Party Studio
Photobooth:
Photostrip
Cake and cupcakes: Lailen's Pastries
Catering: 17-74 catering
Invitations/thank u tags/guestbook/nametags: Print Avenue
Magician and ventriloquist: David (via Razzle Dazzle)
Kids' meals: Jollibee
Face painting: Party Studio
Lootbags: www.orientaltrading.com
Special thanks to my good friend
Ces Kasilag
who was my second shooter that day and my sister Pie who was my assistant. I don't know what I would do without those two.;)