I photographed Ethan's birthday party last December. But a few weeks prior to that, we did his mini portrait session at the UP Campus. We originally scheduled this session a week before we were actually able to do it. However, during the days leading up to the weekend, it was always raining. I texted Mommy Aira to ask whether she would like to postpone the session or find an indoor venue to do it instead. Now, it's no secret that I prefer doing portrait sessions outdoors so I was crossing my fingers that Aira would choose to wait for better weather to do the shoot. I was so relieved when she texted back and told me that they prefer an outdoor shoot at well. I knew she was going to be a breeze to work with (and she was!) because we were on the same page about how we wanted the session to go.
Below are just some of my favorites from the shoot:
Ethan wasn't so used to being outdoors but we managed to get some great shots of him looking comfortable in front of the camera.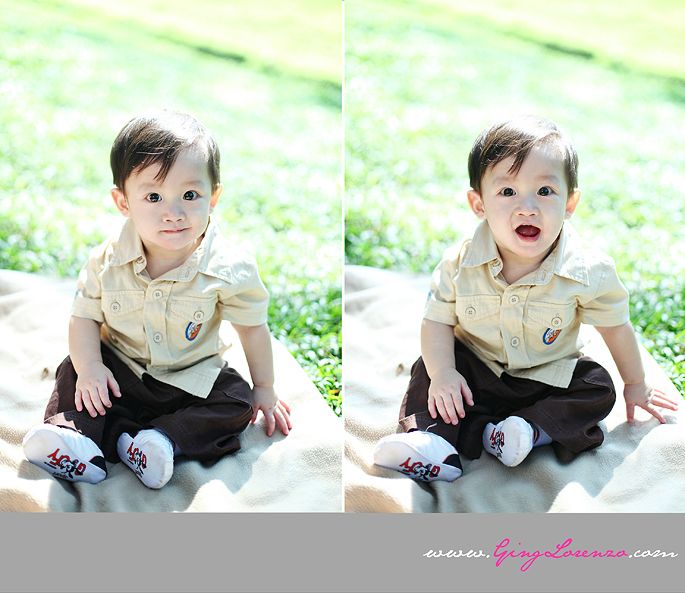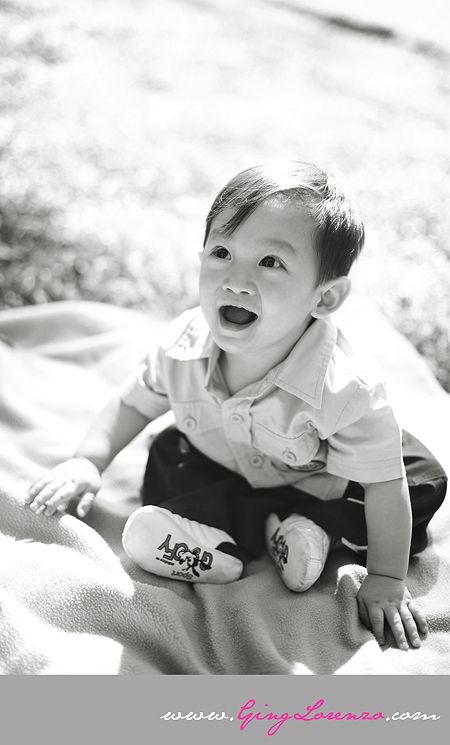 We were able to make him wear this hat for about...umm...2 seconds.:D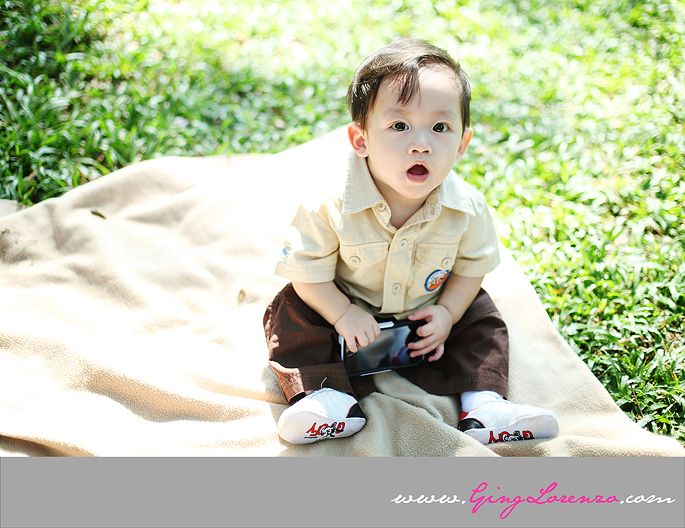 One of my favorites. :)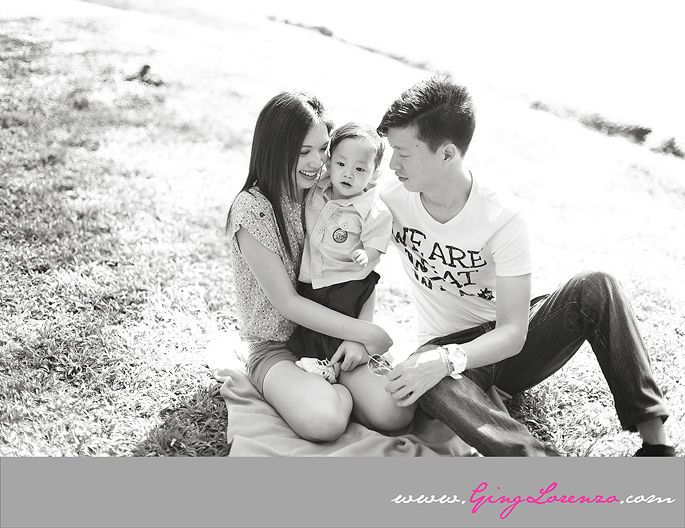 Next outfit.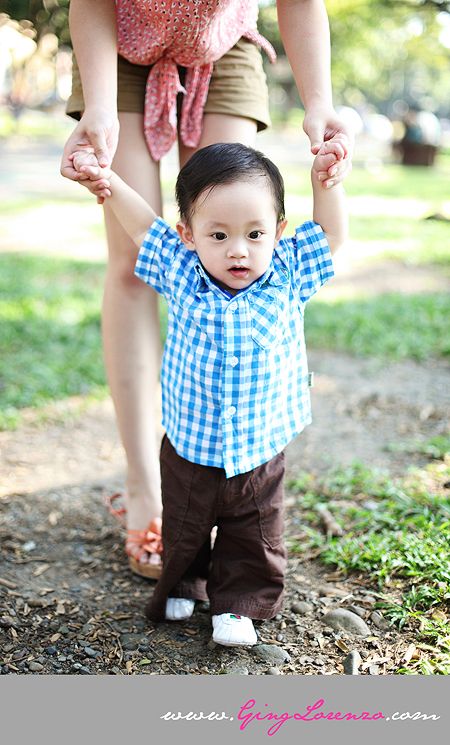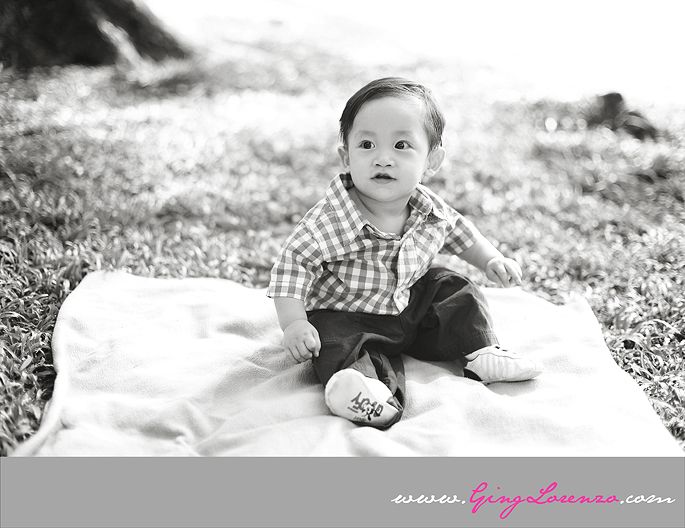 The next few photos are my favorites! I love family photos that show real laughter and happiness.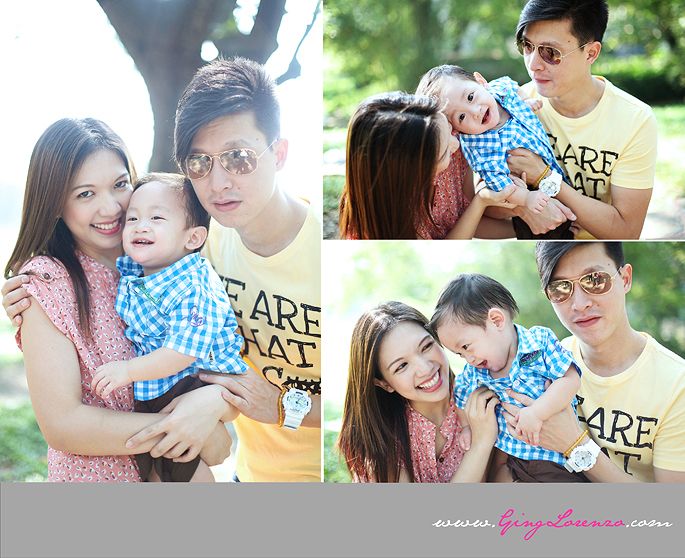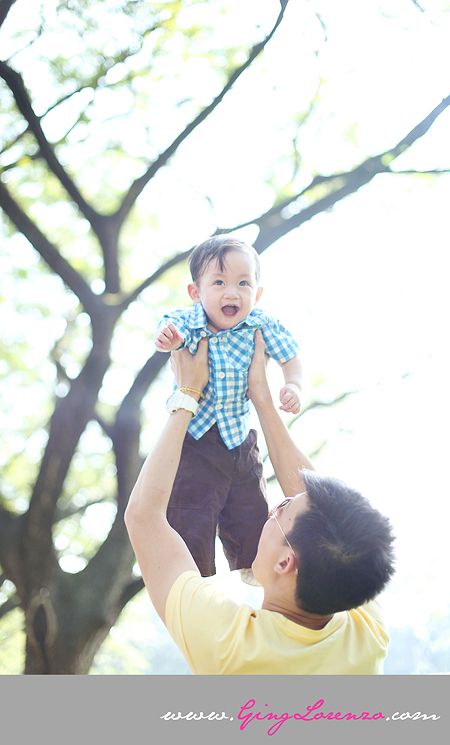 By the way, did you notice how good looking Mommy Aira and Daddy Ernie are? ;) No wonder Ethan is that cute.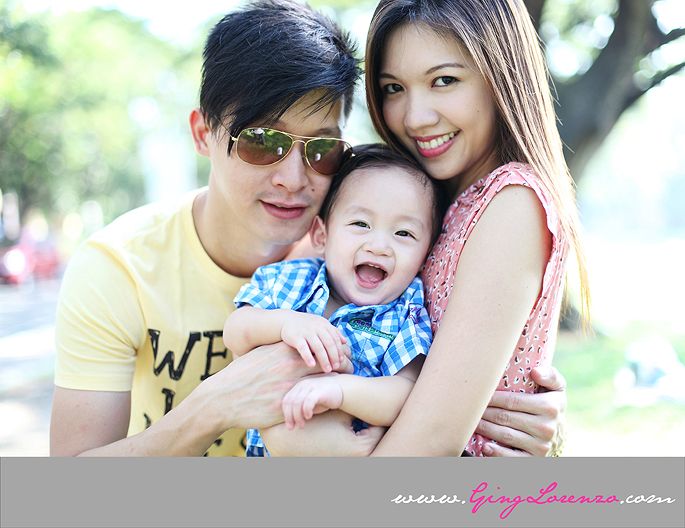 Last outfit change. This was just Mommy Aira's "pahabol". She wanted some shots of this outfit that they bought in Hong Kong. Ethan was already a bit sweaty but he was still in the mood for a few more shots.:)