January 9, 2011
Northeast Greenhills Clubhouse
Venue decor:
Kidstar Kastles
(c/o Imma Ongteco)
Host/magician: Flooch
Balloon artist: Jiggles the Balloon Lady
Cake and cupcakes:
Sugarbox
by Emily Uy
I can't believe it's been a year since I photographed Bella on her 1st birthday. I still see photos of Bella on Facebook and it's really nice to see how much she's grown in a year! It's even more amazing how much she's grown since the first time I saw her almost 2 years ago when I photographed her
baptism
! Daddy Mike and Mommy Imee always make sure they give their little angel the best parties and I am honored to be the one to capture their memories of these milestones for them and their families.
Here are just a few of the photos from that day...
We started by taking some shots of the birthday family in a hotel. We found Bella playing with her shoes on the bed, looking all cute and ready for the camera.:)
Bella's birthday outfit.
Of course, she had a few more outfits for the day, and this is just one of them.
The lovely family.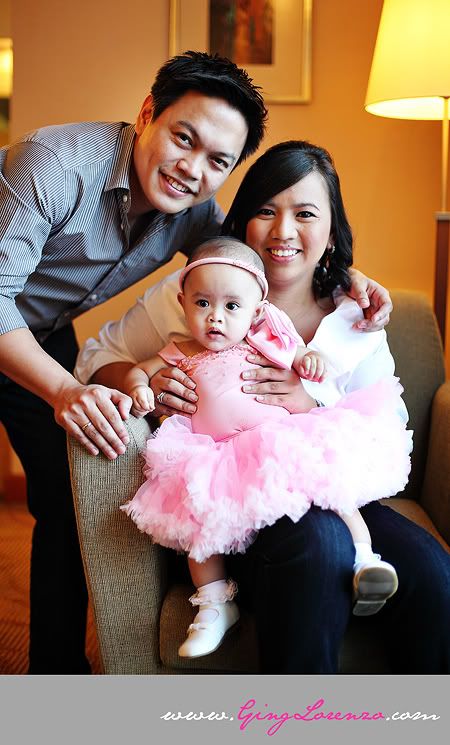 Bella is Daddy's little princess.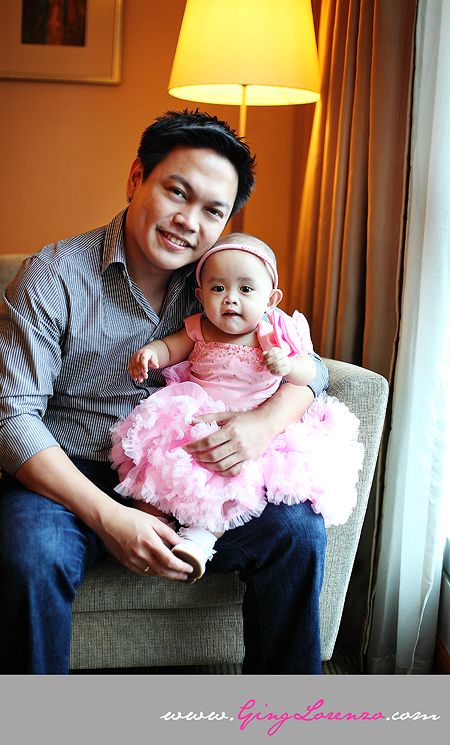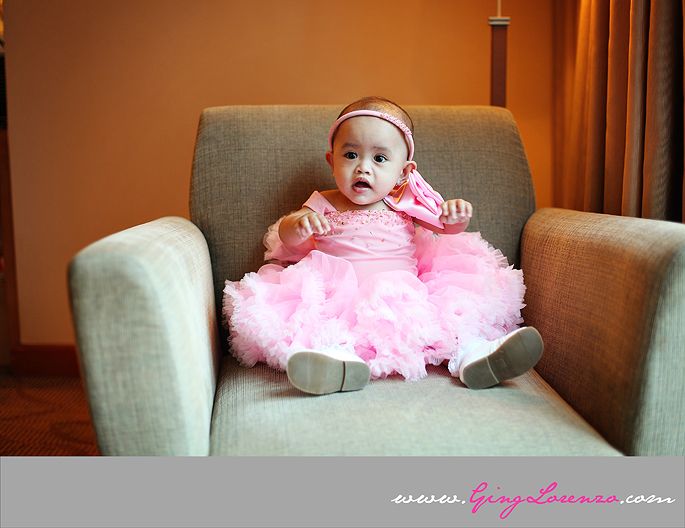 I love how babies can give you a whole bunch of different expressions in just a matter of seconds.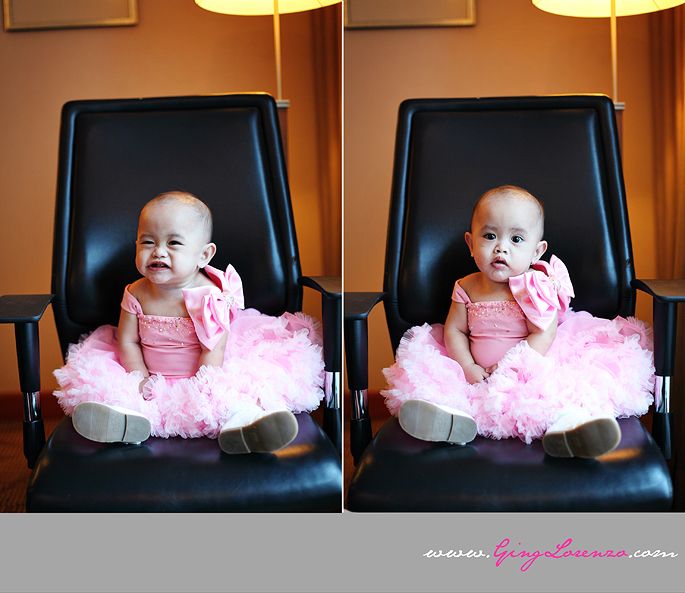 Some details at the venue.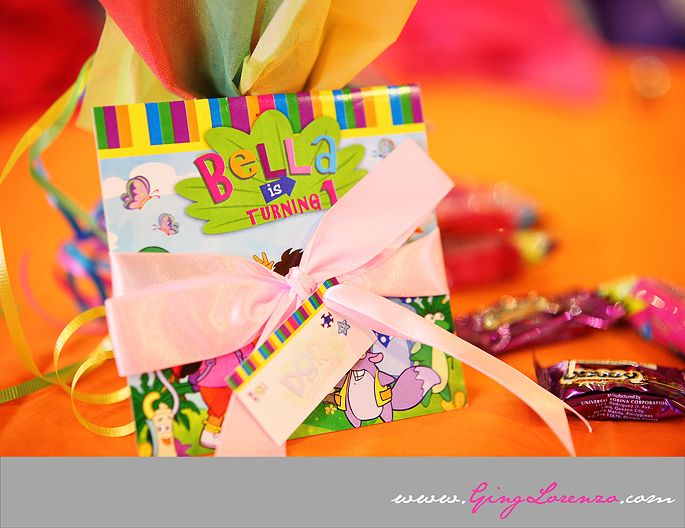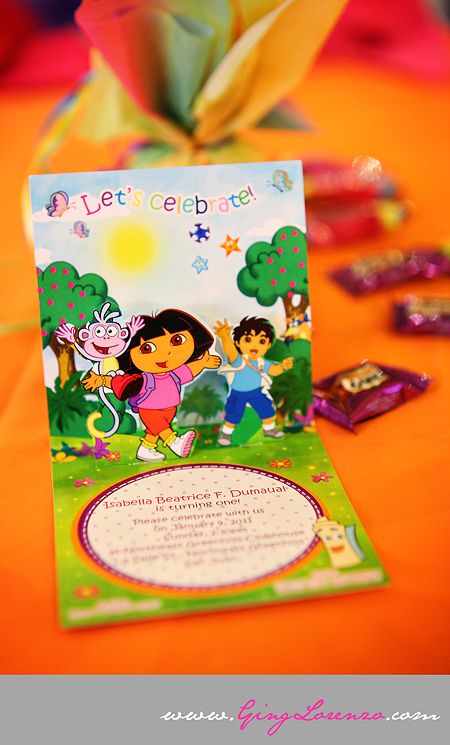 Colorful party decor by Kidstar Kastles!
Cute cake from Sugarbox.
Here's Jiggles with Dora's backpack.;)
Oh yeah, aside from the catered buffet, they also had food carts for the guests to enjoy. Ice Monster...
..NYFD Fries...Yum!
Kids during one of the games.
They also had special guests! Probably the most popular set of mascots in the country! :) I always get starstruck whenever I see these guys. Hehehe.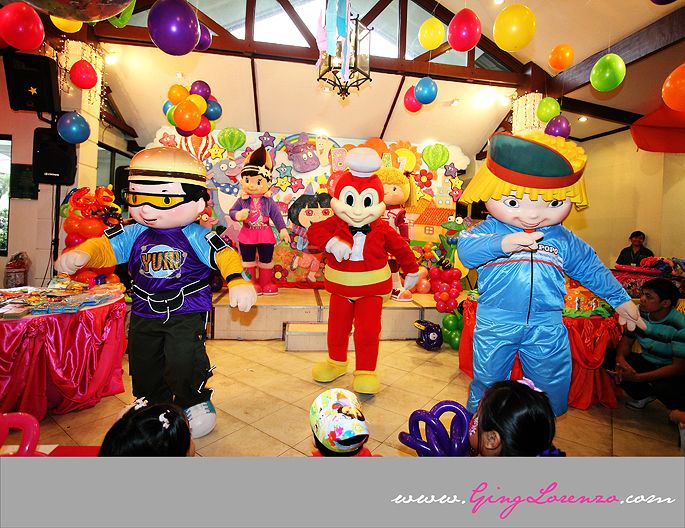 The awesome Flooch during the magic show.
Finally, the candle-blowing.:)
I asked my good friend
Ces Kasilag
to be my backup shooter for Bella's party since I was already more than 2 months pregnant by then. Thanks, Ces!:)