May 25, 2008
Valle Verde 6 Clubhouse
Rina contacted me to book Kyle's party months before but we only got to meet up the day before the event. When I saw Rina and her hubby Edwin, I knew they looked very familiar. I found out Edwin is also into photography so I wondered if I met him in one of my classes. When we got to the party, I saw several other familiar faces, and I realized Rina and Edwin were also from UP Diliman and I probably saw them along the hallways of the Engineering building many many years ago.:D
Anyway, we started the shoot at their condo at Eastwood which was also very familiar to me because I have another client in the same building.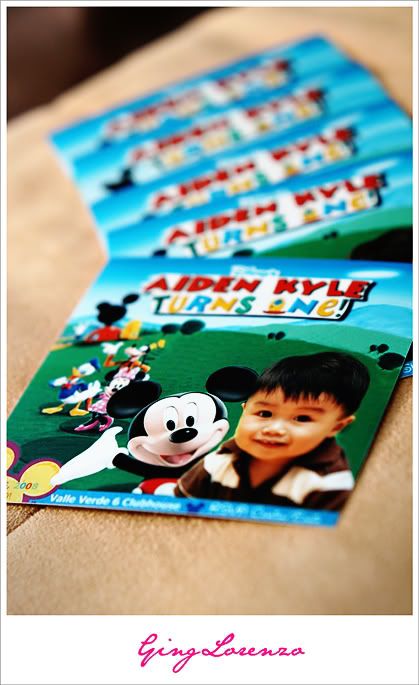 Shortly after we arrived at their home, Kyle woke up form his nap. He had to eat his lunch first before getting ready for the party though. Here he is with some of his lunch still on his face.:) He's obviously very comfortable in front of the camera.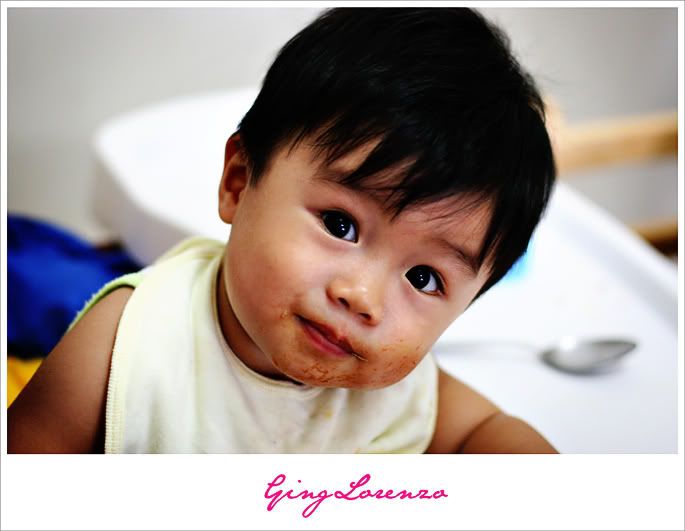 This is how much he loves Mickey.;)
Some details at the venue.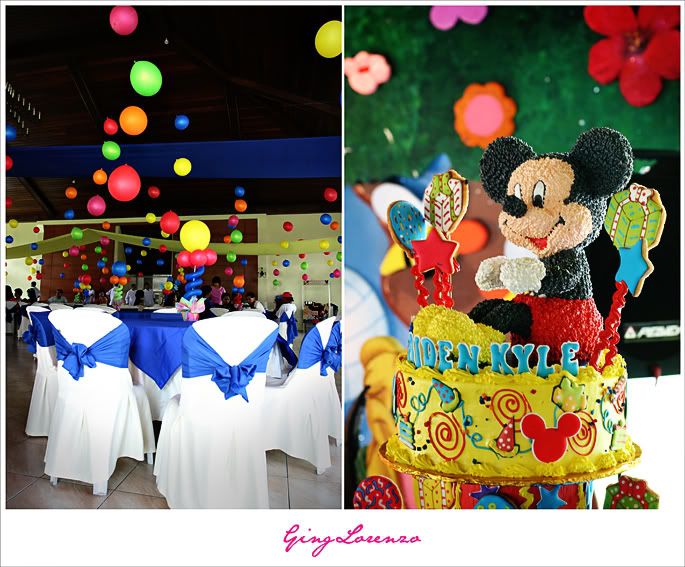 Just before the program started, I saw how the light outside was just perfect so I ask the birthday family if we could take some family shots. These are my two favorite shots for the day.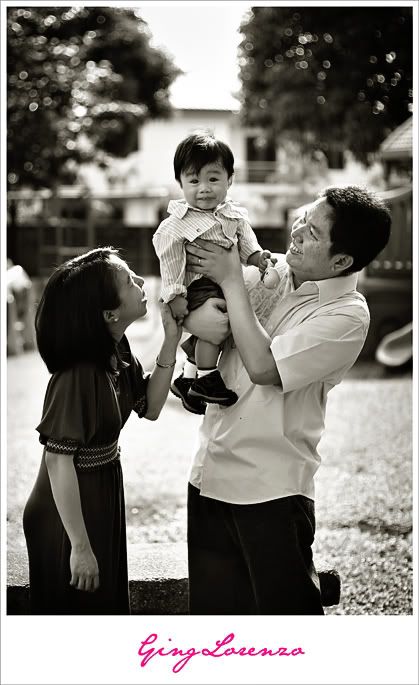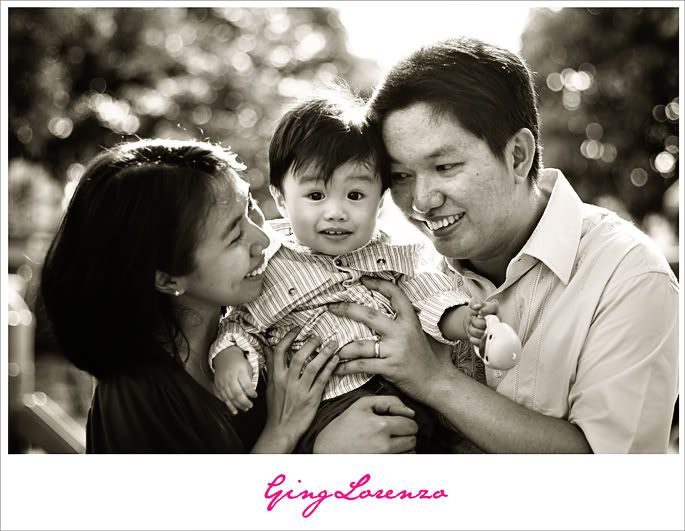 Tito Alex doing the most popular dance in the land with some Titos and Dads.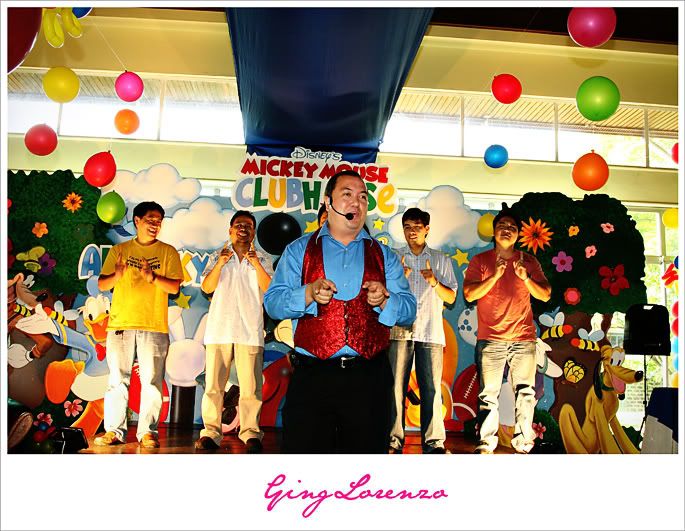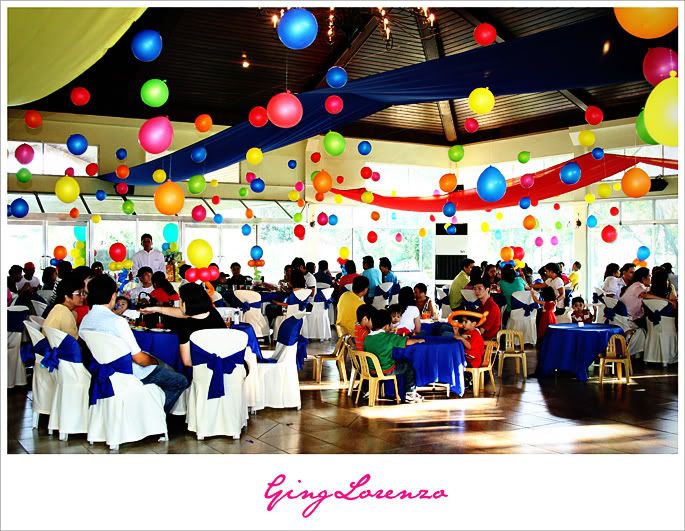 After a long fun day...
Please click
HERE
for more photos!