April 27, 2008
Kamayan Edsa
About a month ago, I had the honor of photographing the 1st birthday celebration of Djuan. The first time I met Djuan was when he was still in his
mom's tummy
over a year ago. The second time I met Djuan was about a month before his party when we did his
pre-event pictorial
. And finally, I met him again for his first birthday party.:)
Mommy Pheng really worked hard to make Djuan's birthday extra special. She contacted me, oh at least 6 months before the event! From the details at the venue, you could tell that she really thought everything through. And what's amazing is that most of the decors, invites, etc. were either made by Pheng herself or with the help of her family.
The theme of the party was Sesame Street. The birthday family dressed up in matching Sesame Street shirts. The party venue was all dressed up in Sesame Street decors. And they even had Sesame Street puppet shows! It was all fun!
Anyway, here are some of the photos that I took during the party. And also please don't forget to visit the online gallery for a few more.:)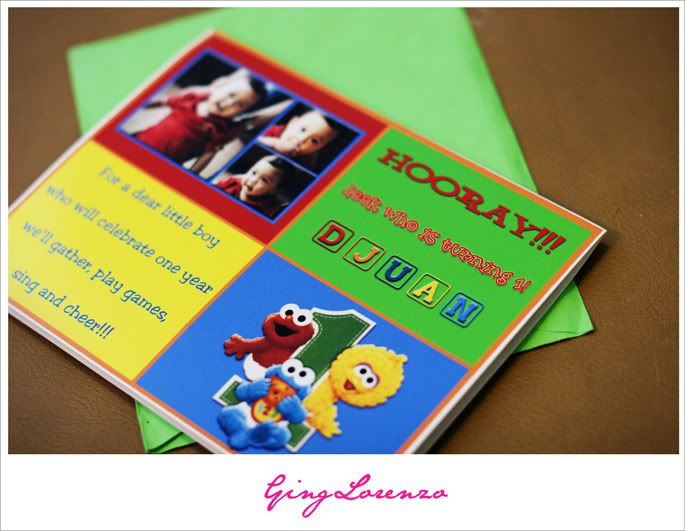 Djuan watching TV while Mommy and Daddy try to put on his shoes.
Djuan watching TV while I try to take a family photo with Mommy and Daddy.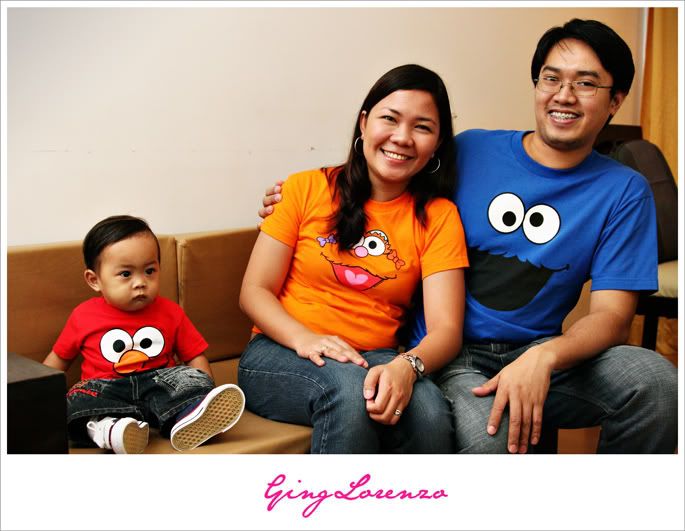 Djuan STILL watching TV even when I asked Mommy and Daddy to leave him alone on the couch so I could take some solo shots.:D
One of my favorite shots of Djuan.:)
Djuan watching TV AGAIN while I take one last family photo.;)
The top of Djuan's very colorful cake.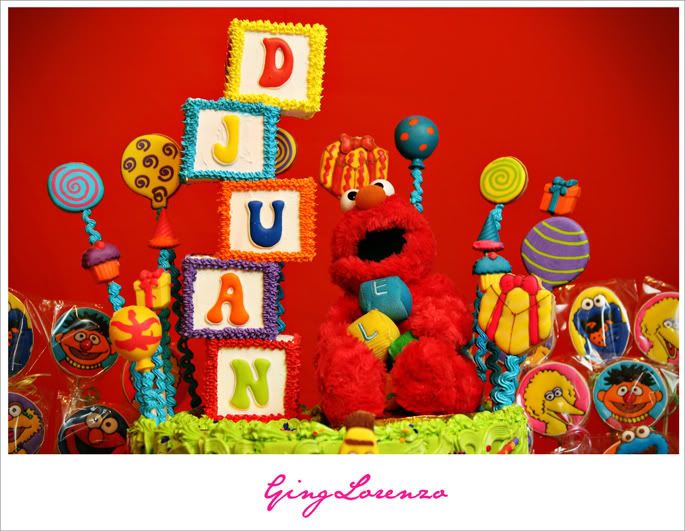 Finally, a few candid shots during the party that show how much everybody had fun!:)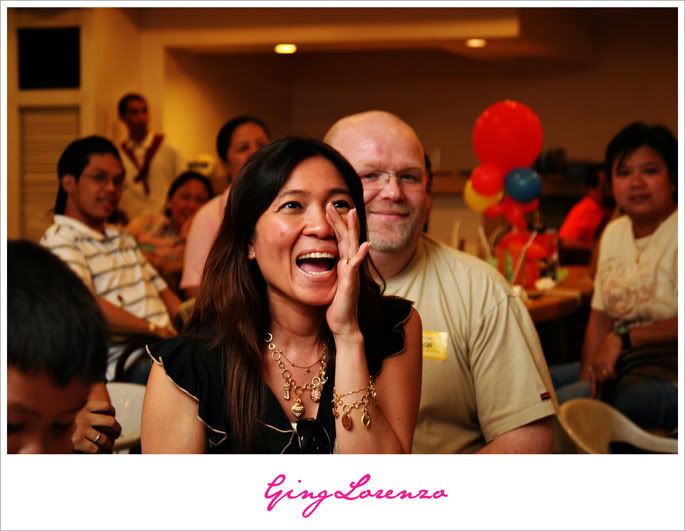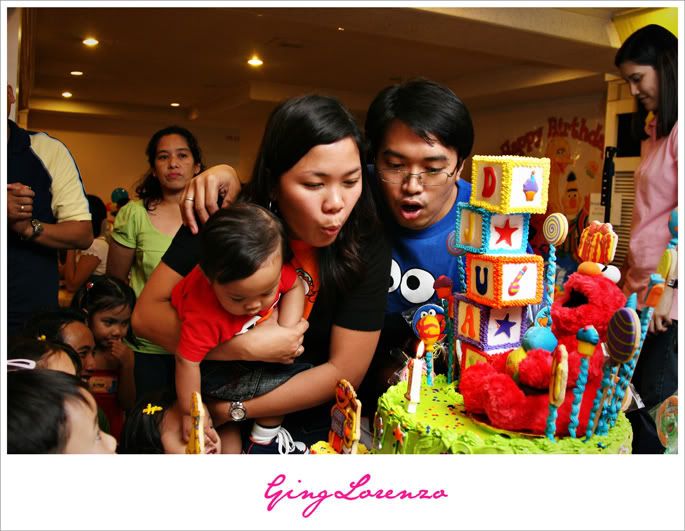 More photos
HERE!