September 20, 2008
Hotel Rembrandt
Azi lives in Kuwait with Mommy Kiten and Daddy Homer. I first met up with them last summer when they were home on a short vacation. They came back again in September to hold Azi's 3rd birthday party in advance. Mommy Kiten had to do most of the party planning overseas so they had to do some last minute changes while they were visiting last summer. But the party itself was a blast! And I loved working with Kiten! She's one of those people who never seem to have a bad day.:)
Here are a few of the photos I took that day.
The party had a "Thomas and Friends" theme.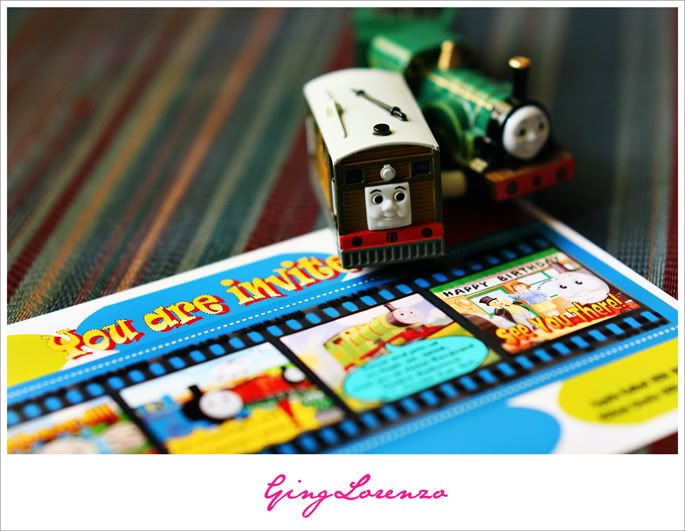 The cake.
Azi struck me as a quiet kid when we first met. But as soon as he saw this inflatable, he was unstoppable!
A few fun shots before the party.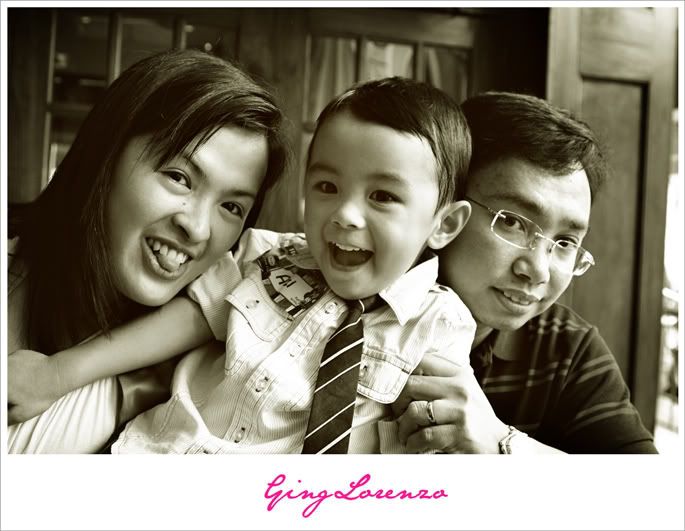 I love kids and I find every one of them cute. But I have to say Azi is such a handsome boy!:)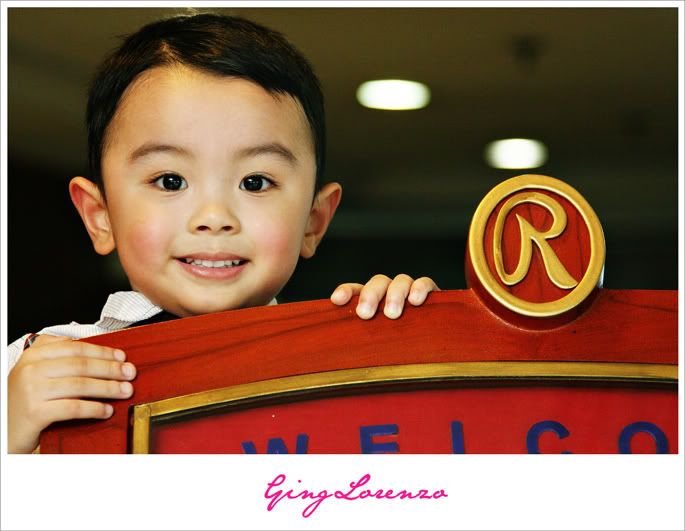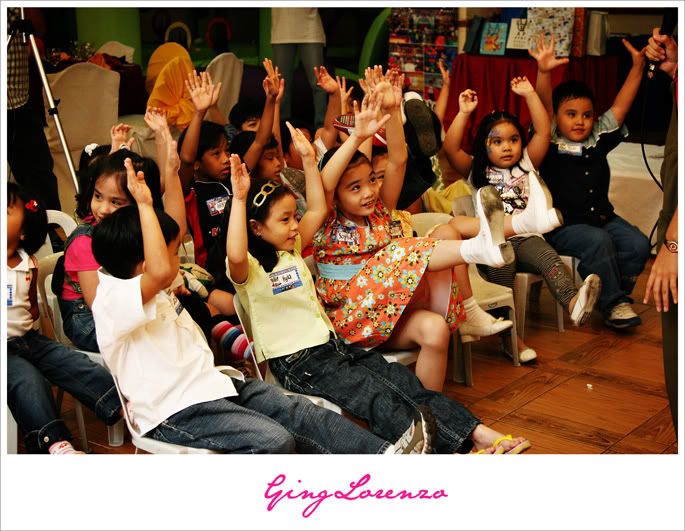 The colorful cupcakes! Kiten gave me a couple of these to take home, and my nephew Liam loved them!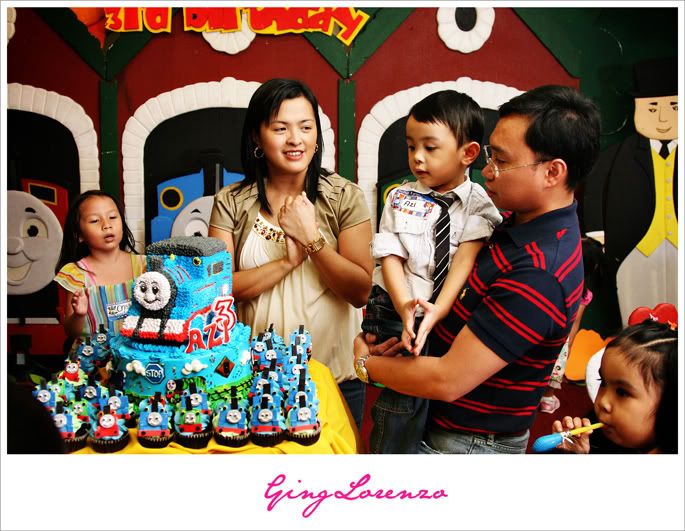 This cap was one of the birthday presents that Azi got that day. I took this photo as he was meticulously opening the gifts one strip of wrapper at a time.:D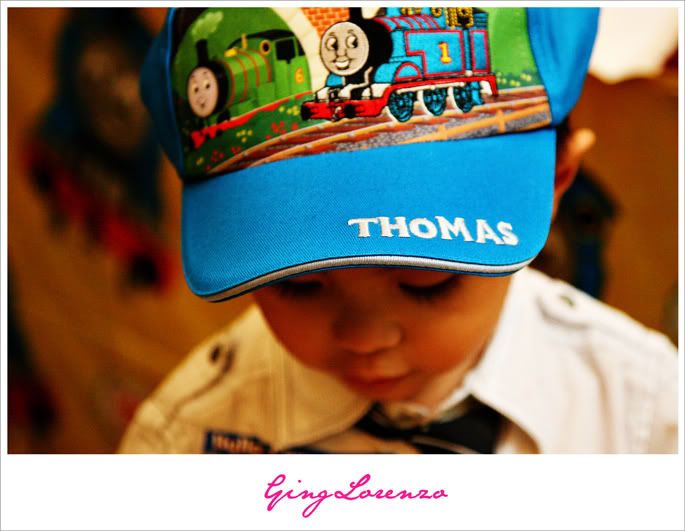 Please CLICK HERE to see more photos!:)