September 21, 2008
Jollibee Libis
It's always a great honor for me when clients come back to hire me for other family events. It's nice to see familiar faces, and I almost feel like I'm already part of their family. This was my third time to photograph a party for Luis. I covered his
dedication
and
1st birthday party
last year, and it was a delight to see him again, this time for his 2nd birthday party.
It was a simple Jollibee party, but Mommy Nalyn brought in some personal touches. And unlike the first two times when Luis was still too young to really understand what was going on, this time it looked like he really enjoyed his party.
Here are a few shots from the day.
The cake and the cute cupcakes.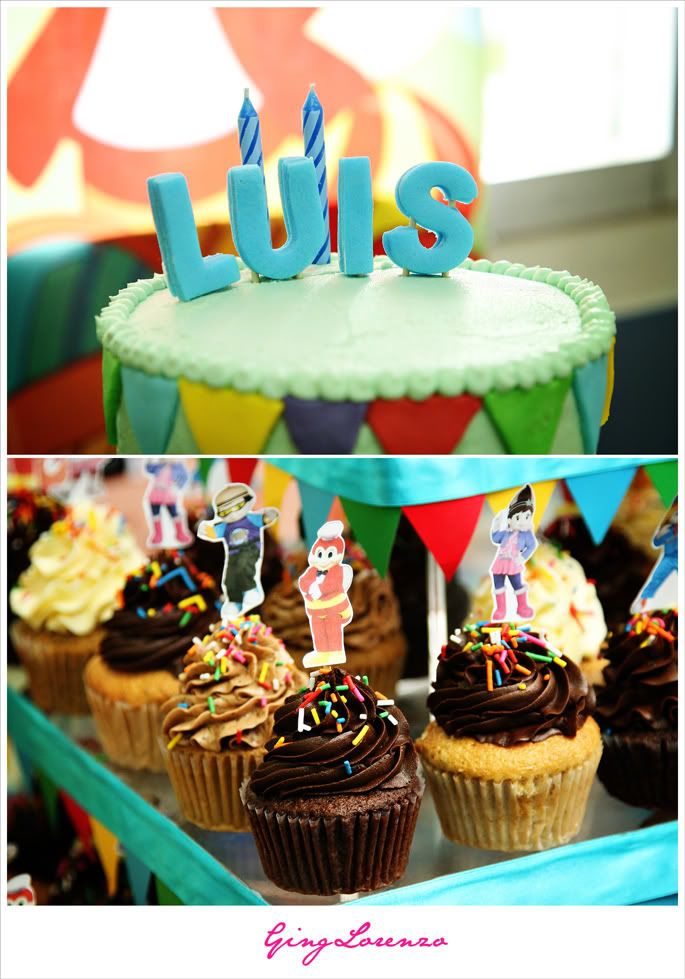 It was great seeing how much Luis has grown.:)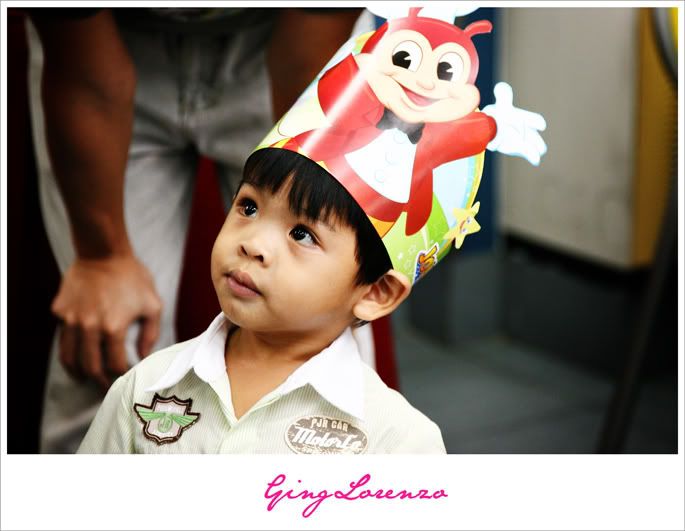 His signature smile.;)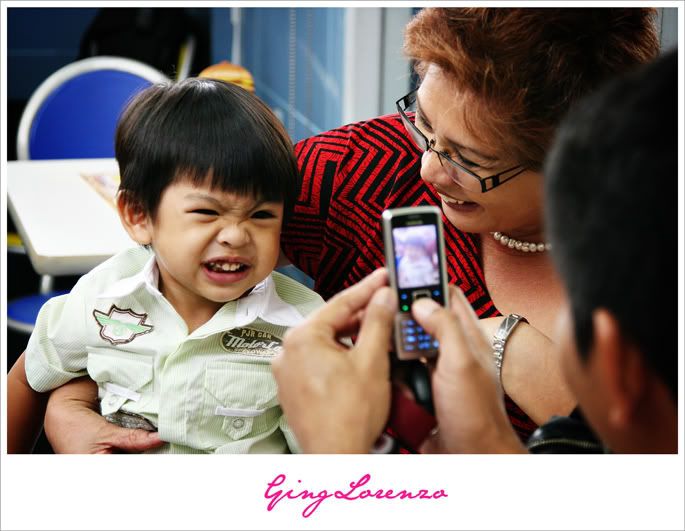 Some photos with Mommy and Daddy.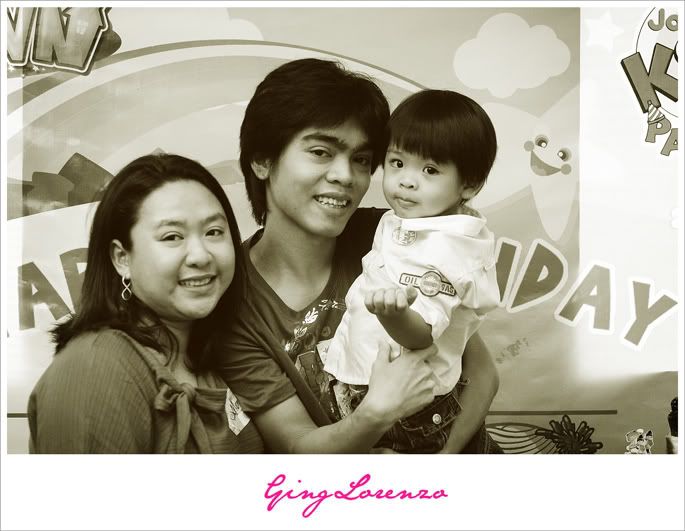 For Luis, eating his Chicken Joy is serious business.:D
Like most Pinoy kids, Luis LOVES Jollibee. He was so happy to see the mascot and they even had a mini dance-off. Hehehe.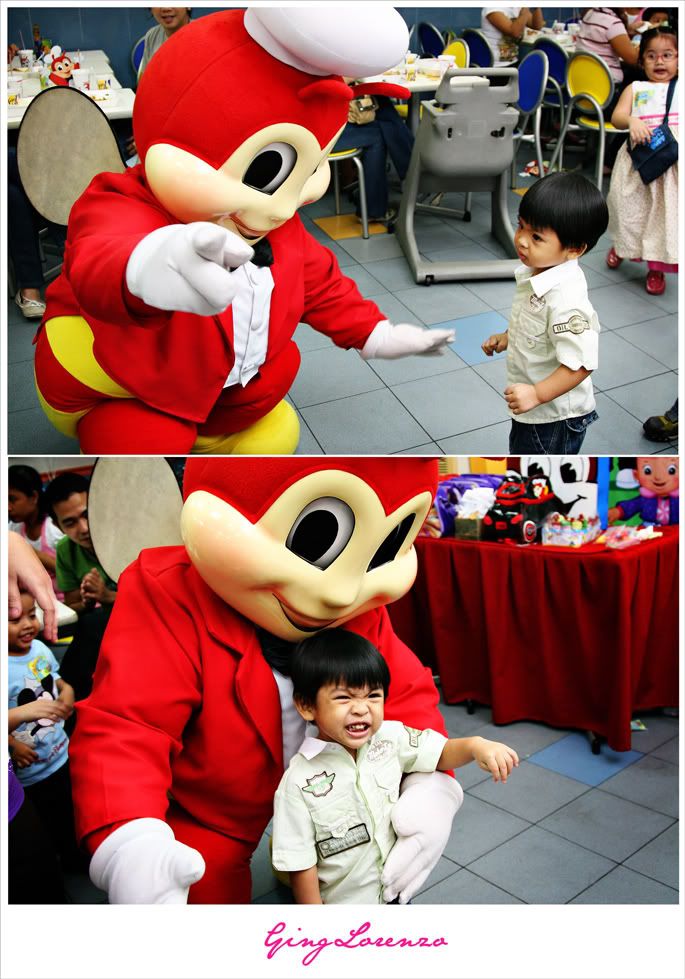 Awww. Luis was so sad when Jollibee had to go.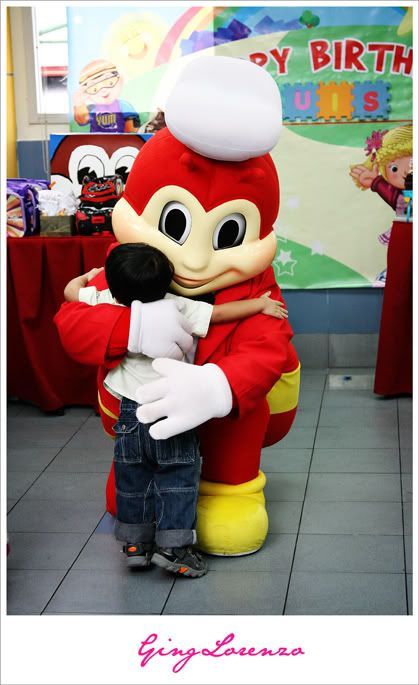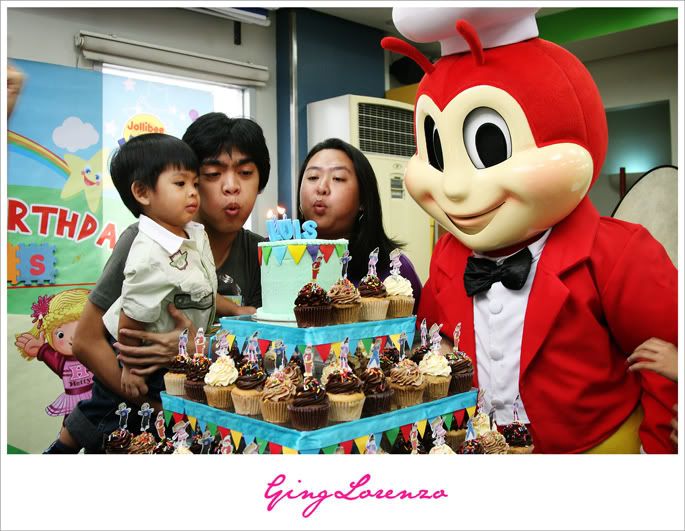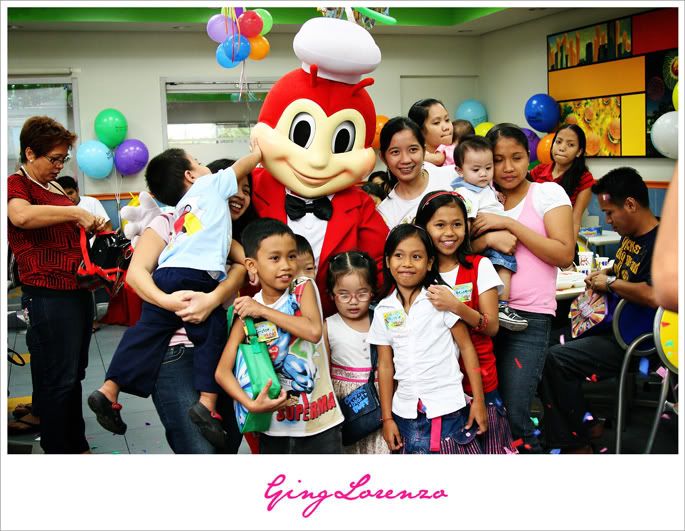 Please click
HERE
for more photos from Luis' party!