August 23, 2008
Christ the King Parish
The Legend Villas
Another event that I loved being a part of. The whole family was just so nice and friendly. They made Pie and me feel like we were part of the family. I was especially fond of Mommy Lyn's mom who kept telling us stories about her lovely daughters and who didn't stop telling us to eat already until she saw us actually lining up at the buffet table. Oh, and the food was so yummy!:)
I also had fun taking pictures of Marcus. I don't think I ever saw him cry and get cranky throughout the day. When we got to the hotel, he was asleep, but as soon as he woke up, he was such in a good mood that it was a breeze taking pictures of him.
Here are some of my favorites from the event.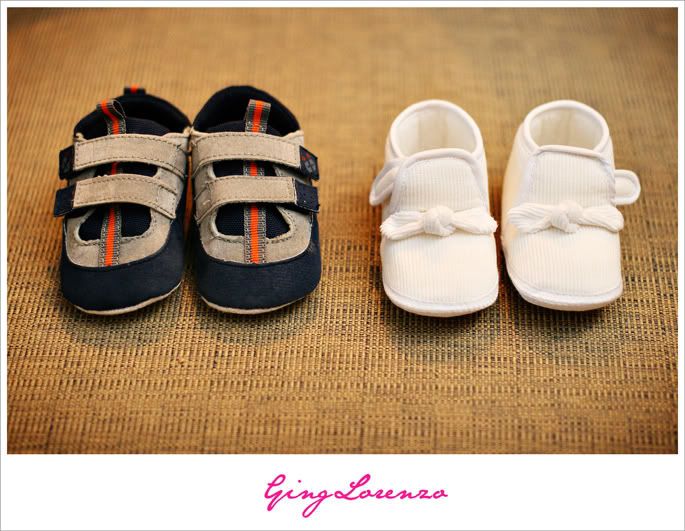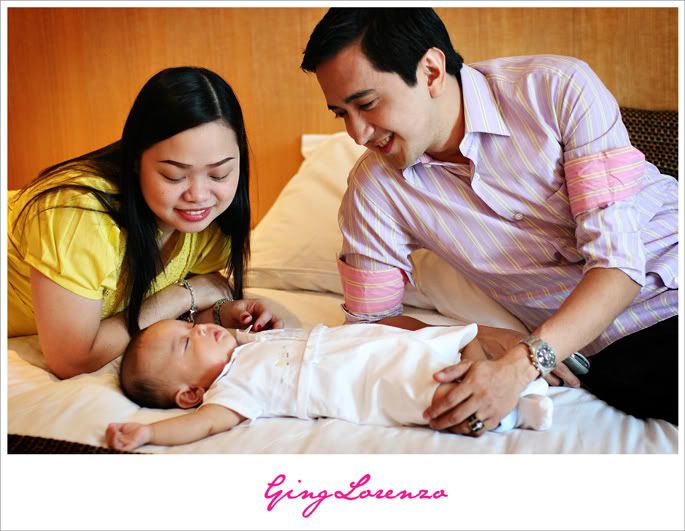 It was so easy to get a smile out of him.:)
I love this family photo.
Marcus didn't cry at the baptism. I even captured a few photos of him smiling at the priest.:)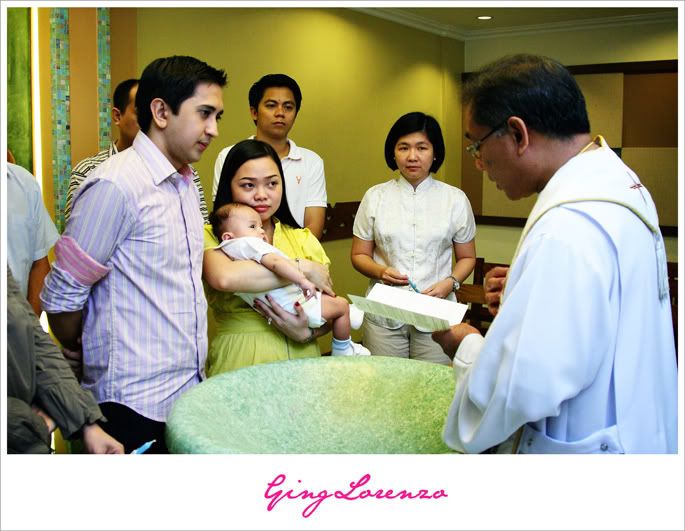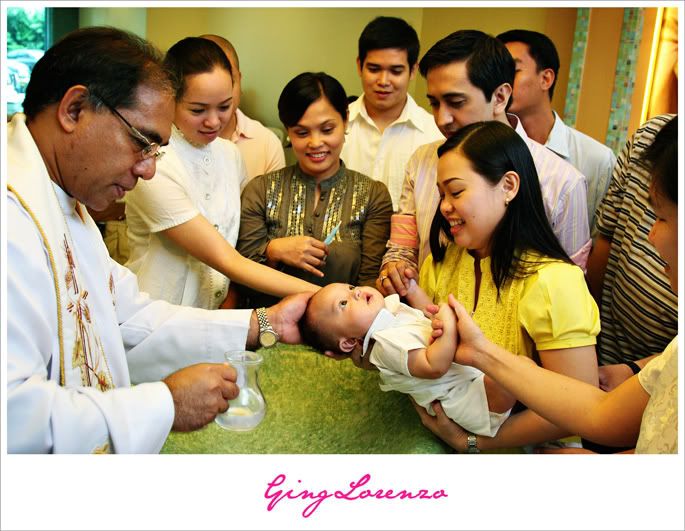 The cute cupcakes!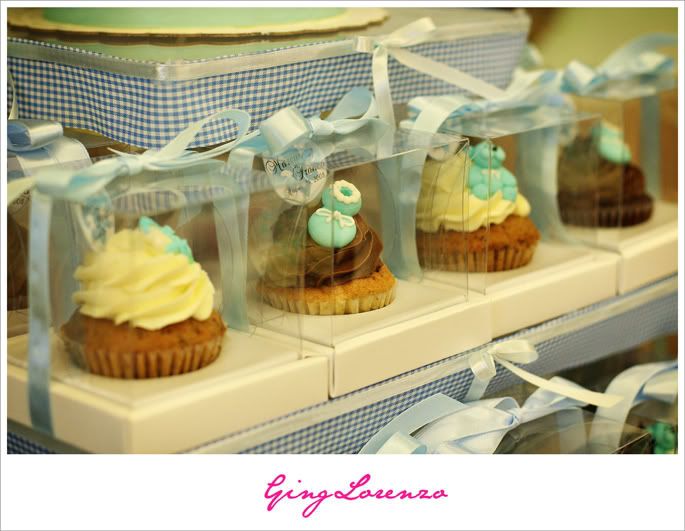 A family candid moment.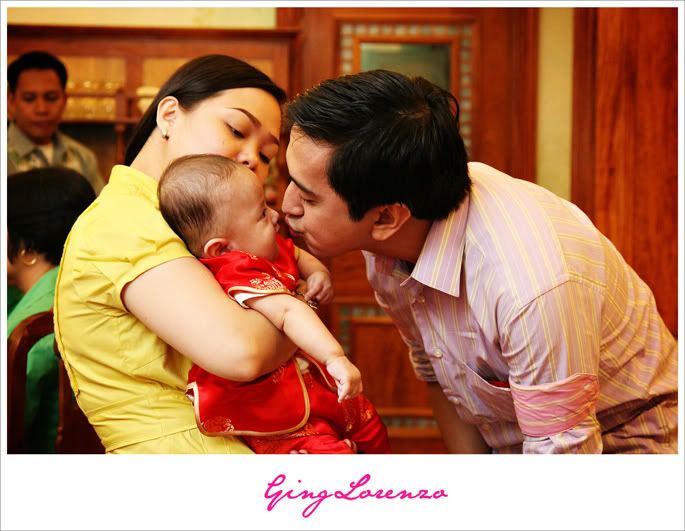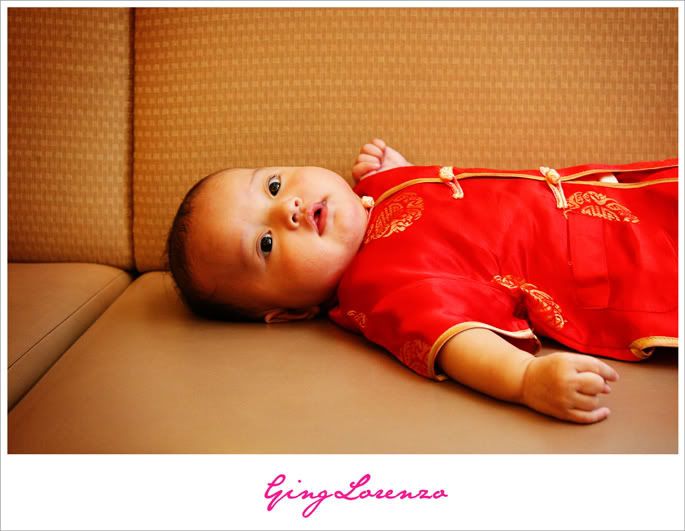 More shots from Marcus' baptism
HERE!