September 14, 2008
The Orchard
This was my first kiddie event for September. Just a day after my
birthday party
, Pie and I headed down to Cavite for Ash's party. When we got to their house, we were greeted by the kids' nanny who entertained us with stories about her
alaga
. We learned from her that Ash is a very good swimmer and competes for his school.
Now, what do you get when you put together a swim team and other seven-year-olds in one room? A CRAZY party!:)
Here are some of my favorite shot from the day...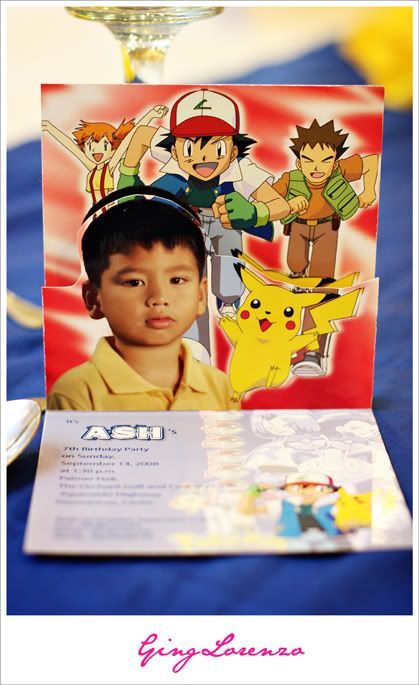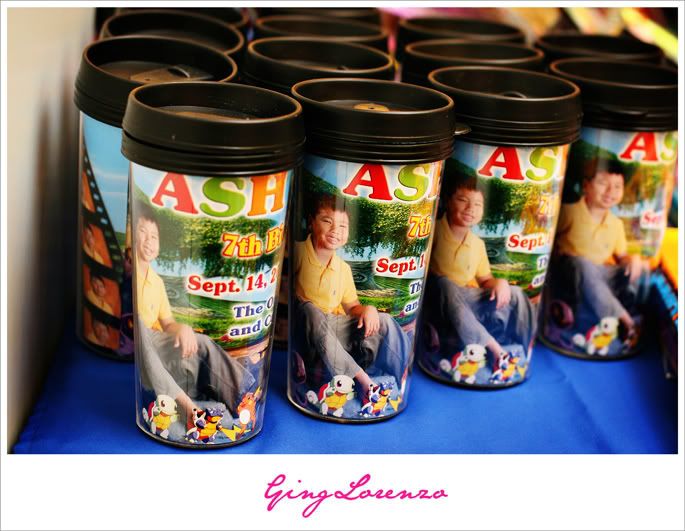 You are not seeing double, and this is not a Photoshop trick. These are Ash's lovely and talented identical twin sisters.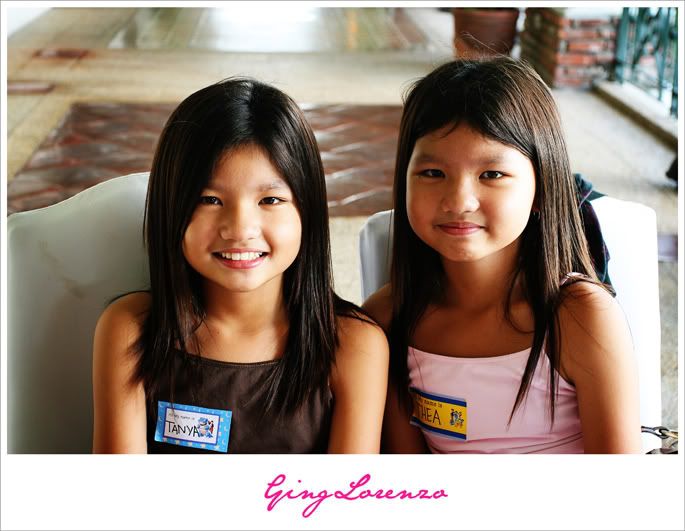 I managed to take a few family shots before the party started.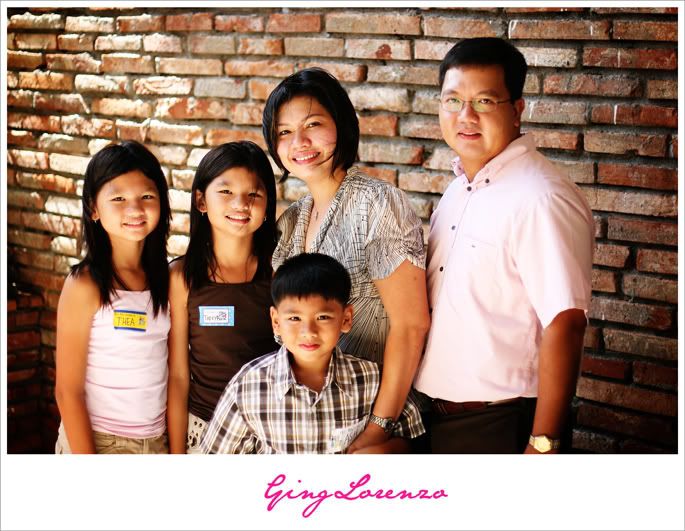 I found this little corner in front of the clubhouse where the light was gorgeous.
Ash wanted to go back to his friends already and wasn't in the mood for more photos.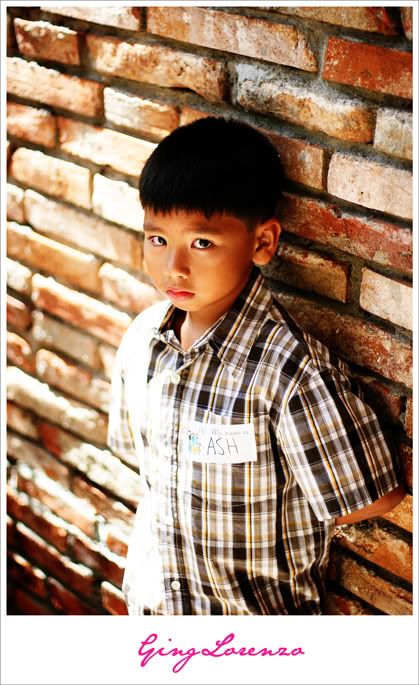 Ash hosting his own version of a game from a noontime TV show.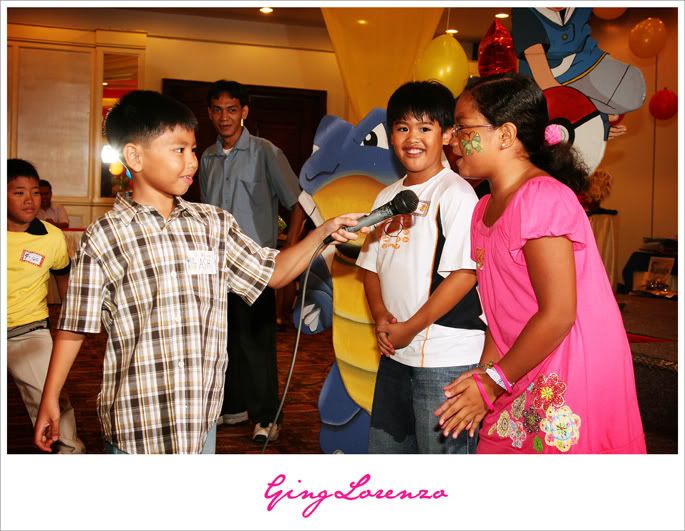 Just after blowing the birthday candles.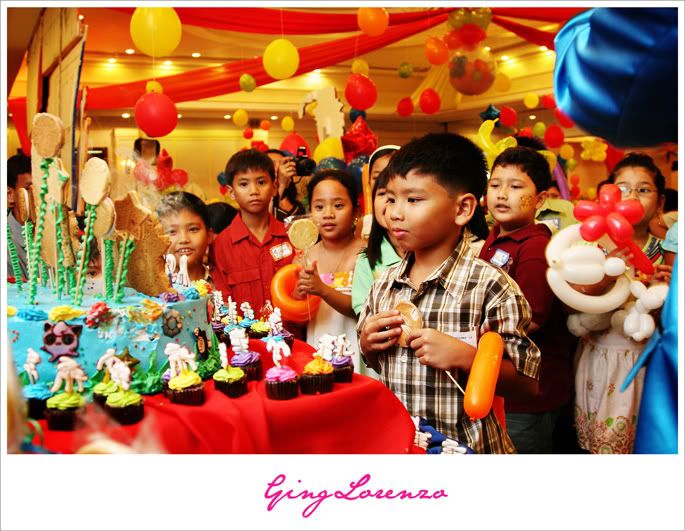 Please click
HERE
for more photos!