The first time I worked with Joefe and Tim was during Joehna's baptism more than a year ago. Since then, I have worked with them a couple more times and I have to say it is always great. They now have a new baby girl named Tiffeny Eloise (who looks exactly like her big sister). Two weekends ago, I photographed her baptism but before that, Joefe arranged a mini family portrait session with me. They booked a room at the Astoria Plaza, which was great because we were having crazy weather then (as we still are).
It's not easy getting a family with a 1-year-old and a new born into one frame for a "formal" family portrait. So, what I did was to try to capture little moments with this young family instead (This is actually what I always try to do during family portrait sessions). I did try to get a shot where all of them were looking at the camera (I'm not sure I succeeded though.) but my favorite shots were the ones that portrayed them as a family just being together.
I have been photographing Joehna since she was a few months old. She has always been a bit shy in front of the camera. But I think she enjoys it now. Here are a few shots of her while every one else was getting ready.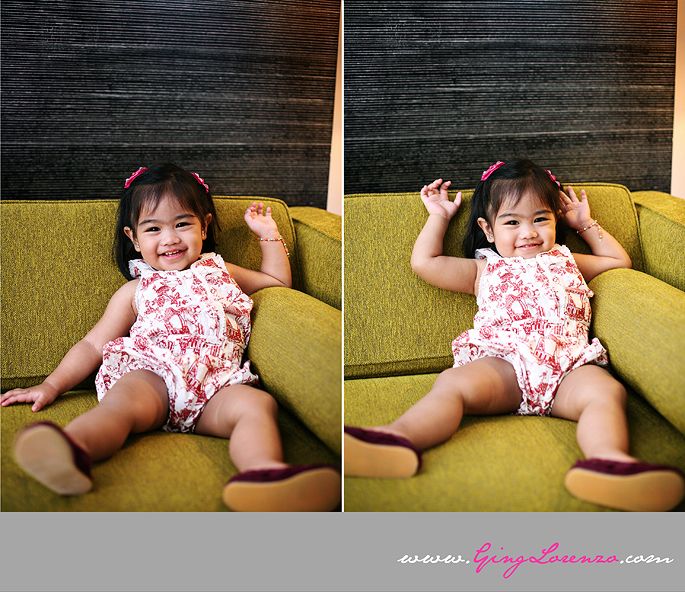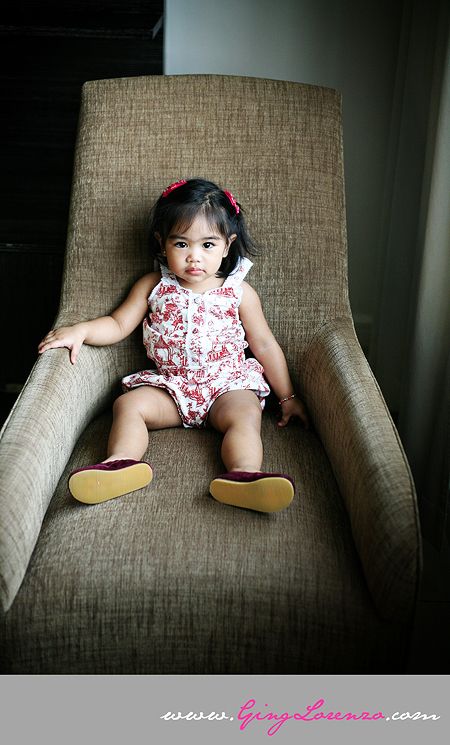 A few shots of the lovely family. We had to turn on the TV for Joehna just so she would stay put.:D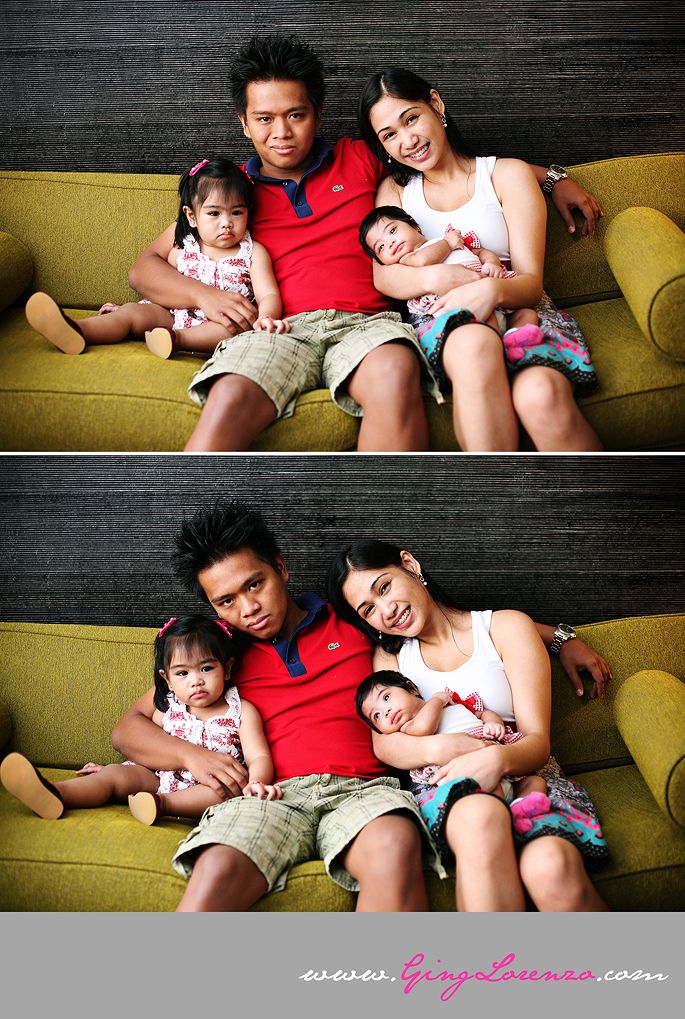 I love these candid shots.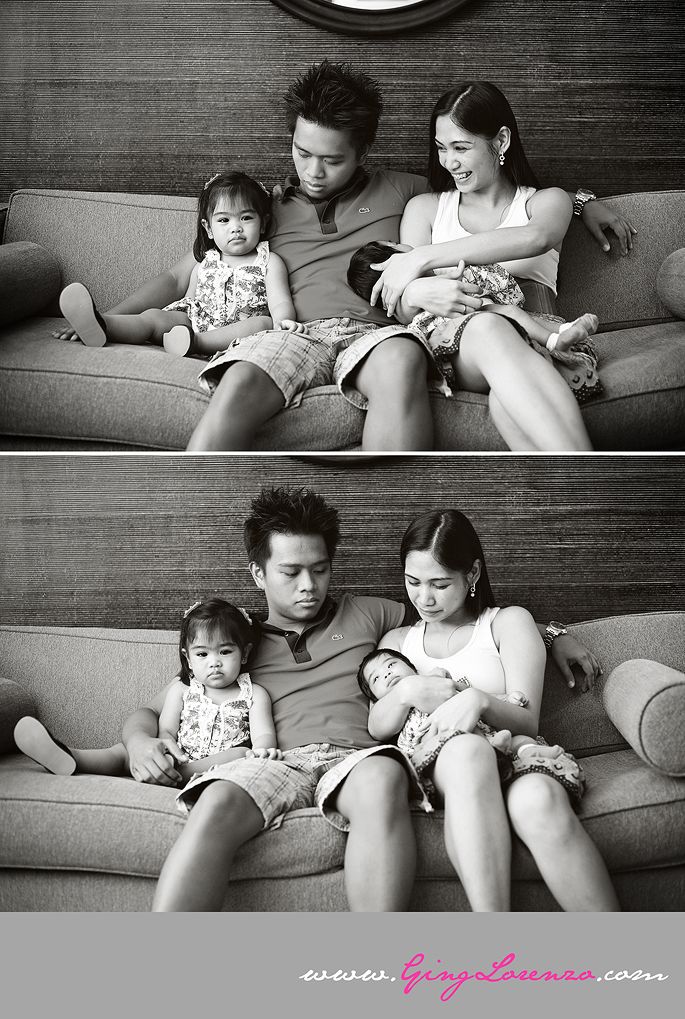 A photo of little Tiffeny surrounded by her loving family.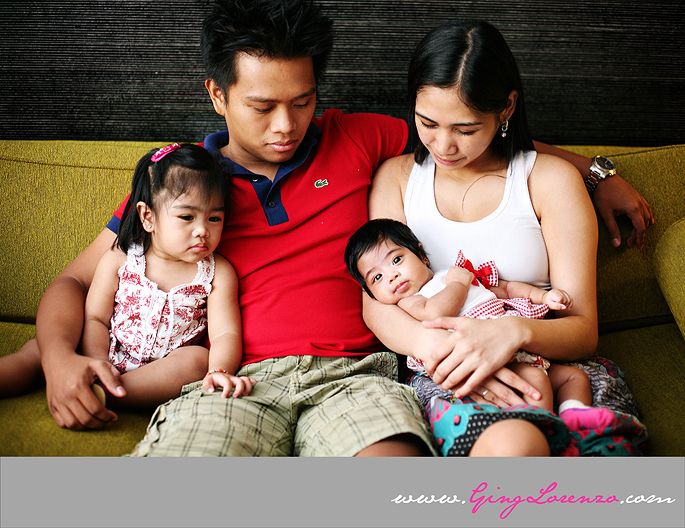 The siblings.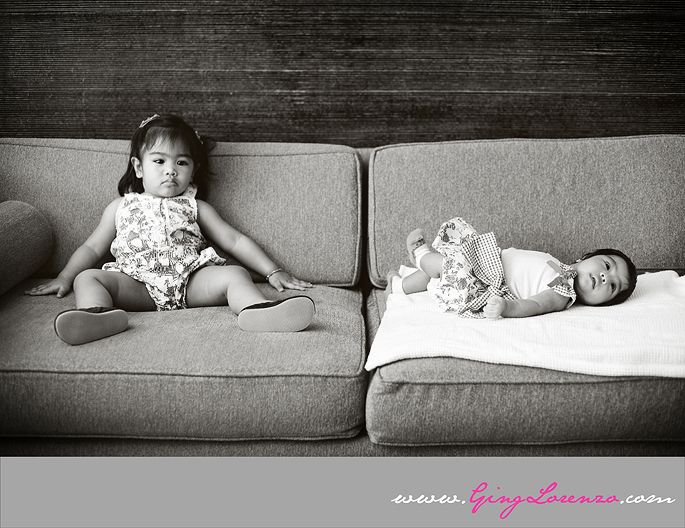 Nice colors!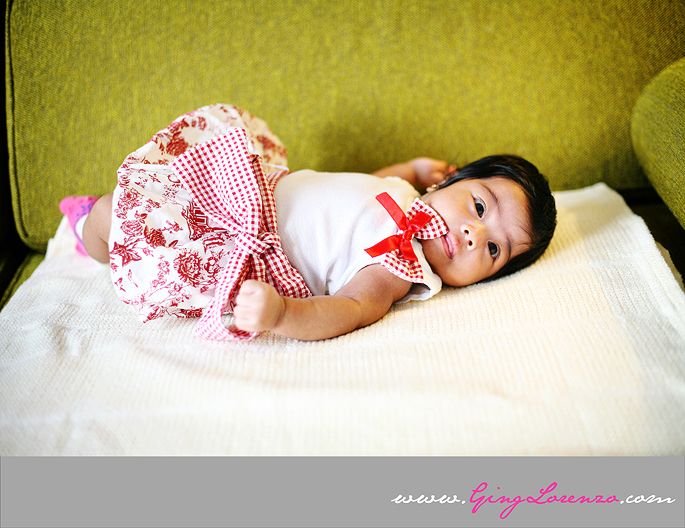 This one was a happy accident but it turned out to be one of my favorite shots from the day. I wanted to pose the entire family by the window but Joehna didn't want to turn away from the TV (which was on her right) and Joefe was still trying to calm Tiffeny down. Tim looked at the camera for a split second, and I love how the photo turned out.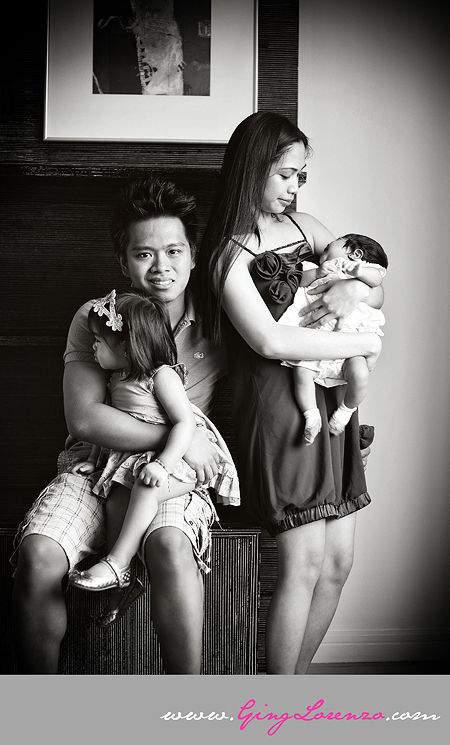 Some solo shots of the sleeping Tiffeny.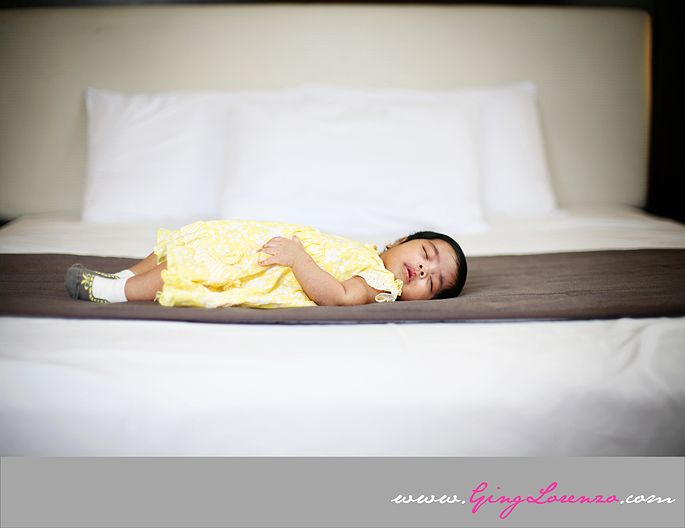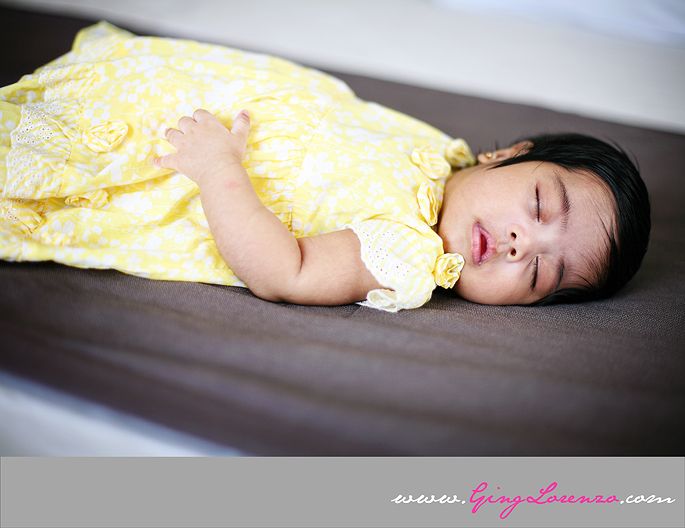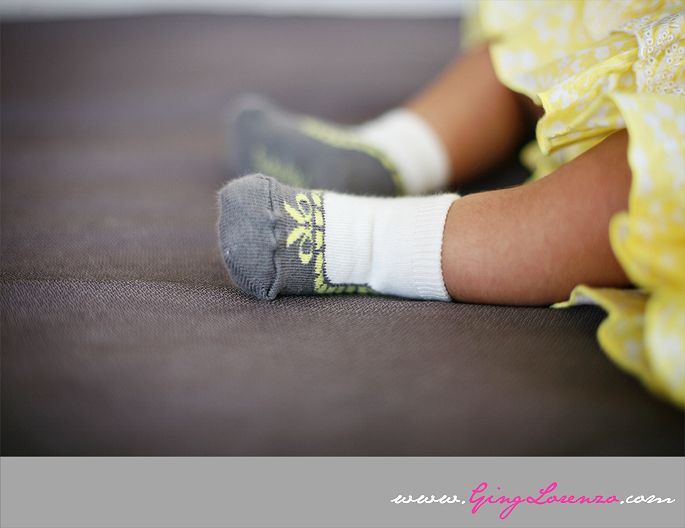 Another one of my favorites!:)
One of the last shots. Joehna just wanted to watch TV so we decided to wrap up the shoot.:)