March 28, 2010
The Columns Makati
The party was relatively small with only family and close friends as guests, but the details were very very pretty! I loved the colors and I loved the theme! And Amara was so cute. And the family, especially Mommy Acey, was wonderful!:)
Here are some of my favorite photos from the party:
The cake.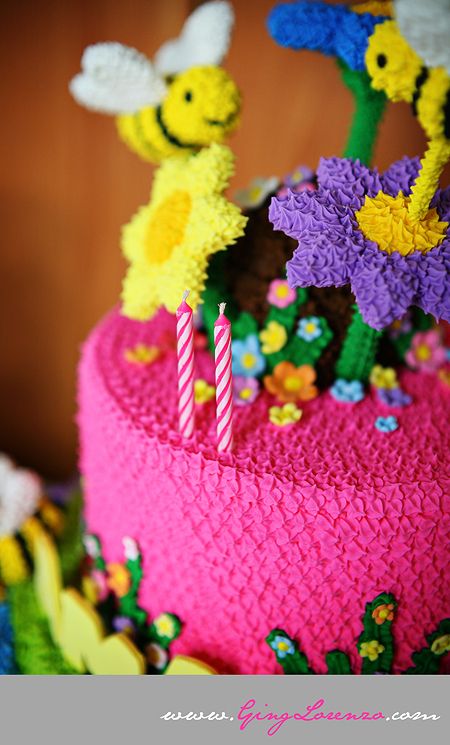 Yummy yummy details! I felt like I was photographing a wedding!:)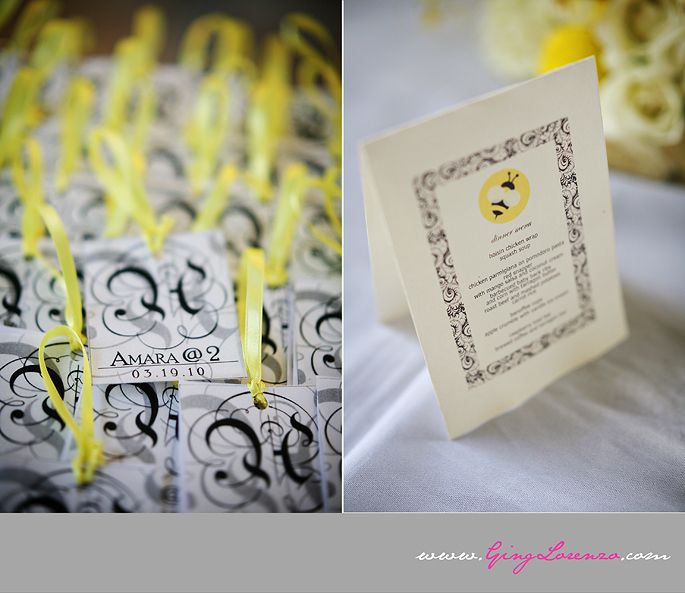 Beautiful set-up by
K. by Cunanan Catering
.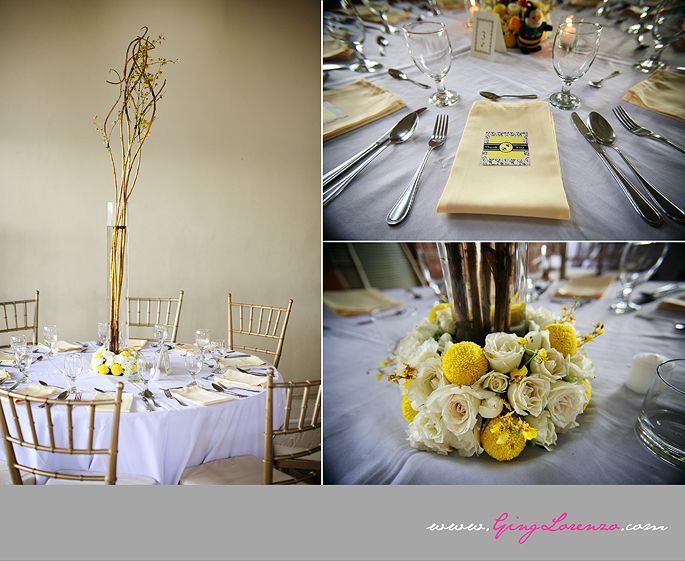 The kiddie tables.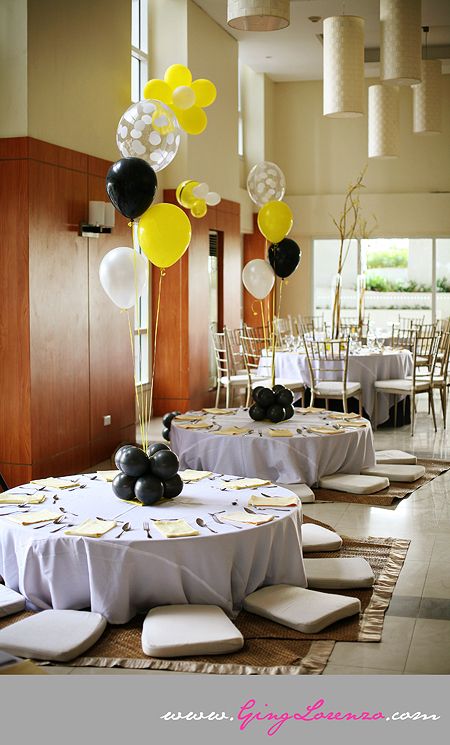 Bumblee balloon, and the kiddie giveaways with the cute bumblebee design.
Amara's lovely dress.
A few shots of the family before the party started.
And here's our beautiful birthday girl.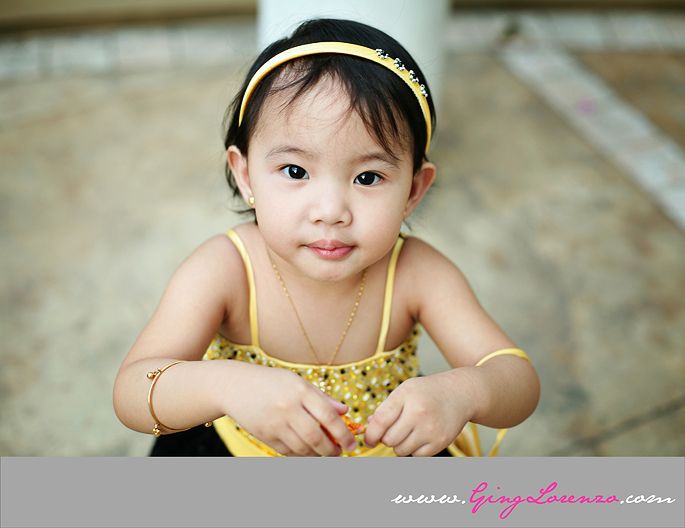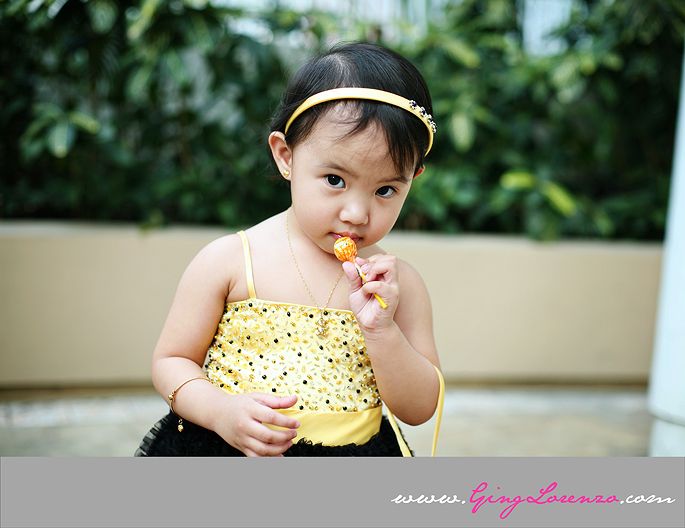 Candies!
The kids during one of the games.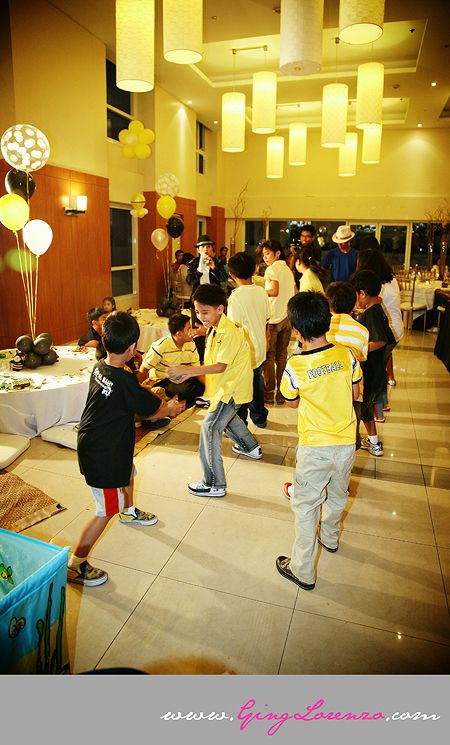 Jen Belen during one of her fun acts.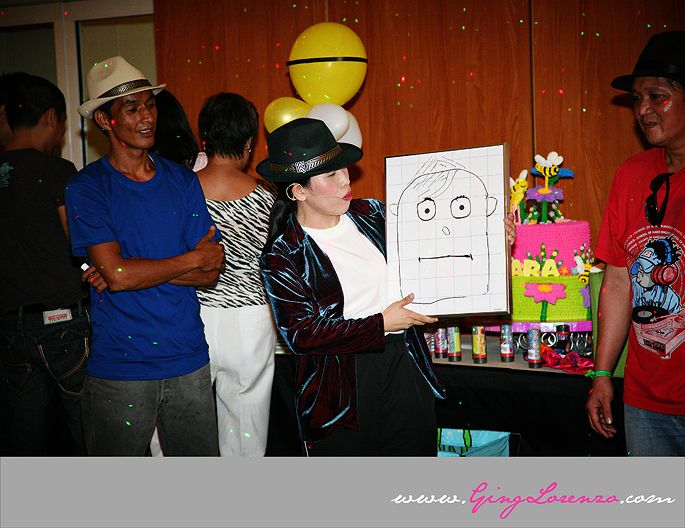 Candle-blowing.