Our first boudoir marathon ended yesterday. It was physically exhausting (I still have the bruises), and at times pretty stressful, but we had a lot of fun too! To all the ladies who joined us, thank you so much! I hope you had as much fun as we did. We shot a ton of great photos, and I know I will have a hard time choosing shots for your online galleries.
I also want to thank the people who helped make this great experience possible. Below are photos of the three ladies who were with me through out the weekend.
The very talented
EJ Litiatco
made all the ladies even more beautiful than they already were. She seriously made my job a whole lot easier.
EJ's lovely sister Mara was also there to do some of the ladies' hair. She also helped me choose accesories for a couple of the ladies.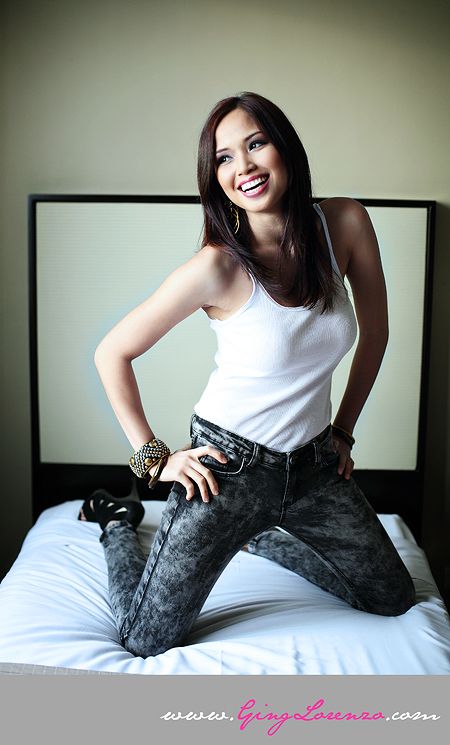 And of course, my sister Pie was there to help out with...just about everything. Things would have been so much more difficult and exhausting for me if she wasn't there.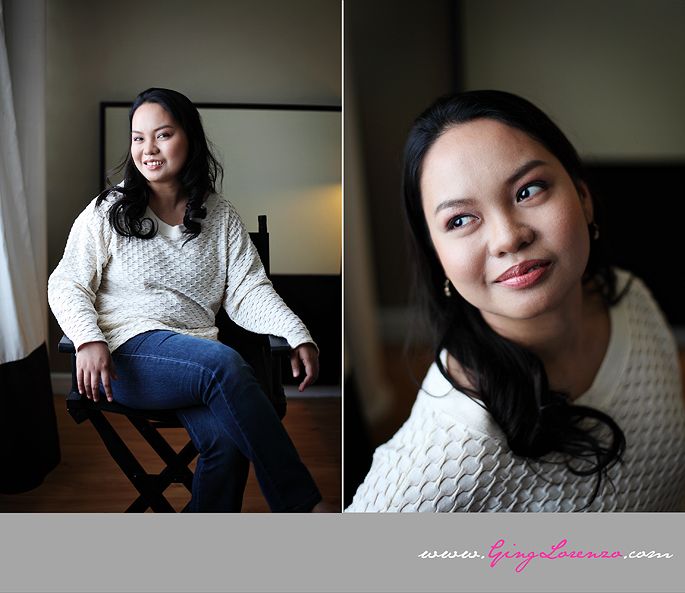 Special thanks goes to Allan who did a few of the girls' hair. And I also want to thank Lyra for helping me spread the word about the project. Thanks guys!:)
Oh, and how can I forget my husband? As I said, the shoot was stressful at times, and when I get stressed out, I just talk to Pete. In a rapid mix of Tagalog, English, and Waray. He doesn't mind it though--I think. But I must really talk a lot and fast because last Saturday night, he compared my mouth to a machine gun--in the most endearing way possible. :)
Again, thank you everyone! :) And here's looking forward to the next project...