This has been on my blog drafts for a long time! I just never had the time (or the enthusiasm) to post it until now. I first met Mommy Gracita, Daddy Harvey, and Baby Annika over a year ago when the family came home from Dubai to celebrate
Annika's baptism
with family and friends. Almost a year later (last March), I saw the family again, this time for Annika's 1st birthday party. And I was pleasantly surprised to find out that sour little Annika was also about to become a big sister!:)
For her baptism, we had a short pictorial with Annika a couple of weeks before the event for her guestbook. For her 1st birthday party, the family came home just a week before the event, so although we still had her pictorial a few days before the event, we only had enough time to prepare signature frames for her.
We had the photo shoot at the family's new condo building. Here are some of the photos.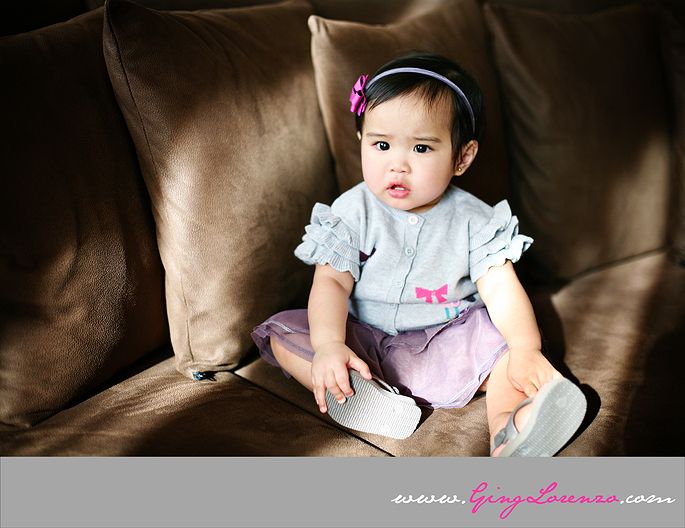 Annika has grown to be a very pretty little girl!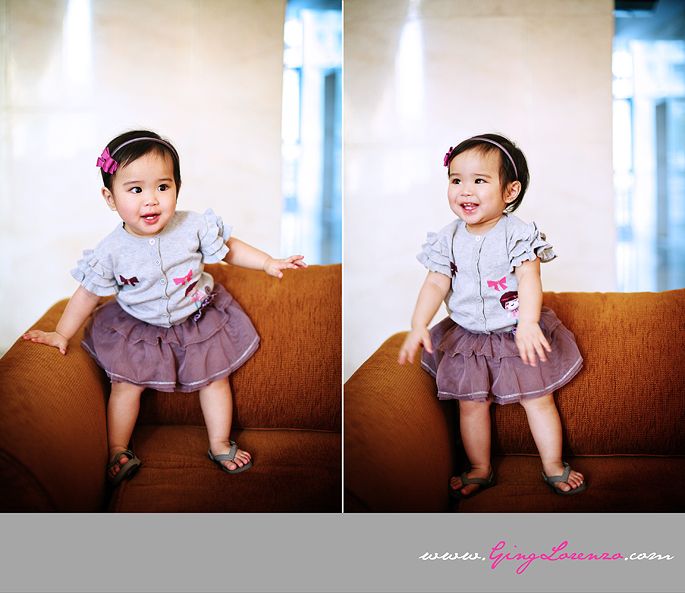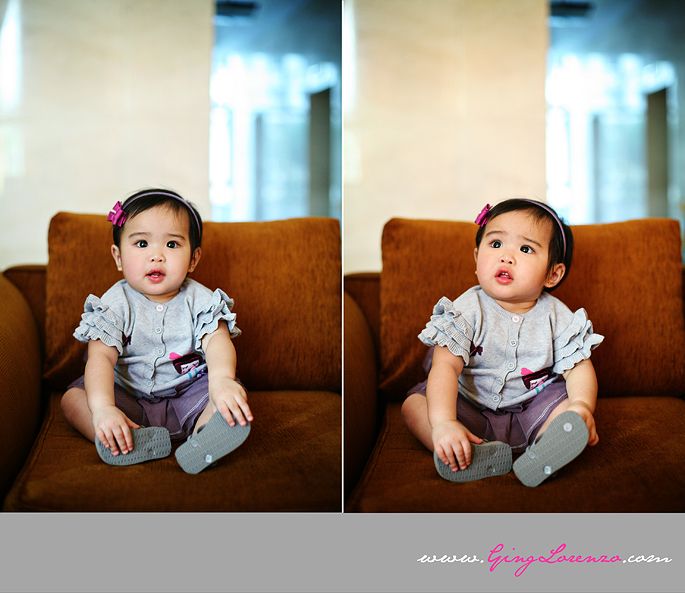 Mommy Gracita didn't want to be in any of the photos, but I convinced her to at least be part of the background.:D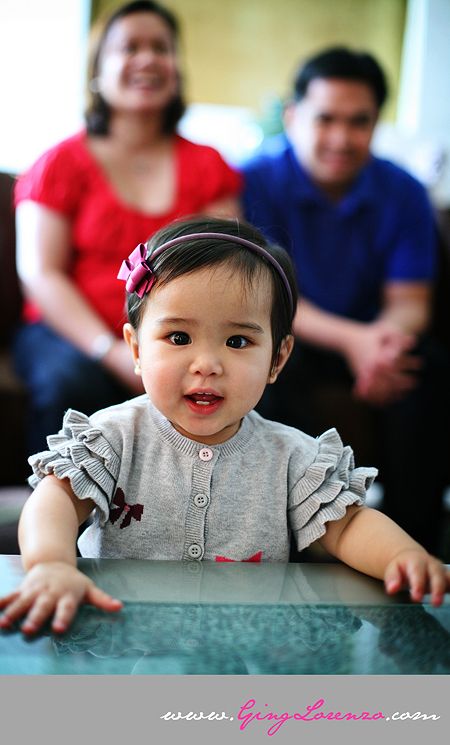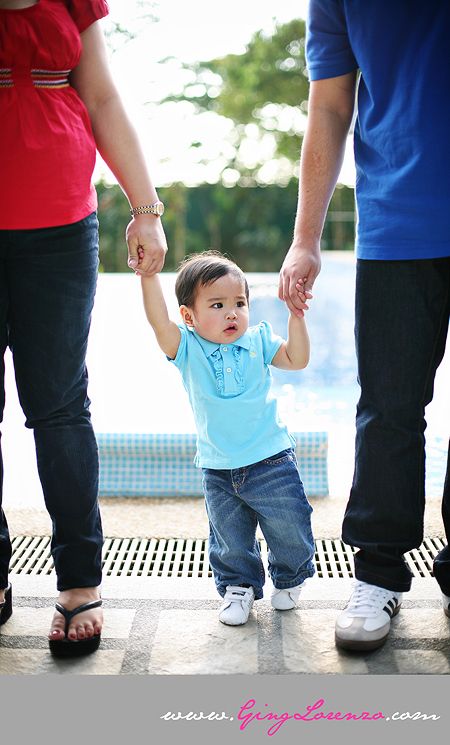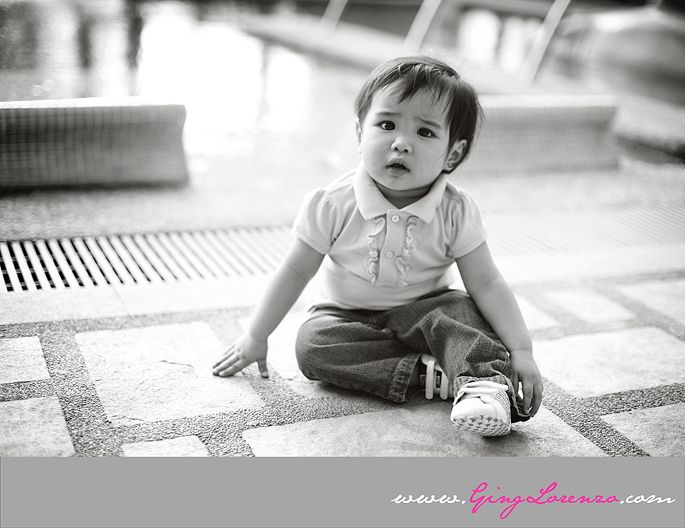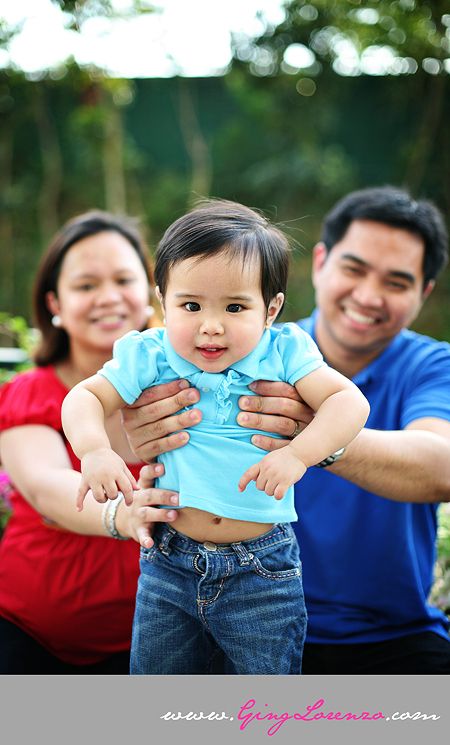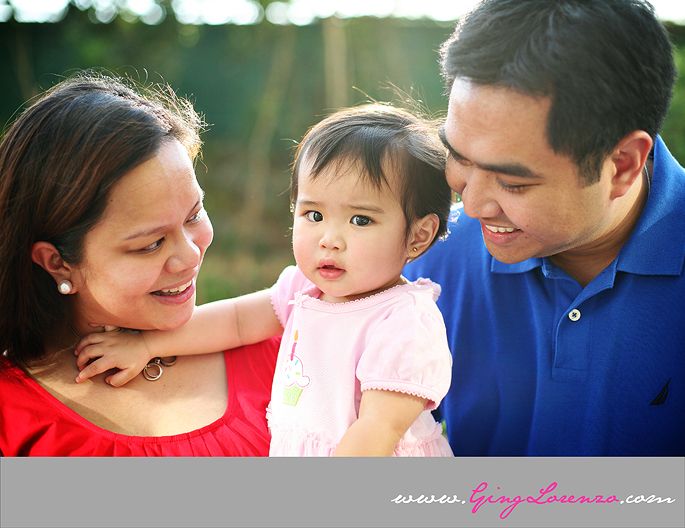 Love this one.
I love Annika's eyes!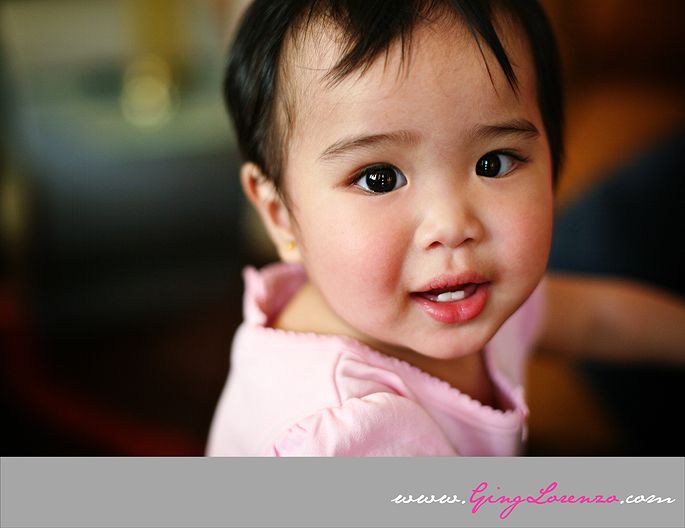 And now for the party photos.
March 20, 2010
Valle Verde 1 Clubhouse
Party theme: Dora
We started the shoot on the morning of the party at the Crowne Plaza to shoot the details and a few photos of our birthday girl.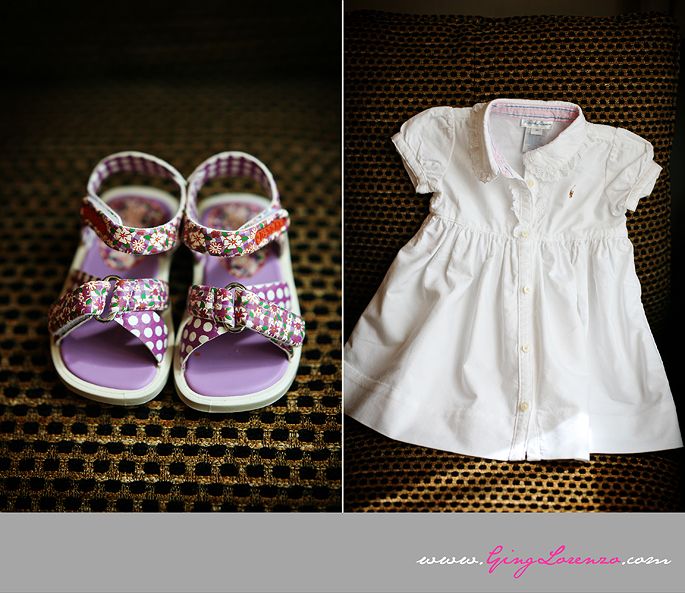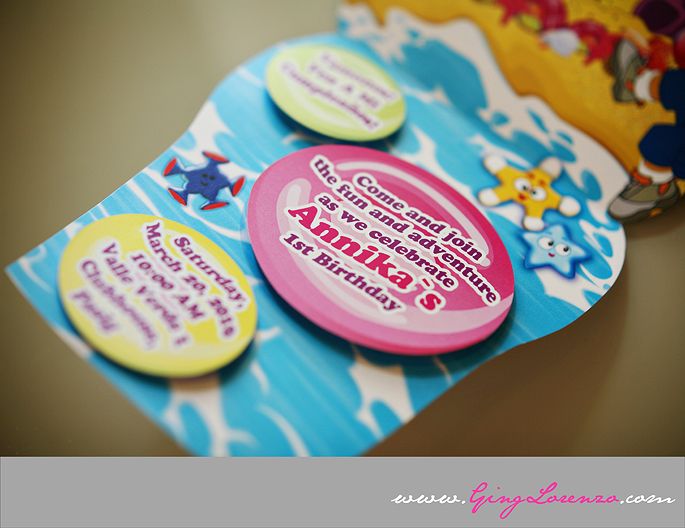 A few shots of the pretty Annika.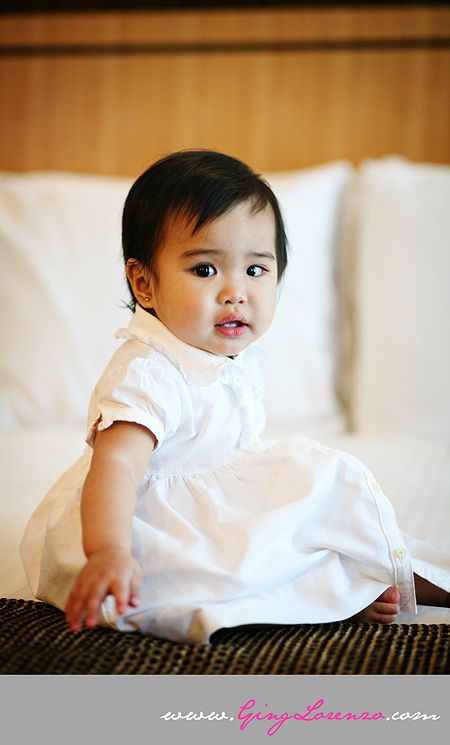 She kept reaching for our cameras. Finally, I asked Pie (who was 2nd-shooting for me) to lend her camera to Annika for a few minutes.:D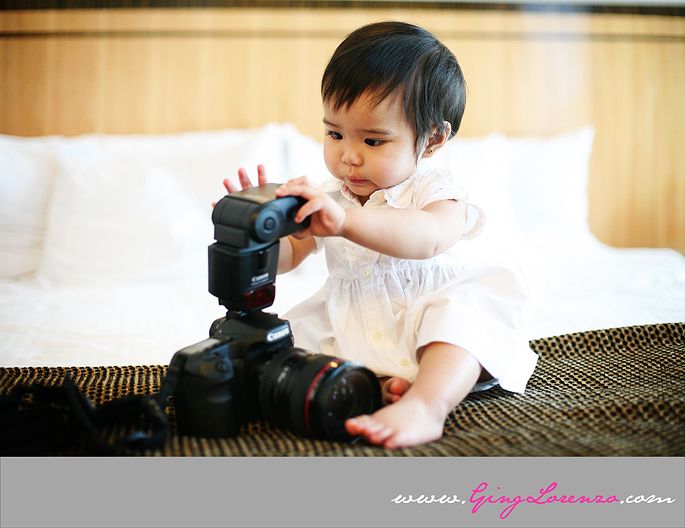 The cake.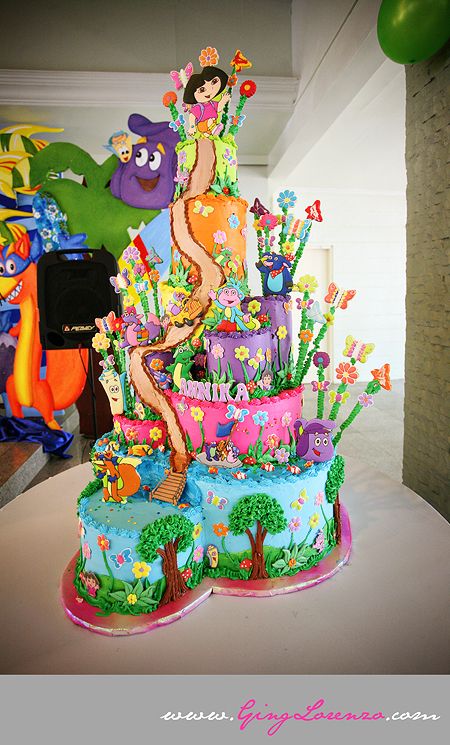 Colorful venue decorations by
Polkadots Events
(led by Jhoanne Alon).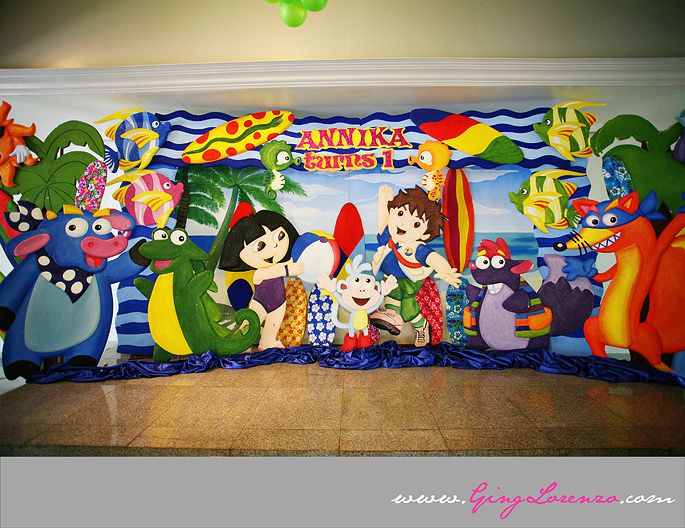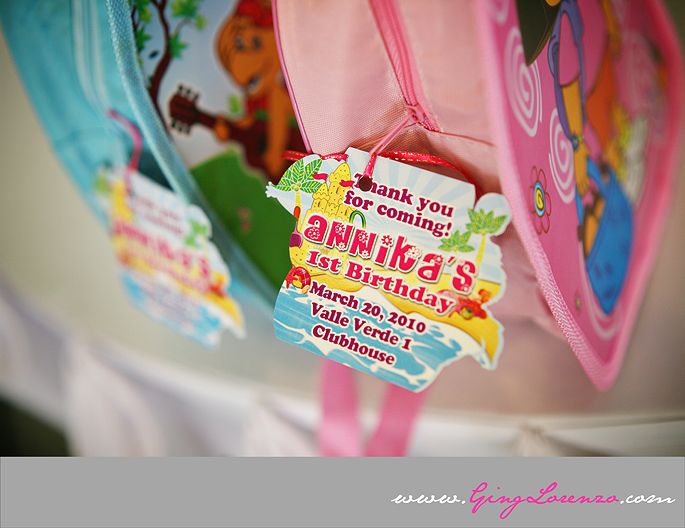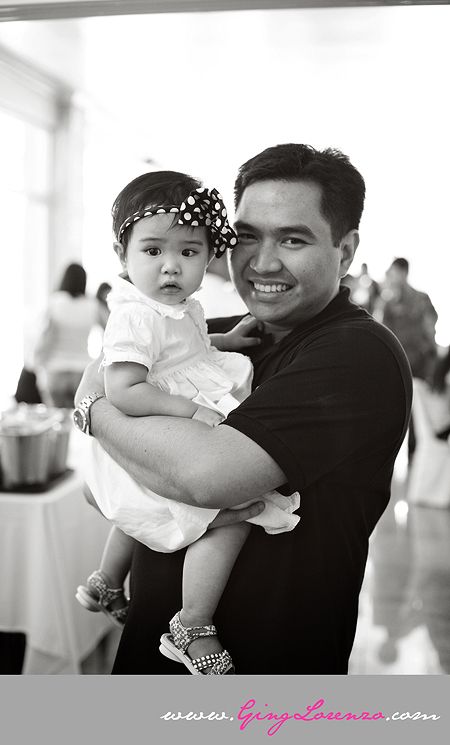 We took a few minutes to take a few casual family shots outside before the party started.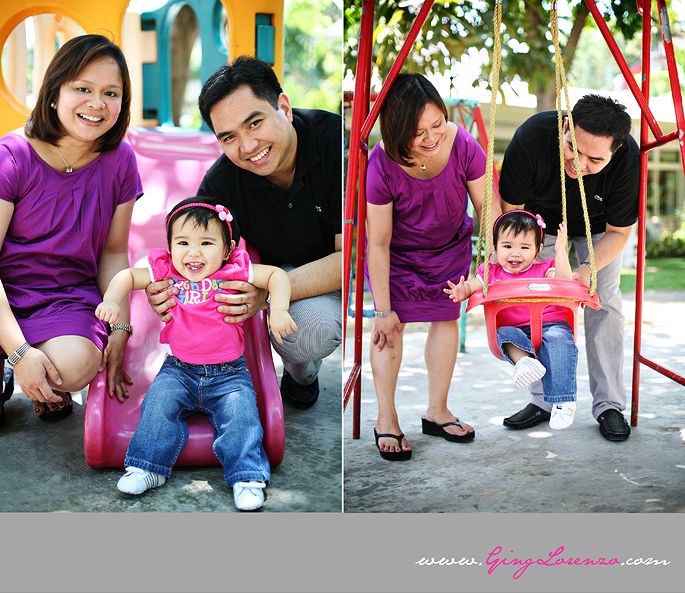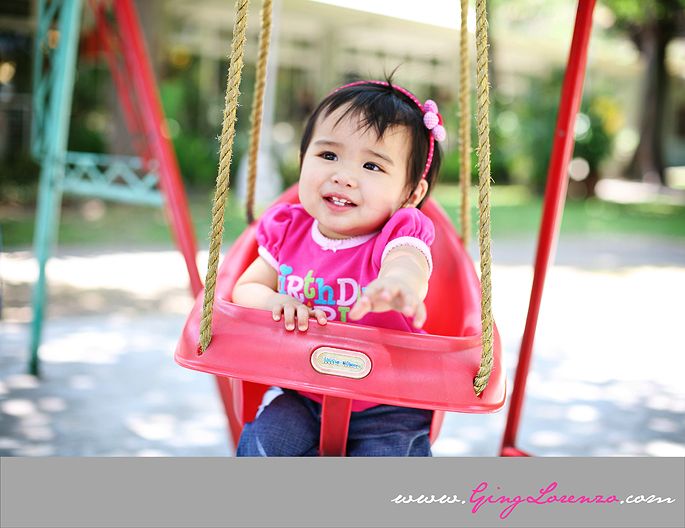 Back to the party.
The audience enjoying the program.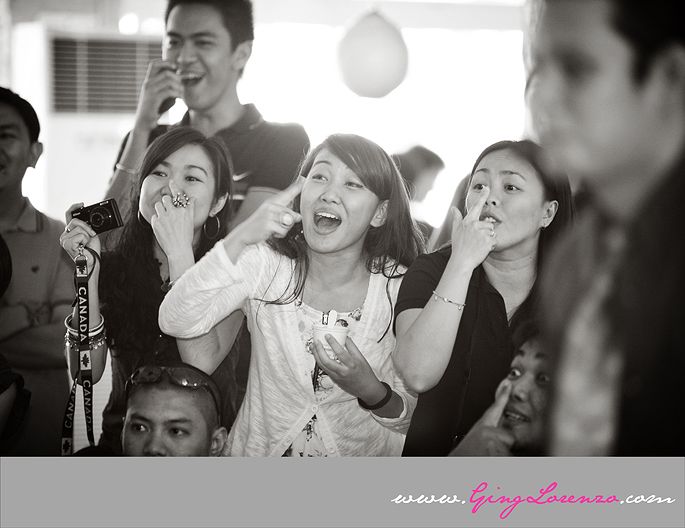 Flooch was there to provide entertainment.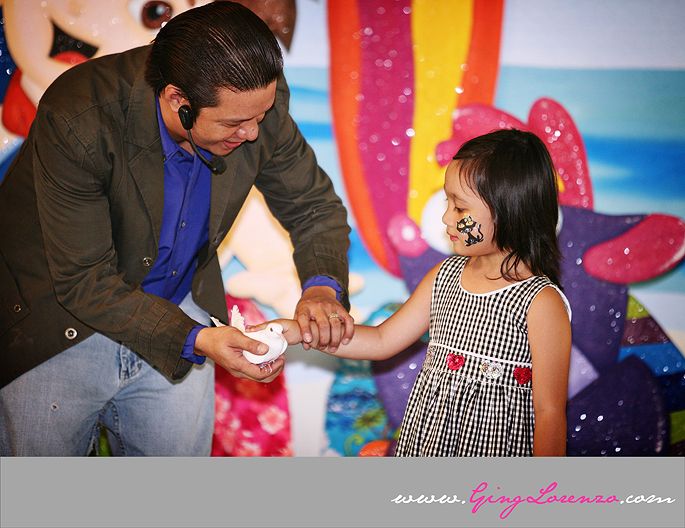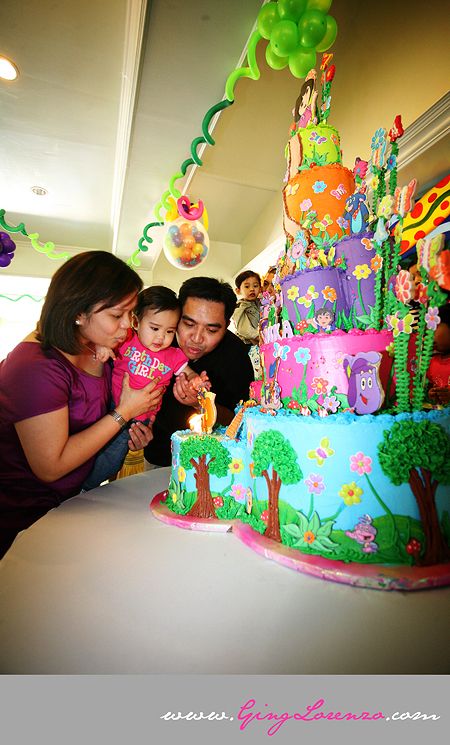 I loved this part of the day. Annika seemed very happy and really enjoyed waving to her guests towards the end of the party.