April 10, 2010
Acropolis Clubhouse
Party theme: Disney
Jhoanne Alon of
Polkadots Events
, who was the event coordinator for Gab's birthday party, was the one who booked me for the party. I always love working with Jhoanne. She's very creative and takes very good care of her clients. I was very excited about shooting the party because I knew there would be a lot of interesting details.
Below are some of my favorites from the party.
The cute 3D table centerpieces from
Passion Cooks Catering
.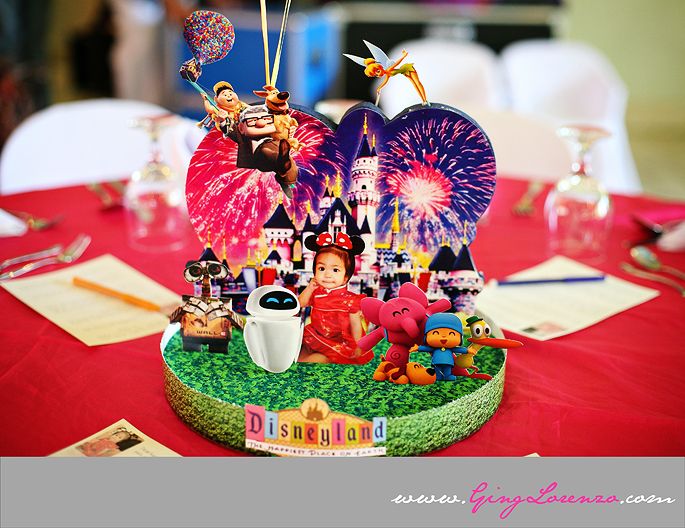 The birthday girl's pretty outfits.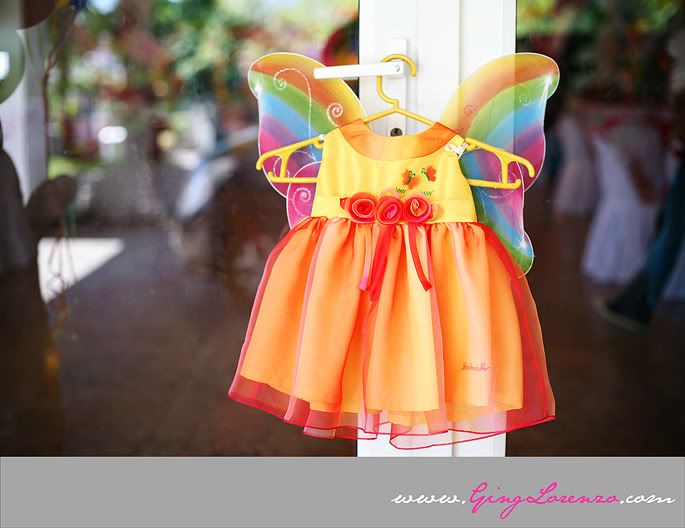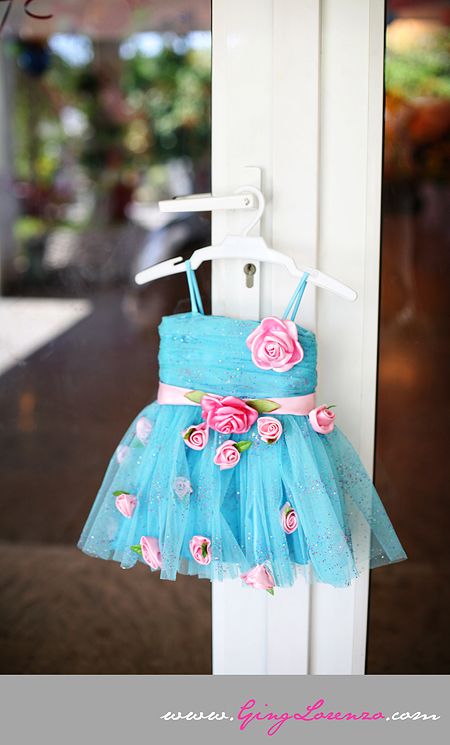 Colorful venue decorations by
Polkadots Events
. The stage backdrop consisted of different Disney characters including Pocoyo which is one of my favorites!:)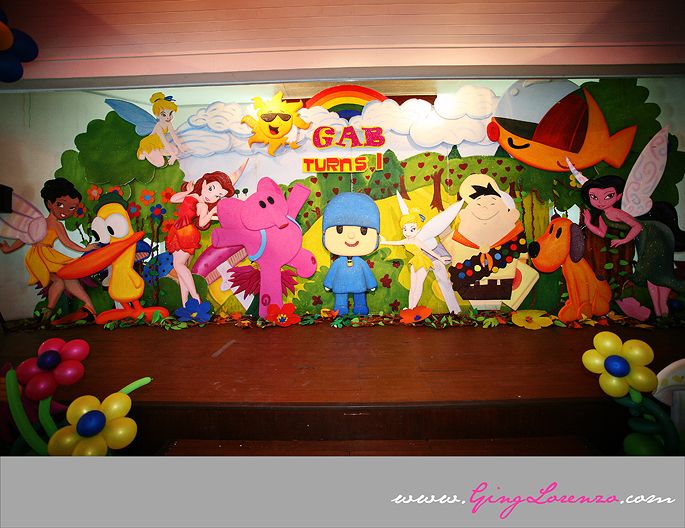 I loved the cake!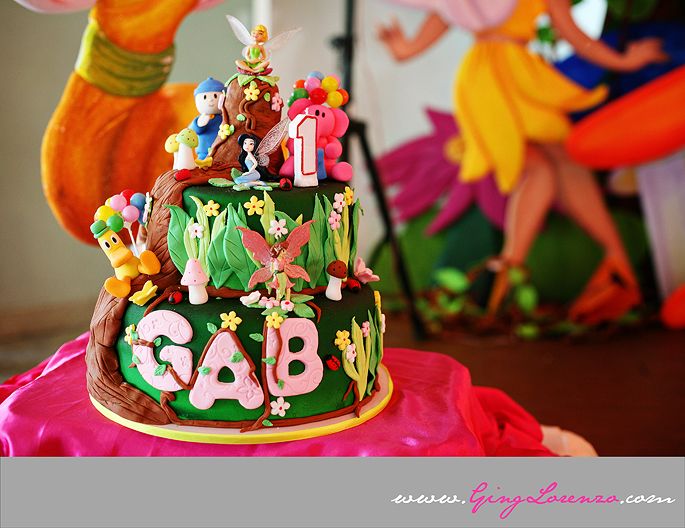 A closer look at the laughing Tinkerbell on top of the beautiful cake.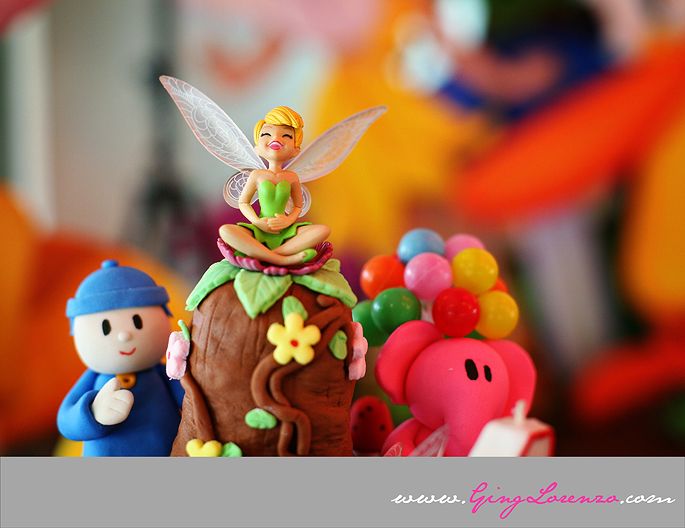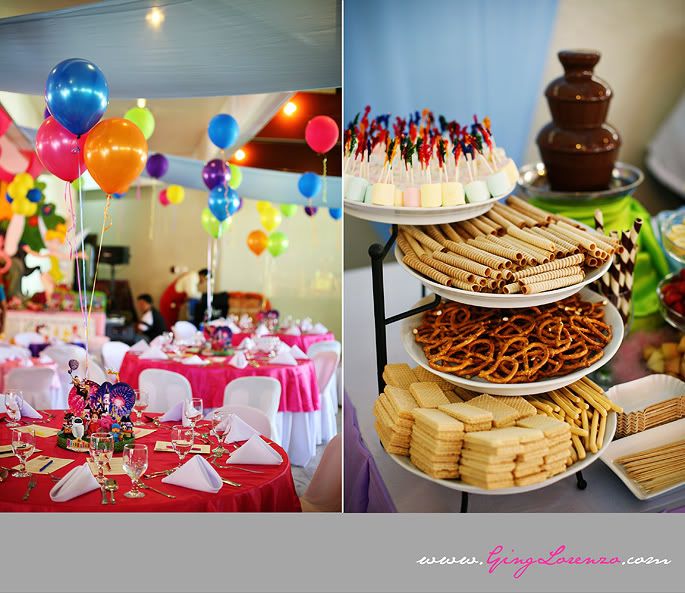 All the little girls were given fairy wings and headbands.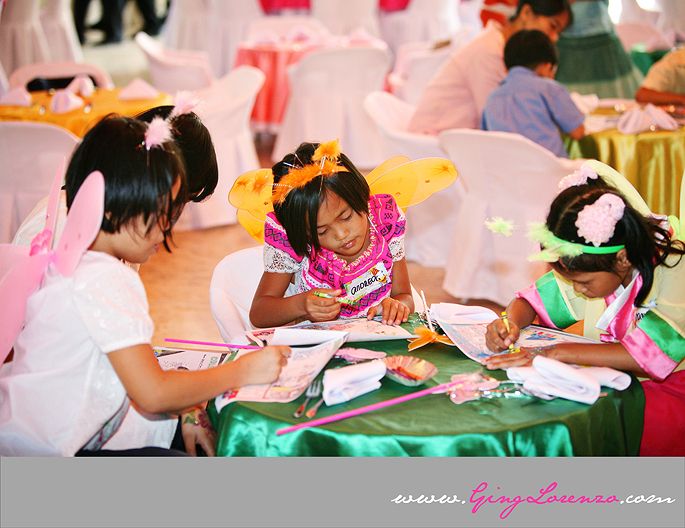 Wizzo entertained the guests with games and magic.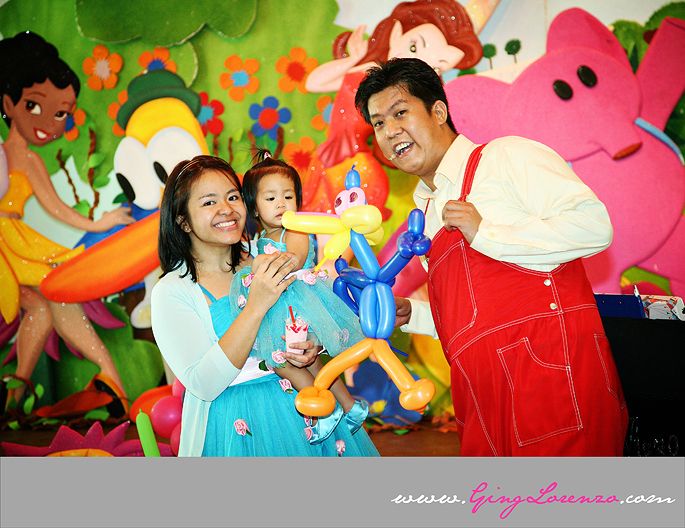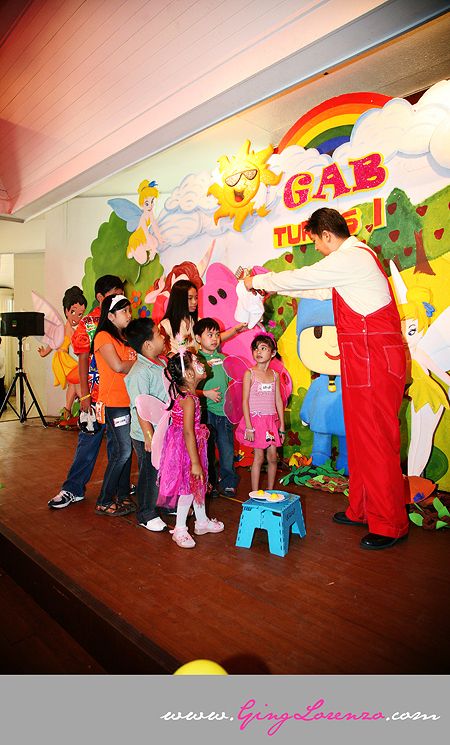 The little boys were each given one of these cute aviator glasses which the family brought home all the way from China.:)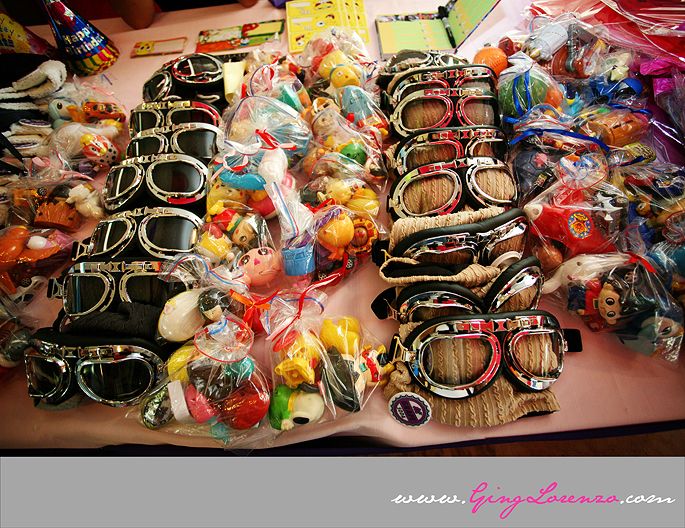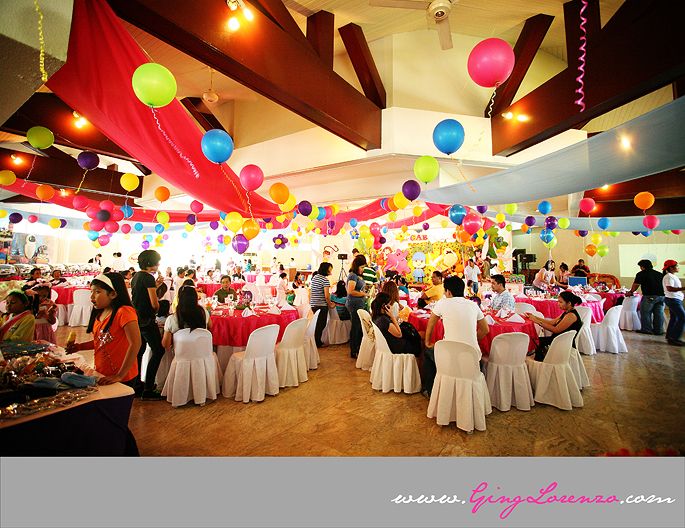 Gab with Mommy Golda enjoying the program.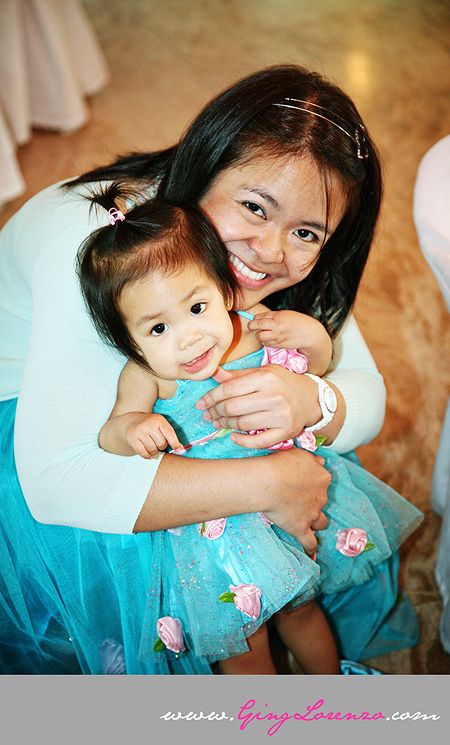 We were able to take a few family shots while the party was on-going/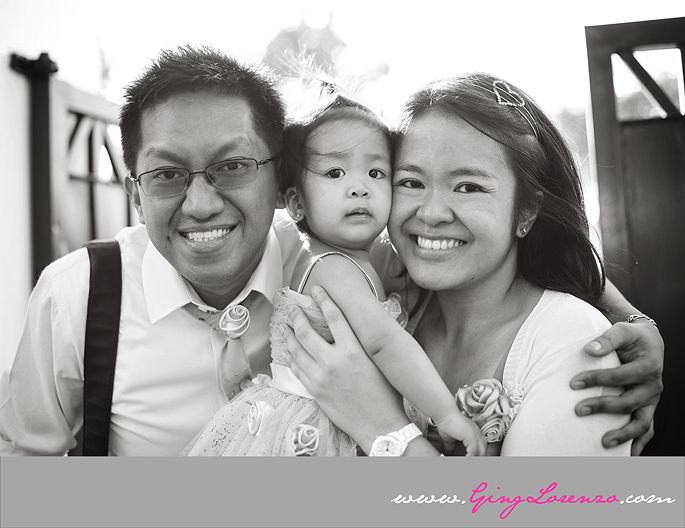 Check out their matching outfits!:)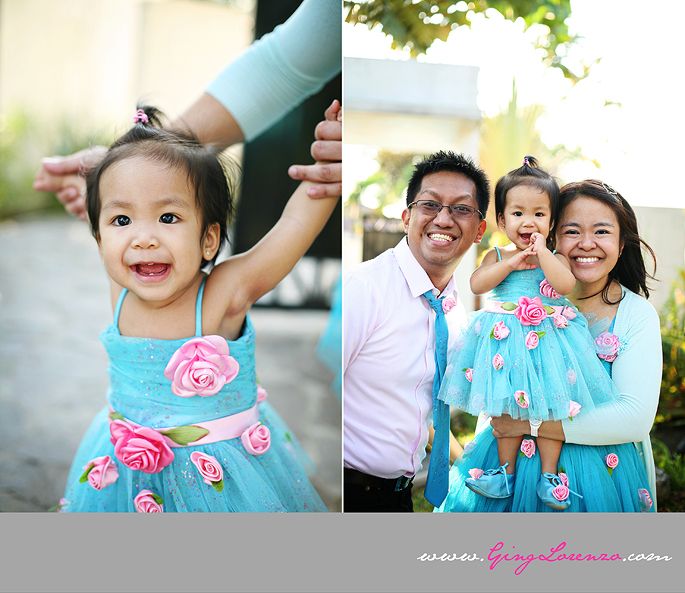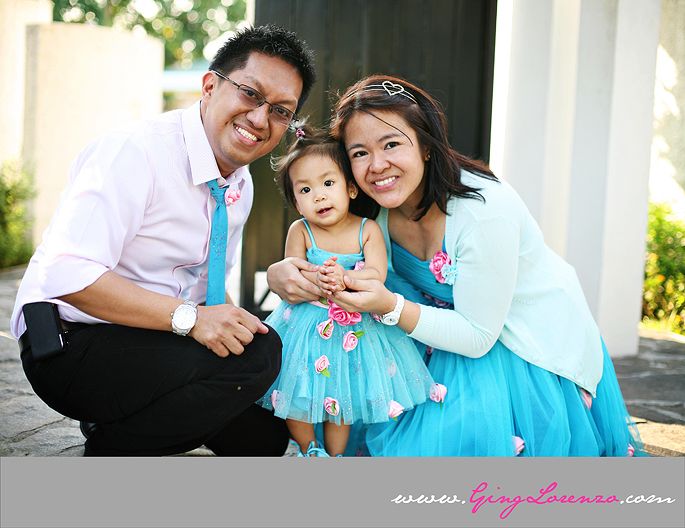 Candle-blowing.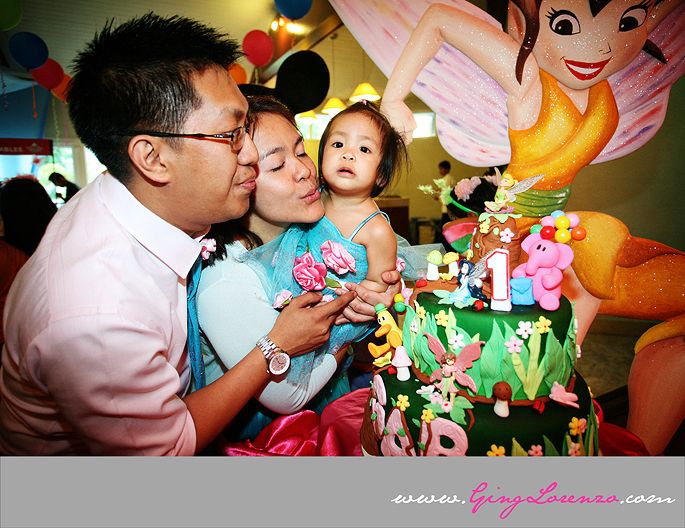 Mickey was there!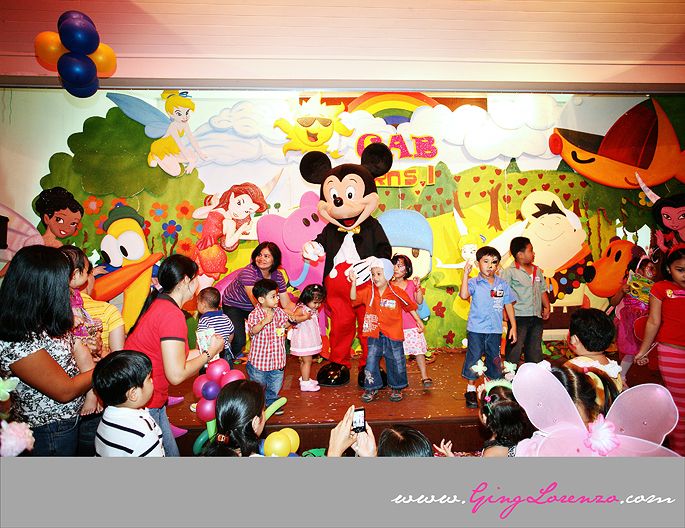 Towards the end of the party, Mommy Golda read a heartfelt letter to Gab.