May 8, 2010
Shakey's El Pueblo
I photographed Mommy Vanessa and Daddy Oliver's
wedding
two years ago. Last year, I got an email from Vanessa telling me of the great news, that they now have a baby girl named Cinni. (Lovely name, huh?) I met the trio for the first time when I took their
family portraits
late last year, and then a few months later, I was back to photograph Cinni's 1st birthday party. It always amazes me how much a baby can grow in a few months' time. Cinni was still as adorable as I remembered her though.
We started shooting at their home where I got to photograph the details and hang out with the family for a bit.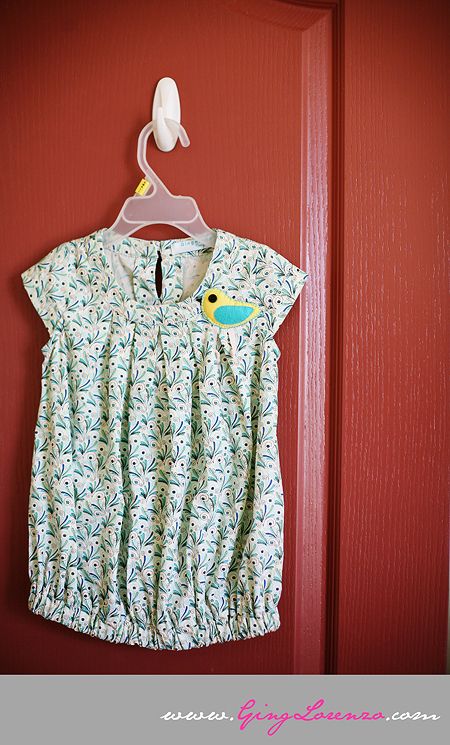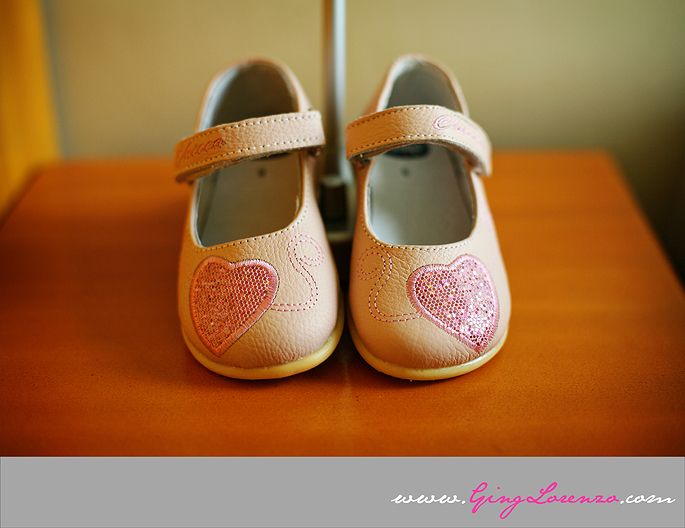 Here was my favorite person for the day.:)
Vanessa took care of the littlest details. They were all cute, by the way.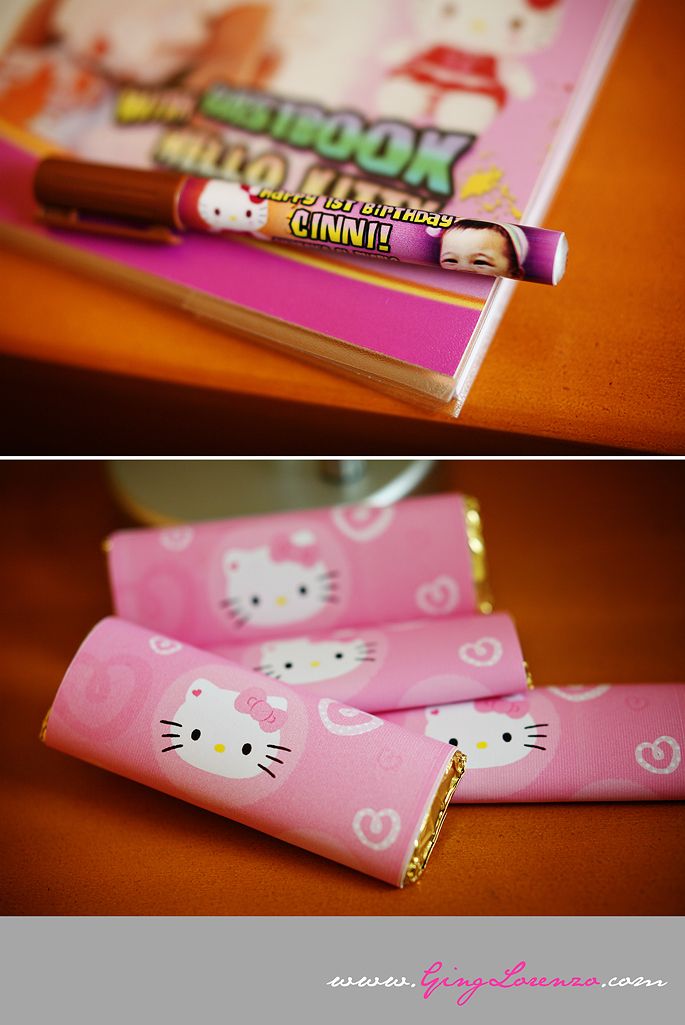 On the left, Cinni was sitting on the biggest present she got the day. She couldn't wait to open it and ended up playing with it before we left for the venue (right photo).
I took a couple of shots of the family at their home before heading for the party.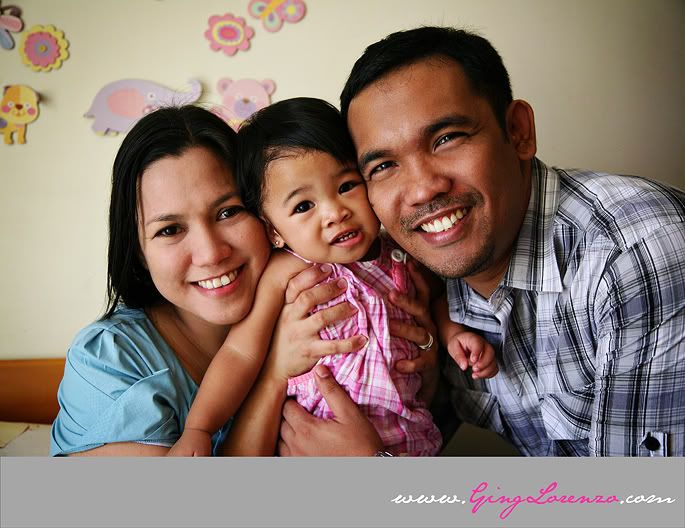 More lovely details!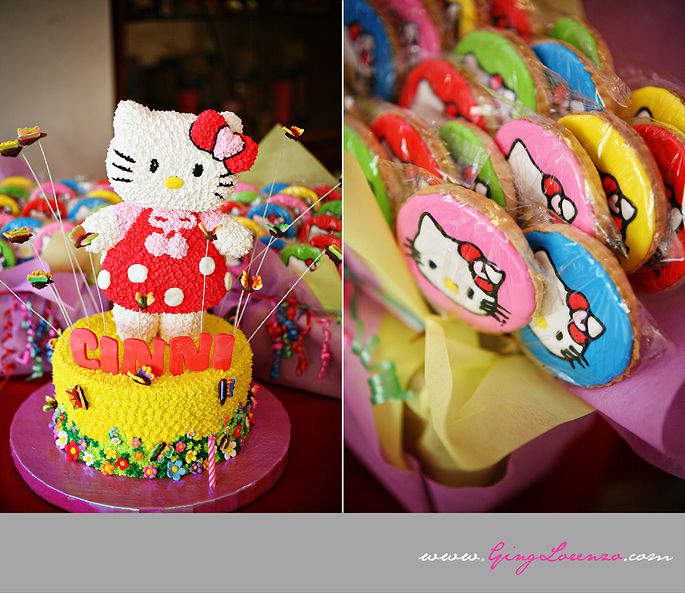 Cinni seemed to be confused why there were suddenly a lot of people all around her.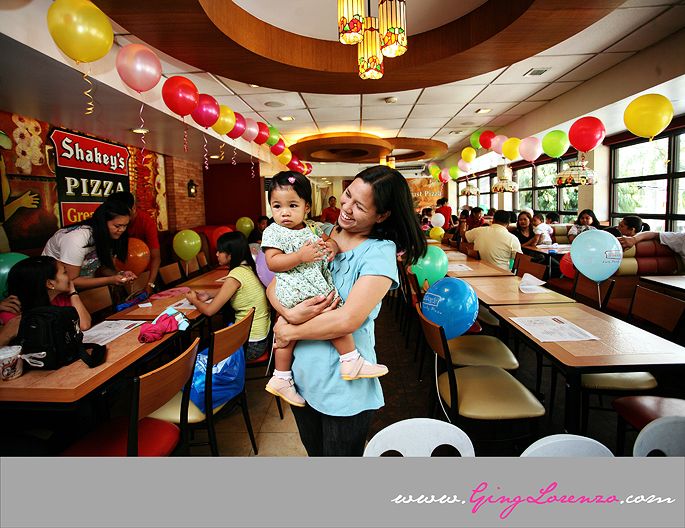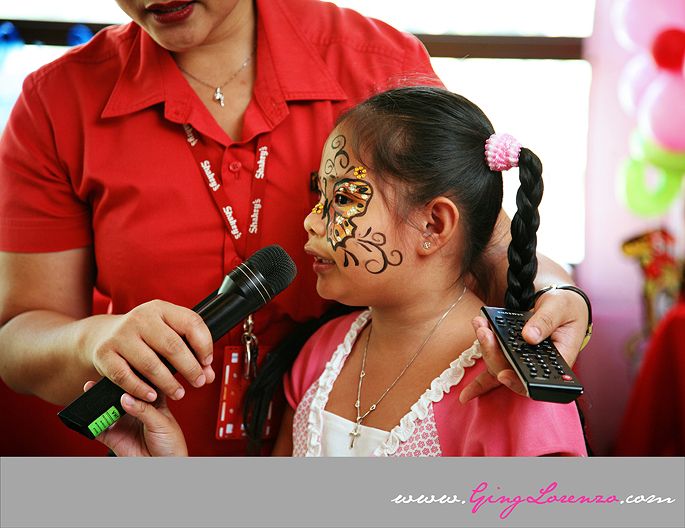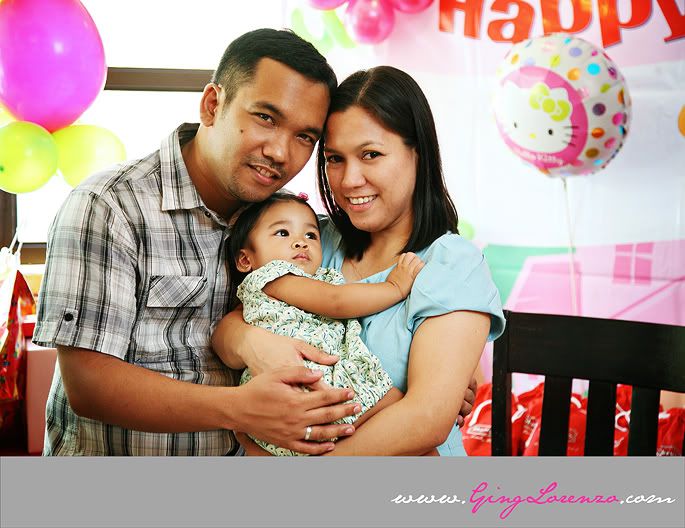 Mommy and Daddy seemed to be enjoying themselves though.:)
I love this one.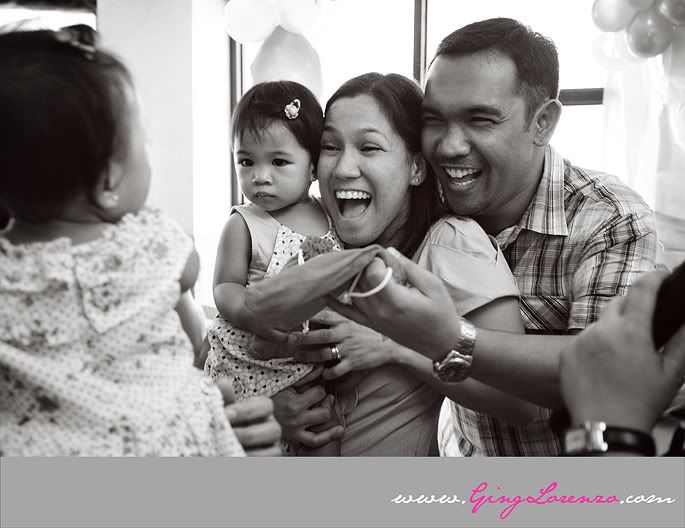 When most of the guests had left, I asked the family for a couple more shots. These two are my favorites from the day.:)