April 18, 2010
Jollibee Cash and Carry
After meeting Zoe during her
mini portrait session
, and seeing how much she loved Jollibee, I wasn't surprised that they held her party at--where else? Jollibee! I personally think Jollibee parties are so much fun, and this one was no exception.:)
Below are some of my favorite photos from the event.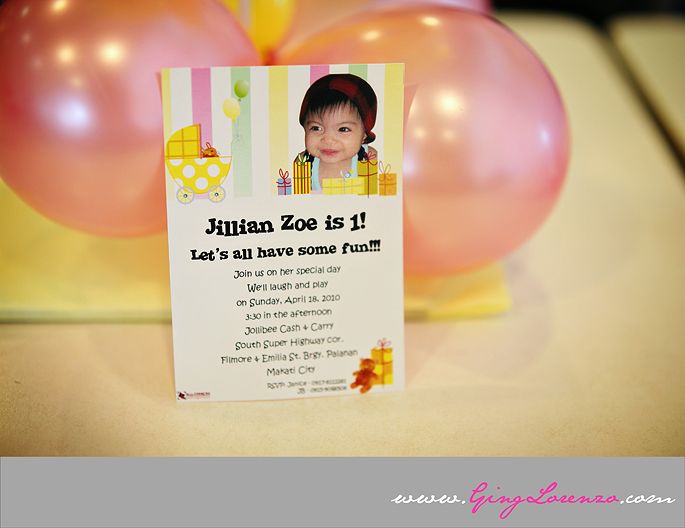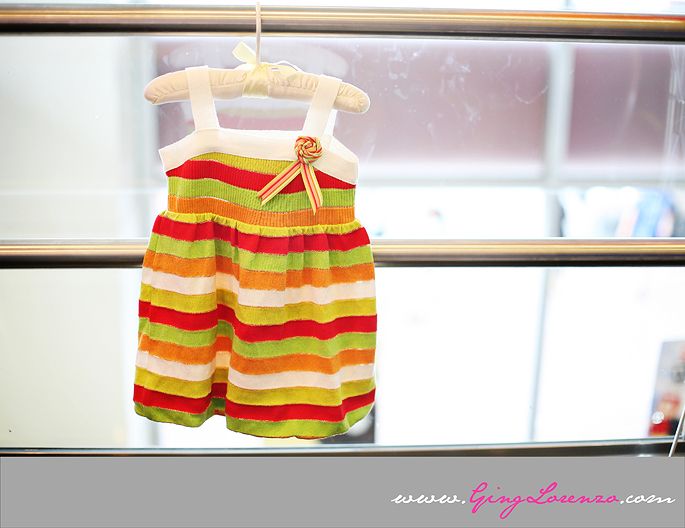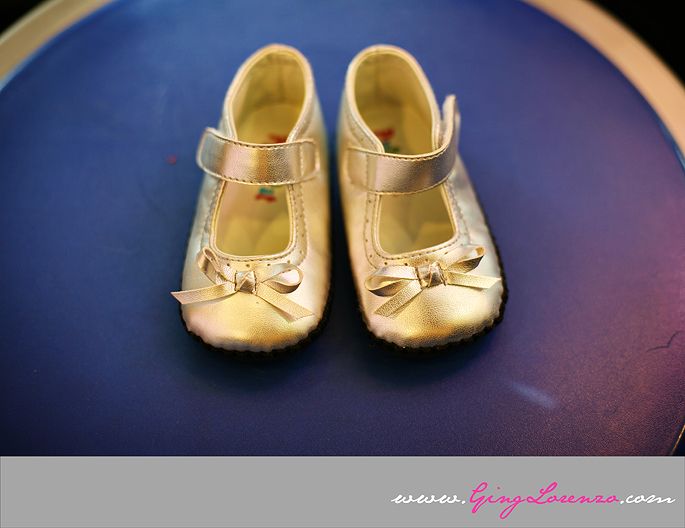 I loved the colors! And the cake and cupcakes were so pretty!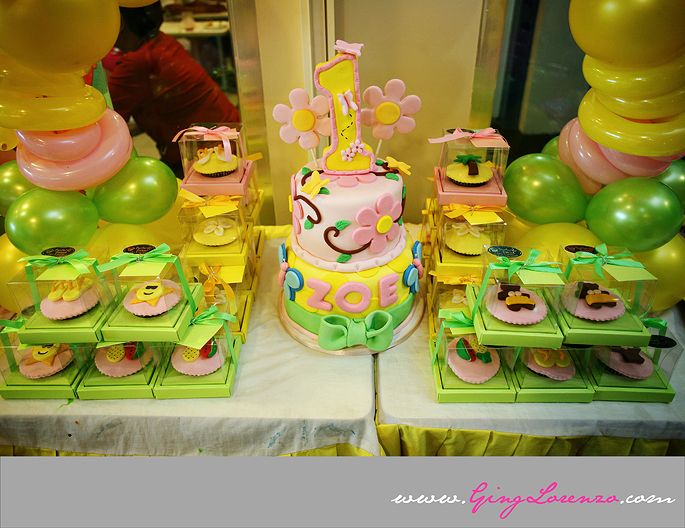 I have to mention this face/body painter because she's so young and talented. Her name is
Camille
. She was at the venue early and stayed even until after the party. She was a hit among the guests! Mommy Janice told me Camille charges a very good price too.:)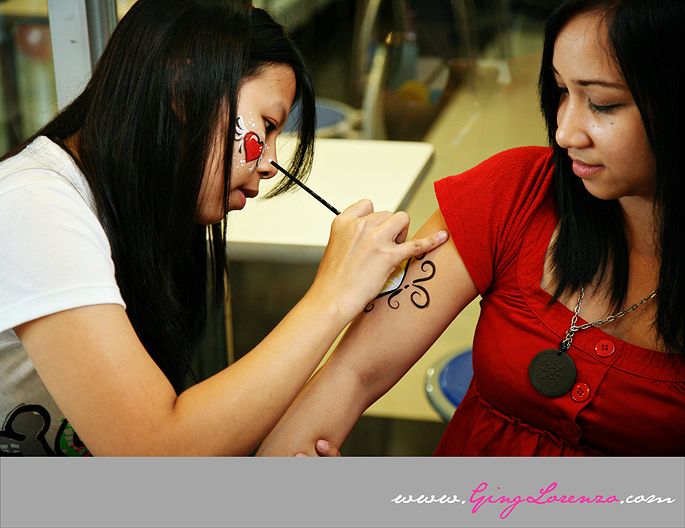 The cute birthday girl Zoe with her pretty mom.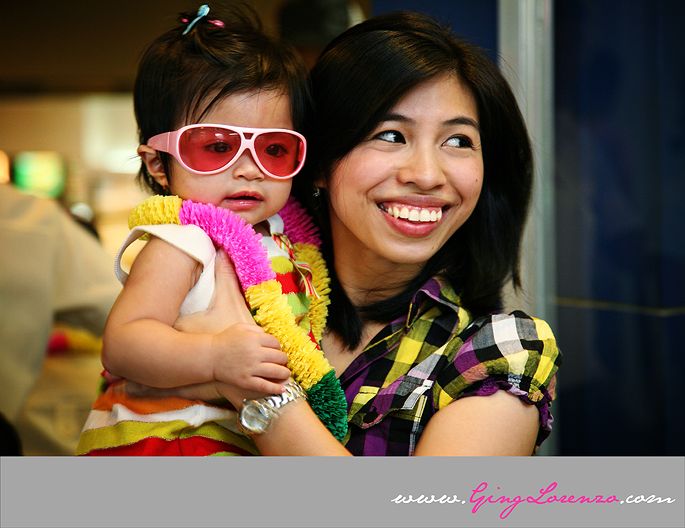 More pictures of the birthday family.
Zoe seemed to like the balloons!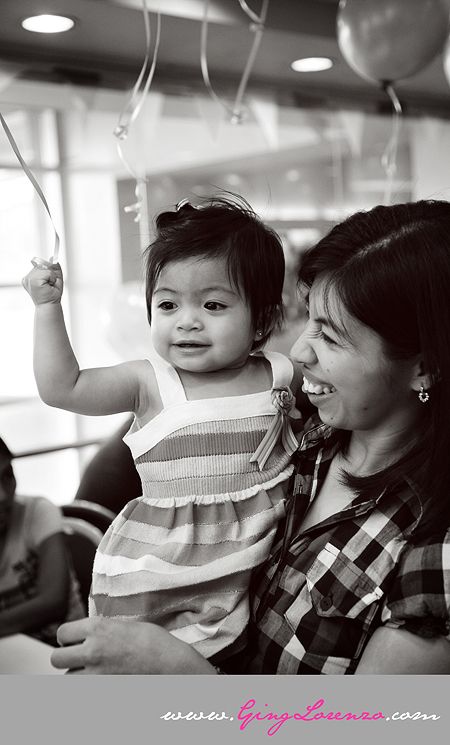 Of course, the Jollibee crew had to do their fun dance to officially start the party.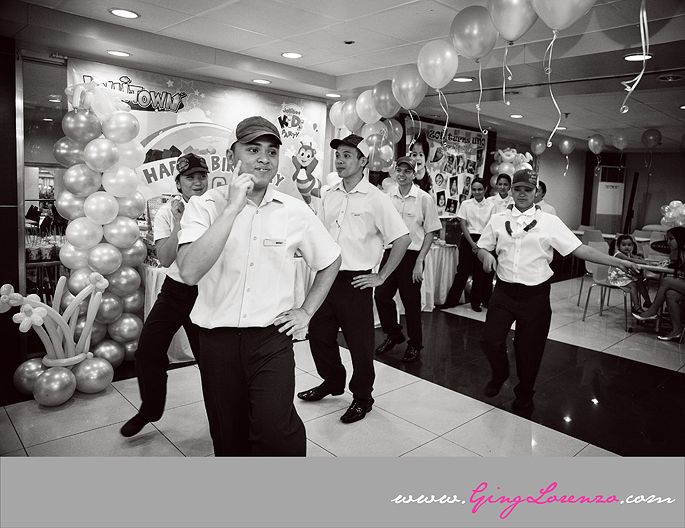 The host was pretty funny so everyone, including the birthday family had a lot of fun.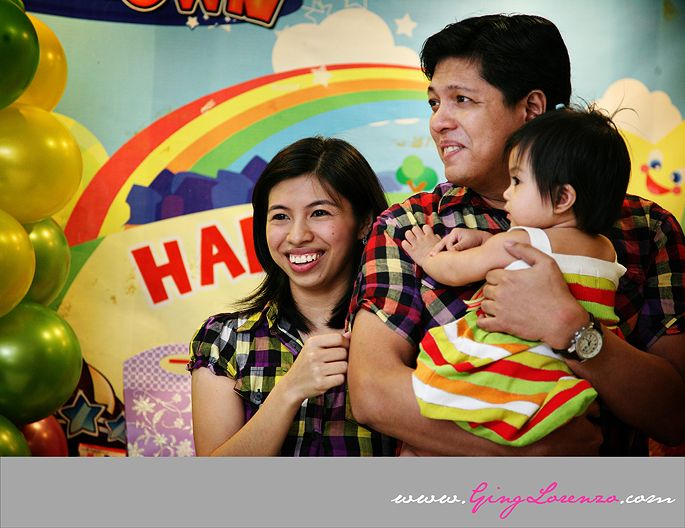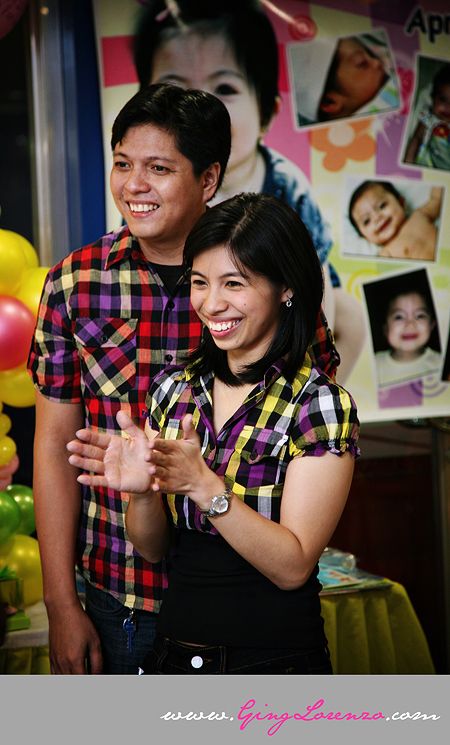 A contest between Mommy Janice and Daddy JB.
Zoe with her face painting.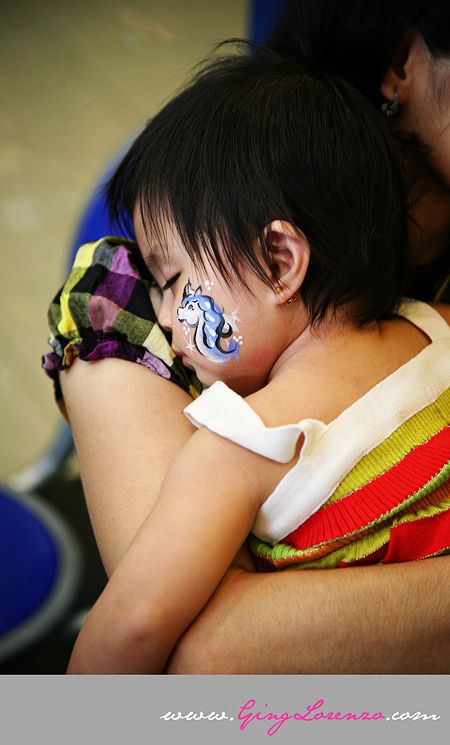 The whole gang was there!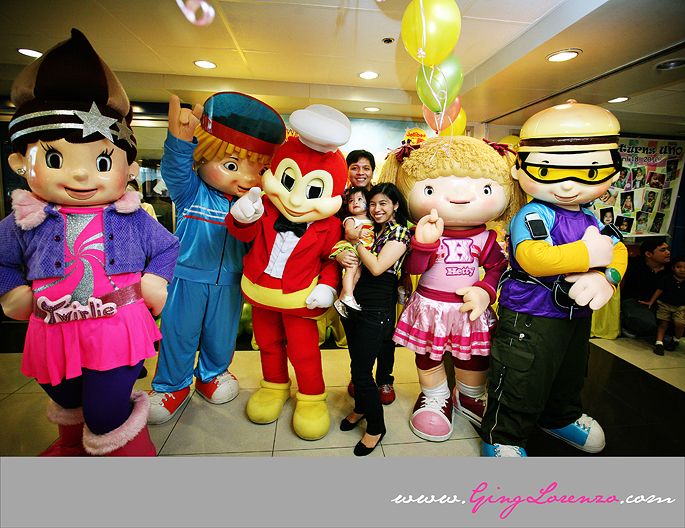 Zoe really loves Jollibee.