January 30, 2011
Urdaneta Village Clubhouse
Theme: Elephant and Balloons
I have photographed a lot of gorgeous kiddie parties but I have to say this is one of my recent favorites. I loved the theme, the colors, the charming little details...from the invitations, to the lootbags, and even the napkin holders...everything was just cute and pretty! And it didn't hurt either that Kathleen dela Merced and her
Hi-5 Parties
team did an excellent job with the venue decor, as always!
And what made this party even more perfect for me? The wonderful clients, of course! Mommy Jackie and Daddy Brian were both so easy to work with. I already knew I wouldn't have any problem with them even when we were just exchanging emails. On the day of the party, I felt that I had their full trust and it made me want to work even harder to deliver great photos.
Below are some of my favorite shots from the day...
I loved the venue decorations by Hi-5 Parties!
Look at the lovely design of on these lootbags!
Some more photos of the exquisite party details...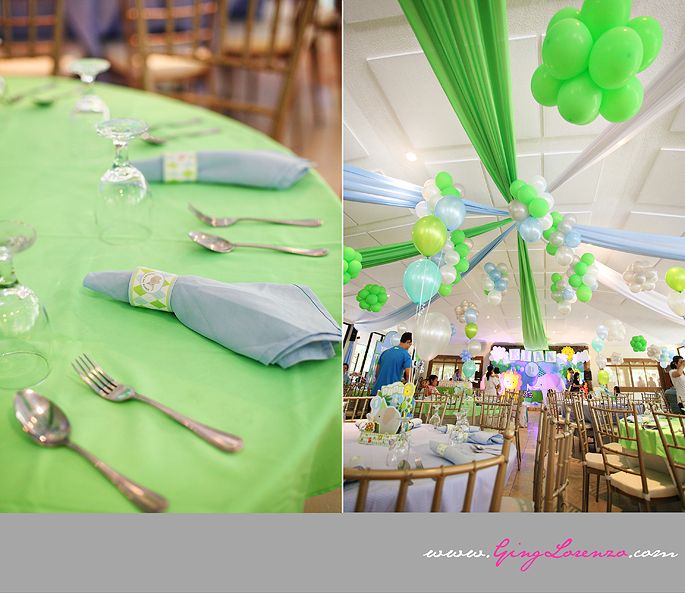 Birthday outfit of the cute birthday boy.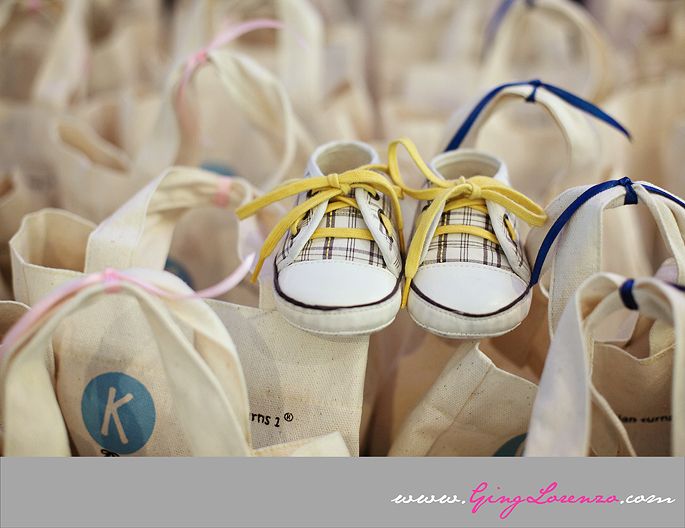 We went outside to take a few family shots before the party started.
Such a lovely family, aren't they?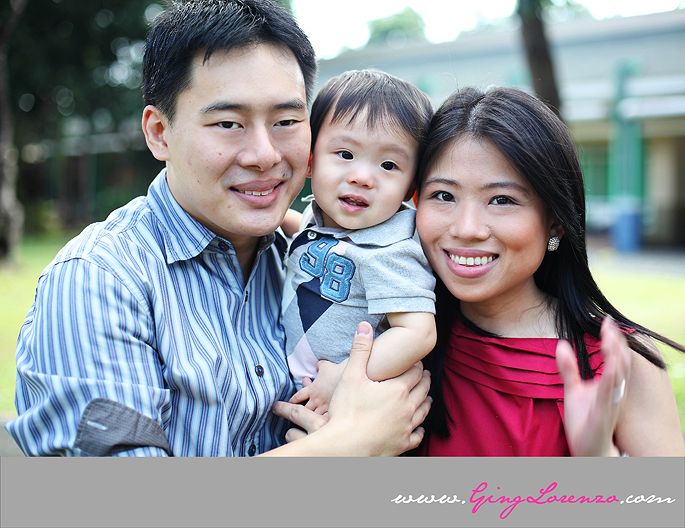 I always love "candid" family photos.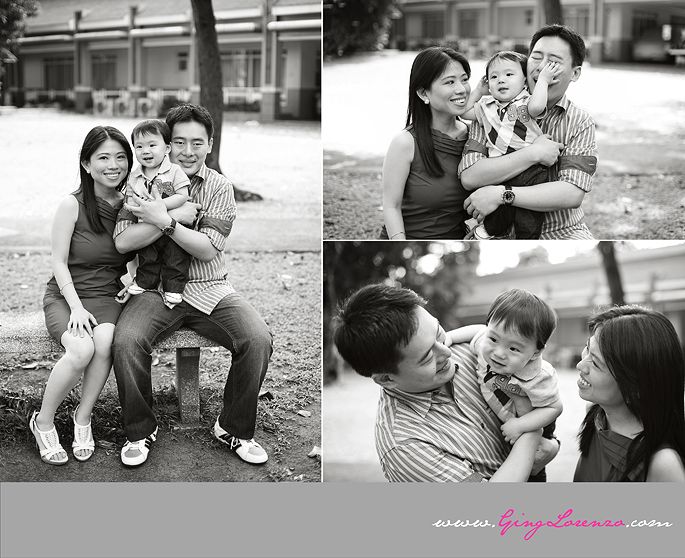 Kian is such a handsome little man, isn't he?
The awesome Flooch was host for the day.
Jiggles the Balloon Lady was also there to make her amazing balloon sculptures!
The kids enjoying one of the games.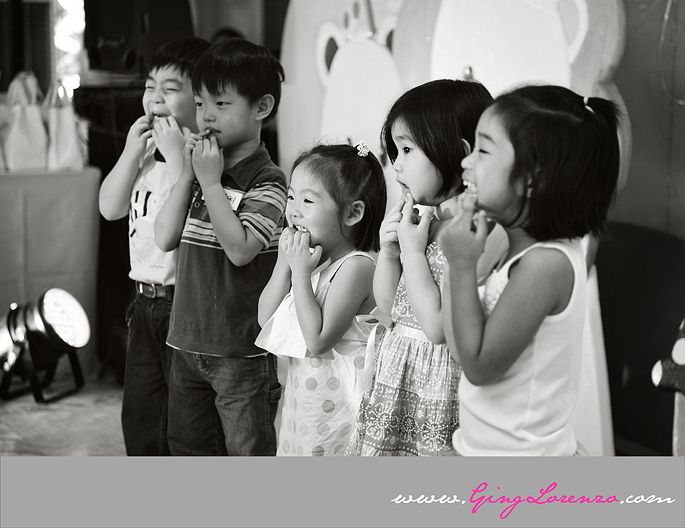 Candle-blowing!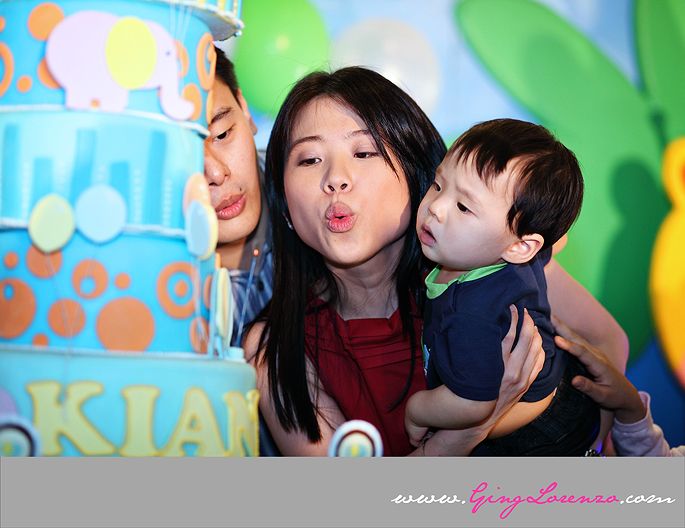 Venue decor:
Hi-5 Parties
(c/o Kathleen dela Merced)
Treat Bar: Hi-5 Parties
Cake/Cupcakes: Vanilla Kitchen
Host/Magician: Flooch
Additional entertainment: Jiggles the Balloon Lady
Carts: Red Mango Frozen Yogurt, NYFD Fries, Hi-5 Corndogs
Special thanks to my good friend
Ces Kasilag
for being my backup shooter that day.:)