August 2, 2008
Acropolis Clubhouse
I am so behind in my blog posts. So, let me try once again to catch up.
Alfonso's birthday party was my first event for the very busy month of August. Mommy Pizzie contacted me months before the event, but for some reason, we had to keep postponing our meeting. We ended up meeting for the first time at the party itself. Pizzie is a party planner herself so it was no surprise that Alfonso's birthday party had great details.
Here are some of the photos from the party...
I loved the cool blue and green colors of the invite, the venue set-up and the cake!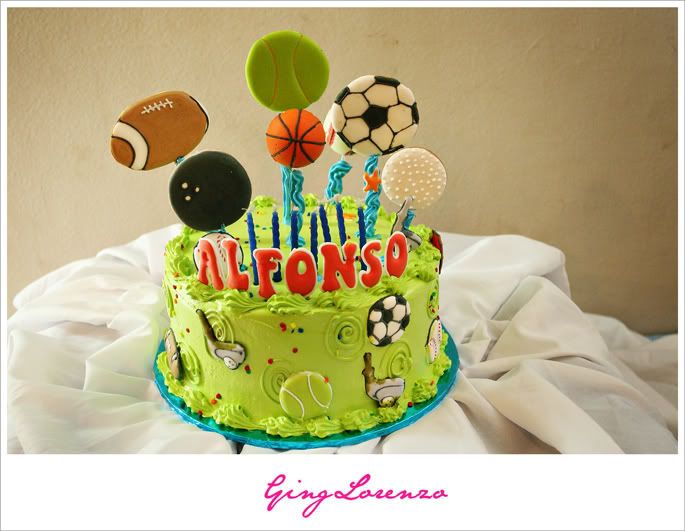 Alfonso is such a sweet boy. He seemed to really enjoy the party that mom and dad prepared for him.
Some of the guests having fun during one of the games.
The magician doing one of his tricks.
Alfonso going over the presents with mom.
Please click
HERE
for more photos from Alfonso's birthday party!:)