August 3, 2008
Greenmeadows Clubhouse
It was a very rainy Sunday afternoon when we headed to the Greenmeadows Clubhouse for Chloe's birthday party. Mommy Cristina made the booking many months before but it was the first time that we were going to meet in person that day. As I started taking photos of the details, some of the guests started arriving. I saw a very familiar face and realized it was our dear registrar from high school. You see, it turned out Cristina and her siblings all studied in Pisay as well.:) It was nice chatting Ma'am Serrano up a bit about what everybody is up to these days. Sadly, I only keep in touch with a handful of high school friends now.:(
Anyway, the party was well-attended despite the weather. And everybody seemed to have a great time. I also loved working with Cristina and her entire family. They were very nice and made sure Pie and I were taken care of like guests.:)
The skies may have been gloomy outside but the mood inside was very festive, thanks to the very colorful party decorations and details!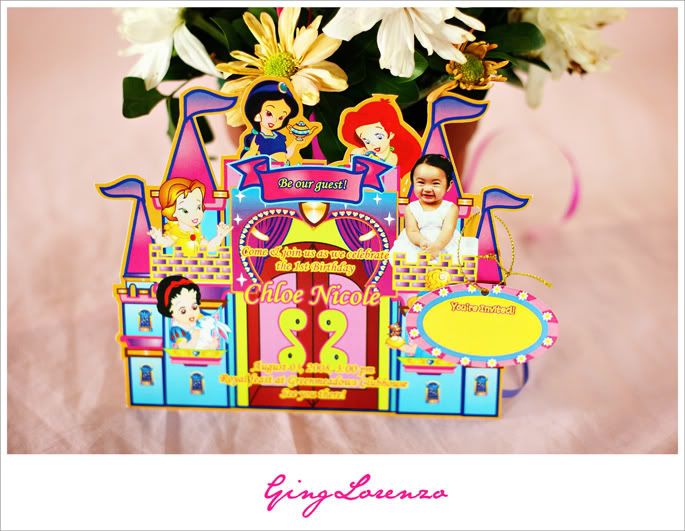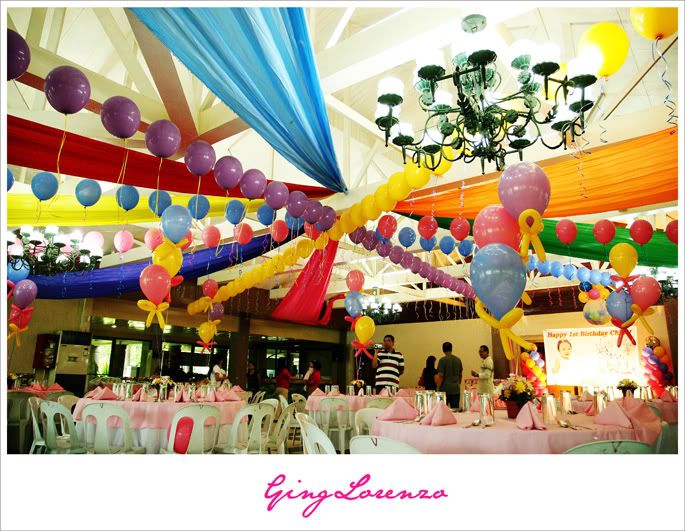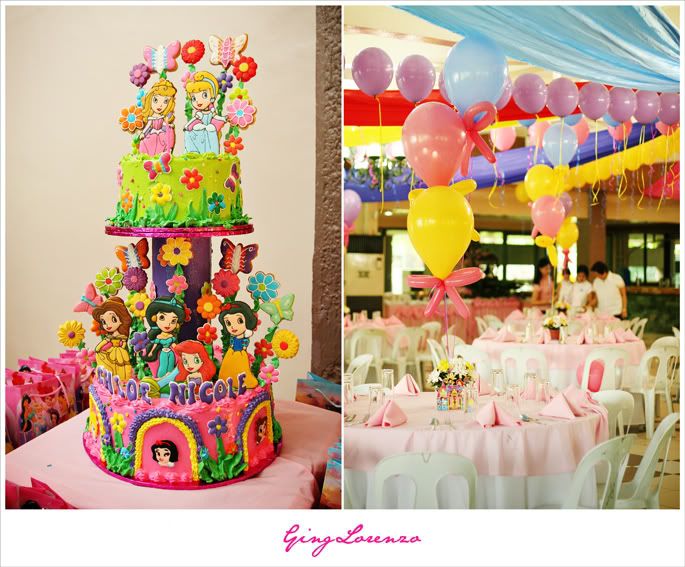 The titos and daddies having fun.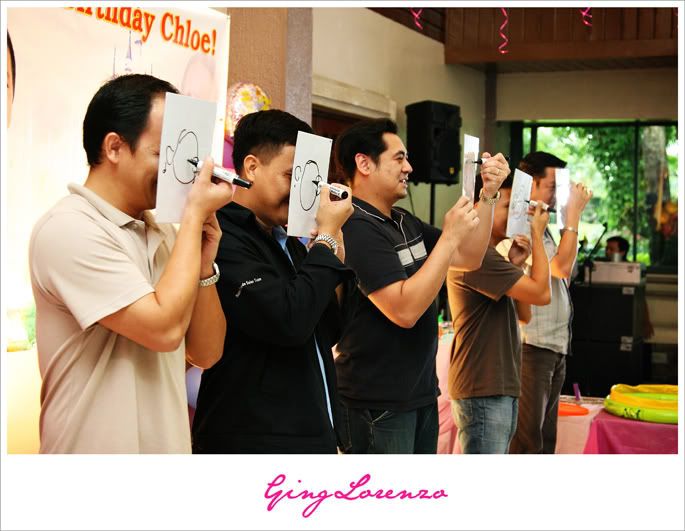 The kids enjoying the bubble show.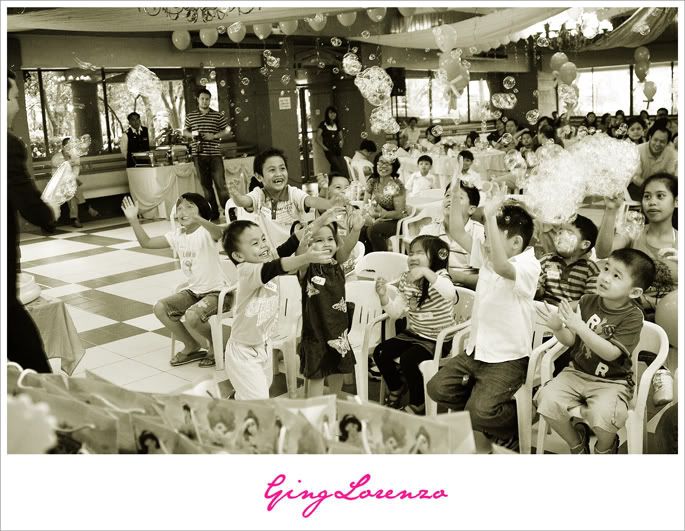 Choe and Mommy.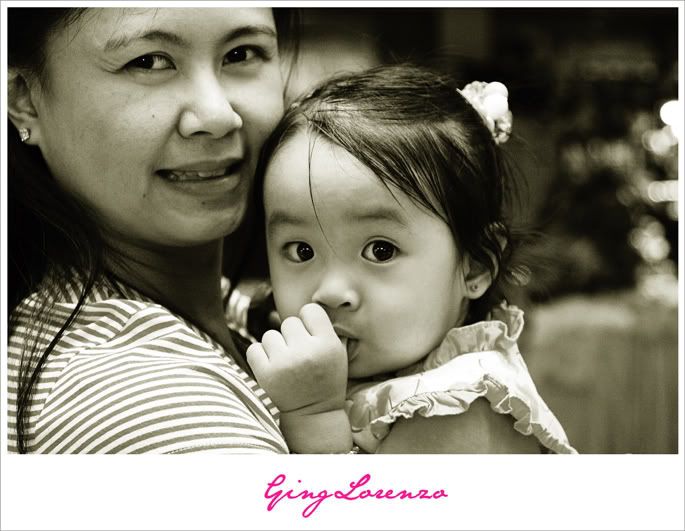 A couple of shots of the birthday girl.
The birthday family during the candle-blowing.
HERE
are more photos from the party!:)