August 8, 2008
Manila Cathedral
Manila Hotel
The luckiest date of the year (or is it the century?) was also the busiest day for the wedding industry in the country and in many other parts of the world. When we entered the Manila Hotel that morning to start the wedding coverage, I saw some wedding parties already heading out. I counted at least 10 wedding receptions at the Manila Hotel alone for that day!
It was indeed a lucky day for me as well because of the thousands of couples who got married that day, I got to work with Jon and Chyssa who are both so nice.:) Special thanks goes out to Kix for giving me the opportunity to shoot this wedding.
Below are some of me favorite shots from Jon and Chyssa's 080808 wedding. Be sure to check out the link to the gallery at the end of this entry!
We started at the Manila Hotel where the couple got ready before the ceremony.
The beautiful bouquet.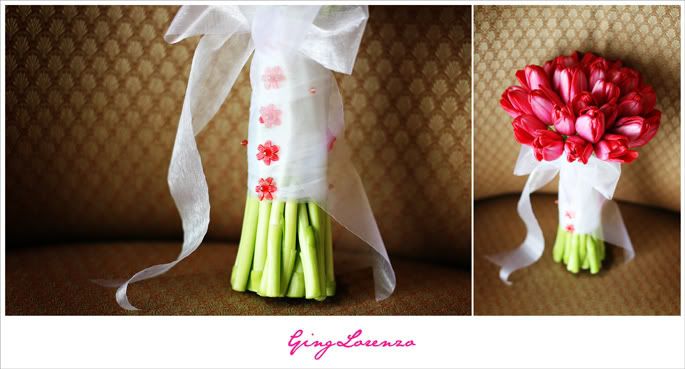 Chyssa told me she had the same pair of shoes as the bride in one of my previous weddings. It's always nice to know that people actually look at my photos! Hehehe. Anyway, I decided to take a different shot at the shoes.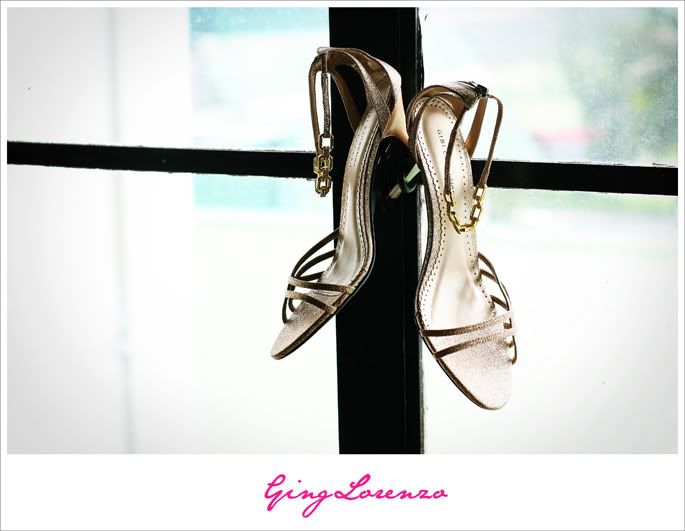 Here is the groom looking sharp in his tux.
Of course, the lovely bride.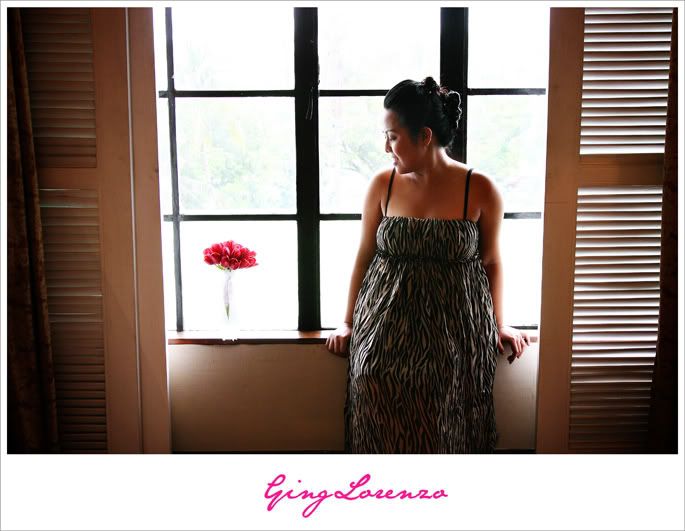 The groom with his buddies. I love this shot!:D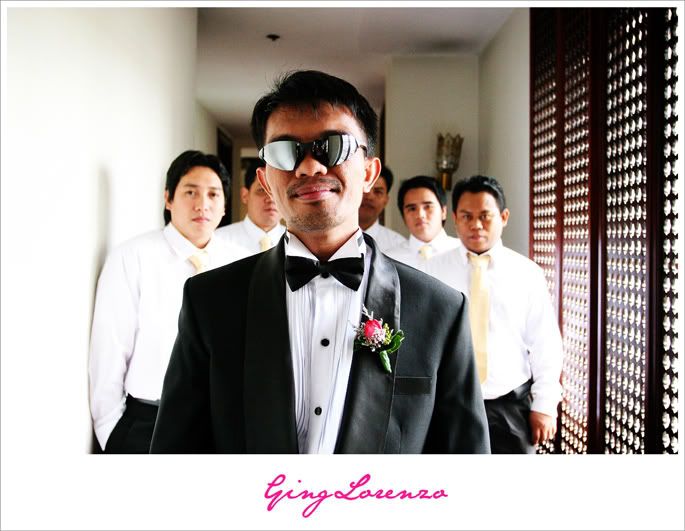 Chyssa in her lovely dress.
With the girls...
At the Manila Cathedral.
I let the second photographer take the front shot while I took the other angle. And I love how it turned out.
The toast with the bestman and the maids of honor.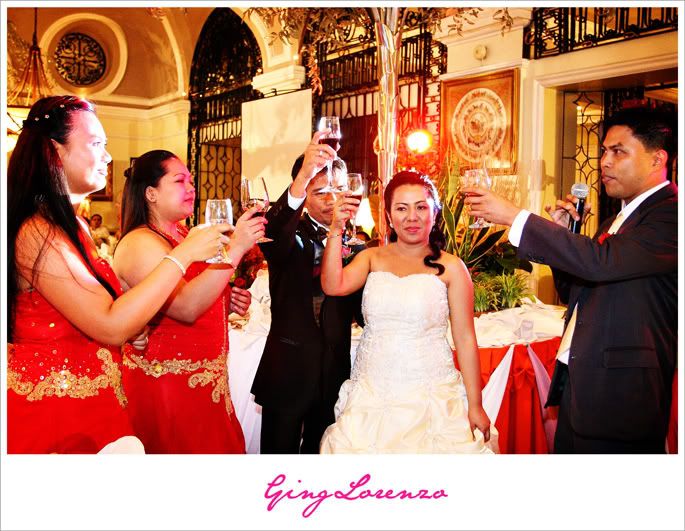 As a thank you, Chyssa rendered a beautiful song for all the guests.:)
One of the last shots before calling it a night.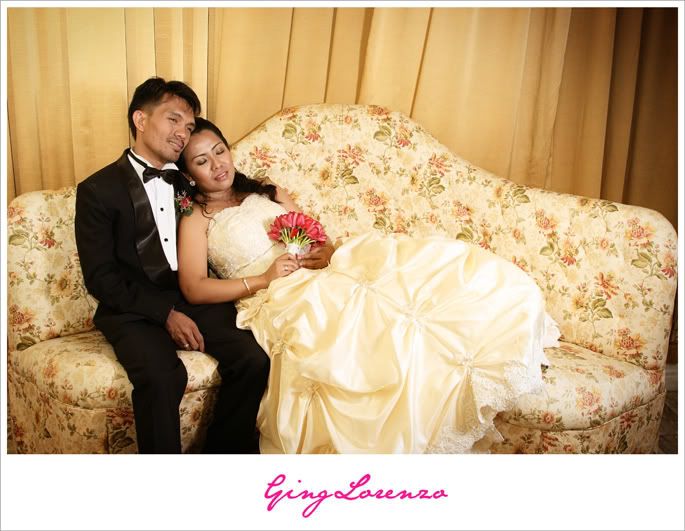 HERE
are some more photos!