July 26, 2008
Parish of the Hearts of Jesus and Mary
Max's Restaurant
Here is another family that I truly enjoyed working with. I met up with Ann And Jason just a week before the event. Ann is so bubbly and nice that it wasn't difficult working with her at all.
They decided to let me go straight to the church (Baptismal ceremonies at the Twin Hearts are only about 15 minutes long, so there was no room to be late). I took shots of all the details and we had a short pictorial before the ceremony.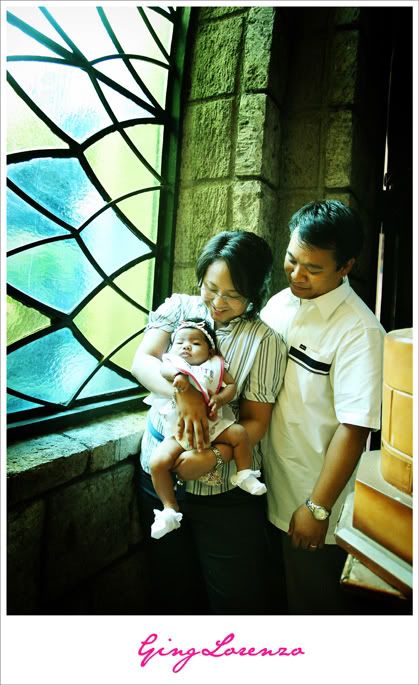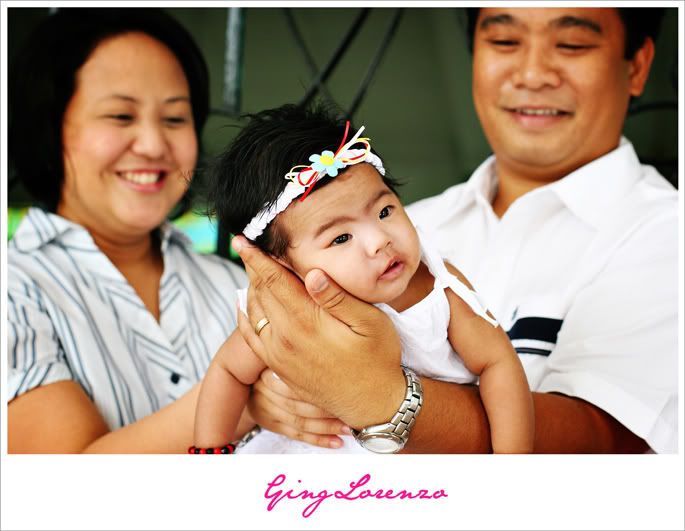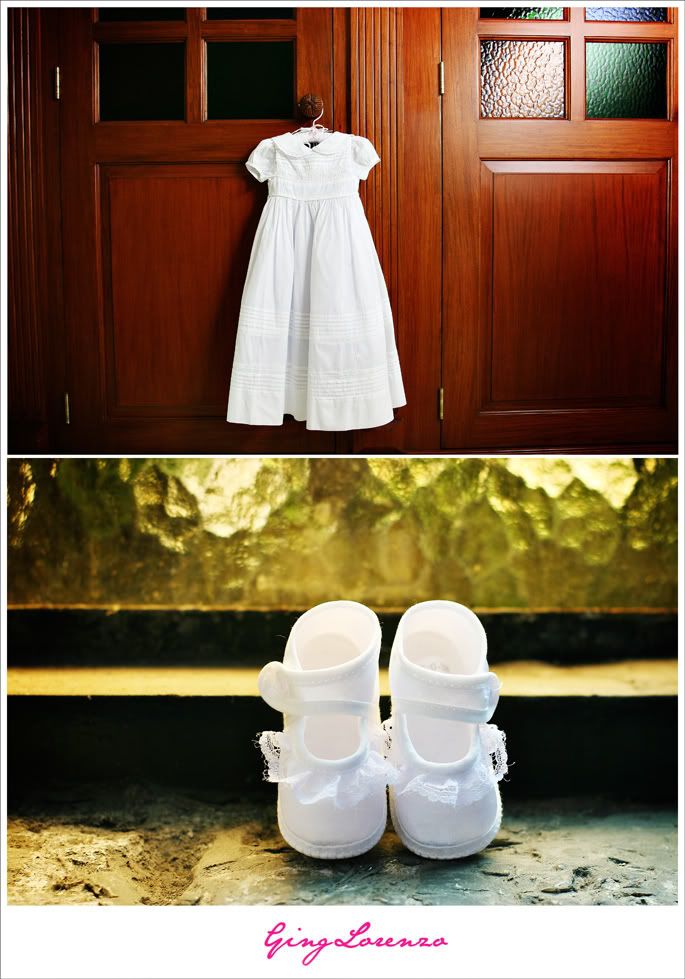 A couple of shots of the baptism.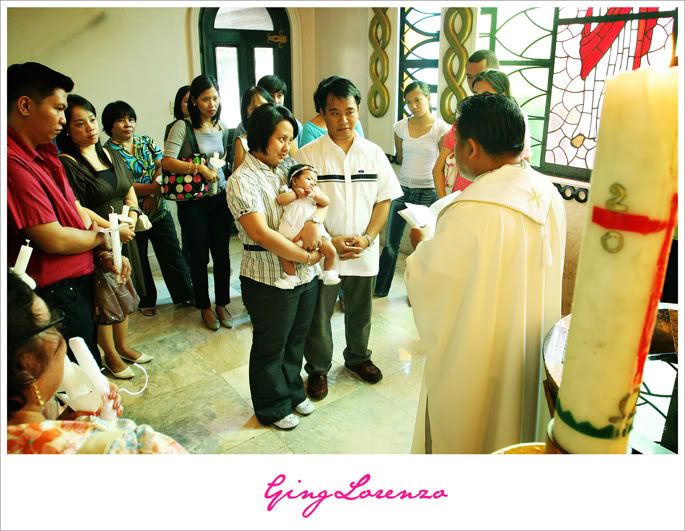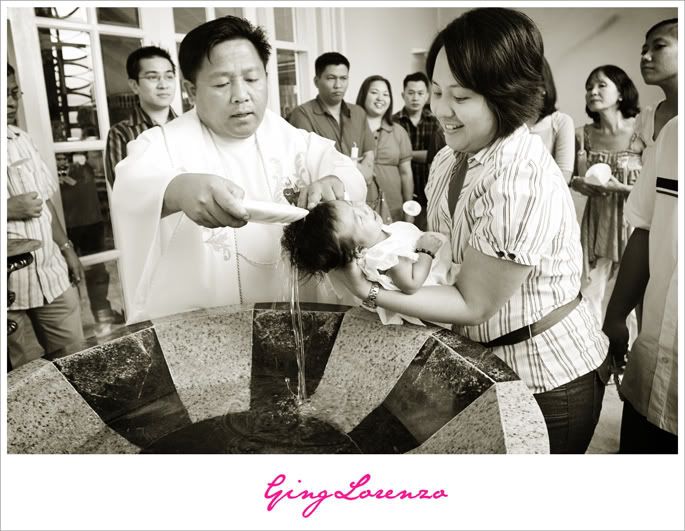 And then we headed off to Max's Restaurant just a few blocks away from the church.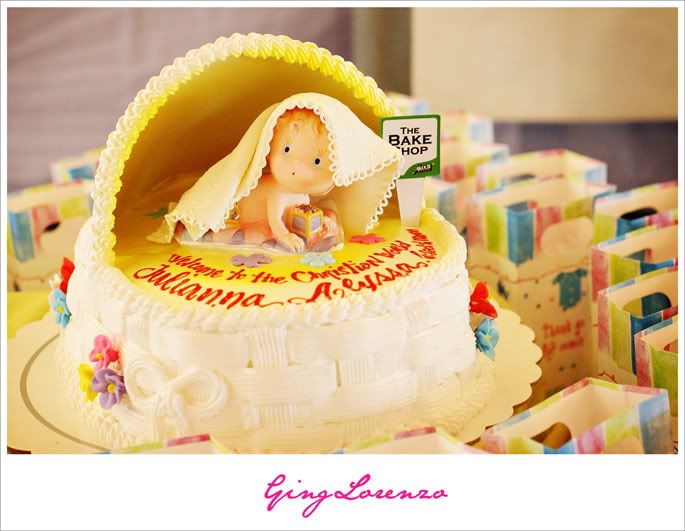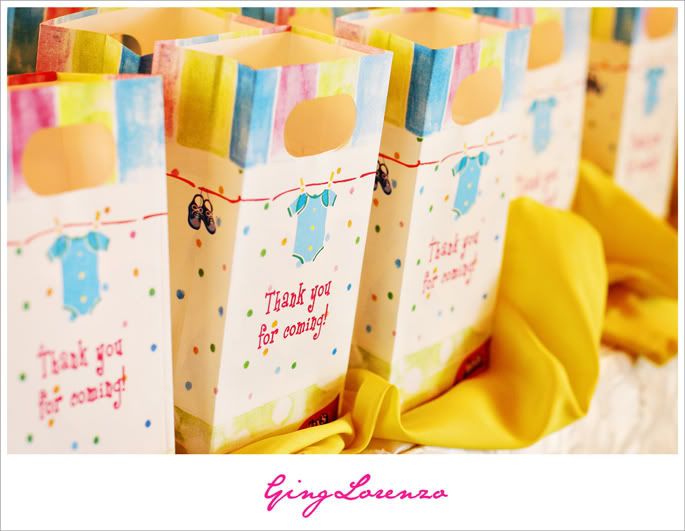 It says CUTE WHEN ANGRY.;)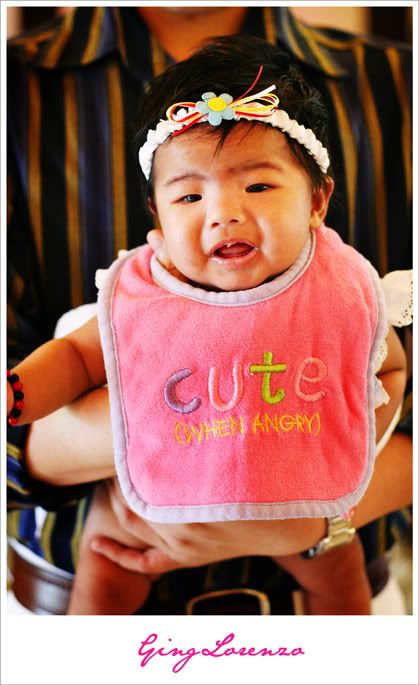 While everyone was having their lunch, Baby Julianna took a short nap and I was able to take lots of cute photos of her.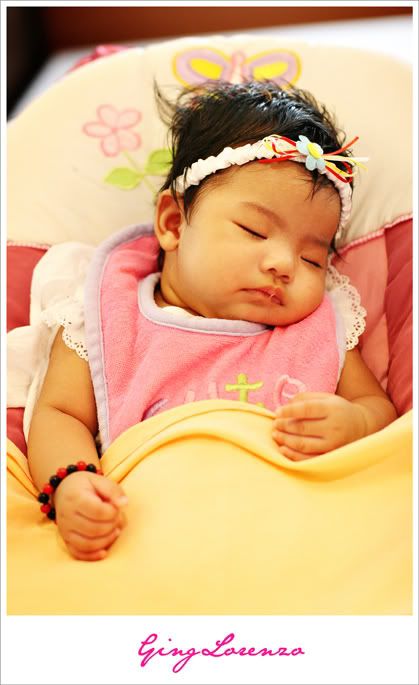 Mommy Ann with Baby Julianna.
One of my favorite shots.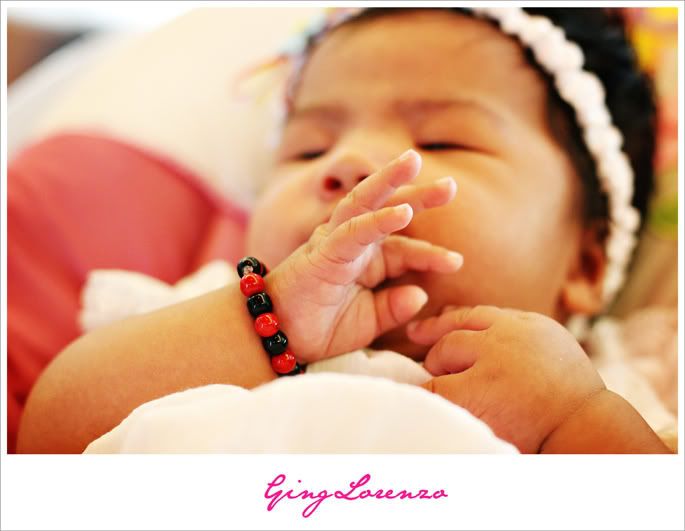 Please visit the online gallery
HERE!
:)