August 9, 2009
Riverfront Residences Clubhouse
Alvin and Cindy are another couple that Pete and I knew from college. We rarely see them anymore though, so it was great to get the chance to get together with them during Anton's birthday party. Below are some of my favorite shots from the event.
The front side of the really cool invite.:)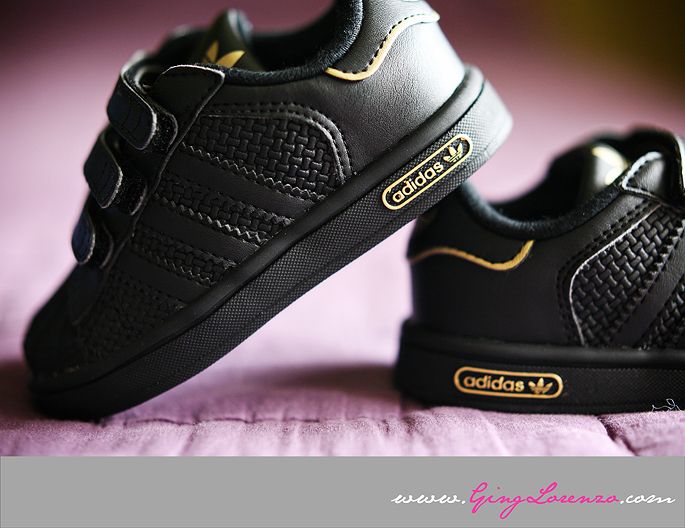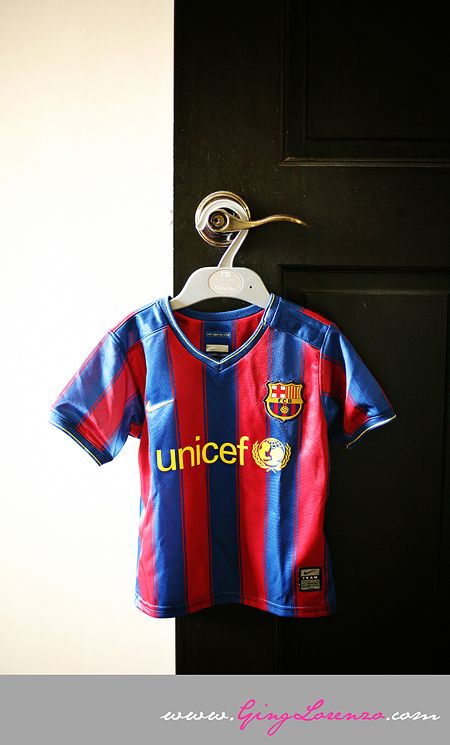 We started by shooting the details at their home (also in Riverfront). I got lucky because Anton was still in a good mood so we were able to take some solo shots before leaving for the venue. And check out the nice green wall on their bedroom.:)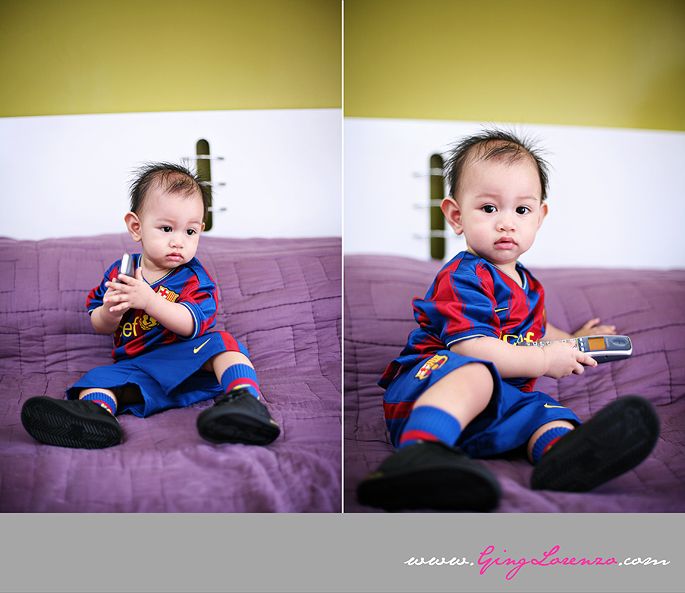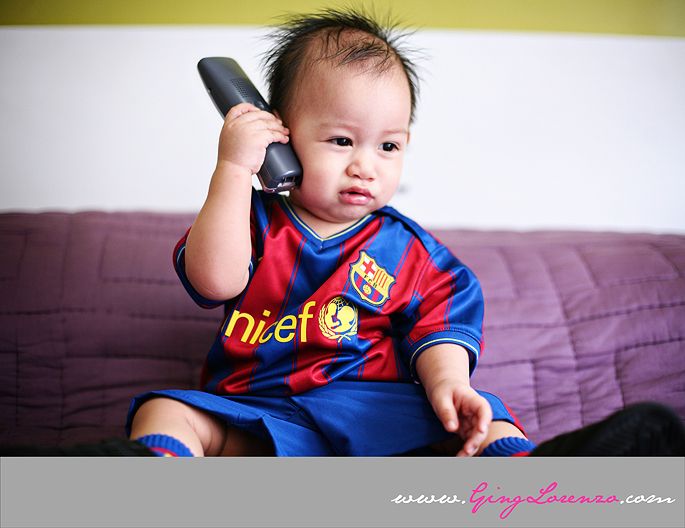 Some colorful details.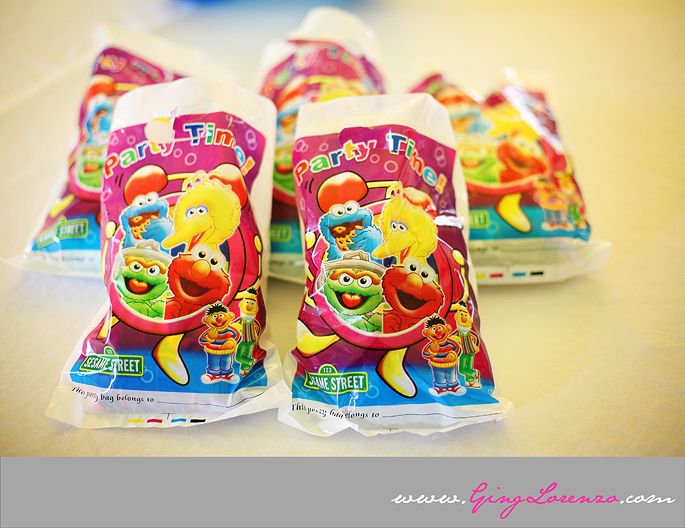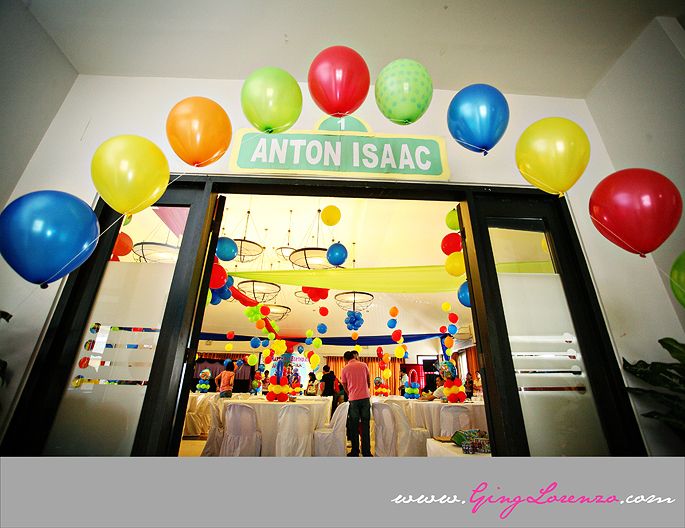 The super cute cake!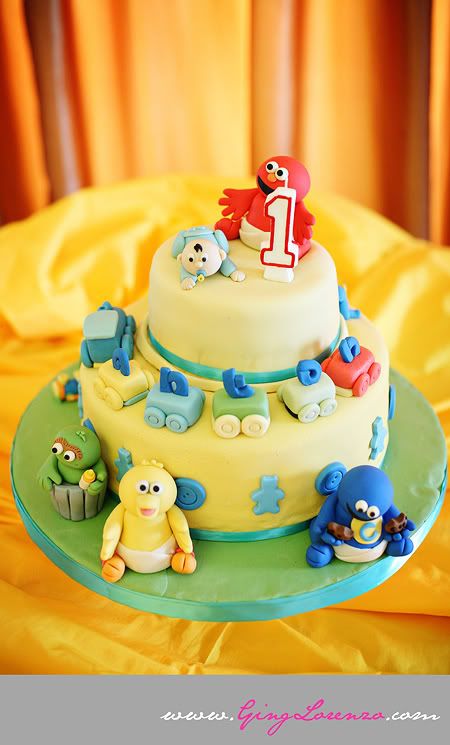 Anton welcoming some of the guests.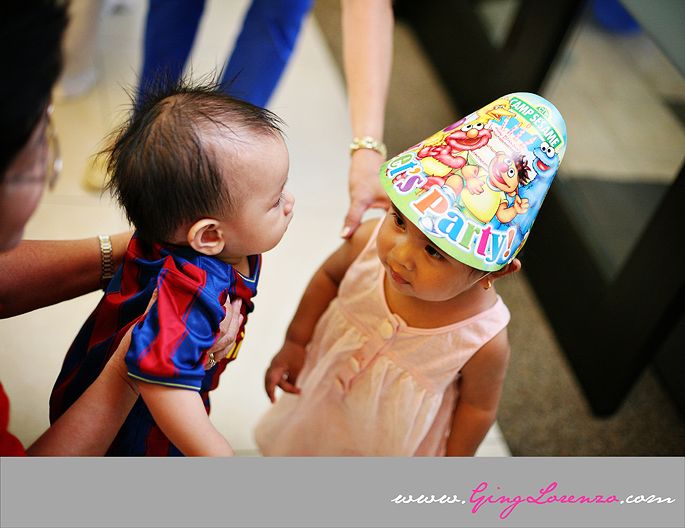 Riverfront is such a nice little community and I found a lot of nice spots to shoot. Unfortunately, Anton wasn't in the mood anymore. We did get a couple of family photos before the party started.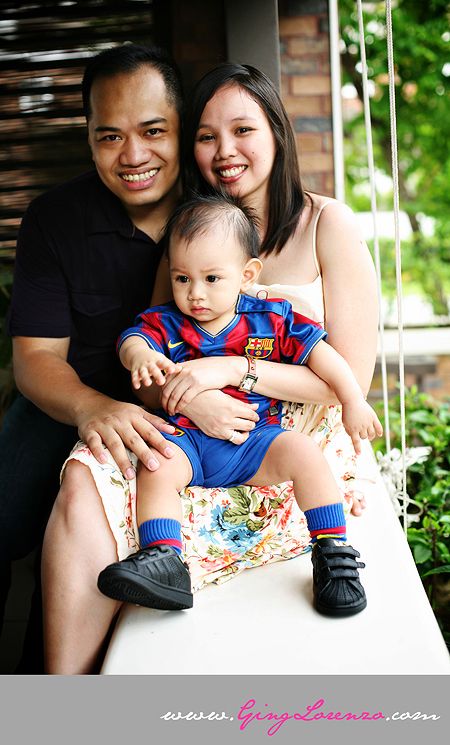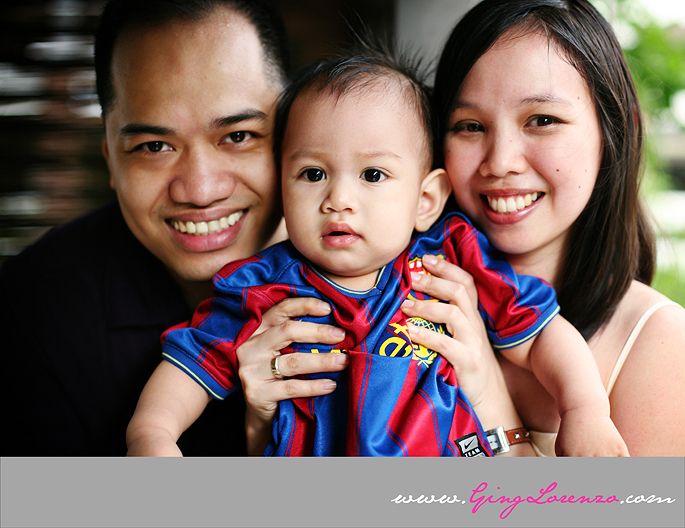 I like this one.:)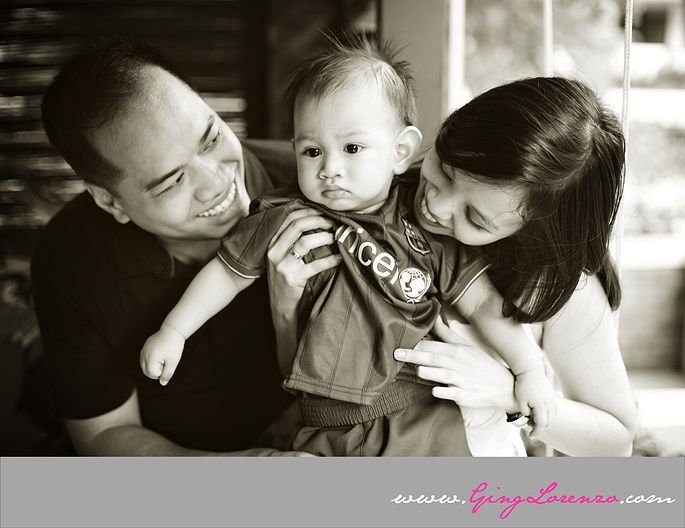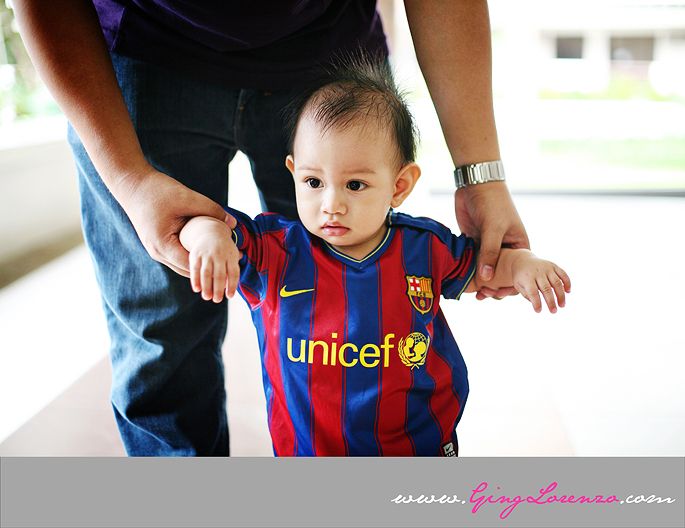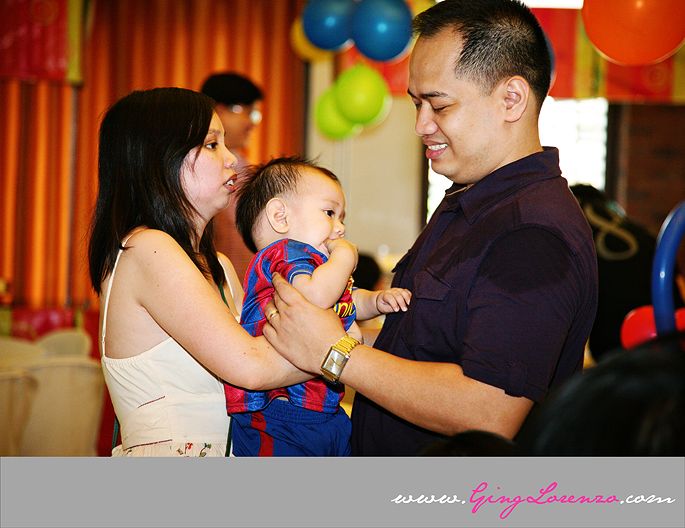 Cindy and Alvin enjoying the program. Anton looking a bit bored.:D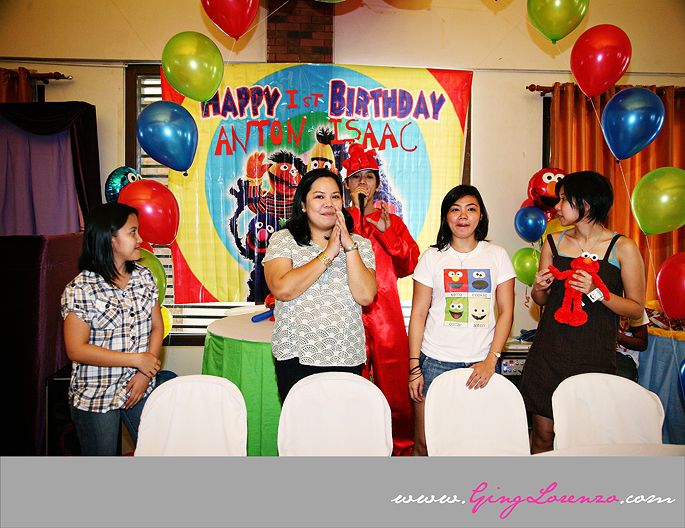 They had a puppet show.:)
Finally, the candle-blowing.