August 8, 2009
Greenmeadows Clubhouse
I really can't think of much to say about Johann's birthday party except the details were fabulous! It was my first Kung Fu Panda party, so I really enjoyed taking photos of the details. The party decorations by
Kidstar Kastles
were exceptional, as always. The weather was so nice, after weeks of rain, so we were also able to take great outdoor shots of the family and of Johann.:)
Here are some of the photos from the party.
Awesomeness indeed.:)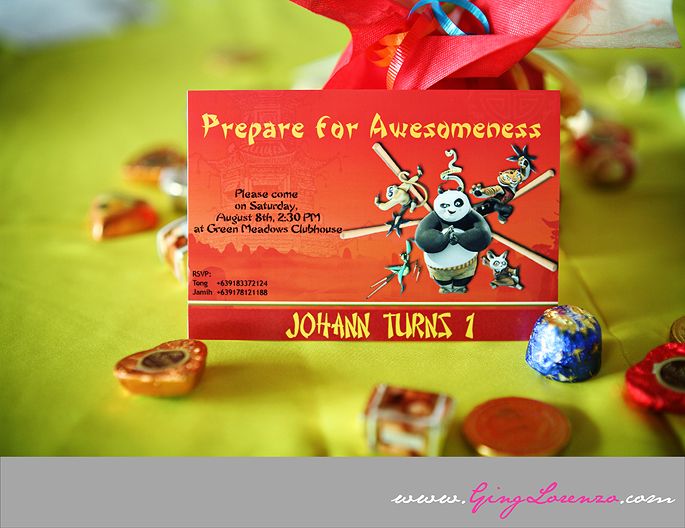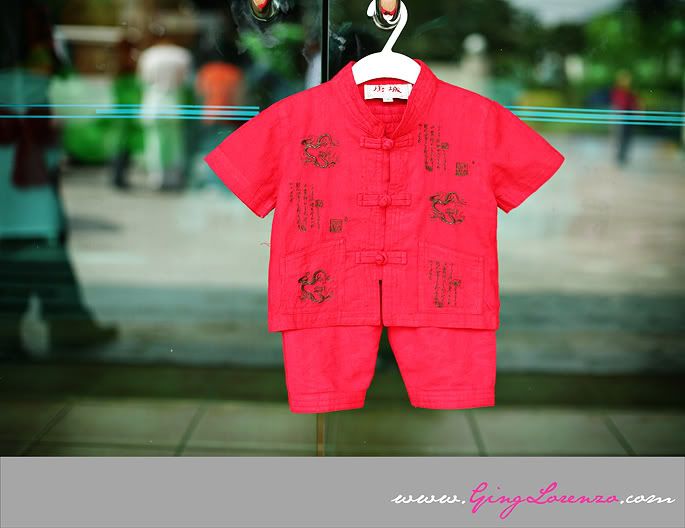 Johann hanging out with grandparents before the party officially began.
And now the details.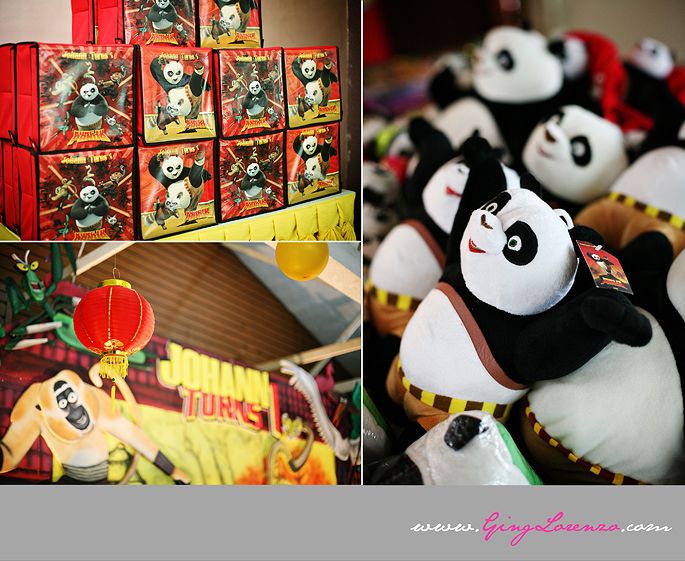 Decorations by Kidstar Kastles.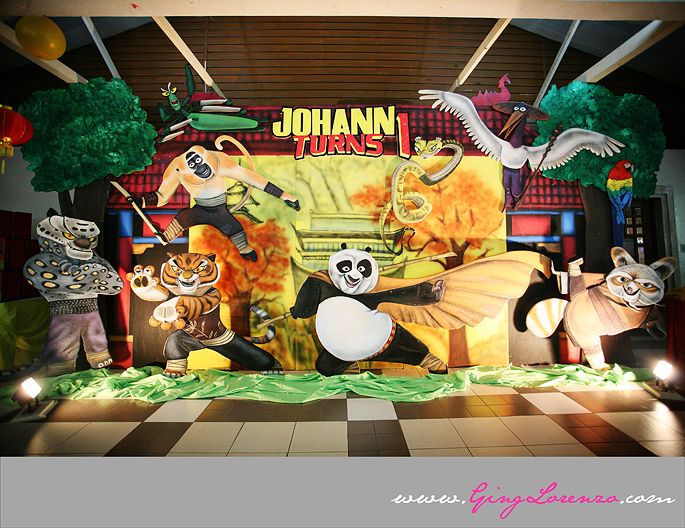 I do love this venue.
The birthday family. Johann with Daddy Jamih and Mommy Teng.
Some fun outdoor photos.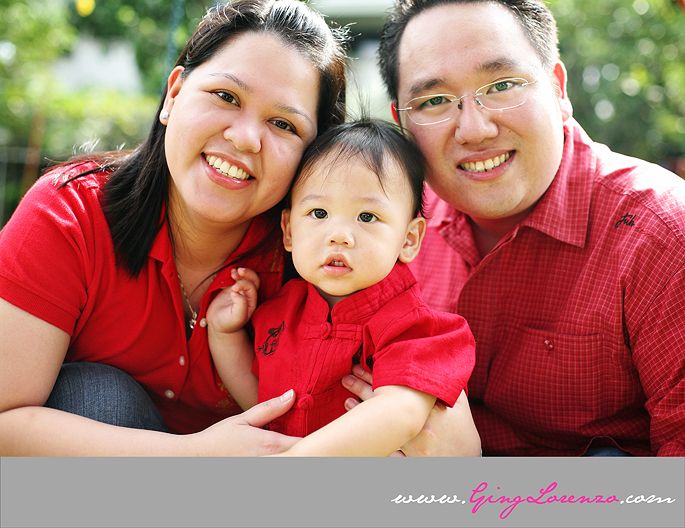 With host-magician Wanlu.
The colorful cake.
I got a chance to take Johann aside (with his yaya) in the middle of the program. We went outside to take these cute solo shots.
I love the colors here! I spied a mini playground just outside the venue, so I asked Mommy Teng if I could take solo shots of Johann there.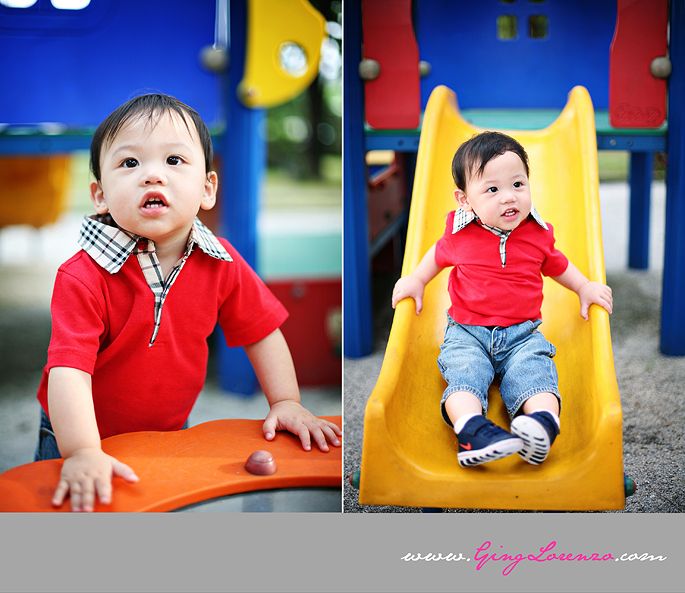 One of my favorite shots of Johann.
Wanlu with two of his many puppets.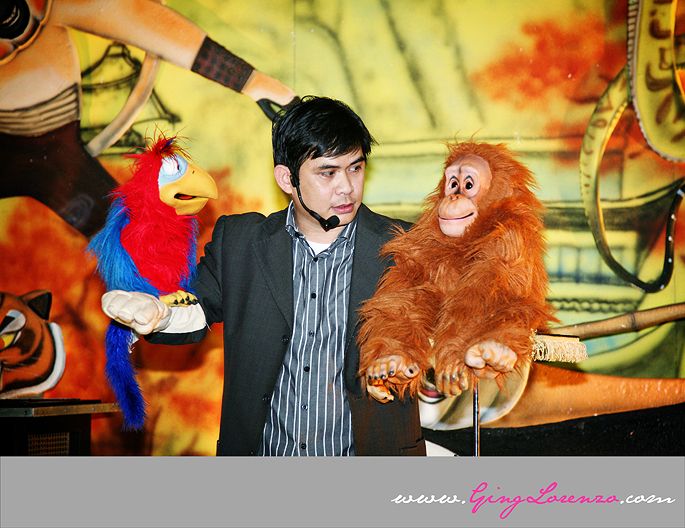 Johann with his grandmas onstage during one of Wanlu's acts.
The candle-blowing.