I know, it's been a week since my last blog entry. I went on a short trip with my family the past weekend, and when we got back, I had to recuperate from all the walking that we did in Hong Kong. I had a lot of fun, of course, but walking around for 3 whole days with the camera on my neck and my camera bag on my shoulder was just a bit too much for me I guess. I had to go to the doctor last Monday, and she ordered bed rest and double dose of vitamin C. I finally got to do my emails yesterday, and now, I am feeling well enough to go back to blogging (and I hope I get some work done as well).:)
August 30, 2009
Shrine of Jesus
Century Sheraton Ballroom
Harrod's party was my last event for August. Mommy Gennet contacted me early to book the event, but since she turned over the planning to Kathleen of
Hi5 Parties
, we never got to meet up until the day of the event itself.
We started early at their home to take a few shots of the birthday family. Gennet was initially worried that our call time might be too early for Harrod. But when Pie and I got there, he was all up and about and ready for his pictorial.:)
Boys' shoes aren't usually as interesting as girls' shoes, but I love this shot of Harrod's shoes.
The first thing I look for when I go into a new place is good natural light. And the family home was like a dream for me.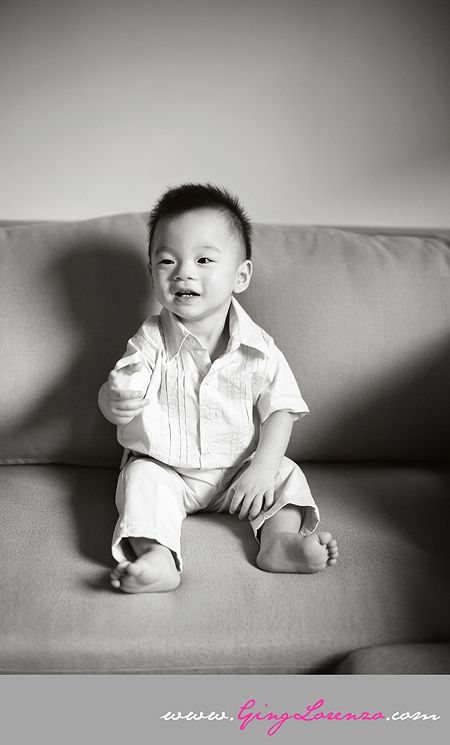 Harrod was also such a great model. It wasn't difficult photographing him at all.
Some family shots.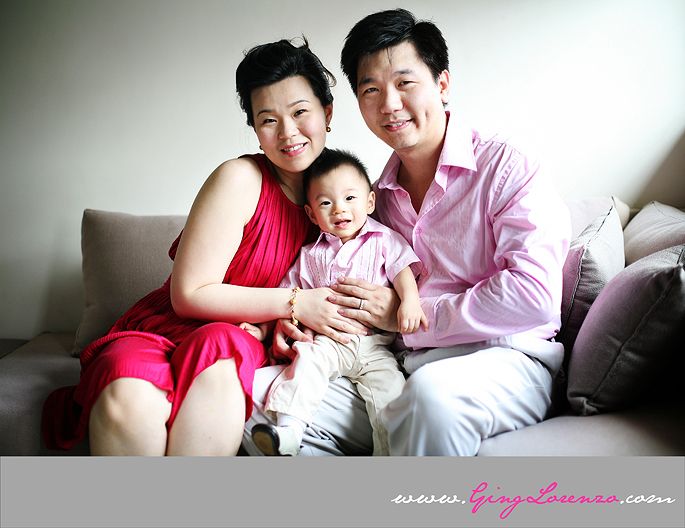 I love this one.
Some shots during the baptismal ceremony.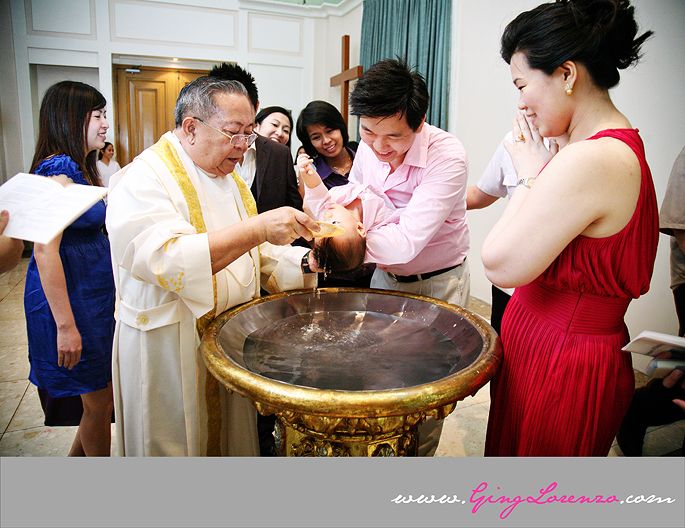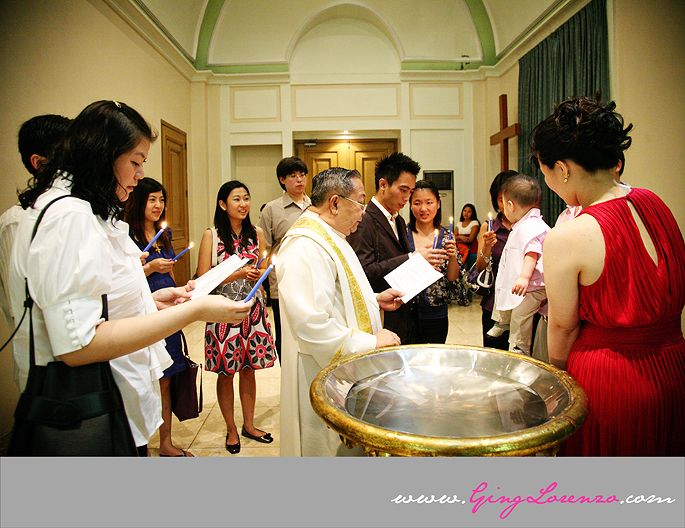 Love love love the details!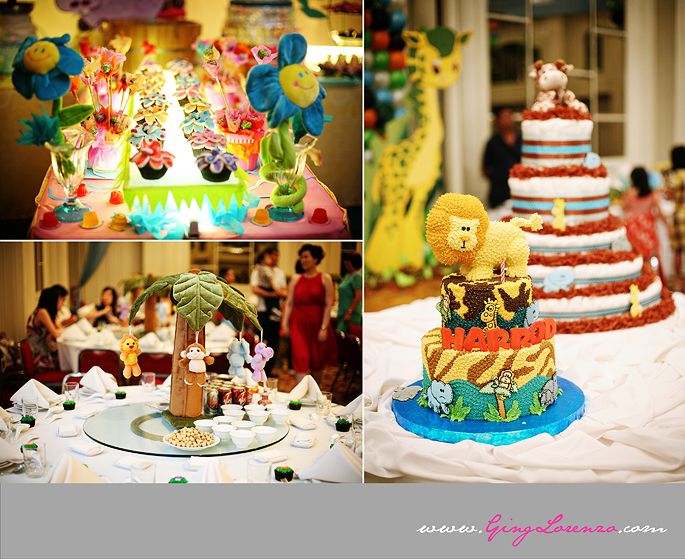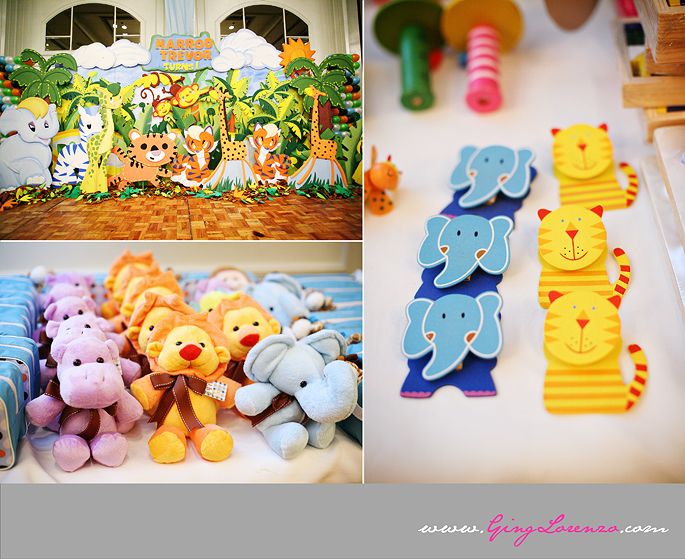 Harrod with his grandma before the party started.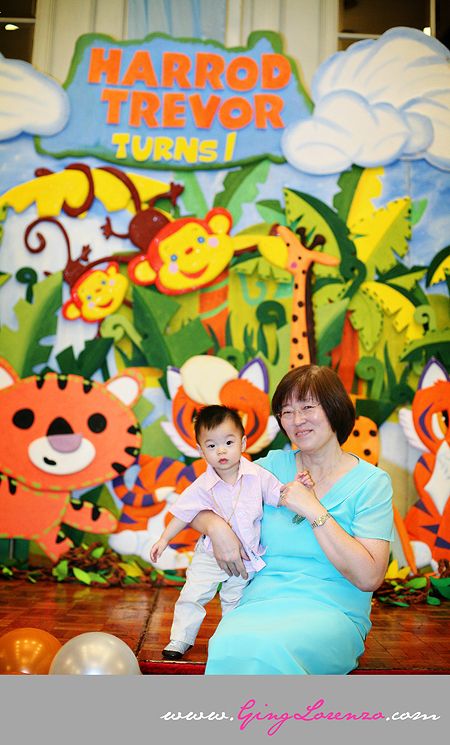 While the guests enjoyed their Chinese Lauriat, Harrod was enjoying his own lunch.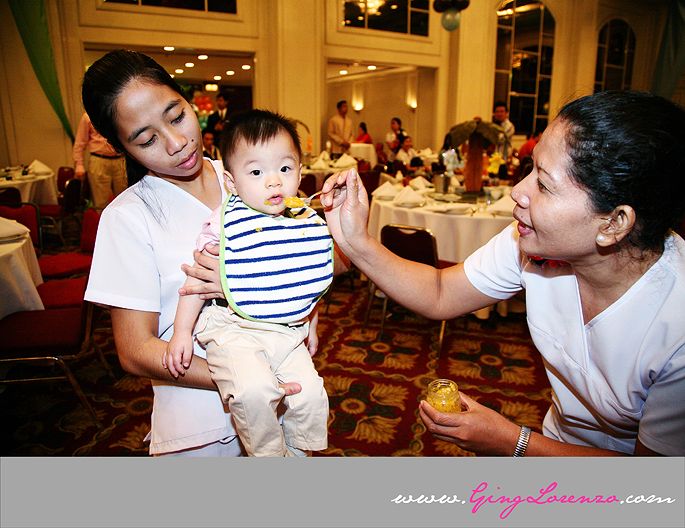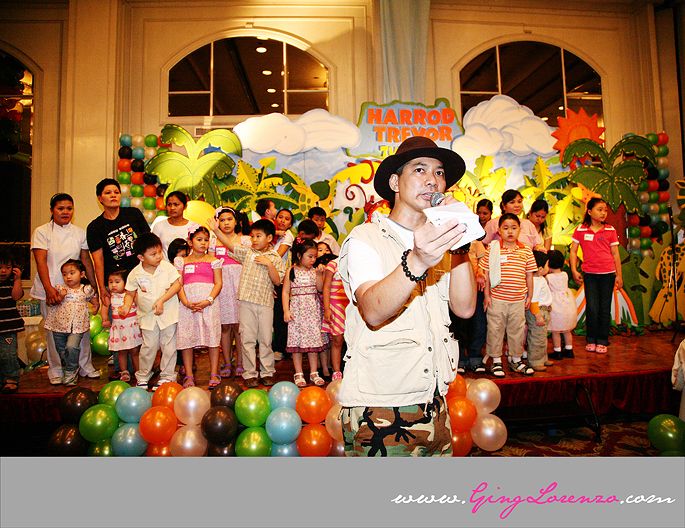 Blowing the candle with the help of Mommy, Daddy, his grandparents, the ninongs and ninangs, and all the kids.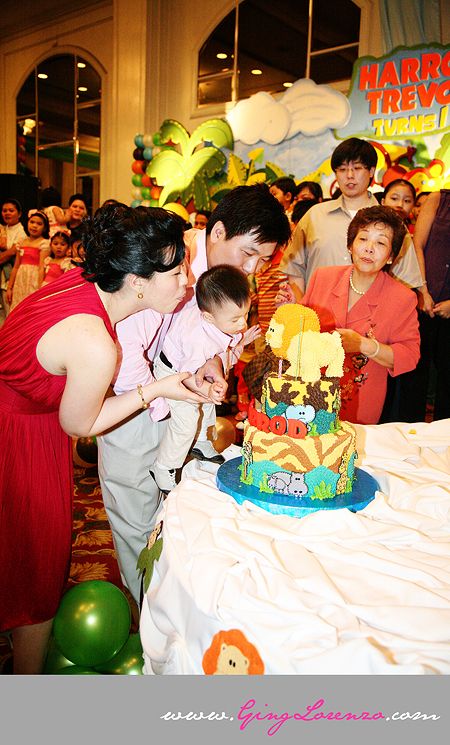 There were a lot of different activities for all the kids. The bigger kids had arts and krafts on the side.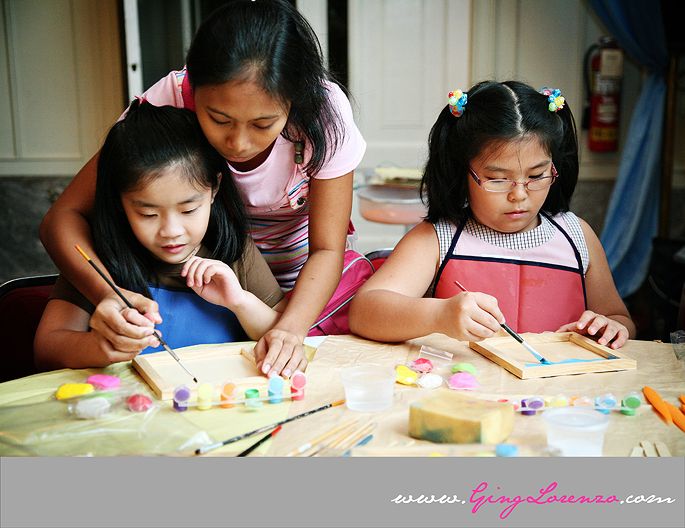 While a team from Gymboree was there to entertain the smaller kids.