November 7, 2009
Greenhills West Clubhouse
This event was next in my blog queue just before the crazy Christmas season hit. Lia's birthday party was packed with gorgeous details thanks to Mommy Emily who was very hands-on in the planning of her little angel's party.
We started the shoot at the family home where I was able to take photos of some of the details that Emily lovingly prepared. I was also able to take photos of little Lia as well as the birthday family.
Daddy Jerome is a photography enthusiast so Lia is pretty comfortable in front of the camera.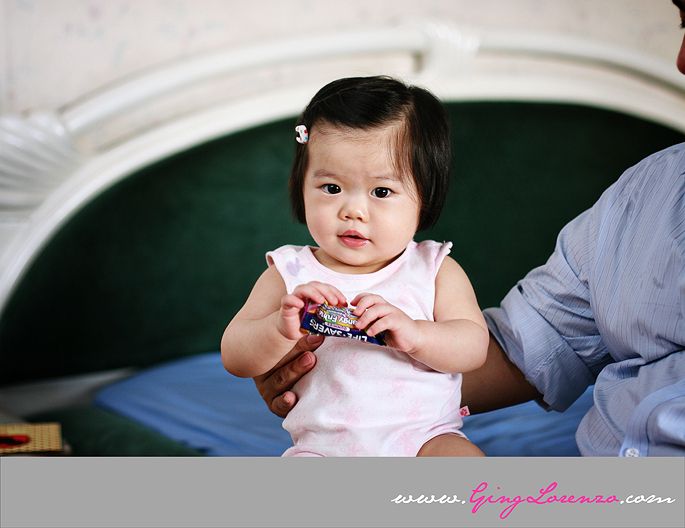 Cute smile.:)
I love her cute costume.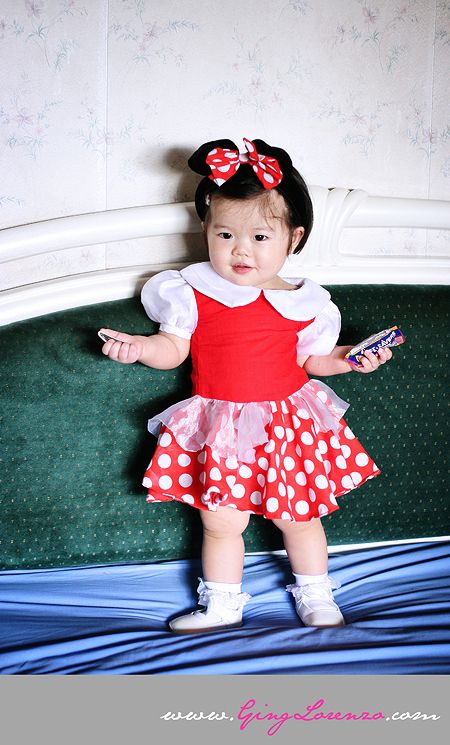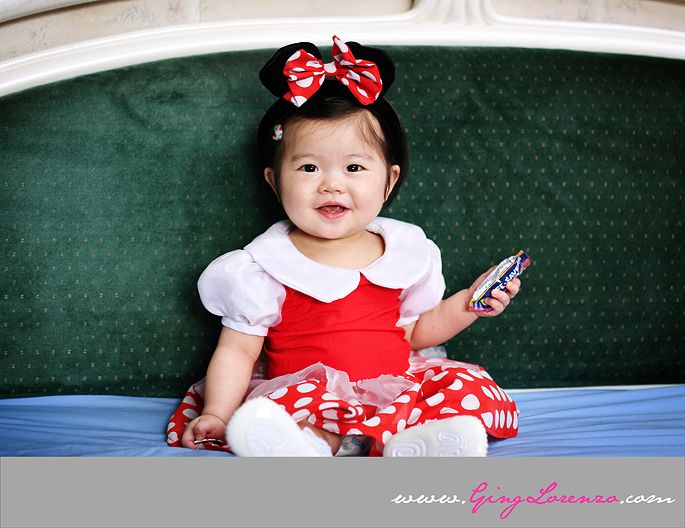 Lia with Mommy and Daddy.
Emily made this beautiful cake ensemble all by herself! I told her she could actually make a business out of this.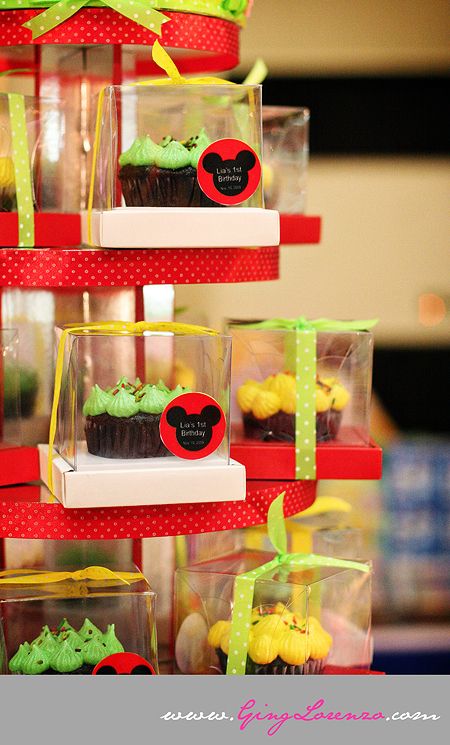 As usual,
Kidstar Kastles
went over the top with the party decorations.
The favors. The beautiful boxes were given to Lia's godparents, while the backpacks served as the kiddie lootbags.
A couple more family shots before the party officially started.
Kikay booths for the kids.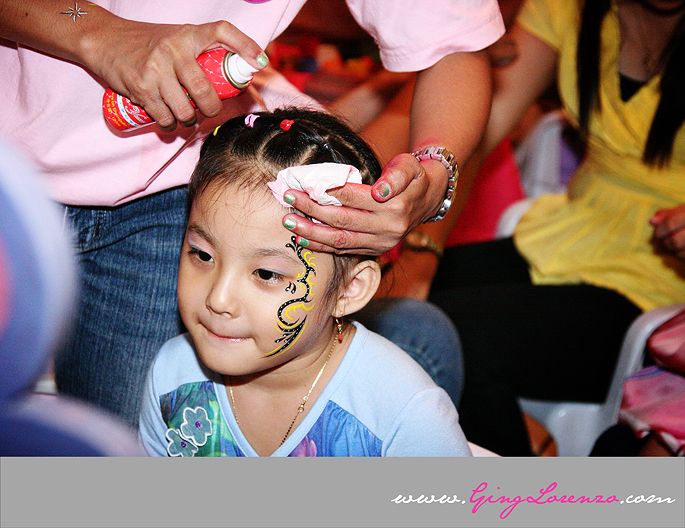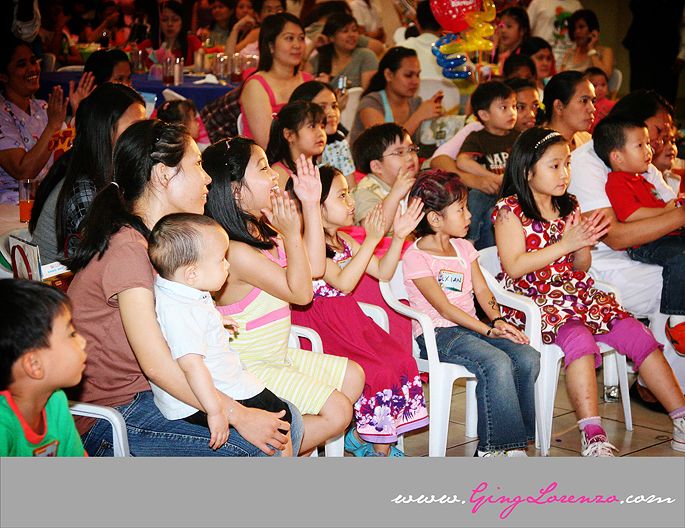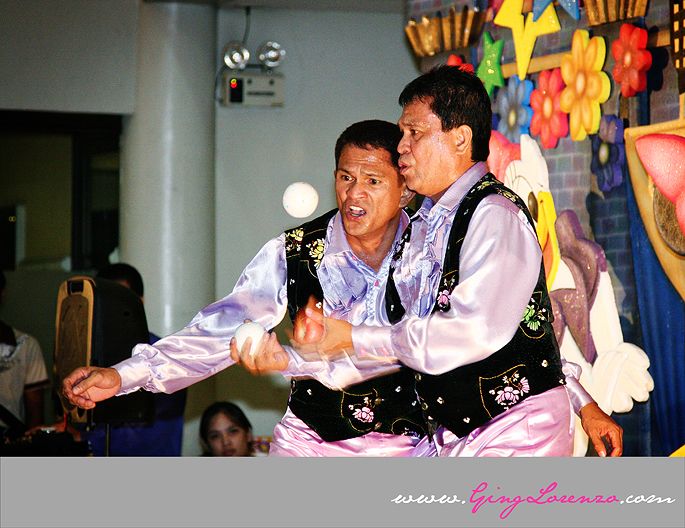 The candle-blowing.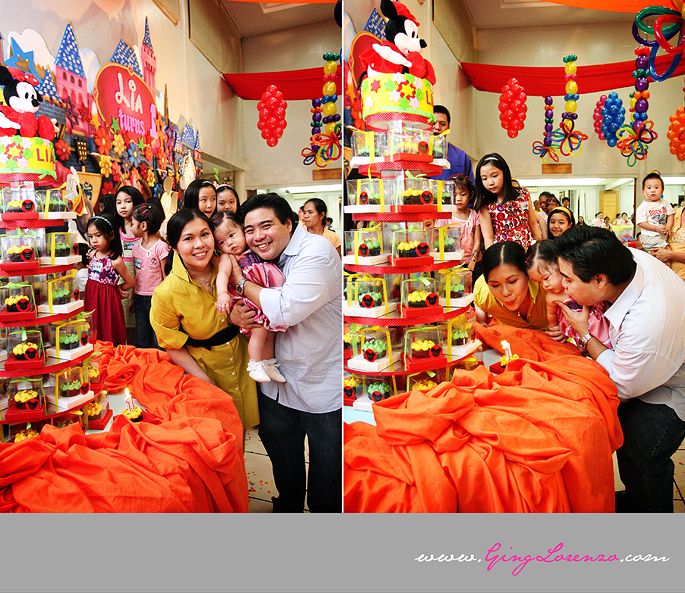 Every one wanted a piece of Emily's yummy cupcakes!