November 22, 2009
Parish of St. James the Great
The Palms Country Club
Remember this cute
sleepy baby
? I photographed her baptism a couple of weeks after we did the portrait session. She was still pretty sleepy and spent most of the day in dreamland.;)
I started shooting the details at their lovely home.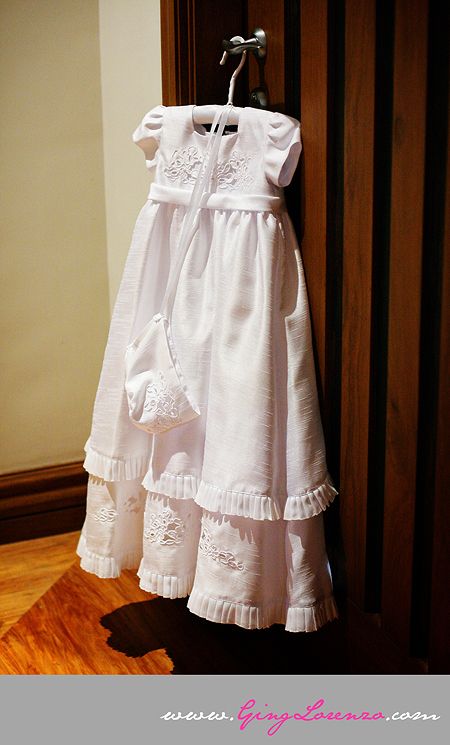 Just had to use the piano.
The lovely invite.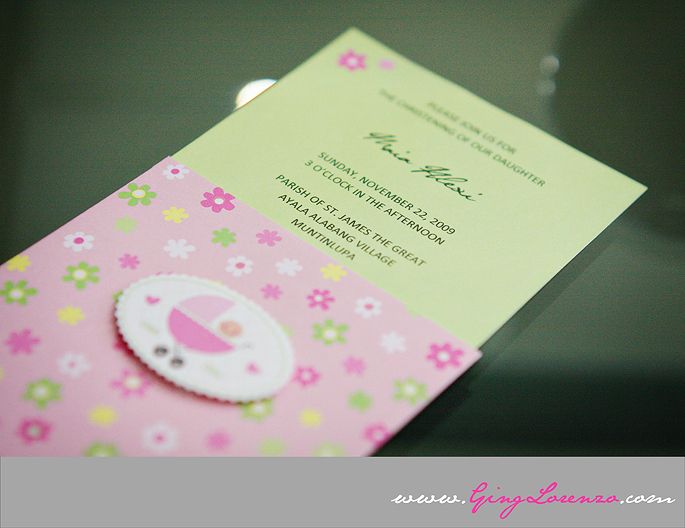 It was a good thing that we had a pre-event portrait session because we weren't able to take a lot of portraits on the day of the event because everyone was too busy. I was able to take a couple of quick family photos before we left the house though.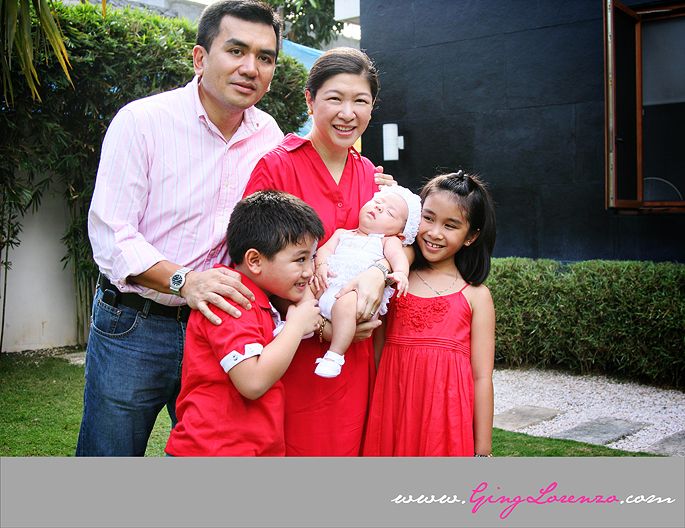 Some photos at the church before the ceremony started.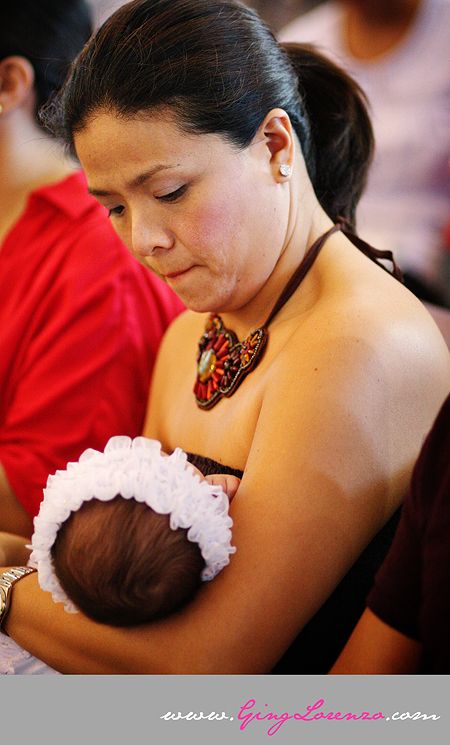 Still sleeping...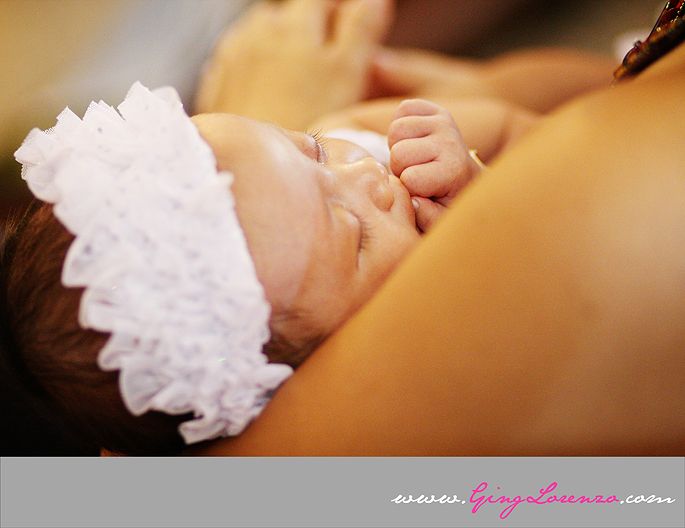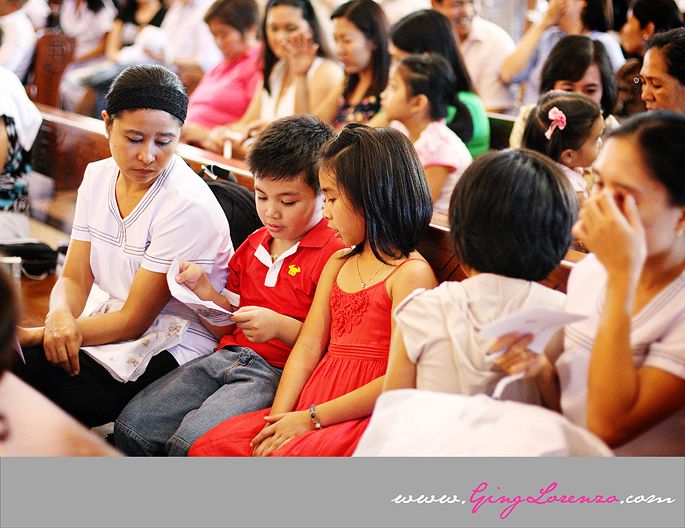 There were at least three other babies being baptized that day so it was pretty tight at the altar.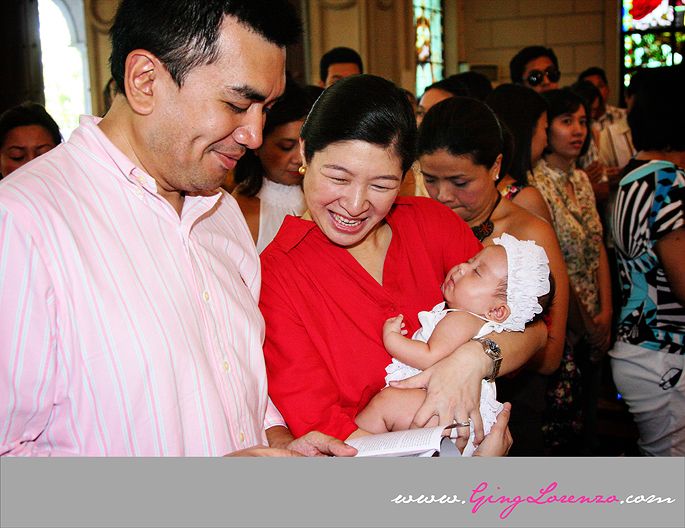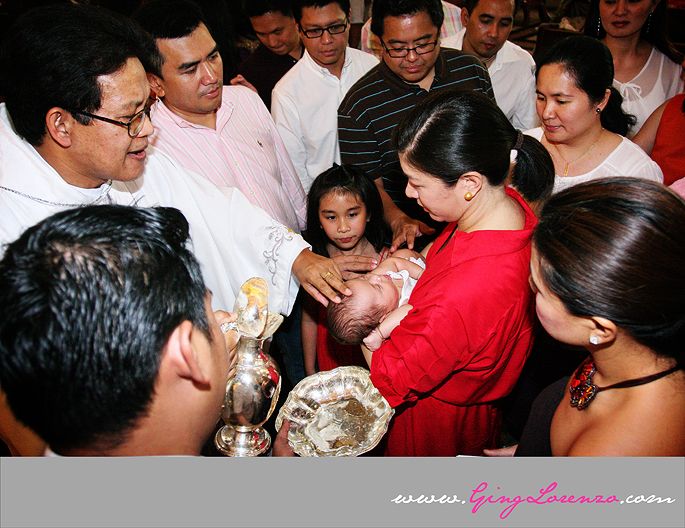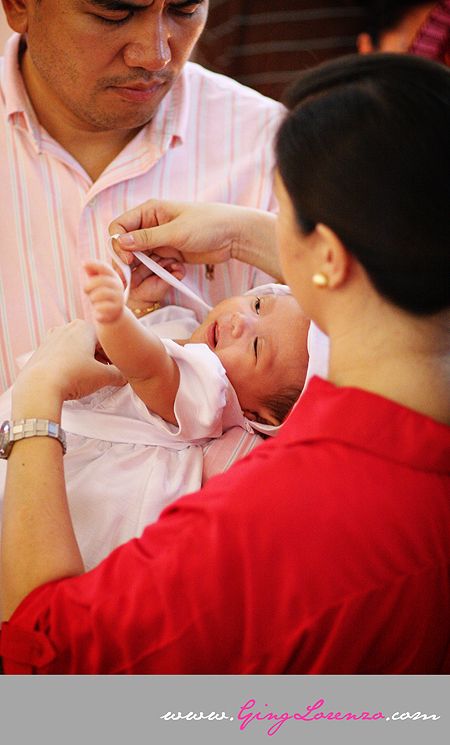 Some details at the reception venue.
This was the canvas frame from the
portrait session
that they ordered. Maia's grandpa loved it so much, he convinced me to sell him the frame stand as well.:D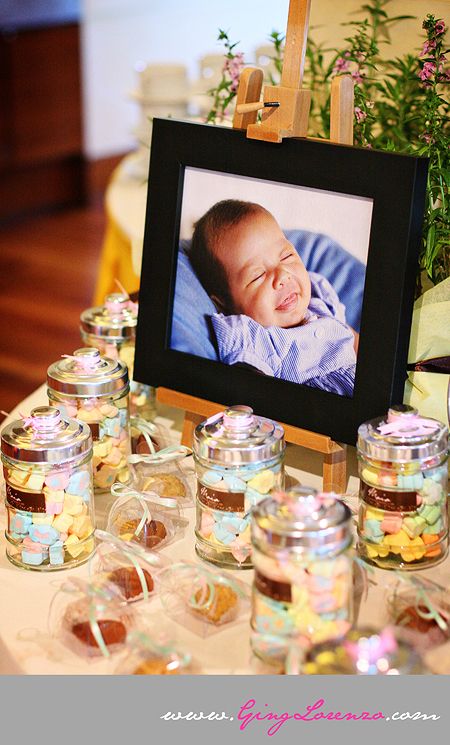 Yummy favors. The kids started taking these treats event before dinner started.
Photos with grandpa and grandma.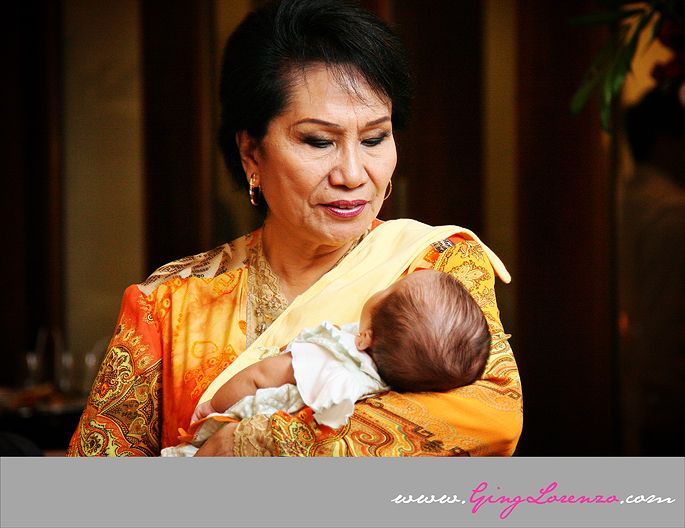 Maia's big sister loved to cuddle her.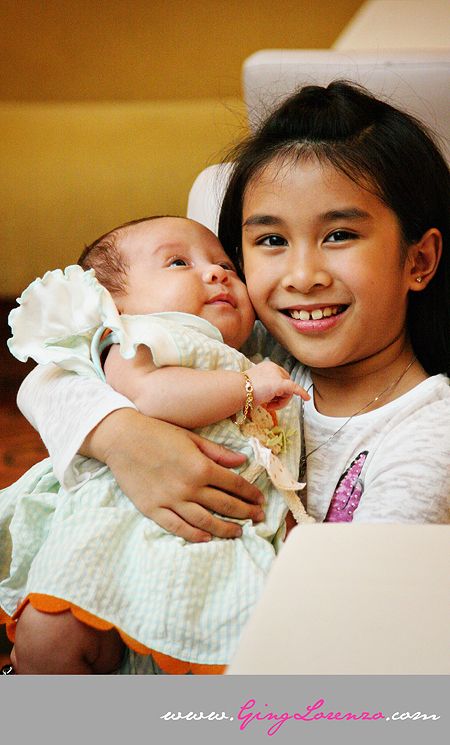 When most of the guests were gone, I was finally able to take photos of Maia with Mommy Ann.
One last shot of the family.