January 23, 2010
Corinthian Gardens Clubhouse
Party theme: Spongebob Squarepants
Beautiful bright colors, cute and lovely details, fun program...these are the things that come to mind when I think of Iara's party. Also Mommy Joya was so nice! Pie told me Joya kept going to her throughout the party just to talk even for a few seconds (Pie usually stays quietly in one corner when she's not shooting with me). Oh, and I should mention that Iara was just so pretty. I loved taking her pictures.:)
Below are some of the photos from the party.
I loved the colors of the invite! It makes me happy just looking at it.:D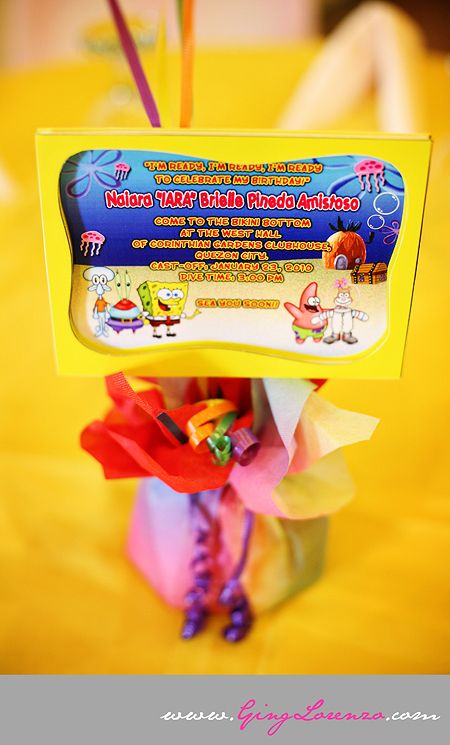 Beautiful decorations by
Kidstar Kastles
!:)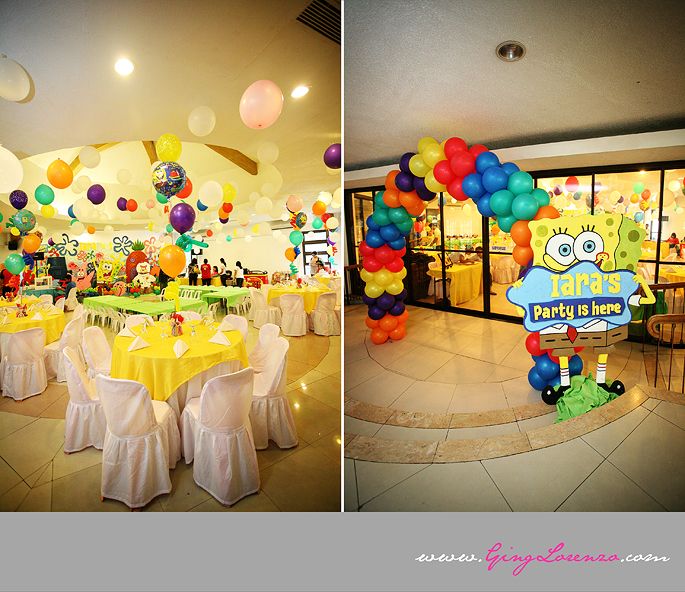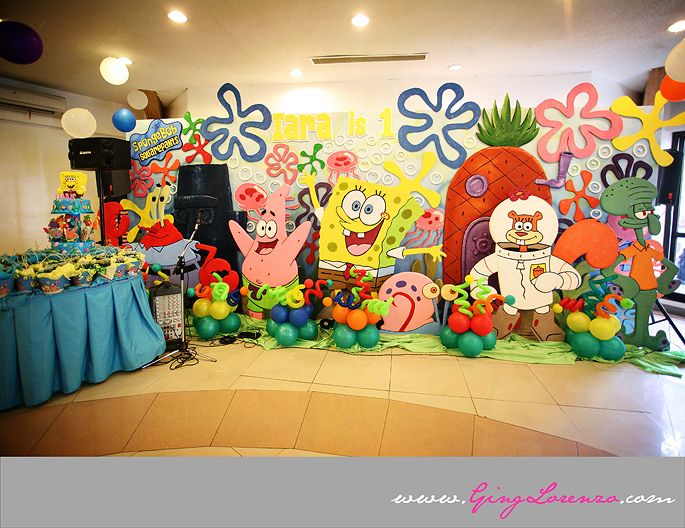 Yummy cake and cupcakes!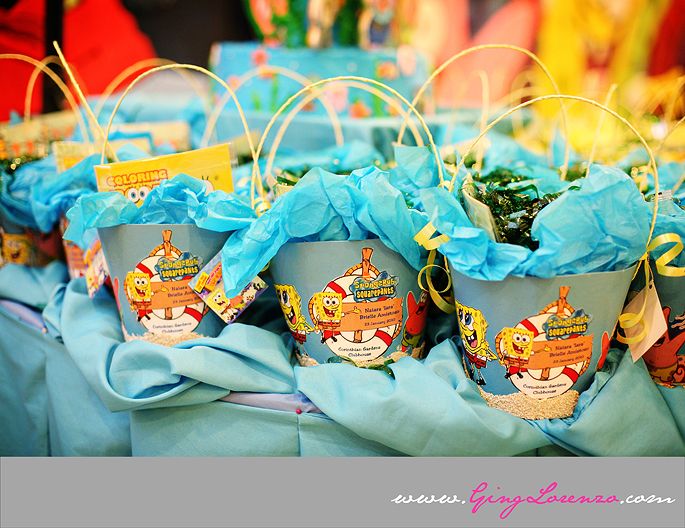 These cute Spongebob lollies were on the kiddie tables.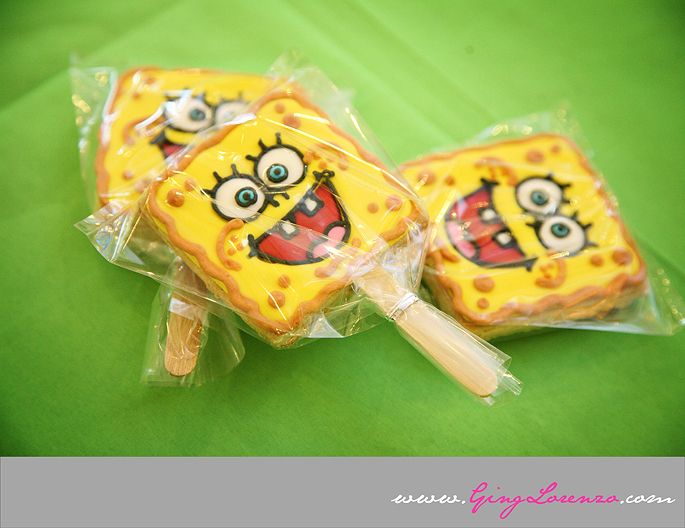 One of the things I love about this venue is the great light in the afternoon. I took the family aside for a few shots before the party officially started. I loved Iara's understated yet elegant (and so darn cute!) outfit!
Iara has such a lovely smile. And you can see where she got it from.:)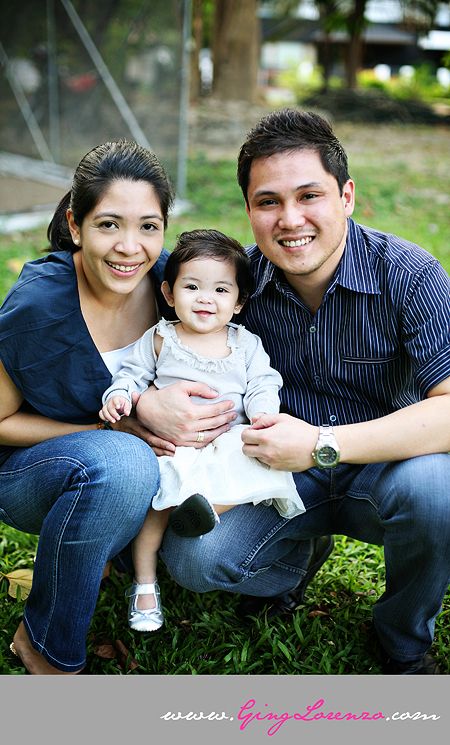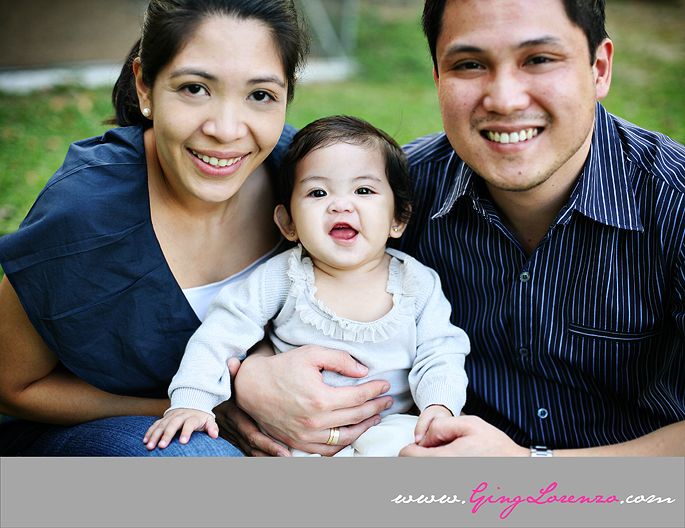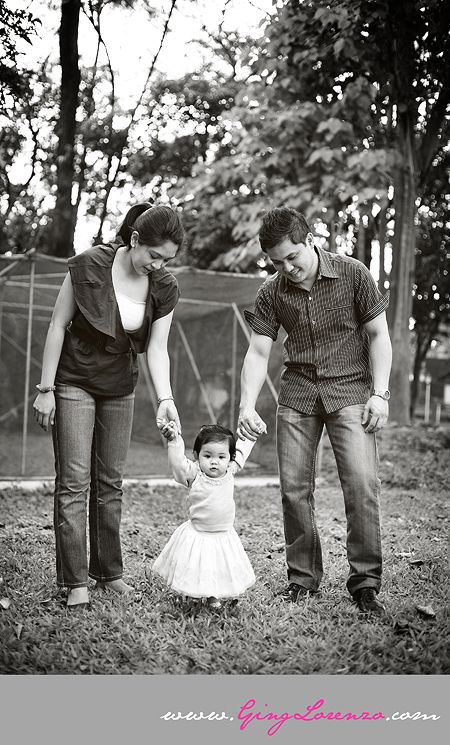 Host Myra leading the program.
The great magician Leodini (check out his
blog
!) entertained every one with his unique act that brings together magic and comedy. He was a big hit even with the adults that after the party, a few people asked to have their pictures taken with him!:)
Every one was paying close attention.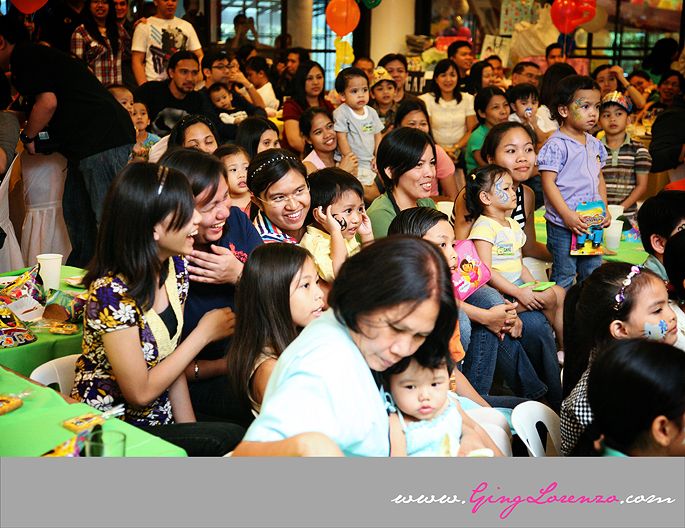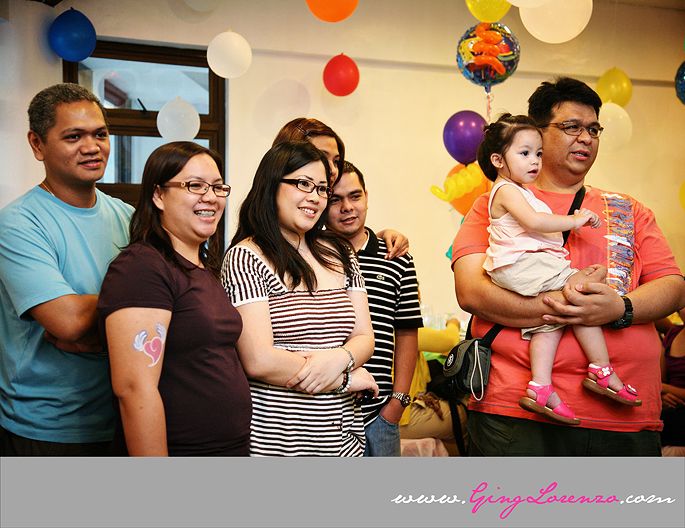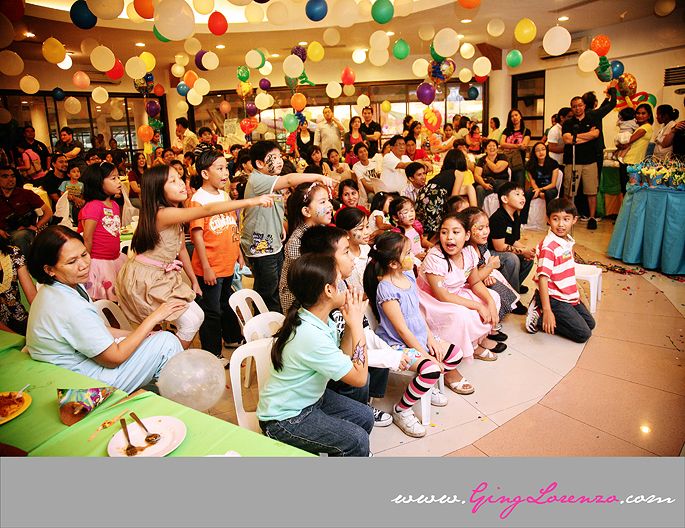 One of Leodini's last tricks. I took this just a few seconds before one of his assistants saw me and thought I was trying to sneak a peek and blocked my view.:P Hehehe.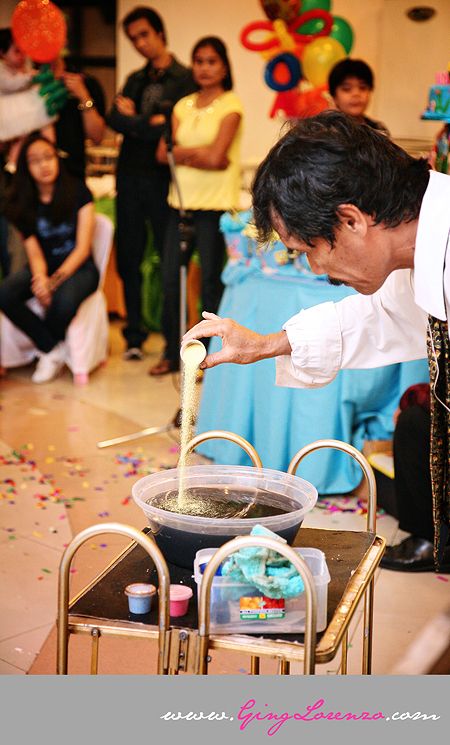 Mommy Joya giving the lootbags with Iara by her side.