January 3, 2010
New World Hotel Ballroom
At Shaun and Sophie's party, I kept hearing people refer to them as "miracle babies". Miracle babies are infants who are born in such dire circumstances that it takes nothing short of a miracle for them to survive. With Shaun and Sophie, I never got the whole story but I learned that they were born a few weeks pre-mature and they had to spend weeks at the hospital before their family could bring them home. But you know what I think the real miracle was in all of this? All the people who came together to help these little ones in their time of need. The party was small and simple with only relatives and close friends as guests. But included in the guestlist were the blood donors and the people who helped the family when Shaun and Sophie were fighting for their lives at the hospital. Because of them, there was reason to celebrate a year later. Two of them, actually.
Oh, and the day Mommy Marilyn got the photos, I got this text message: "
Got your pictures. I'm so speechless! They're so nice I almost cried. Thanks so much.
" (Yes, it's still on my phone.) I was just coming from an exhausting photo shoot, I was dehydrated and my feet and back were sore. But when I got that message, I was reminded why I love doing what I do so much.
Below are some of the photos from the party.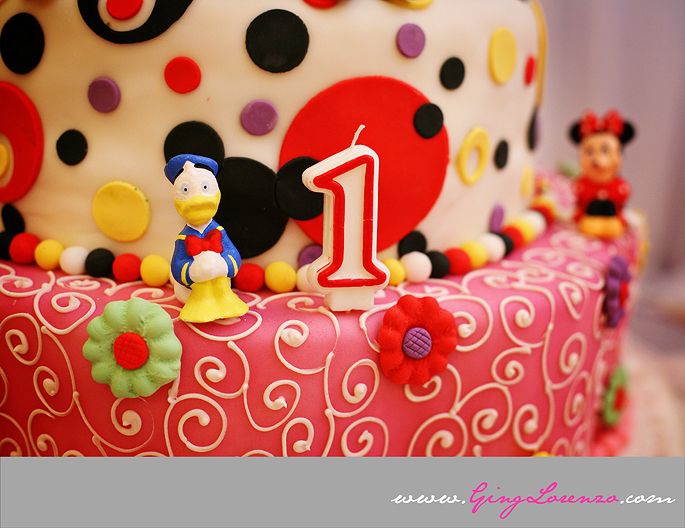 Of course they had a pair of everything!:)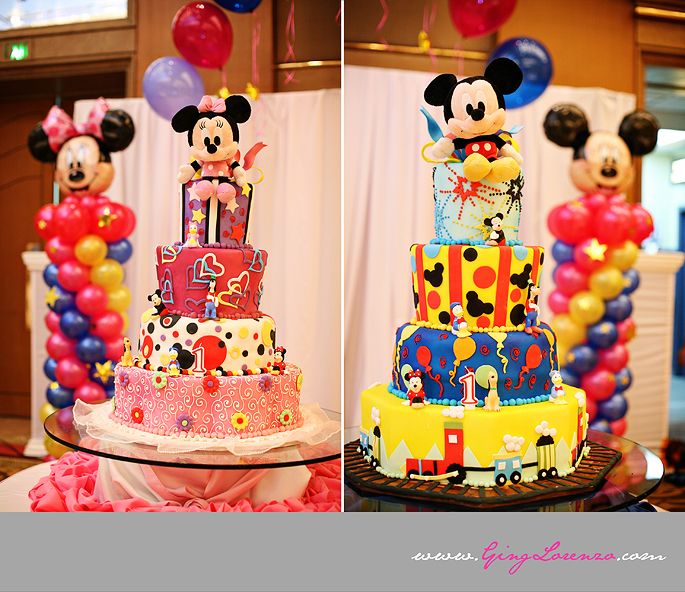 They had more pairs of shoes but these were just the ones that I was able to take pictures of.
We went up to their hotel room to take pictures of the babies getting dressed up.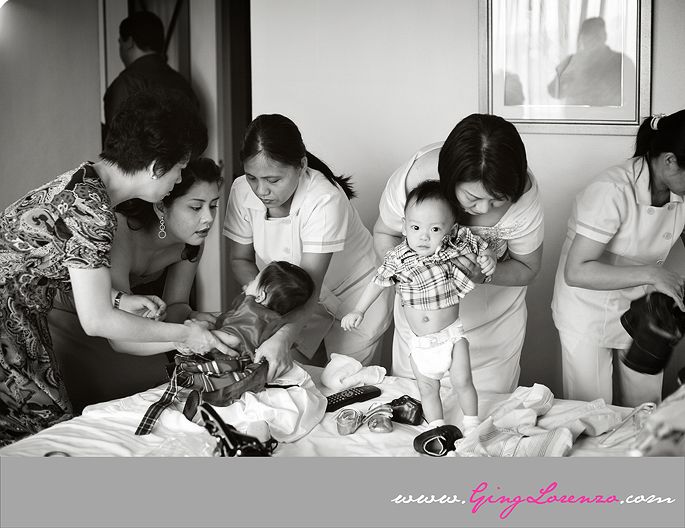 This is Sophie.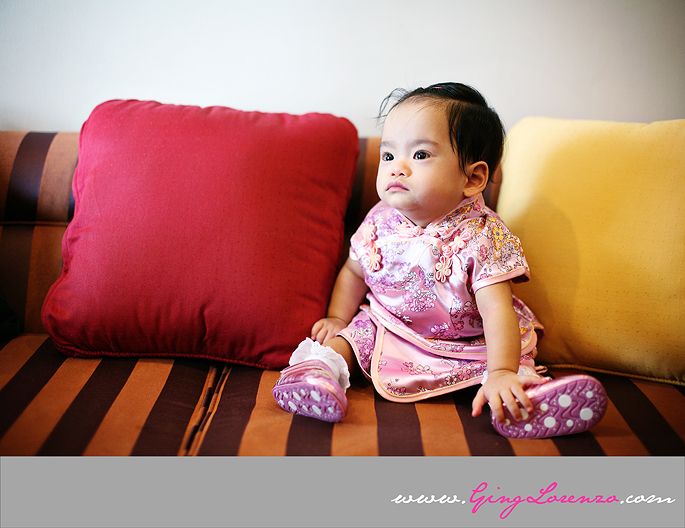 The happy family.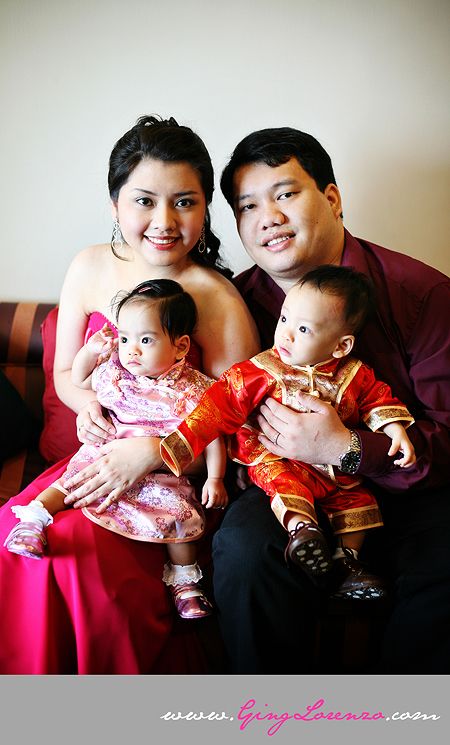 The lovely mom.:)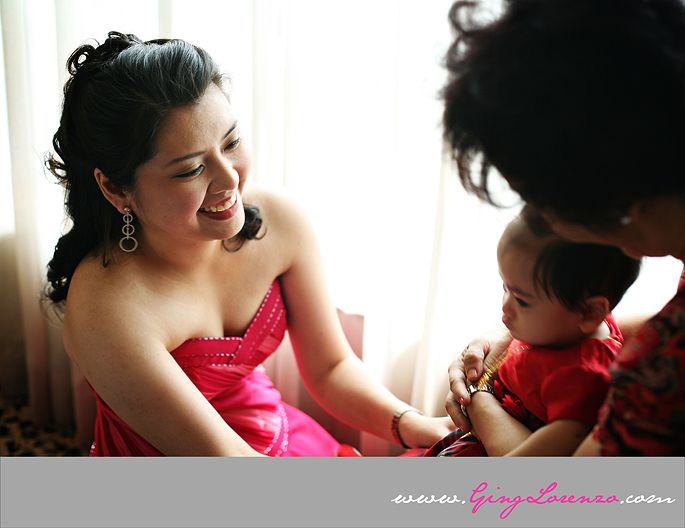 Sophie with her Grandma.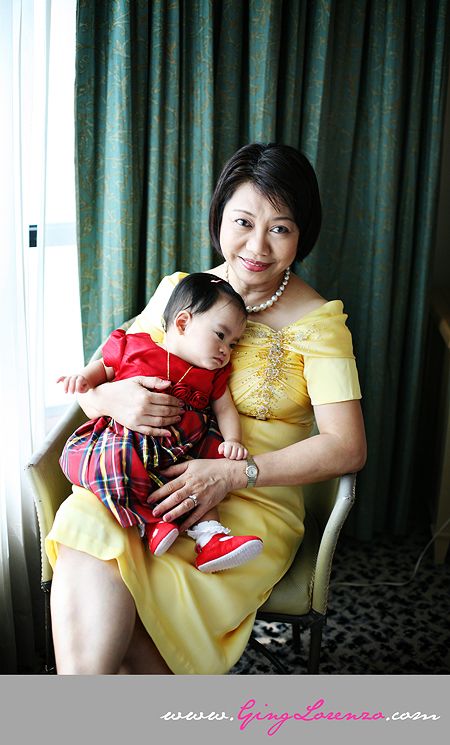 The one on the right is not Baby James. That's Shaun.:)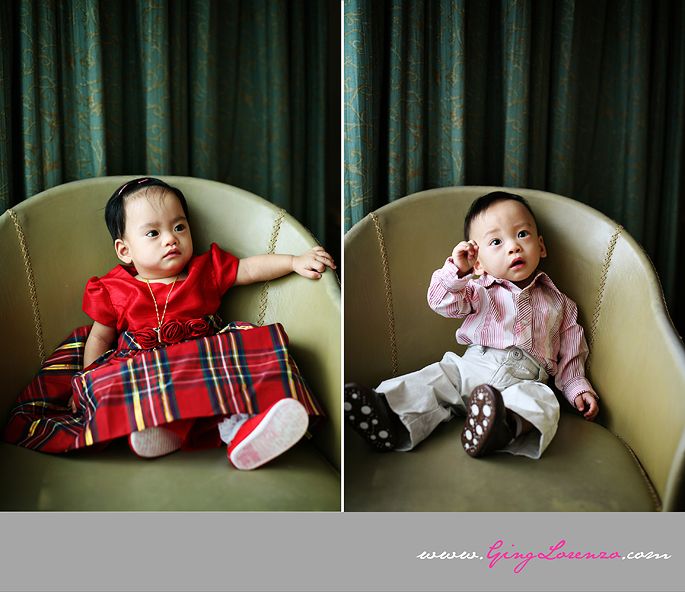 When we were talking on the phone before the event, Marilyn told me there wouldn't be a lot of decorations so it might be boring in the photos. I would have to disagree.;)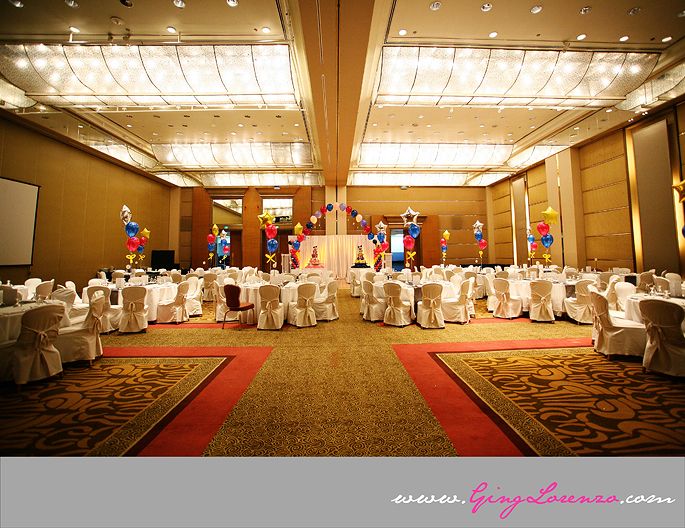 When we got back to the ballroom, another pair of cakes appeared.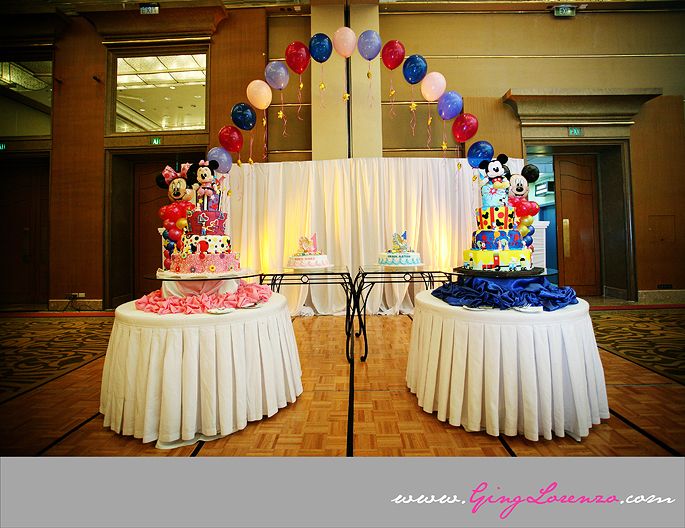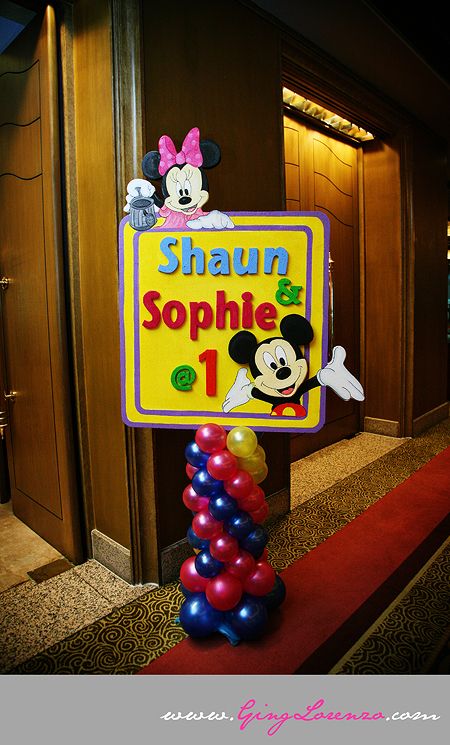 The twins' aunt acted as host.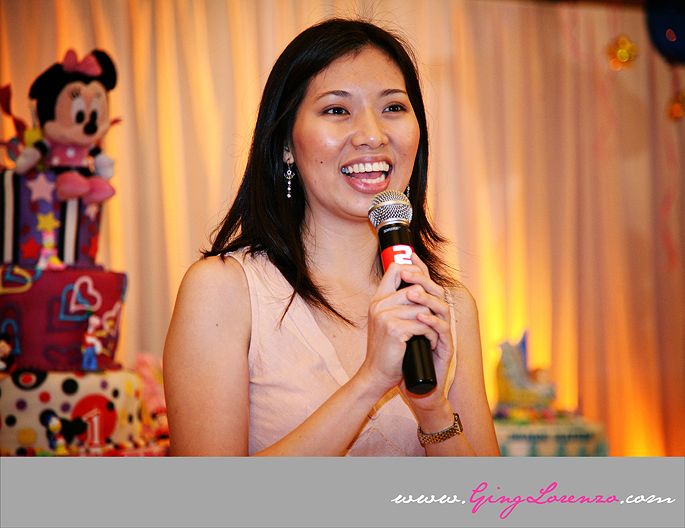 Mummy and daddy thanking their guests.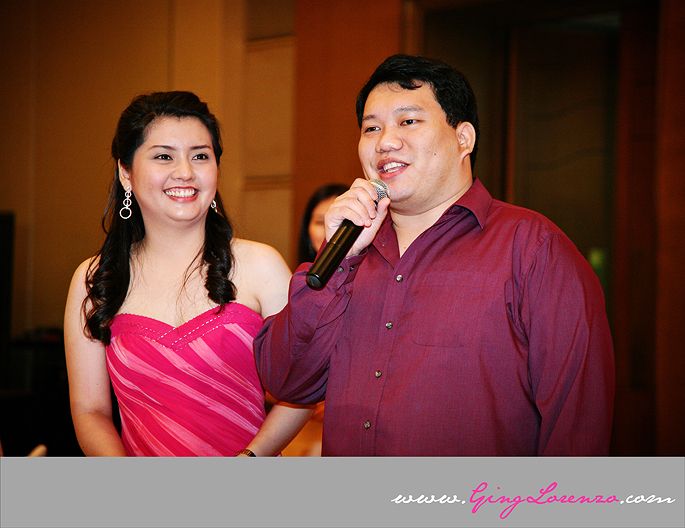 Shaun with his Grandpa.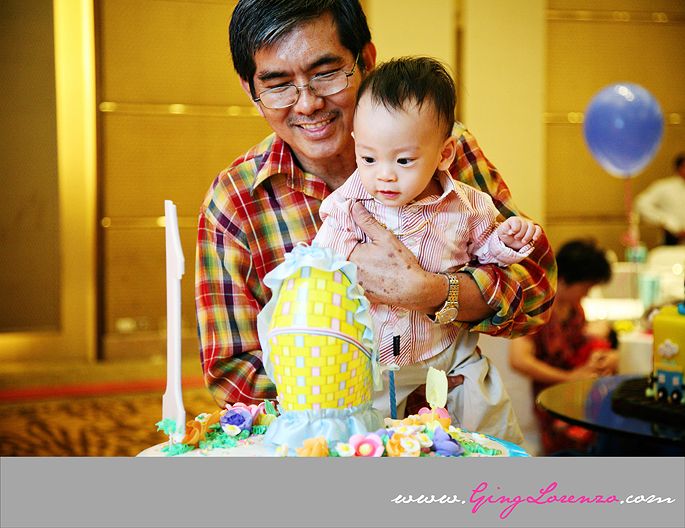 After all the guests had left, I stayed behind to take more photos of the family at the hotel lobby.