December 27, 2009
Northeast Greenhills Clubhouse
I have decided early on last year that I was not going to accept bookings during the days following Christmas. However, when Loklok emailed me to ask if I could photograph his baby Anikka's birthday party, I couldn't say no. Loklok was an orgmate and a good friend from college. He is now based abroad with his lovely wife Jacq. And a year ago, he got the most precious Christmas and birthday gift (his birthday is December 24th) when Anikka was born. Last December, the family came home to celebrate Anikka's first birthday with friends and relatives.
Here are some of my favorites from the party.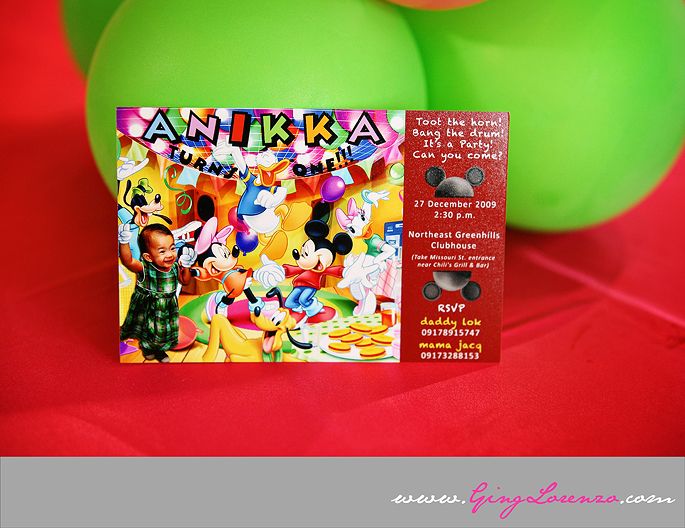 The fabulous Jacque and her
Party Boosters
team set up the awesome decorations.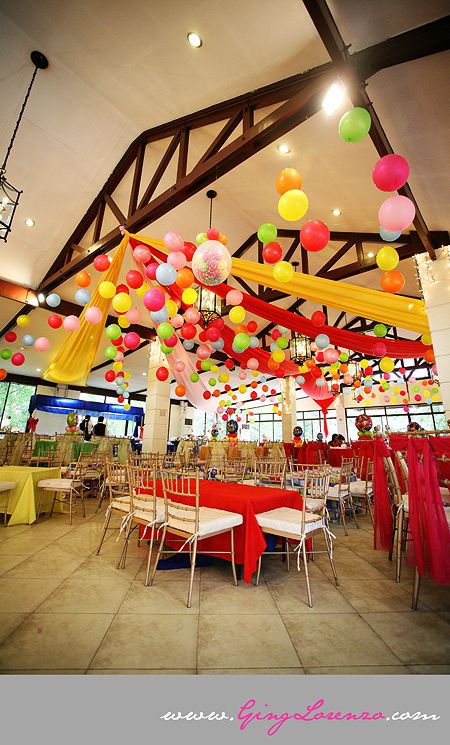 Some cute details.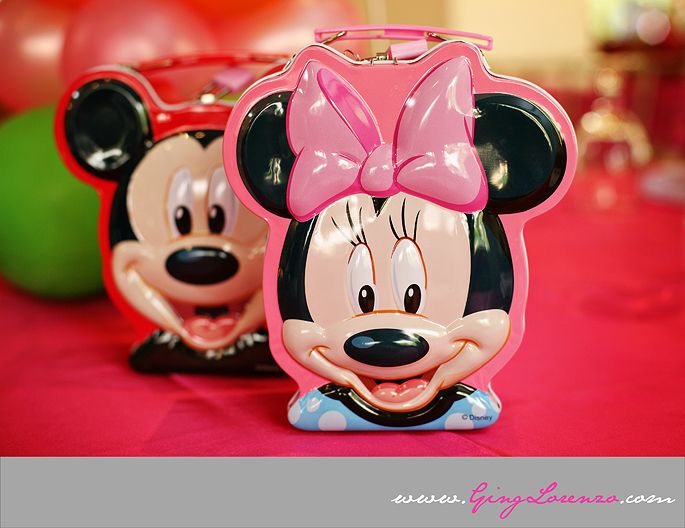 Here's Anikka with Mommy Jacq. Love the earrings!:)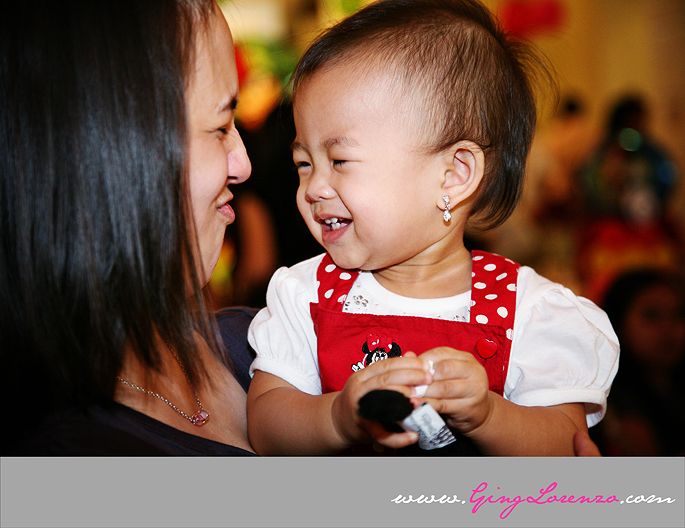 Northeast Greenhills has beautiful light in the afternoon, and we were lucky to have nice weather that day. We went out and took some family shots while the party was on-going.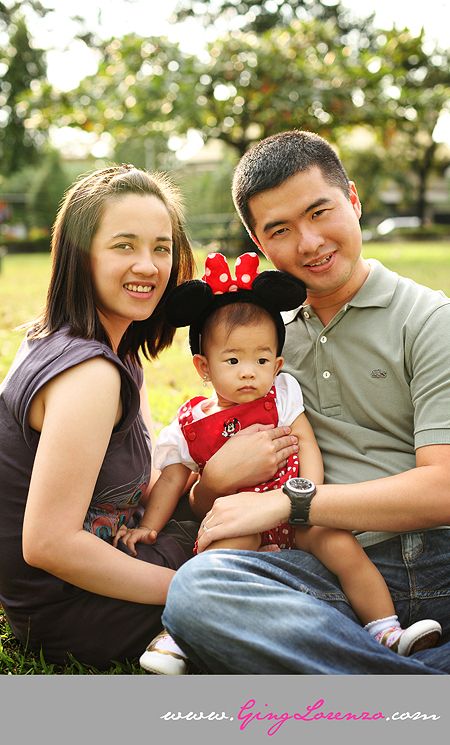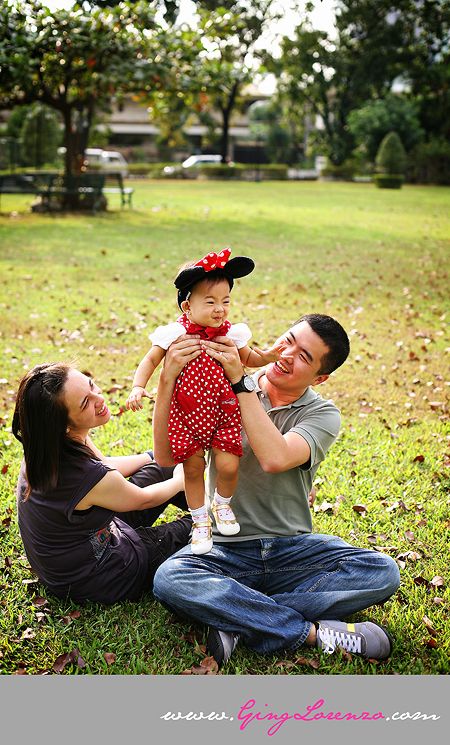 Anikka kissing her mummy. Aww...:)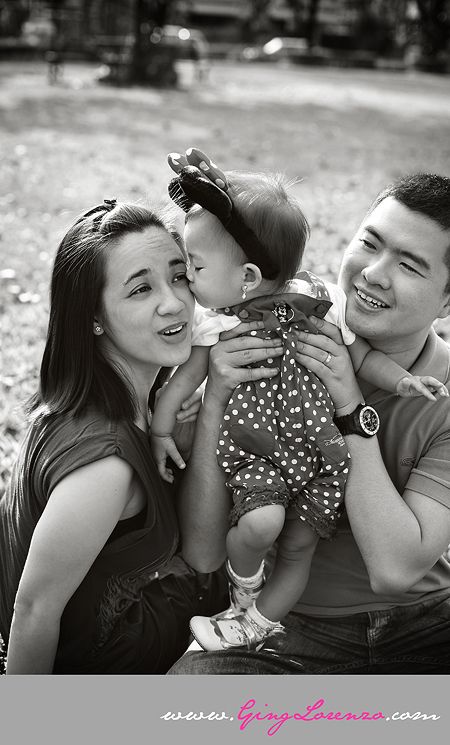 One of my favorites shots from the day.
The park has this old McDonald's carousel. So we played around with it. Anikka seemed to enjoy it.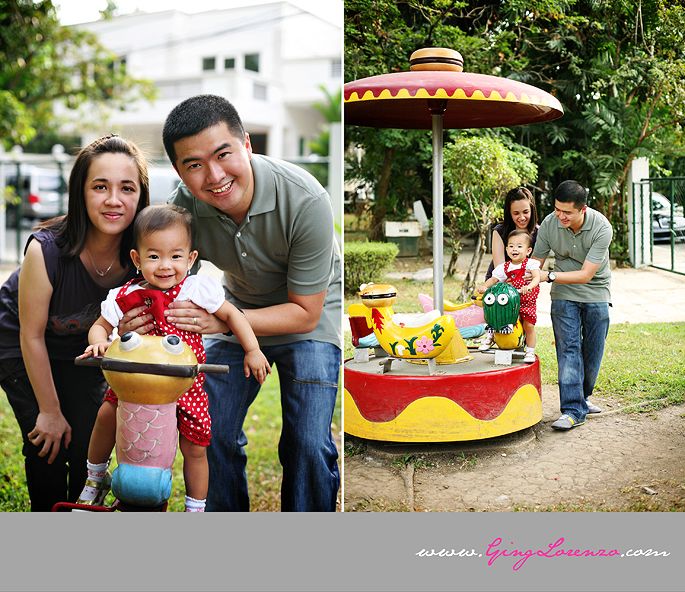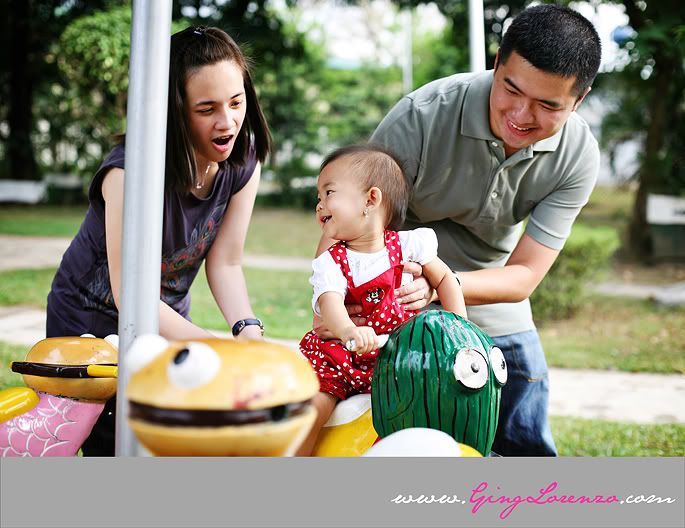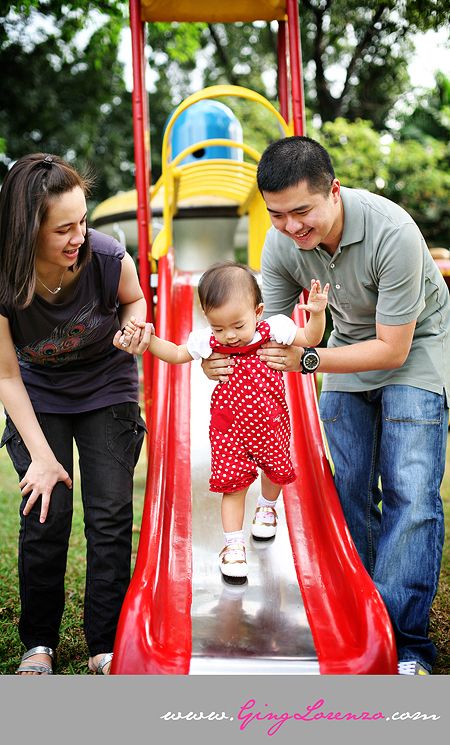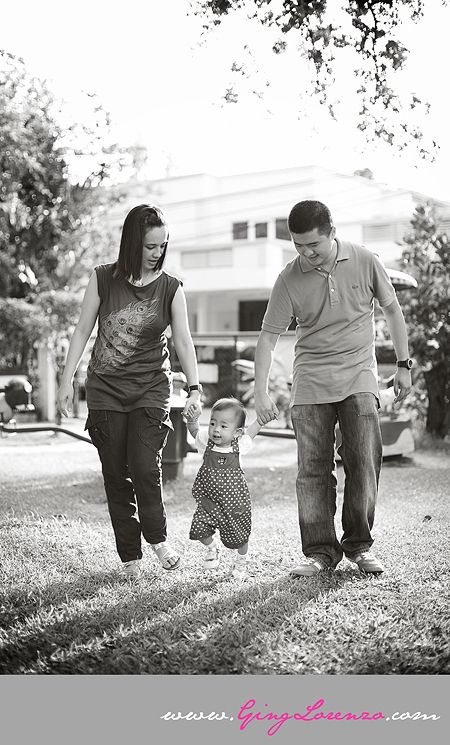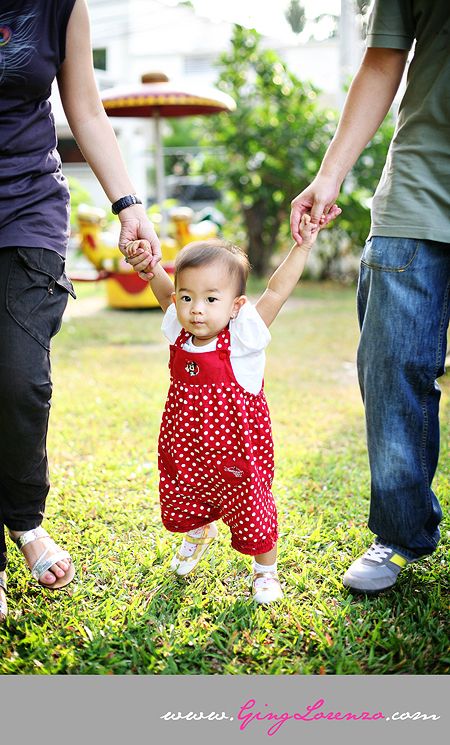 Host/magician Butch entertained everyone.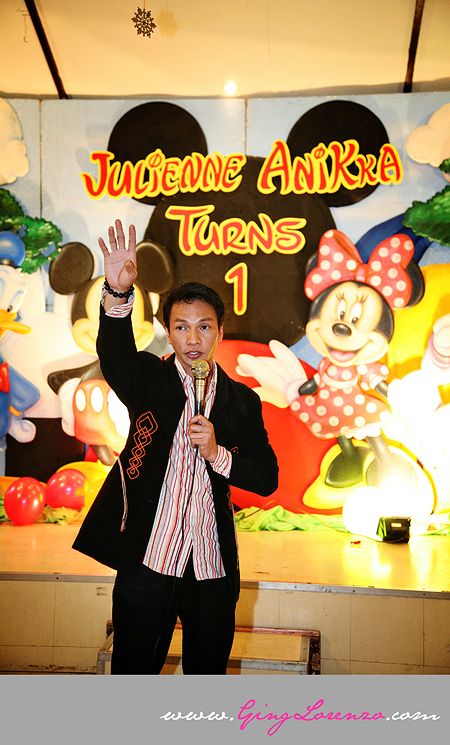 Hey, it's
Megan
!:)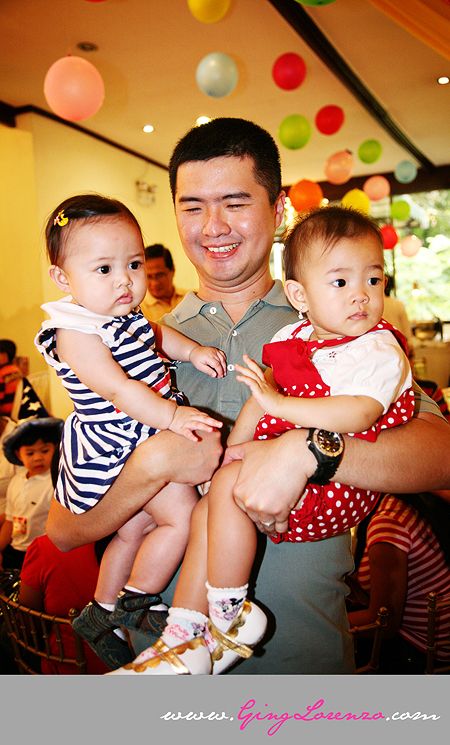 Cool face paintings.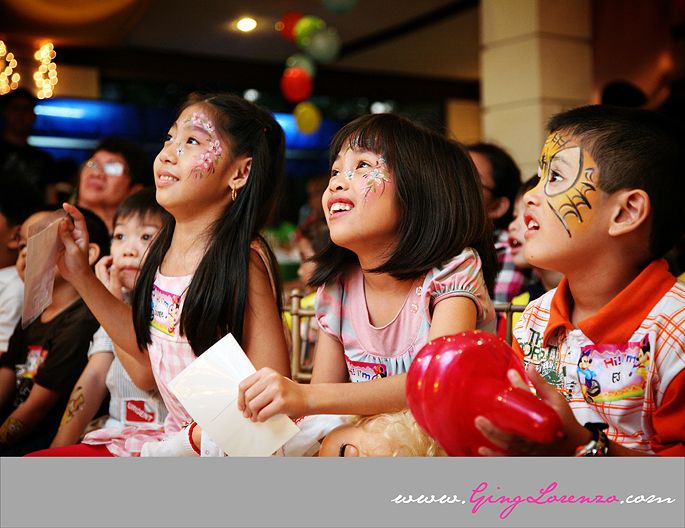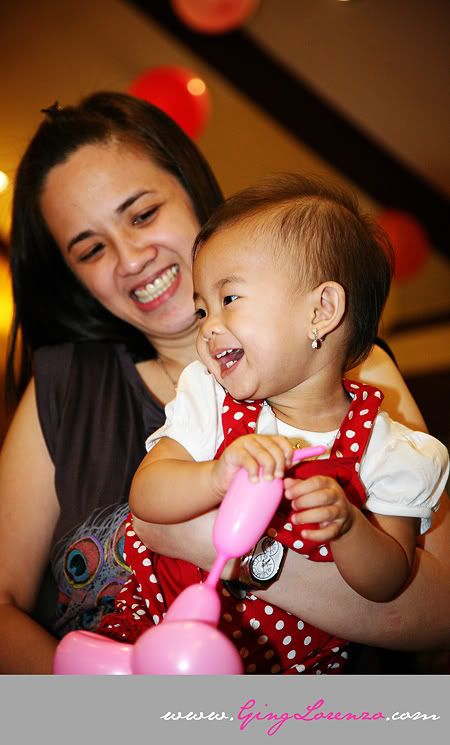 These guys have been friends since college. And now most of them have their little ones.:)