Little girls don't dream of meeting their soulmates on the playground. They definitely don't see any of those annoying little boys as potential life partners. Little girls dream of Prince Charming sweeping them off their feet and riding with them into the sunset. And yet, there was Karen. And there was Benedict.
These two have known each other since they were about six or seven. They saw each other regularly in church and in Sunday School. They were constantly being paired together. However, it took them over a decade to realize that they actually wanted to be more than just childhood sweethearts. Benedict (or Budik as his family and friends call him) had cleaned up pretty well and became Karen's Prince Charming. And this July, about eight years since they officially became a couple, they will stand before their families and friends, and will be united in marriage in front of God. And yeah, perhaps we'll even see them riding into the sunset.
Last January, I had the pleasure of doing Benedict and Karen's engagement session. I always like to meet up with wedding clients before they even book me to make sure that they know and like my style. Karen is actually my best friend Chen's younger sister, so I kinda felt suspicious that Chen probably just twisted her arm and used some "
ate
power" so Karen would book me for their wedding. But when I first met up with Karen and Budik, they told me they love my "happy sunny" photos and I immediately became excited about working with them because I knew we were on the same page.
We did the shoot in Hamilo Coast in Nasugbu, Batangas. It was a LONG and sometimes rough ride going there. But it was all worth it!
The first few shots are usually warm-up shots just to get the models comfortable in front of the camera. But these guys were pros from the beginning! This was one of the first frames that we shot.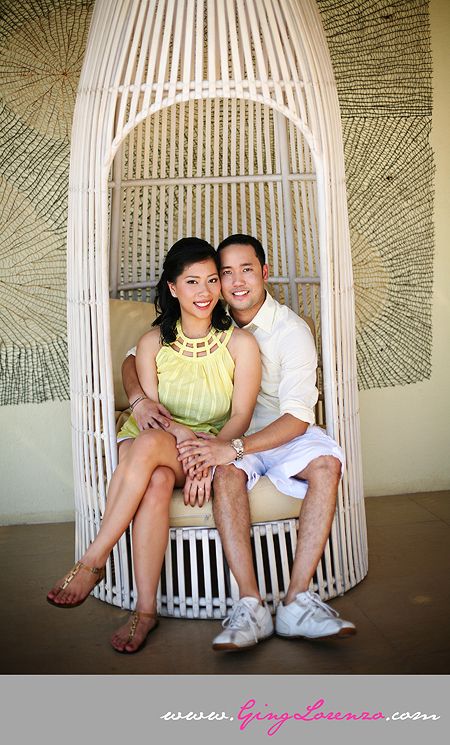 I love this shot because Karen looks soooo beautiful here! Ok, Budik doesn't look so bad either.:D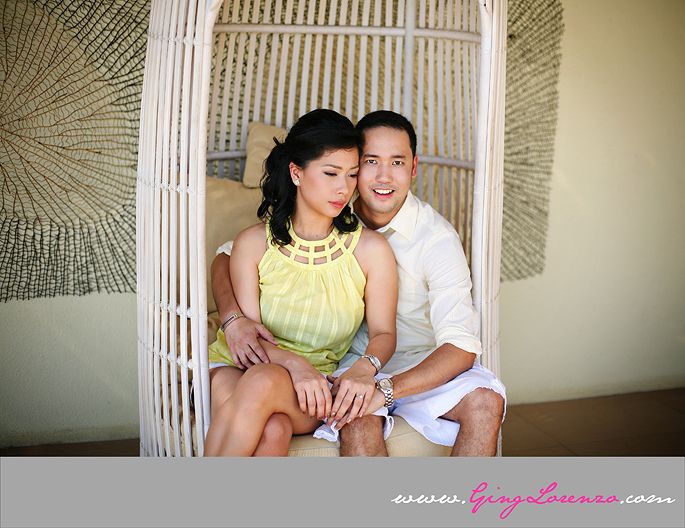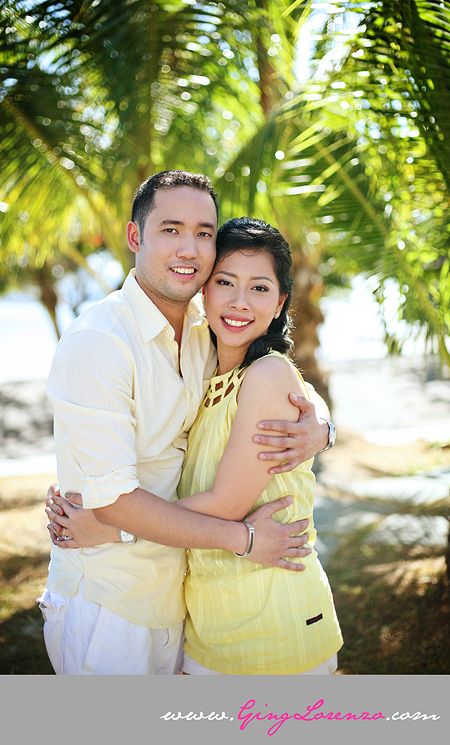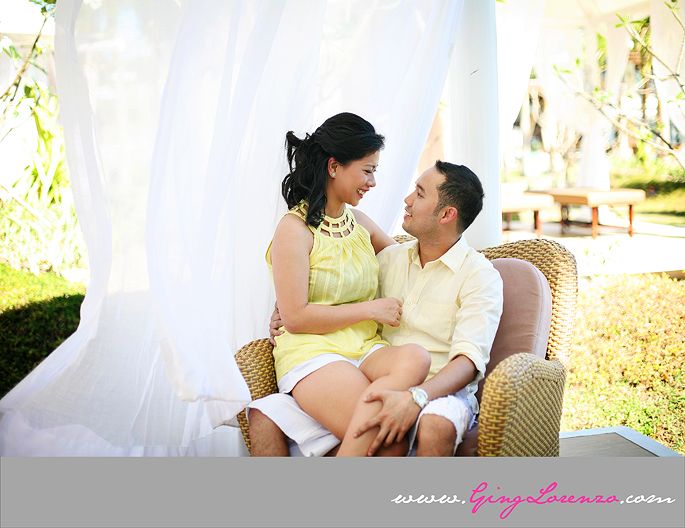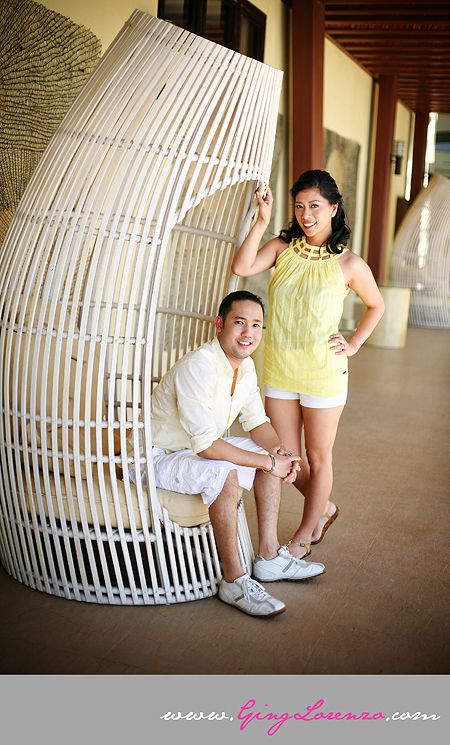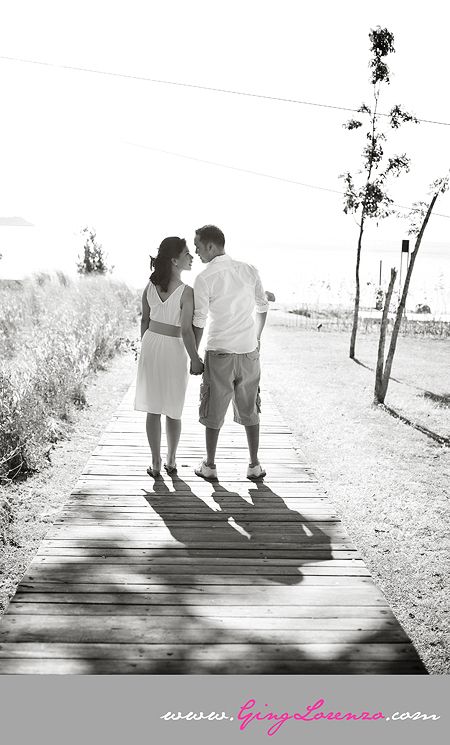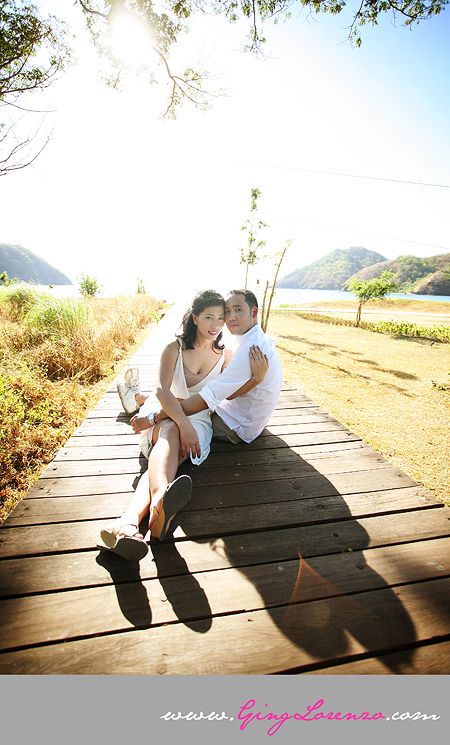 One of Karen's requests was to have photos that show how
"
in love
na
in love
"
they are with each other. This was one of my favorites.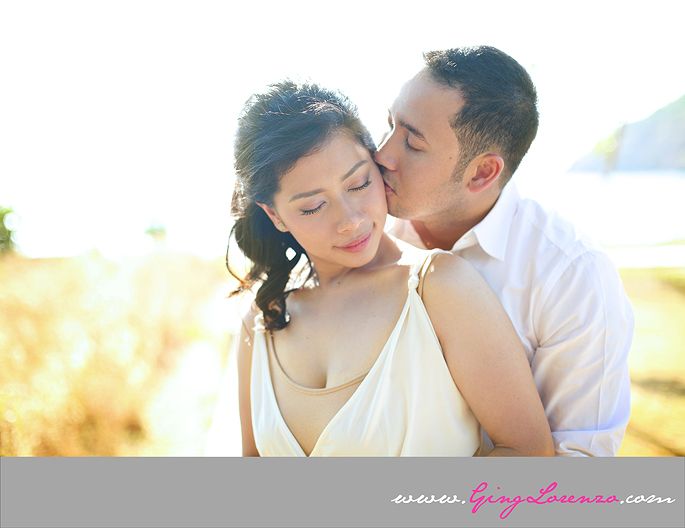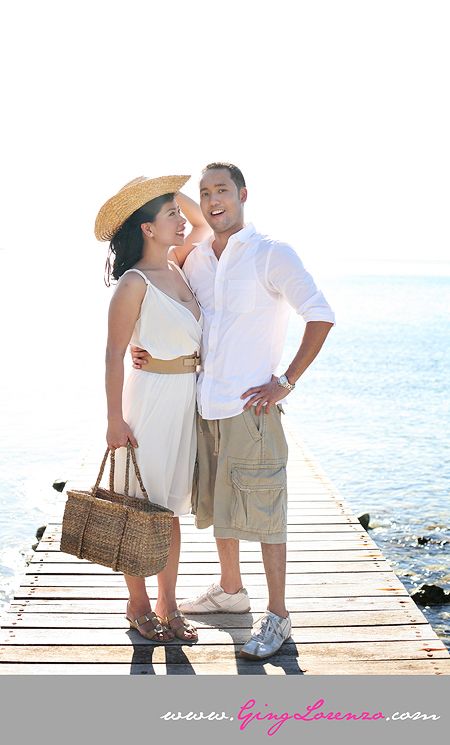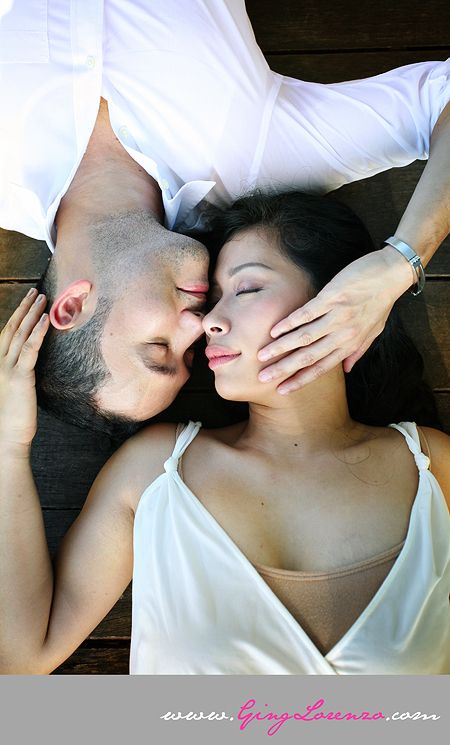 Karen looking fierce without even trying.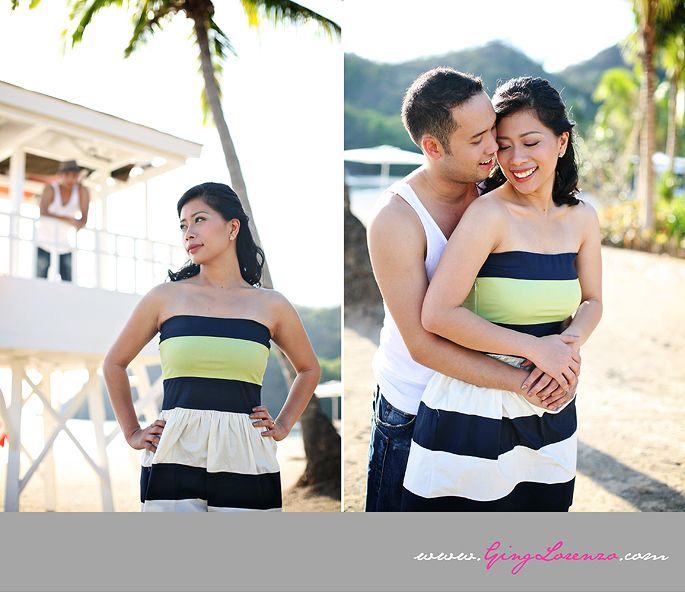 I love this one!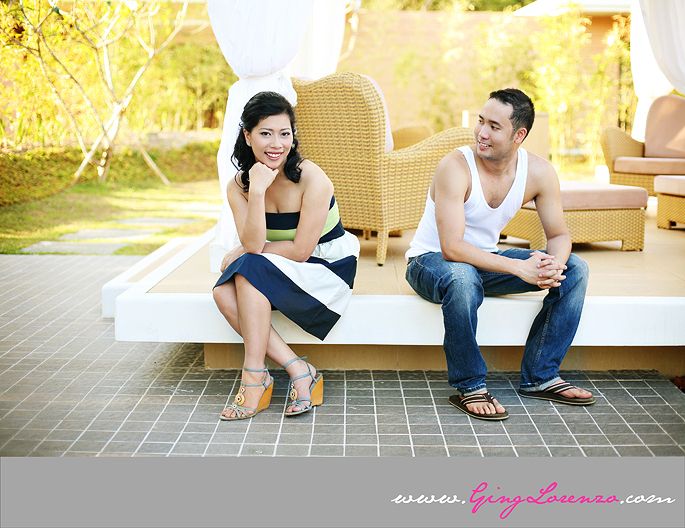 These two shots are my absolute favorites from the session!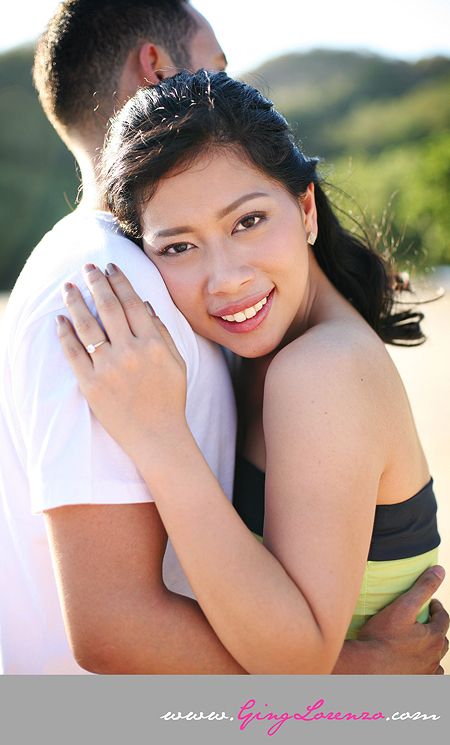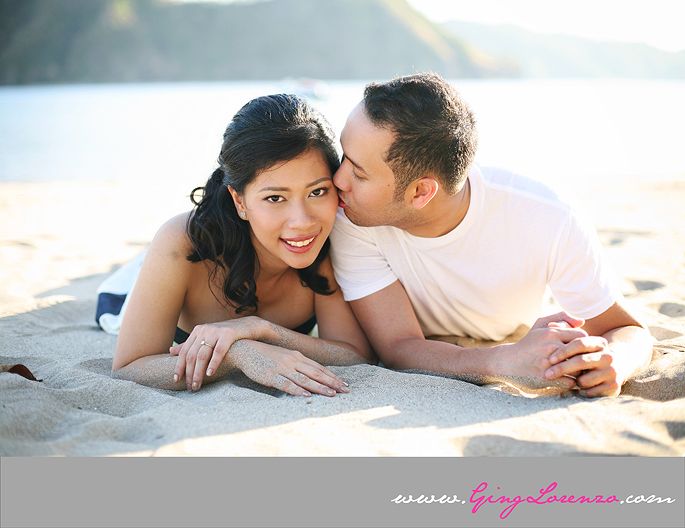 Next outfit.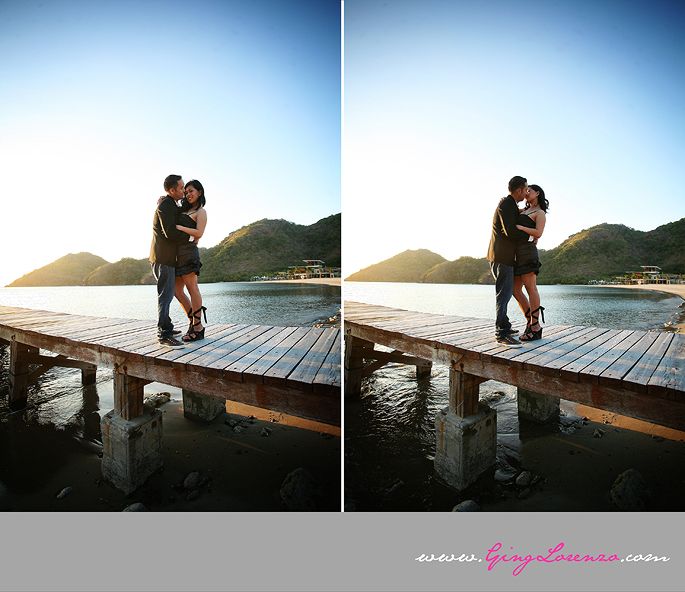 Great-looking couple. It wasn't difficult taking great shots, really.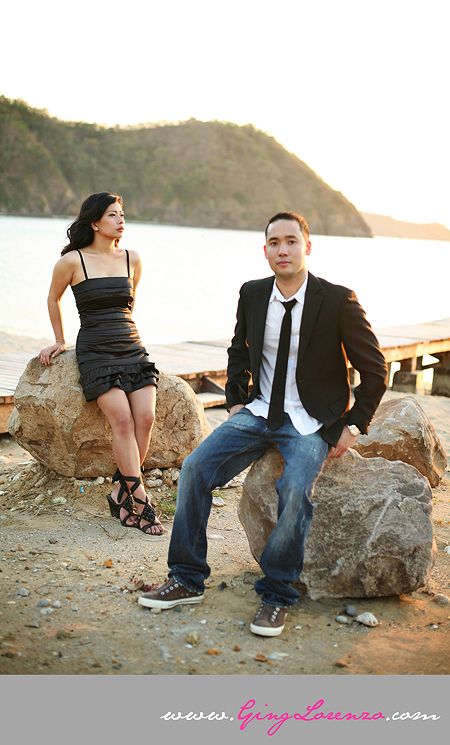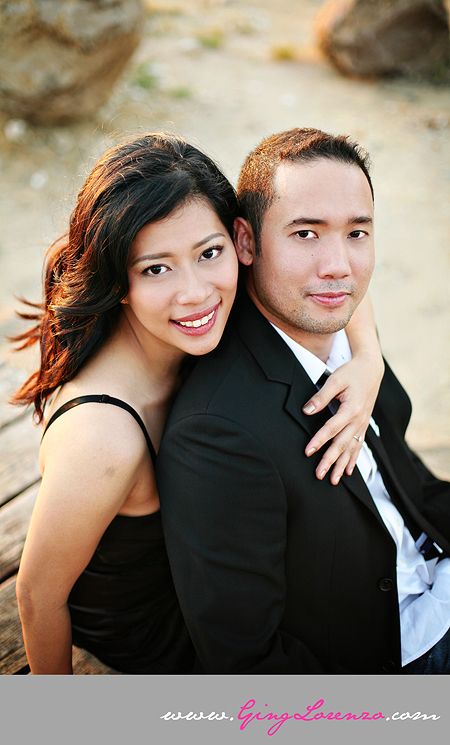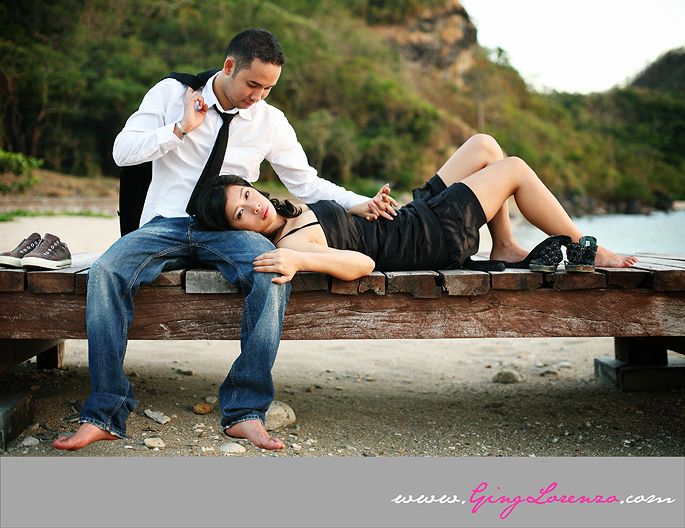 Last few shots before heading home.