November 2, 2008
Oasis
This was my first kiddie event for November 2008. And what a way to start the month! It was an honor being part of Rachel's GRAND 7th birthday party. I've photographed weddings at the Oasis Pavillion, but this time it was a big High School Musical party!
Here are some of my favorite shots from the party: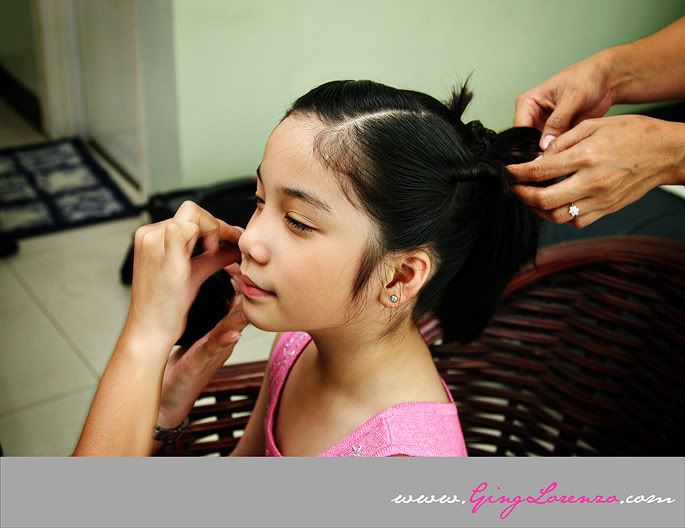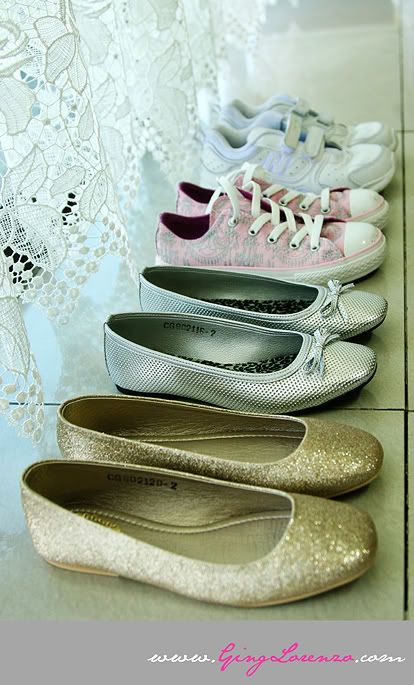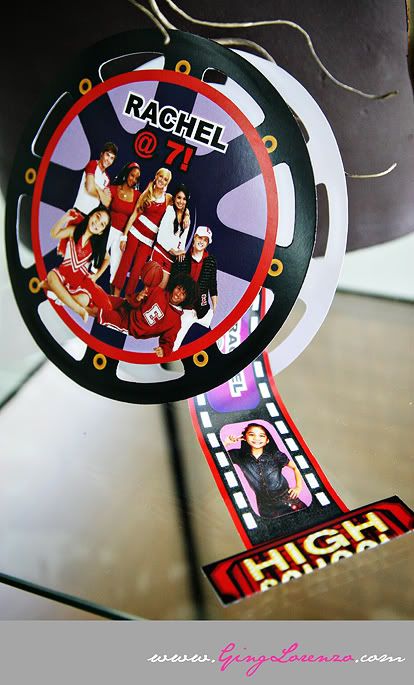 A couple of shots before heading for the party.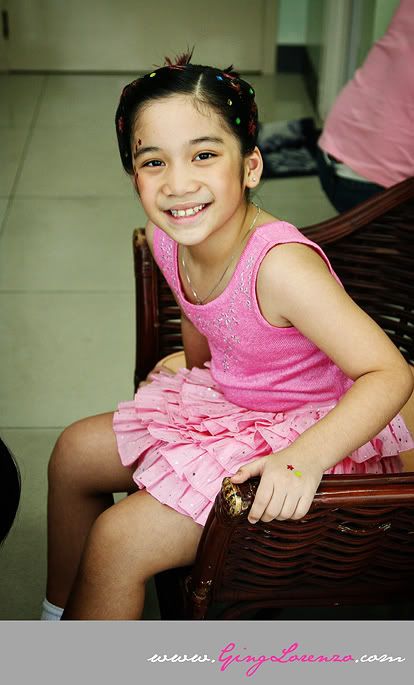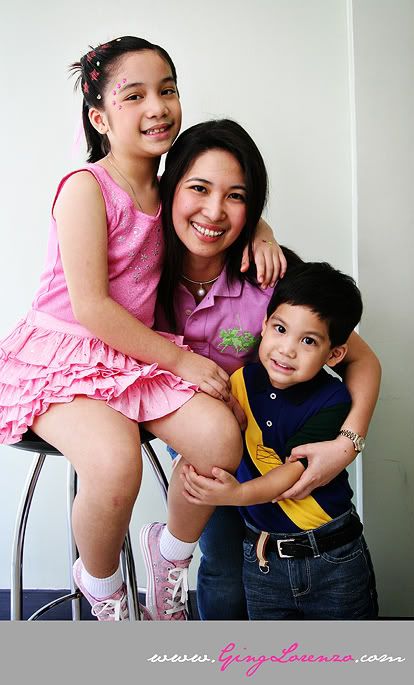 The lovely cake!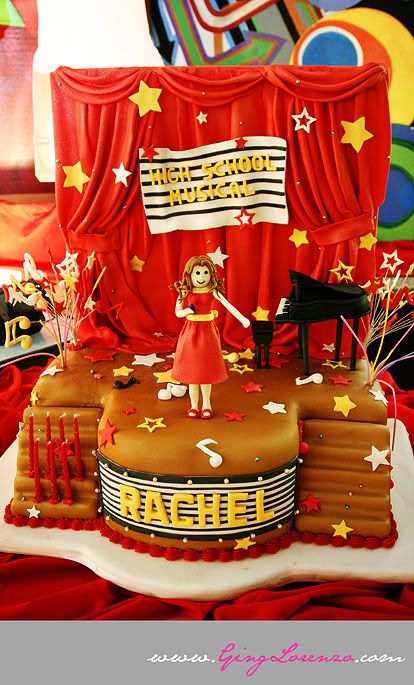 The entire High School Musical gang was there to celebrate with Rachel.:D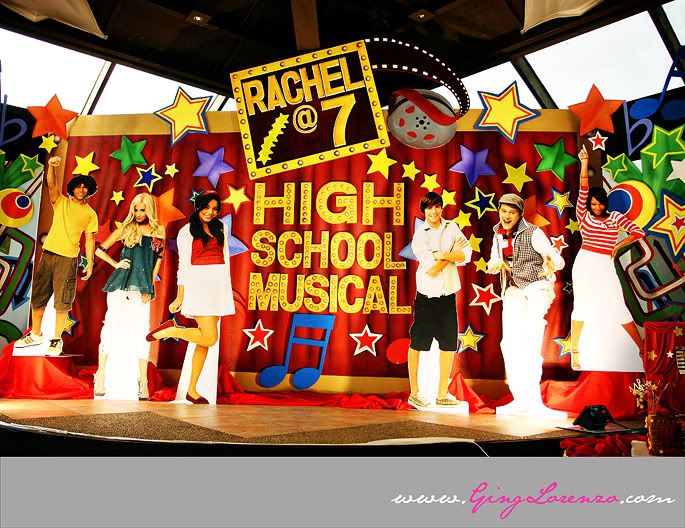 Everyone was treated to a variety of entertainment, including this juggling duo.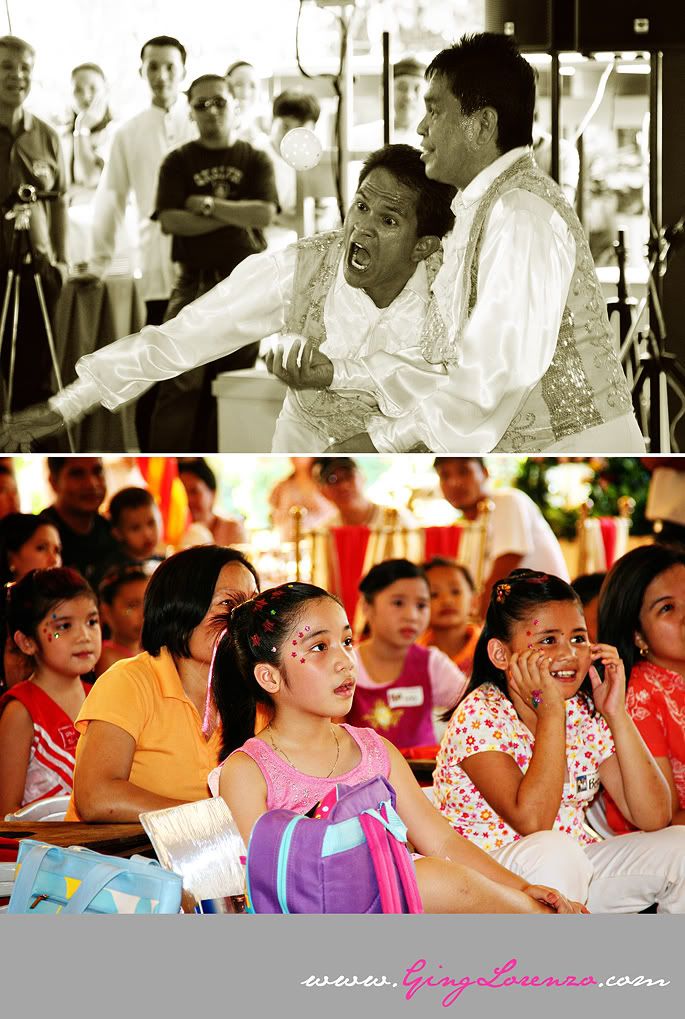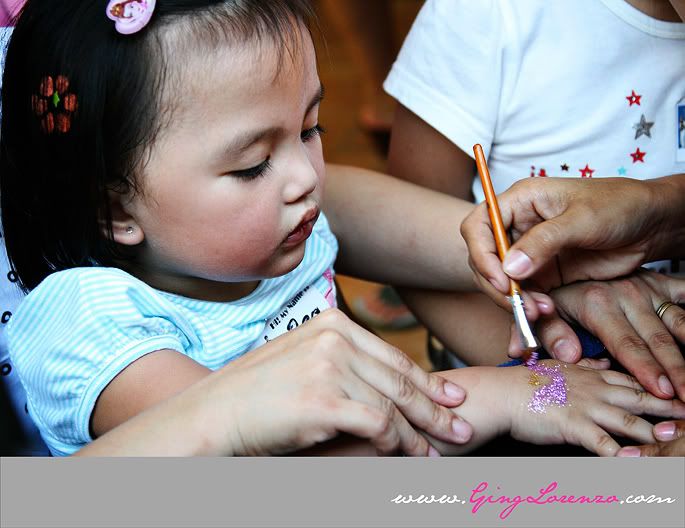 Beautiful party decor by
Kidstar Kastles
.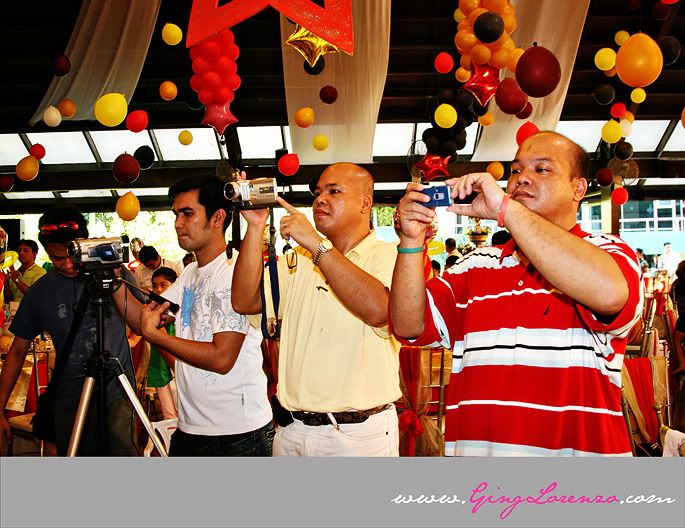 Rachel doing a cute number with her friends.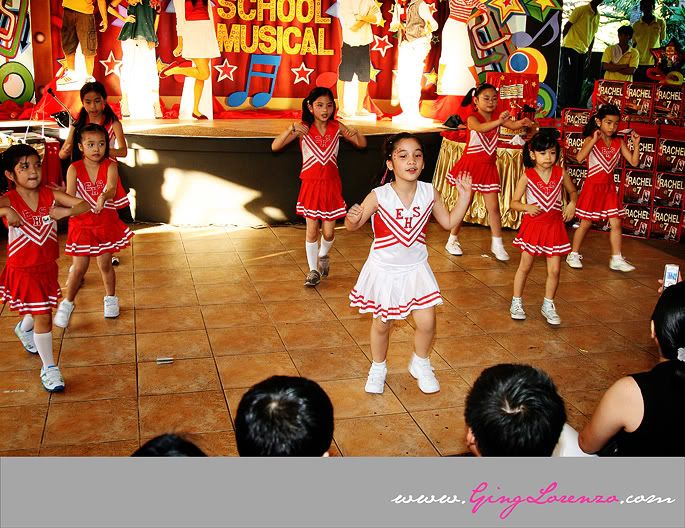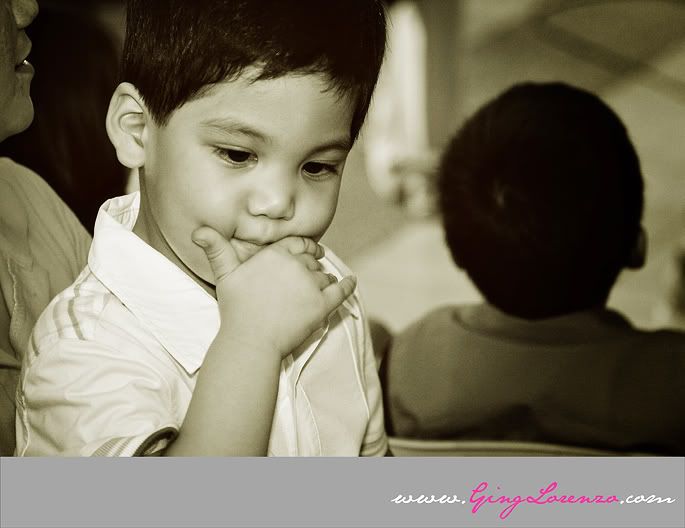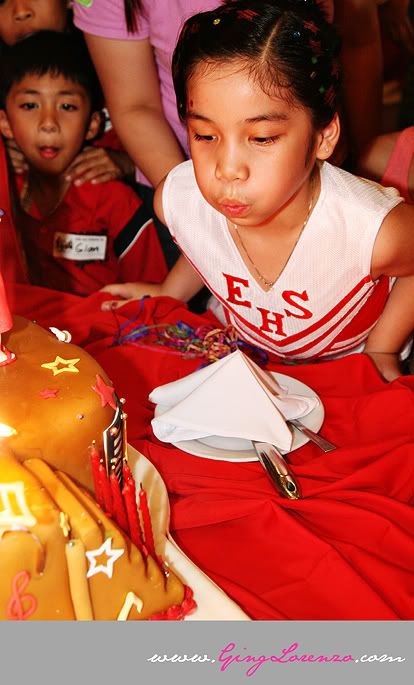 A shot of the young cheerleaders after the party.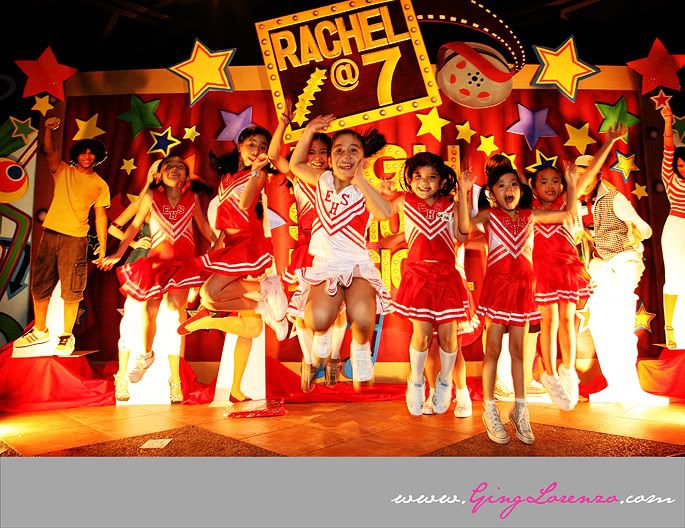 Finally, a couple of shots of the entire birthday family before heading home.