Exactly two years ago today, Pete hit the jackpot when I finally married him. Hehehe. Ok, maybe I hit the jackpot too. Seriously.
Pete is my rock, my foundation, my support. He lets me to be the best that I can be and pushes me to challenge myself and reach out for more than anything I can ever imagine. (And to those who are wondering, he was the one who encouraged me to keep using my maiden name to build my brand.) He is a strong force behind my business. He listens to me. And when I am down, he buys me ice cream, takes me to the spa, or simply hugs me really tight.:)
So, in celebration of our 2nd wedding anniversary, I am posting some of our photos from the wedding. But first, here is the oldest photo of us that I could dig up on the internet. This one is over 10 years old--yeah, way before either of us gained a couple of pounds or so. Hehehe. We do have photos taken earlier than this, but I think they're in a shoe box somewhere in my old bedroom.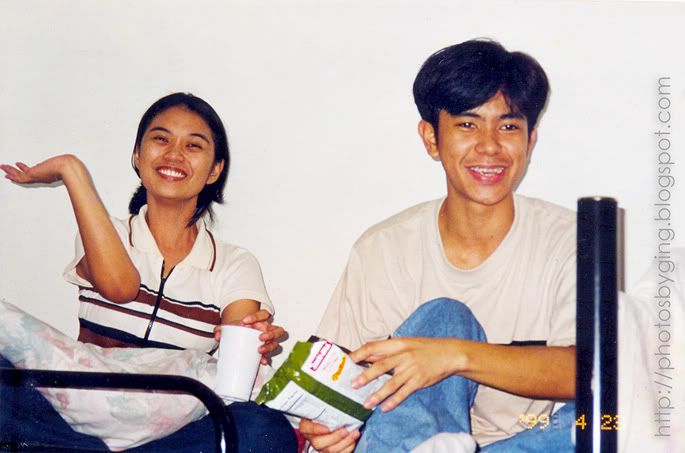 And here are a couple of spreads from our wedding album which I haven't gotten around to finishing yet. Hee. I hope to have it ready before our next anniversary.:D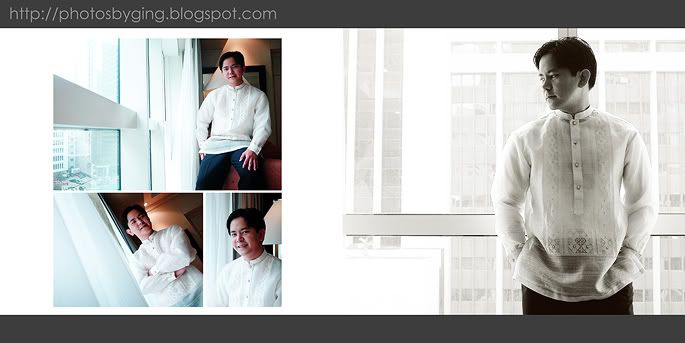 And finally, some more shots from the wedding by our talented photographers Kix Tavora, Edu Cortez, and Edison Reyes.