April 25, 2009
Binondo Chinese Parish
Lili Restaurant, Hyatt Hotel and Casino
A few weeks ago, I had the honor of photographing Sean's baptism and 1st birthday party. I think it was my first time to ever visit Binondo (the Binondo Chinese Parish is right next to Binondo Church), so Pie and I made sure we bought a whole box of the famous hopia after the ceremony.:D
The reception was a very intimate luncheon party with family and friends. The program was very simple, but everyone enjoyed everyone else's company, and the food of course.:)
Here are some of my favorites from the day.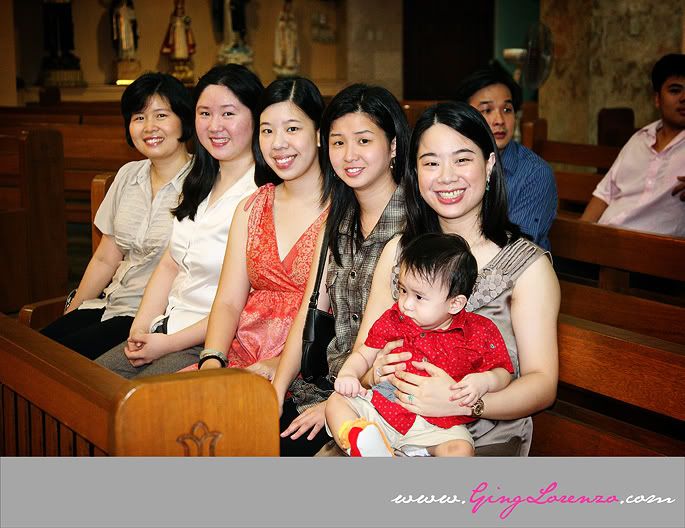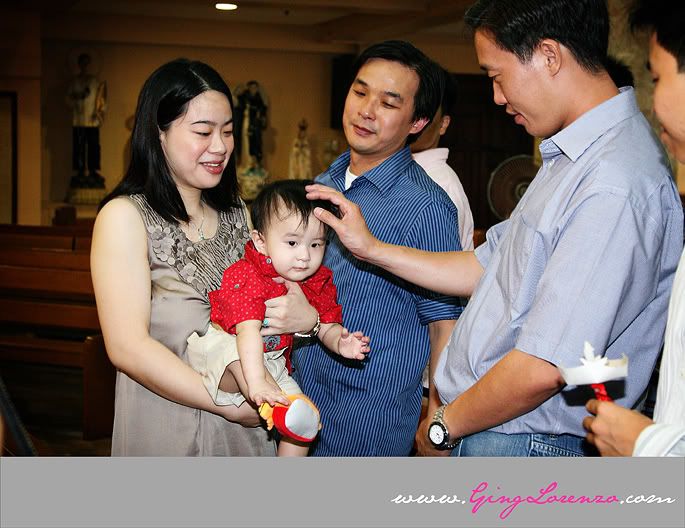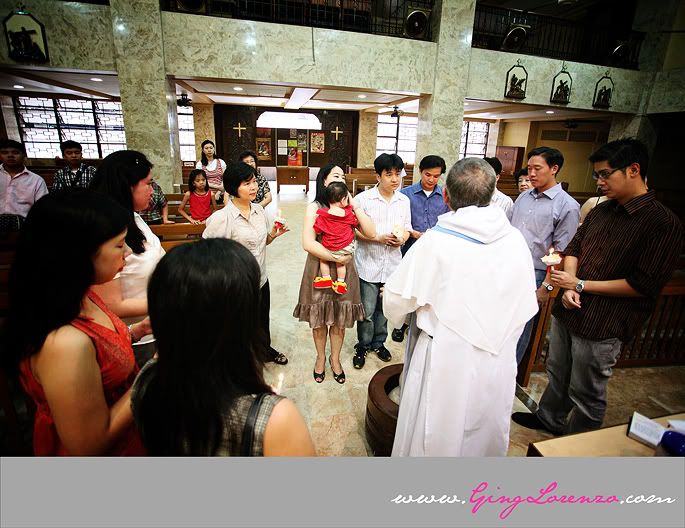 The cute cake and cupcakes!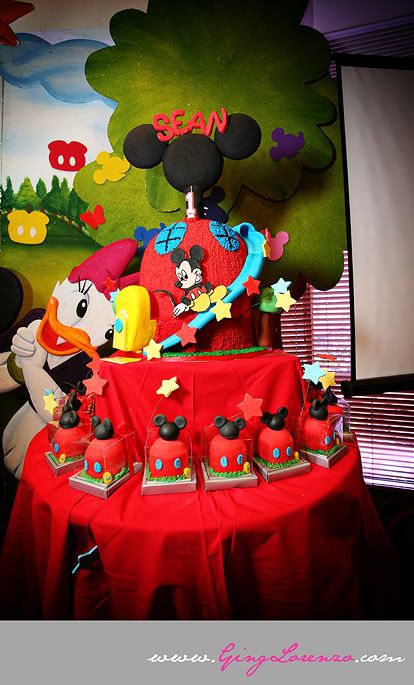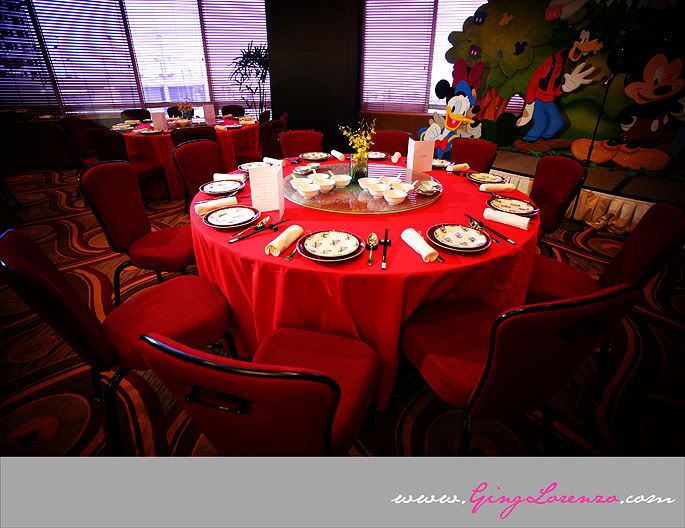 Mommy Germaine gave Pie and me each a piece of this. These are yummy milk pastillas!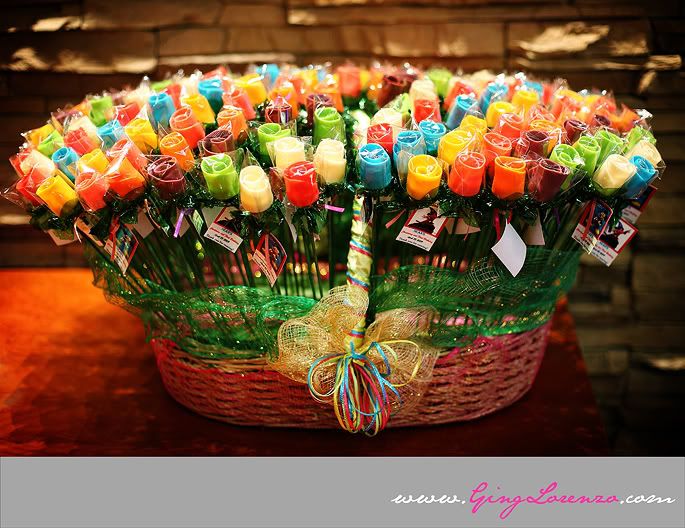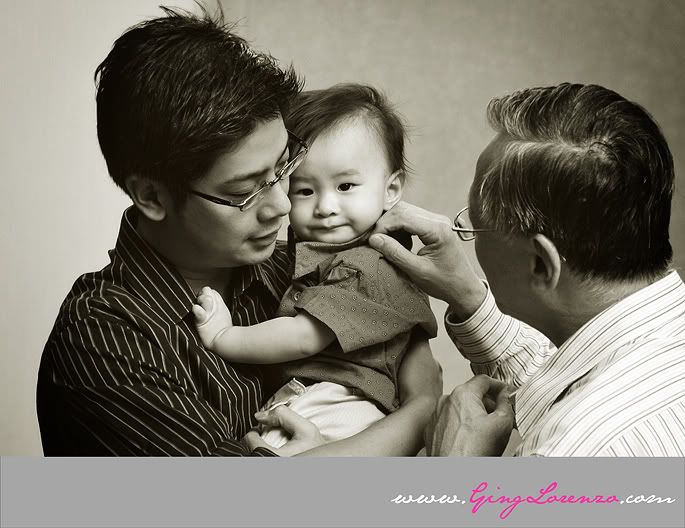 Blowing of the birthday candle.
How cute are Sean's shoes?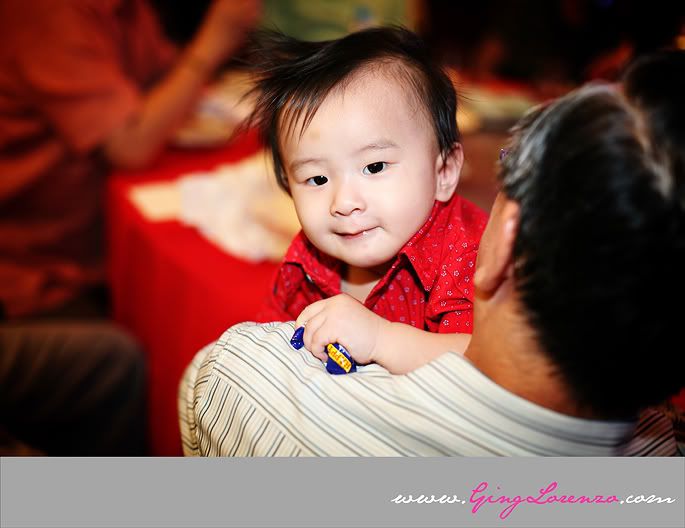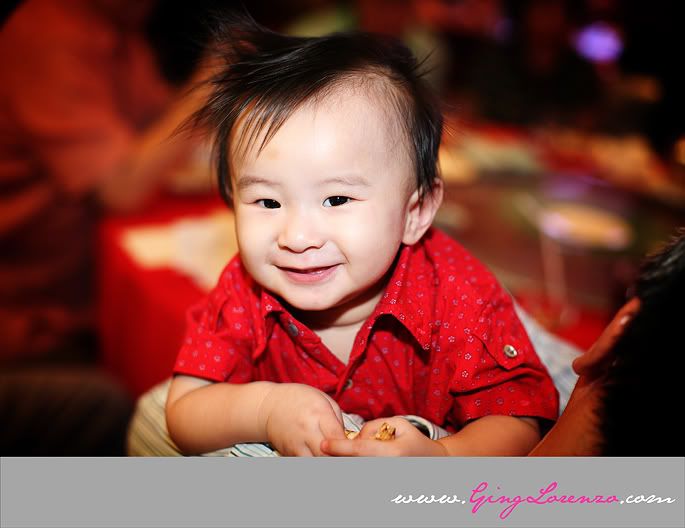 Venue decorations were by
Yanple
led by Apple.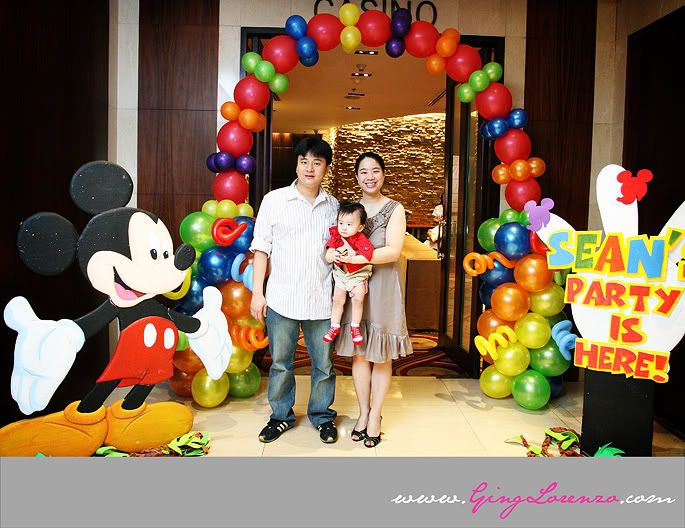 My favorite photo of Sean.