So, how was everyone's weekend? Mine was pretty exhausting but great.:) It started with a nice birthday dinner for Pete last Friday night. We went to Tagaytay and stuffed ourselves at Josephine's. On Saturday, we had brunch at Conti's in Nuvali, and then bought decorations for our tree (it's been up for about two weeks). In the afternoon, we bought some furniture at SM--because it's been five months since we moved in, and we still don't have a dining table. Hehehe. That night, I decorated the tree until around 1AM.:D
On Sunday, we left really early for QC because we had tickets to watch the Pacquiao-Cotto fight at SM North. (Great fight, by the way!)After the fight, we rushed to UP Diliman for a family holiday photo session. (Hi, Nikki!:)) And then, we had to drive back here Sunday evening.
And now, it's back to work.:) And I want to start the week off with Hermione's party which I photographed last September.
September 13, 2009
Village East Clubhouse
Yes, her name's Hermione. Just like the character in Harry Potter. So, it was no surprise that they chose a Harry Potter theme for the party.
There are days when everything just seems so easy. The weather cooperates, the venue is fairly well-lit, the details are beautiful, the celebrator is in a great mood, and my camera just seems to do whatever I want it to. This was one of those days. Of course, it could also have been because Mommy JV planned everything so well.:)
Below are some of the photos from the party.
This was just one of the dresses that Hermione wore that day. I think she had 3 or 4 outfit changes!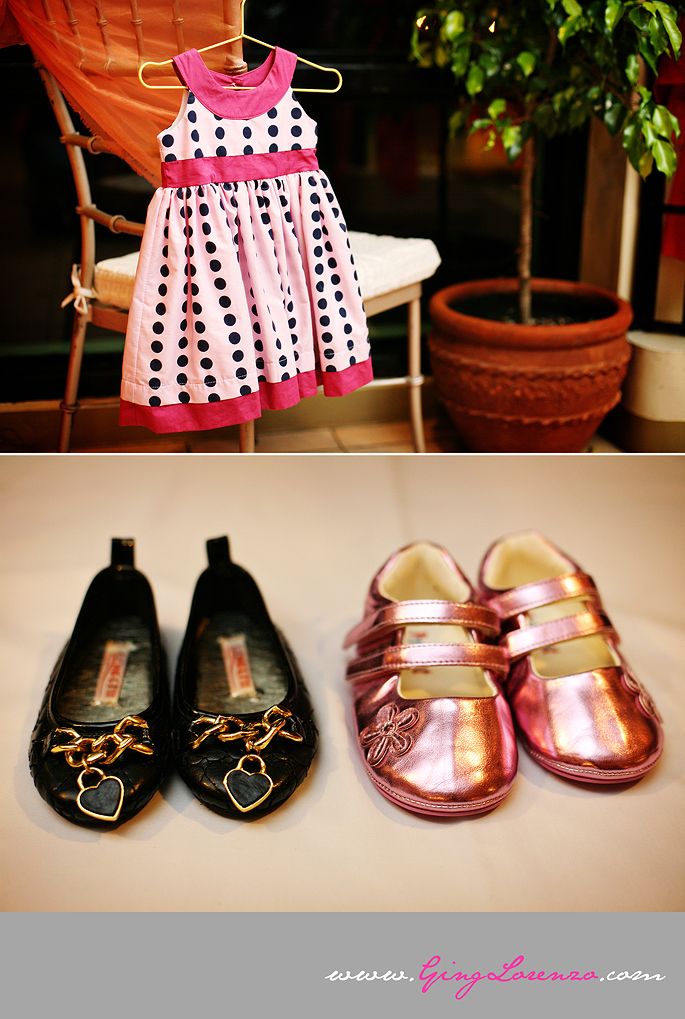 Awesome balloon decorations by the awesome Jacque of
Party Boosters
!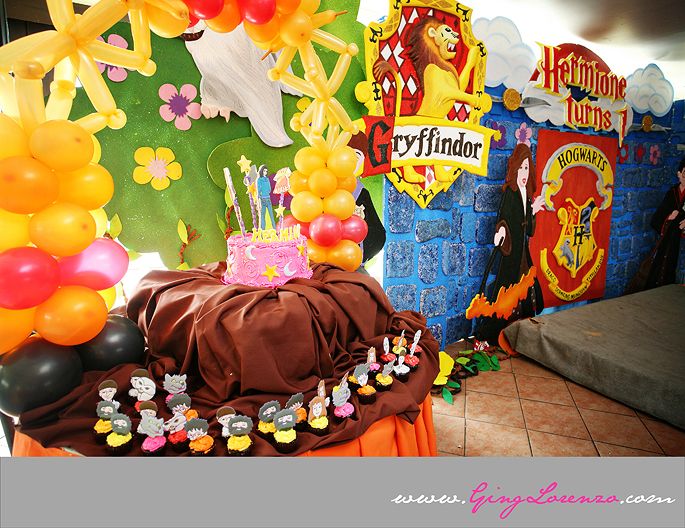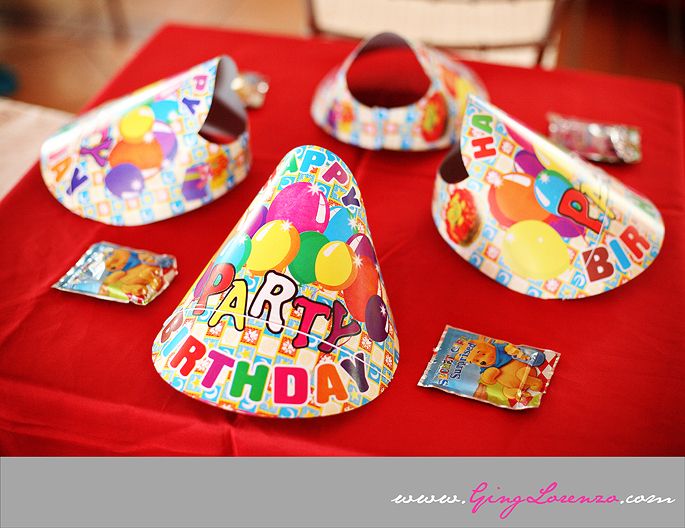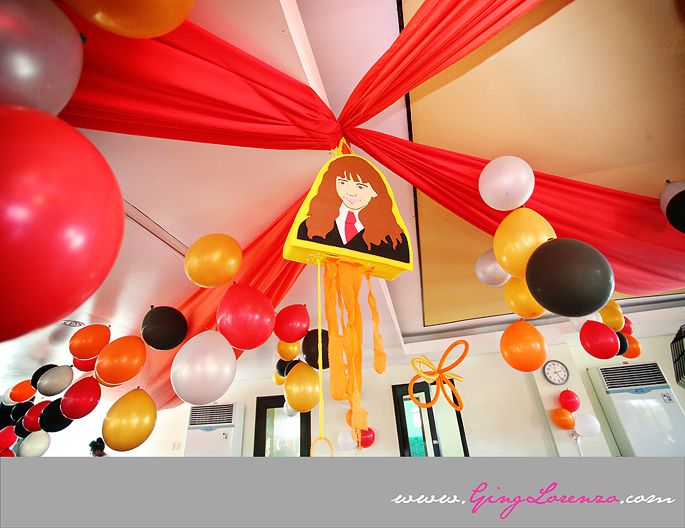 This candy stand deserves special mention. Mommy JV wanted to book a candy stand supplier, but they were no longer available. SO, she MADE her own candy stand! I told her she should consider renting this for parties.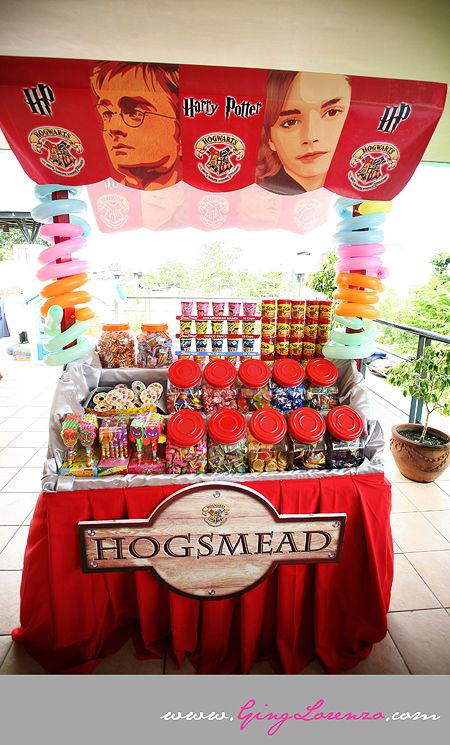 A close up of the yummy candies.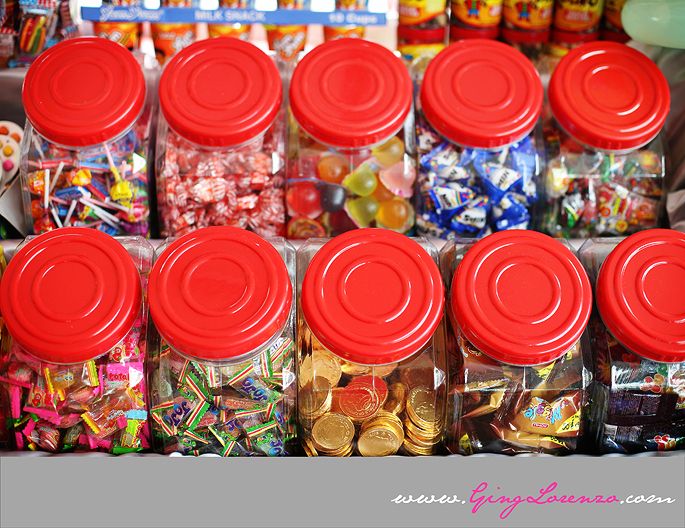 The birthday family next to the colorful cake ensemble.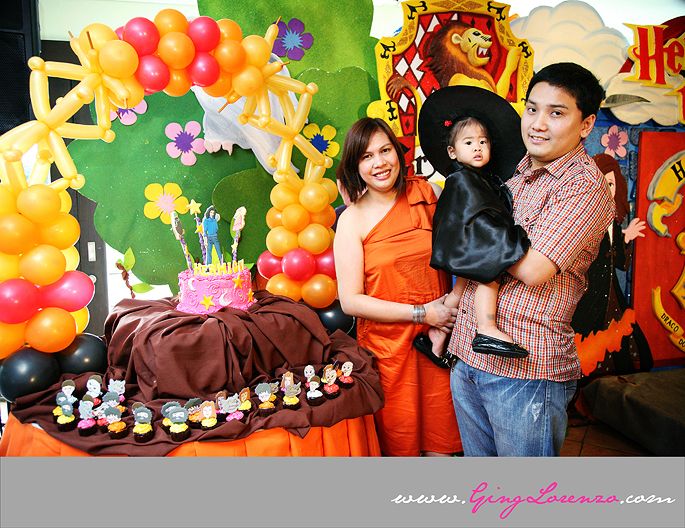 Pretty Hermione in her witch costume.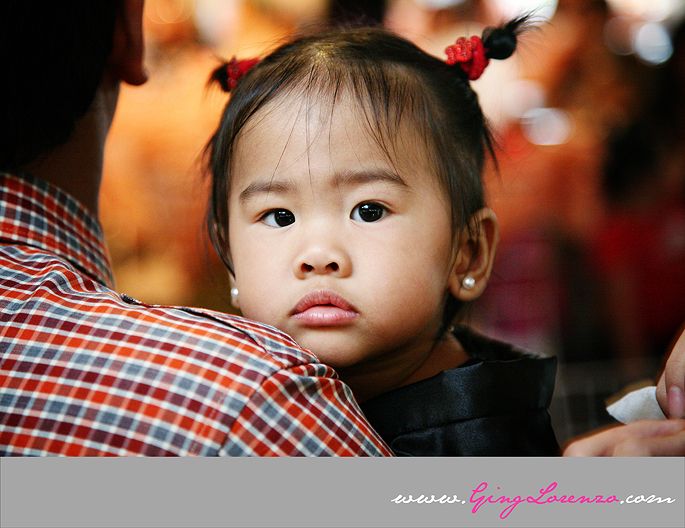 We went outside for some family shots before the program started.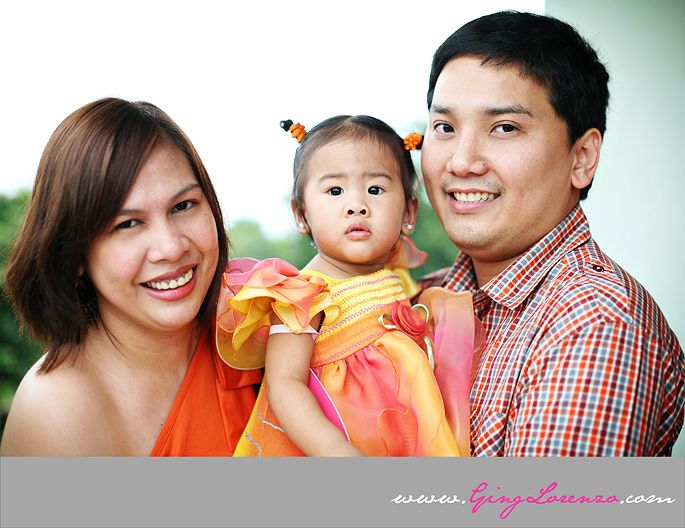 I love the color of Hermione's dress!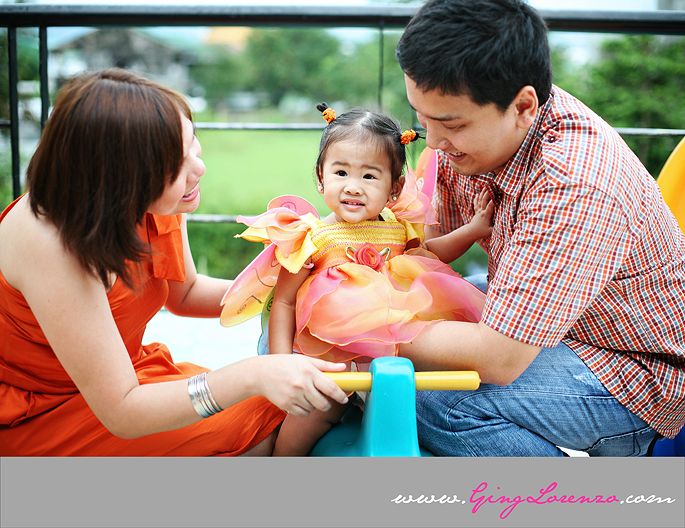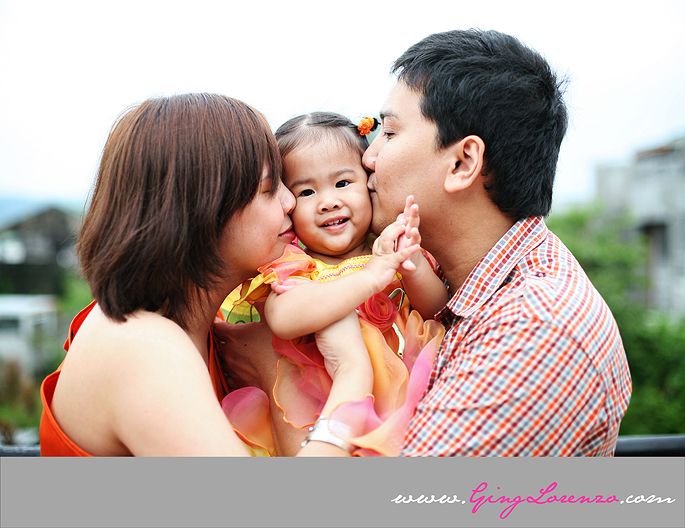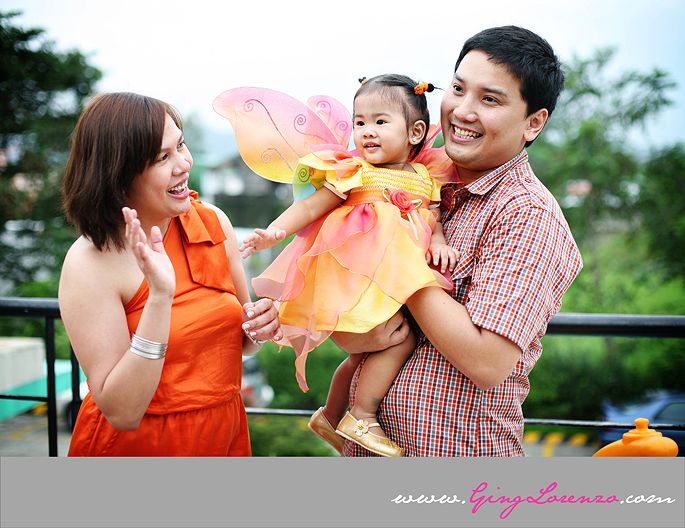 Hermione strutting her stuff. Check out the beautiful wings!
The lovely family all dressed up for the party.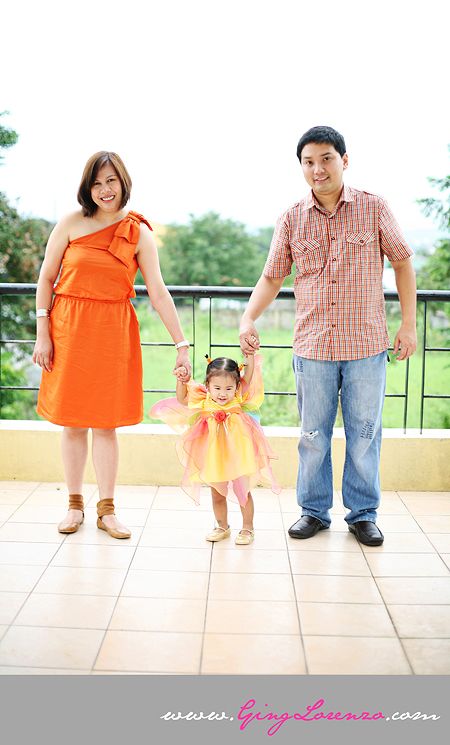 This was my favorite shot of Hermione. I love her smile here!
Blowing out the birthday candle with Mom and Dad.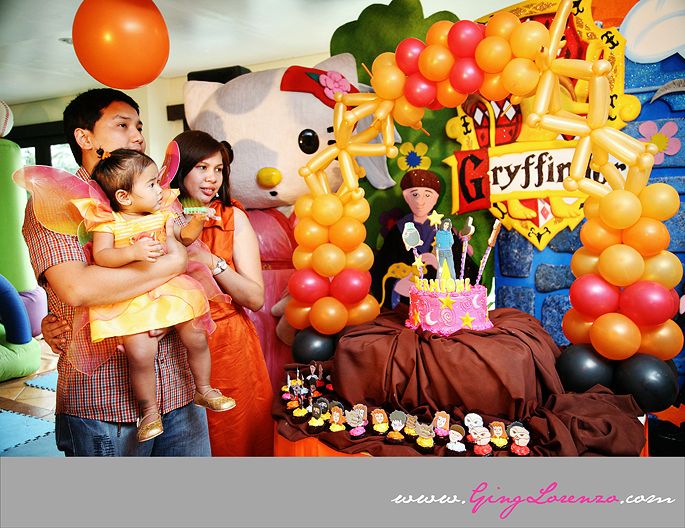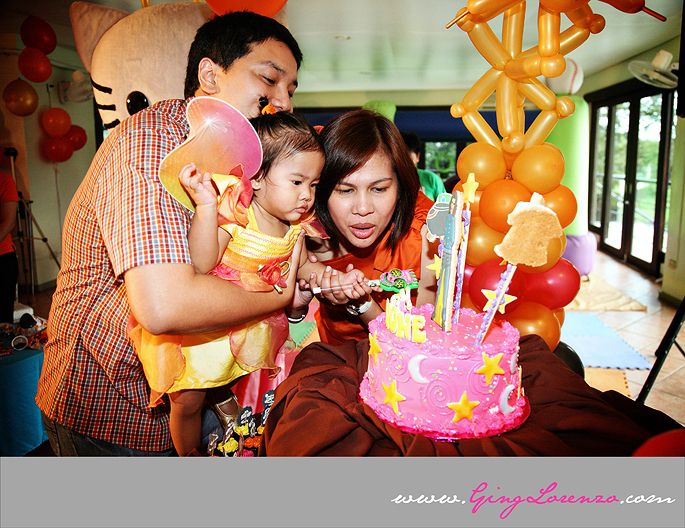 The kids enjoying the magic show.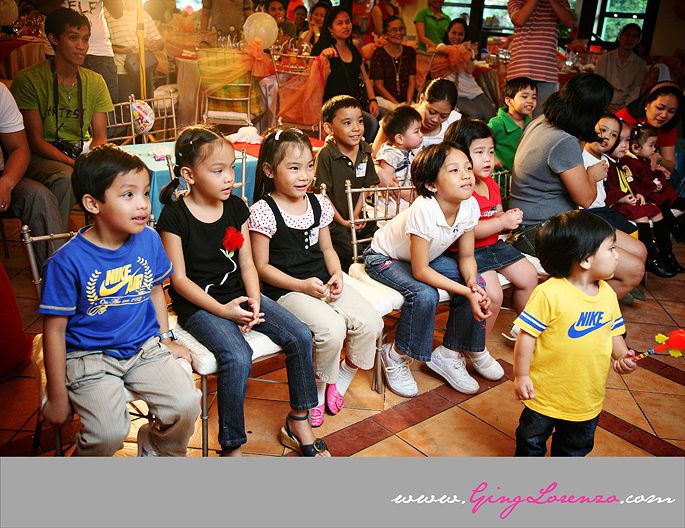 It was my first time to watch Pocholo's act and I really enjoyed it.:) The birthday family seemed to enjoy it as well.