September 5, 2009
Corinthian Gardens Clubhouse
Four out of the six kiddie parties that I shot last September were for old clients. And it's always heartwarming when clients book me again. Besides, I always love seeing how the little ones have grown since I last photographed them.
My first kiddie event for the month of September was Dwayne's first birthday party. This was the 2nd time that I was photographing a big event in Dwayne's life. The first time was during his baptism almost a year ago. Mommy Nikki worked so hard to make the party extra special. When she realized the original venue they booked just wouldn't cut it, she made a thousand phone calls, moved the date of the party, and rearranged everything just to try to make things perfect for the little guy's big day. And all her efforts were not in vain, because the party turned out great!
Here some photos from the party.
We started at the Crowne Plaza to take photos of the details and some shots of the family.
Nikki knows I love taking pictures of shoes. So, she gave me not just one but 3 pairs of Dwayne's cute shoes to work with.:)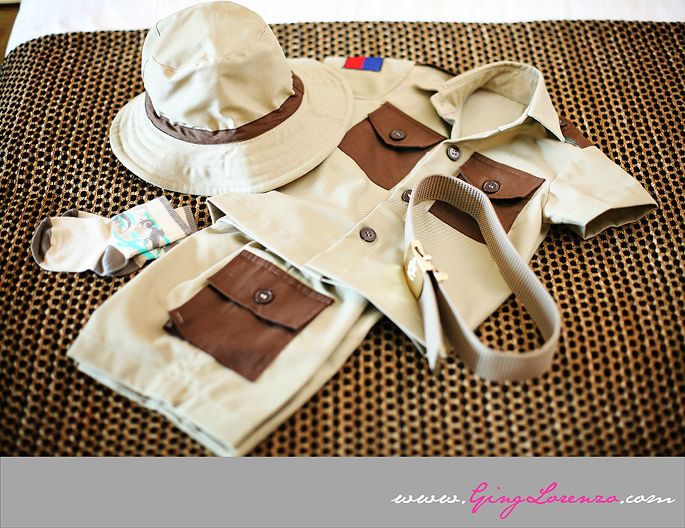 The star of the day working it for the camera.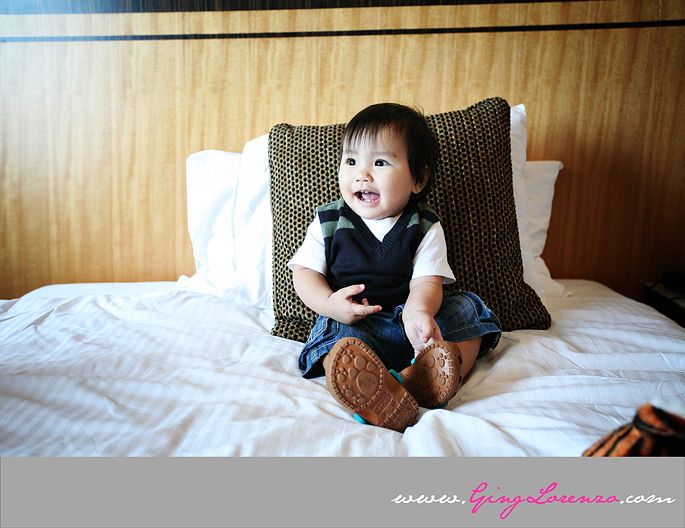 Nikki's dad works overseas, and it was his first time to see little Dwayne when he came home for the party. So, I know this photo is pretty special.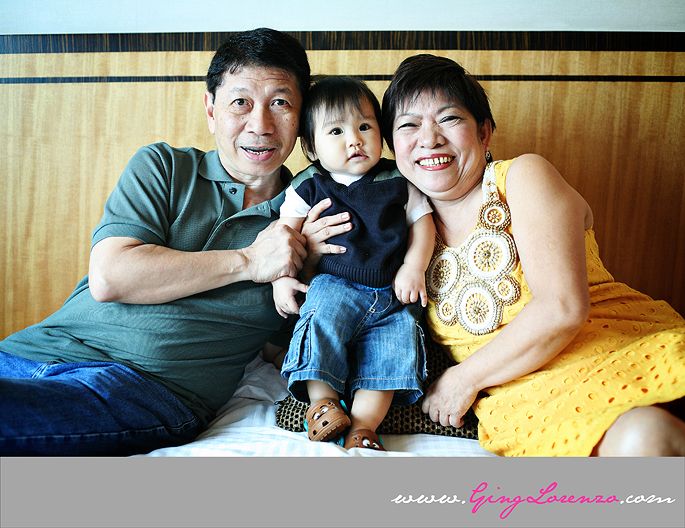 The lovely family. I think Nikki looks extra fab in these.;)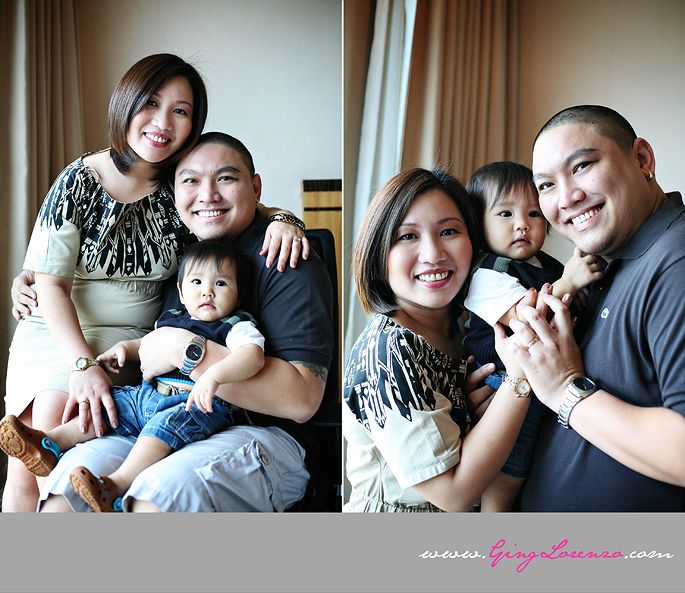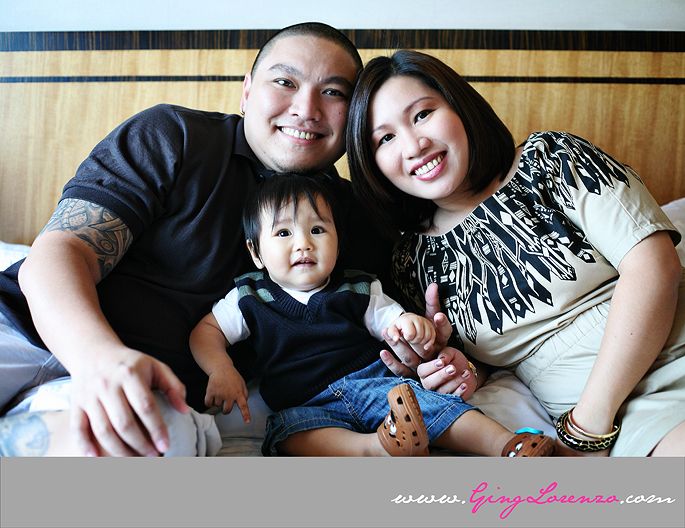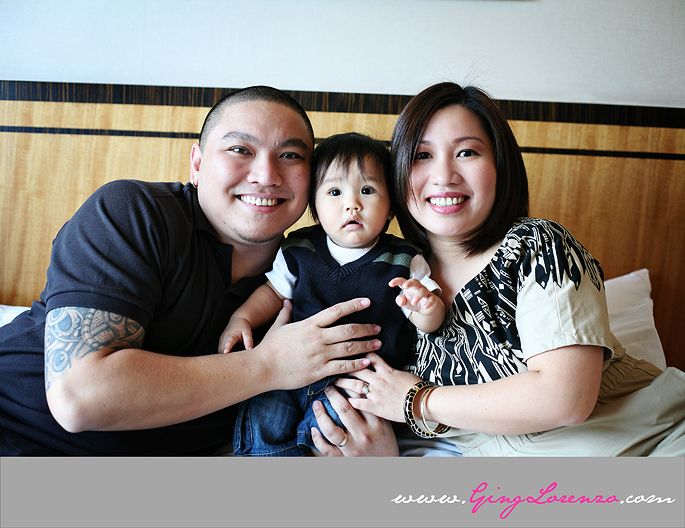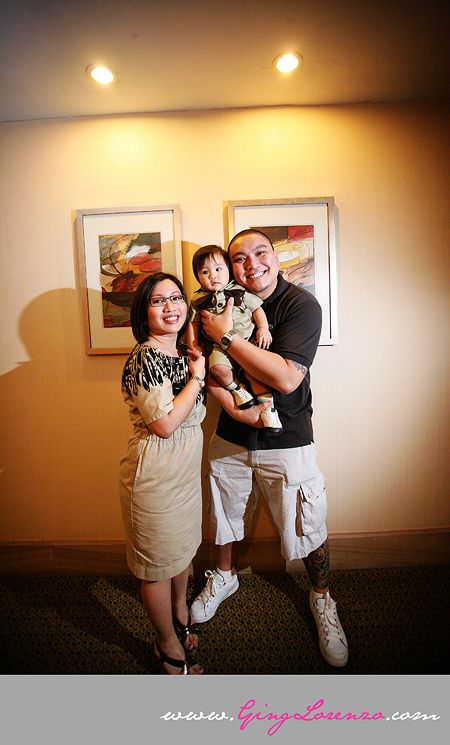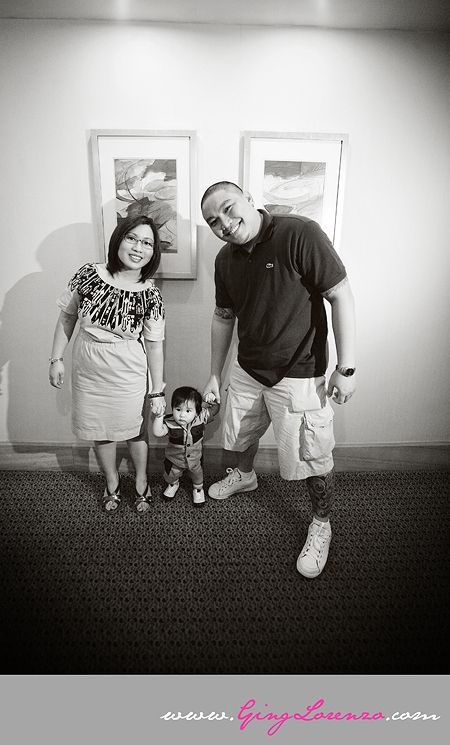 And now, some details at the party venue. Cool cake!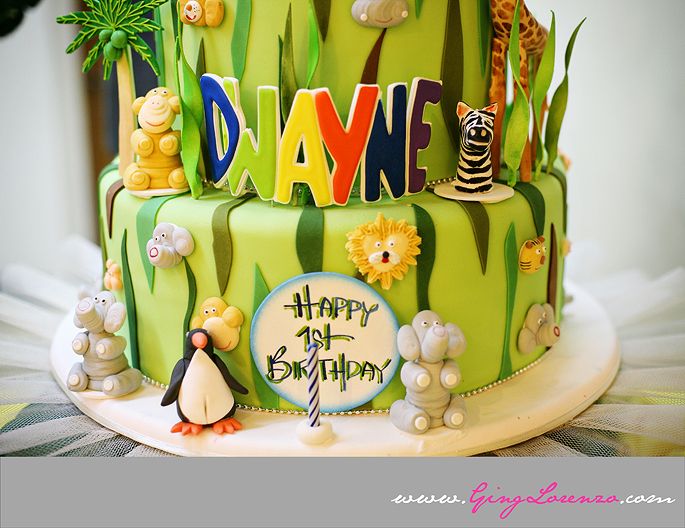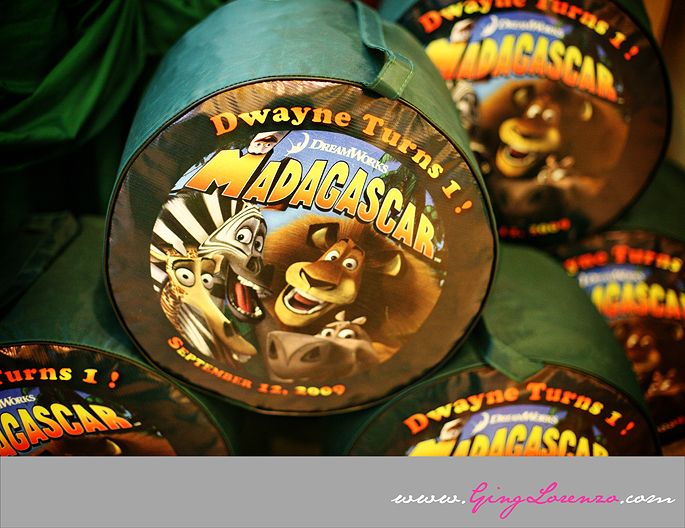 Venue set-up by the wonderful Jacque of Party Boosters.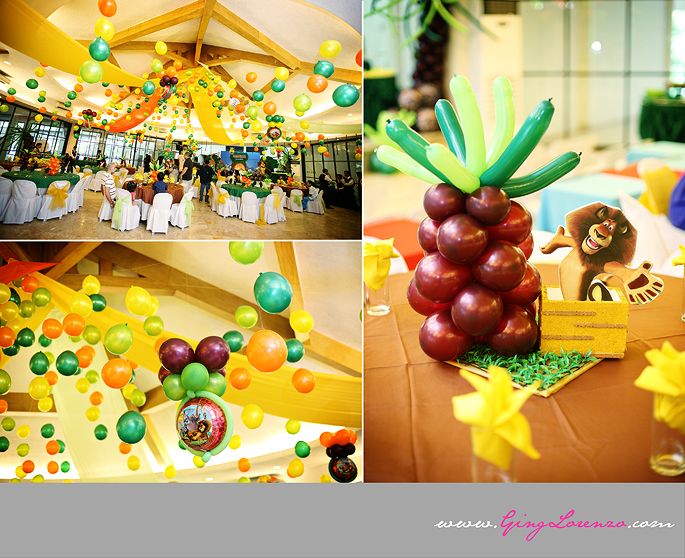 Some of the moms and titas having fun.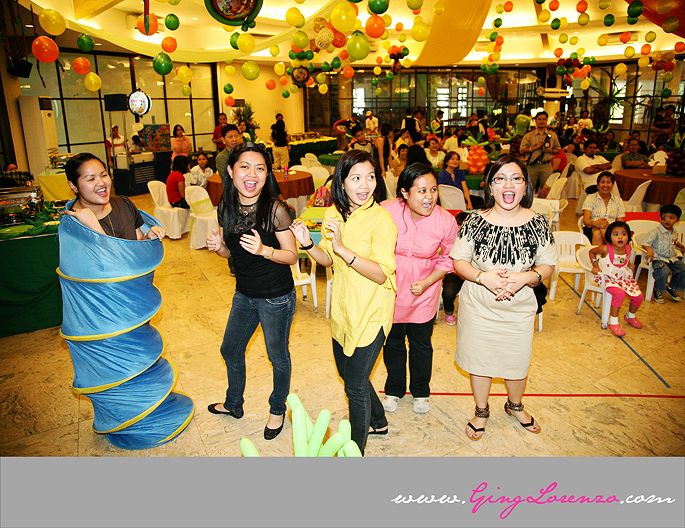 The kids enjoying Ruther the host/magician's act.