September 12, 2009
Santuario de San Antonio
The Blue Leaf
These guys really don't need any introduction. They are not only regulars on this blog but I believe Joefe is pretty popular among online mommy communities.;) Anyway, it's always a pleasure working with Joefe, Tim, and their families. And I was glad they invited me to document another big event in their lives. This time, it was to welcome their little angel into the Christian community. Guys, meet Tiffeny Eloise.
Doesn't she look exactly like her Ate Joehna?:)
We started shooting at the Hotel Celeste in Makati. It was my first time there, but I instantly fell in love the decor!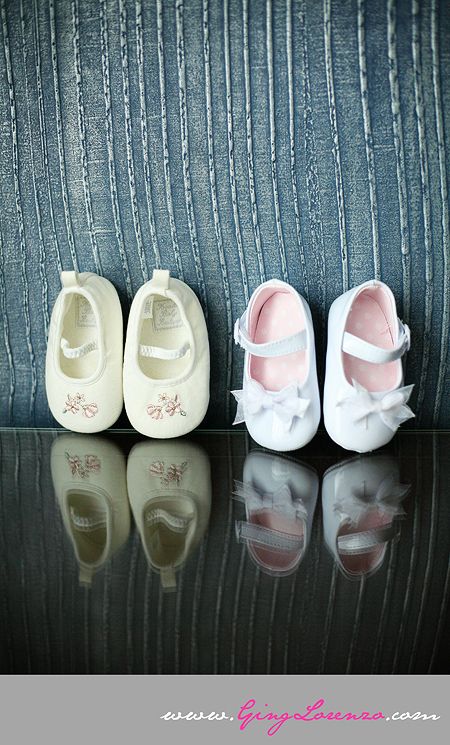 This was the very same baptismal gown that Joehna wore over a year ago. It's a start of a little tradition.:)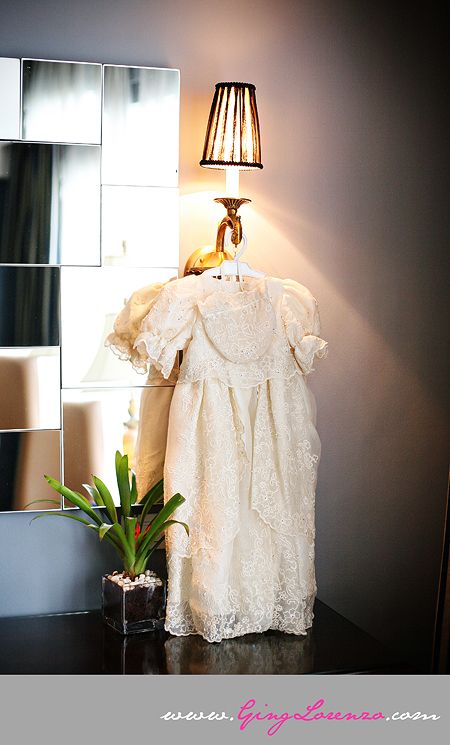 And these were Tiffeny's outfits for the day.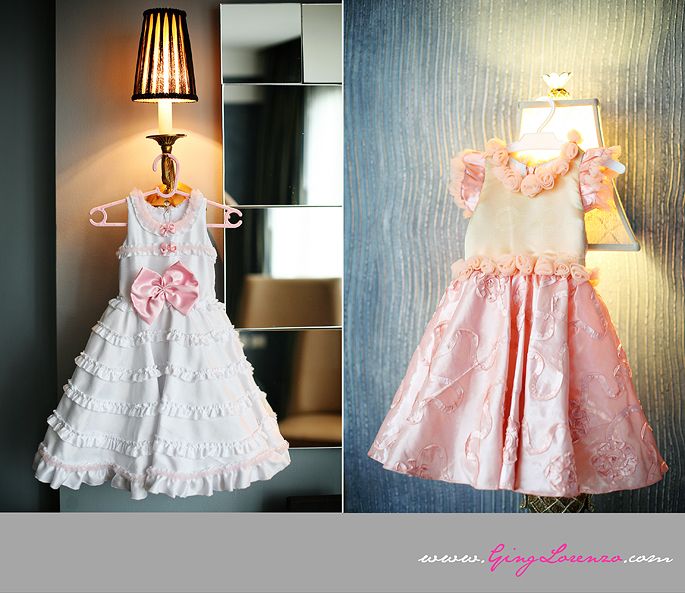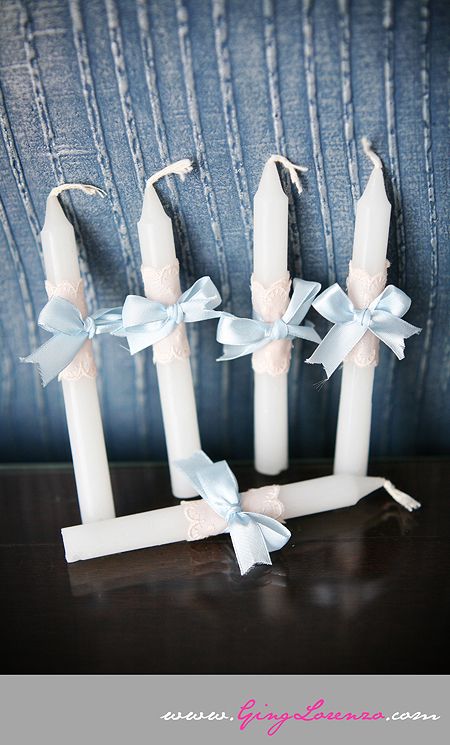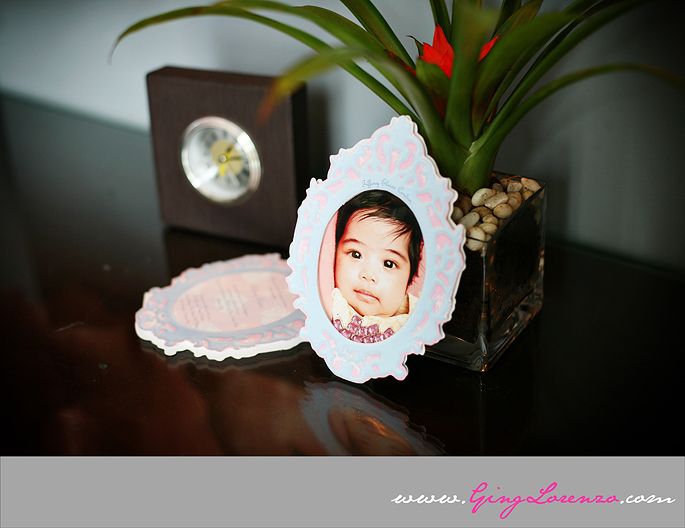 A few shots before leaving for the church.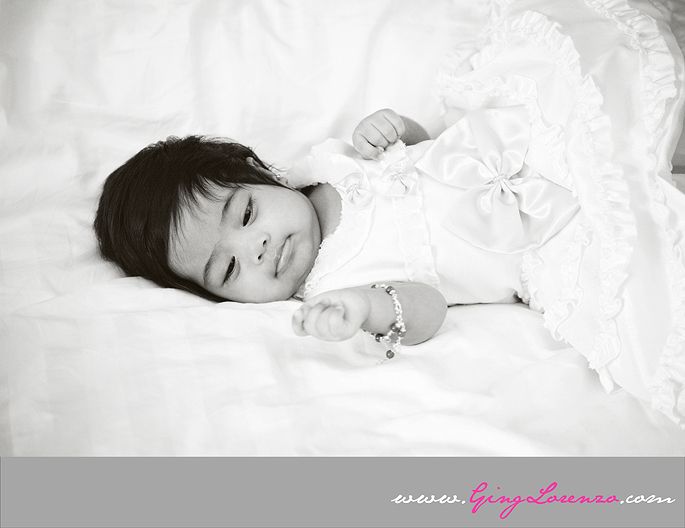 I loved this mirror so much, I just had to use it in the photos!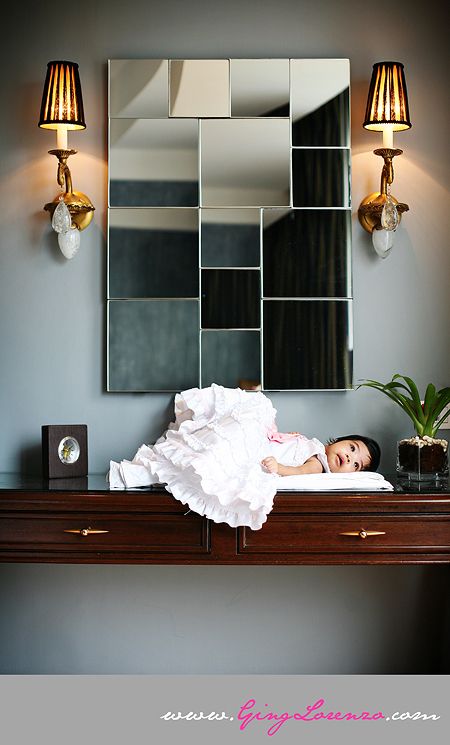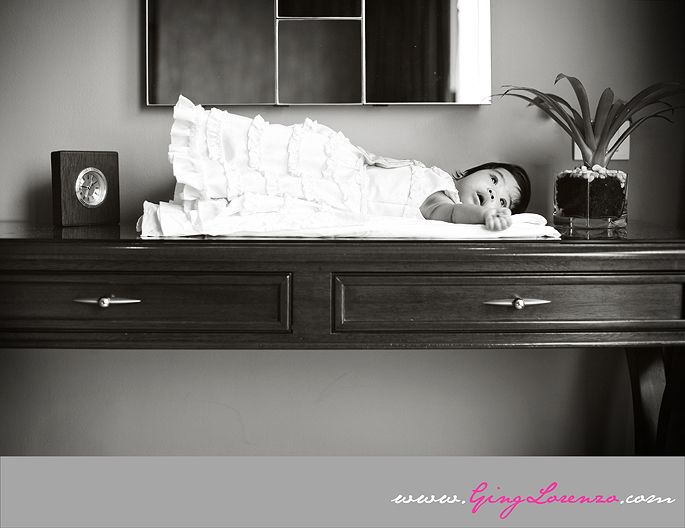 One of my favorites.:)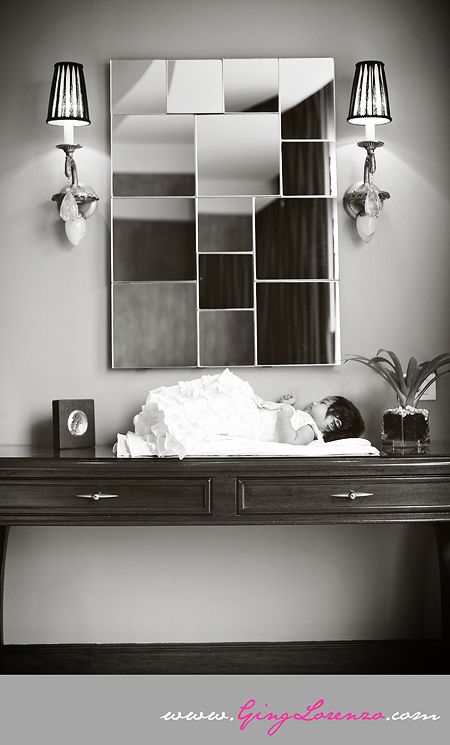 The ever pretty Mommy Joefe.:)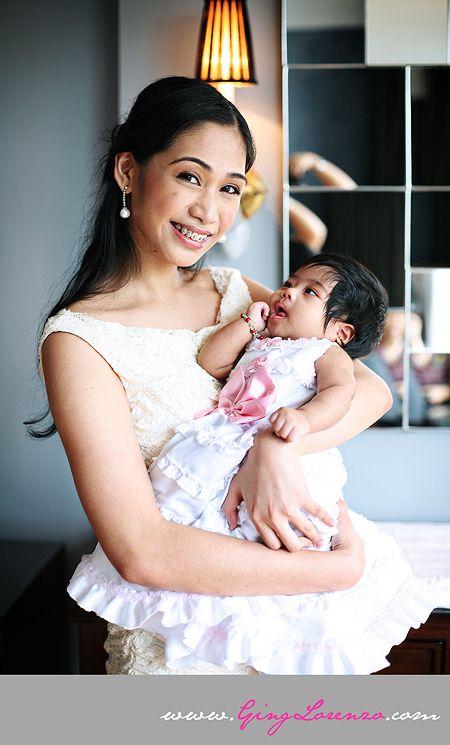 We got to the church on time. But everyone else got stuck in traffic. So, the ceremony started and finished with just the family, the yayas, me, Ces, and Pie, and the guys from Threelogy. Very intimate.:D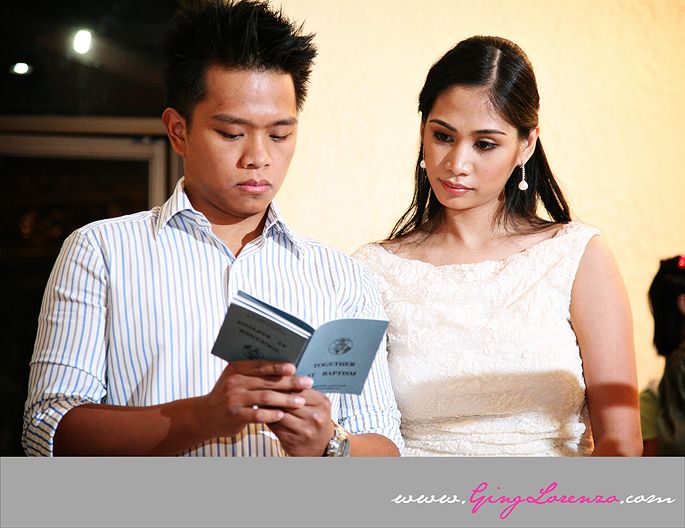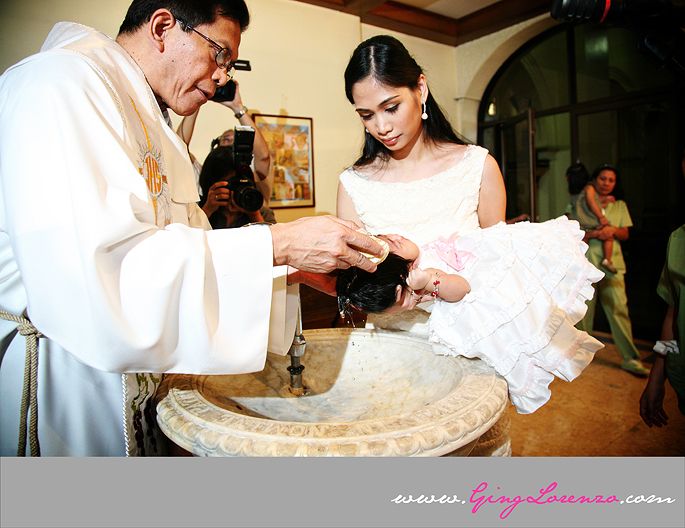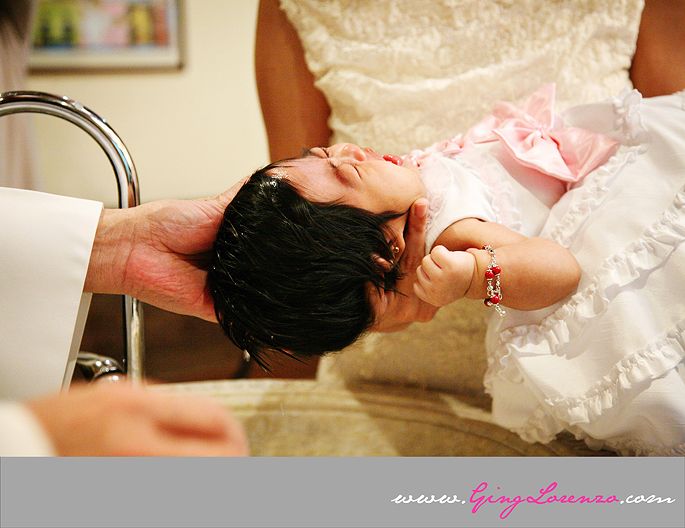 The yayas, and even Pie lighted candles to stand in for the god parents. I was actually tempted to light a candle, but it's not easy to shoot with one hand.;)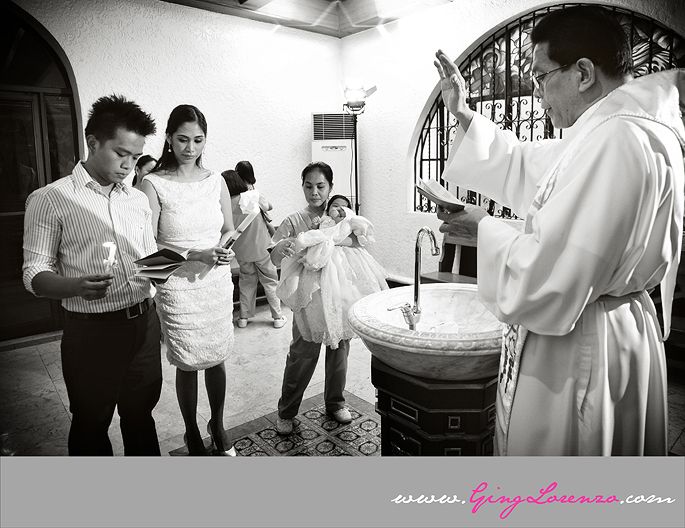 The details at the reception were breathtaking! But would you ever expect anything less from Joefe and Kathleen of Hi5 Parties? The theme of the party was Marie Antoinette and I couldn't stop taking pictures of the details!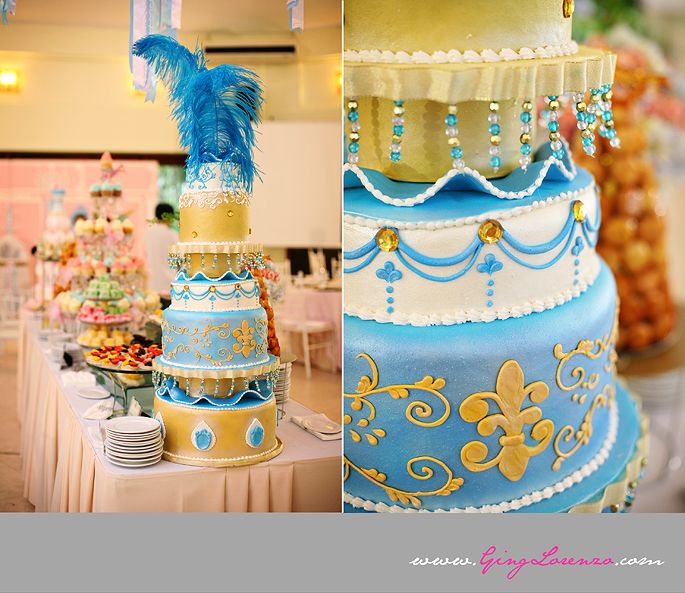 The set-up could rival that of a wedding!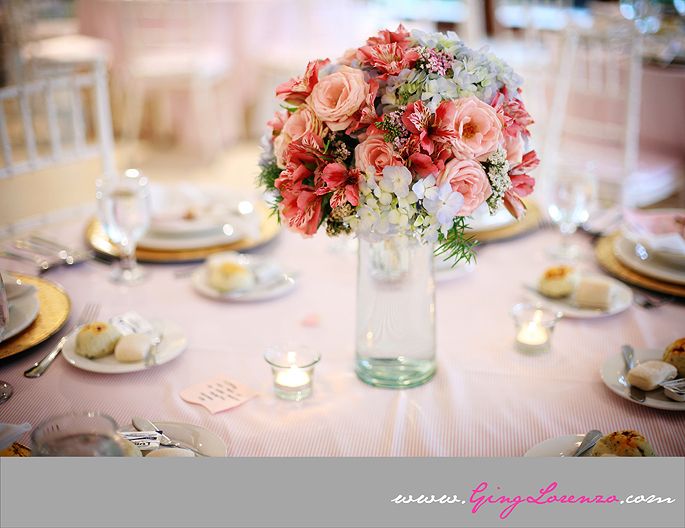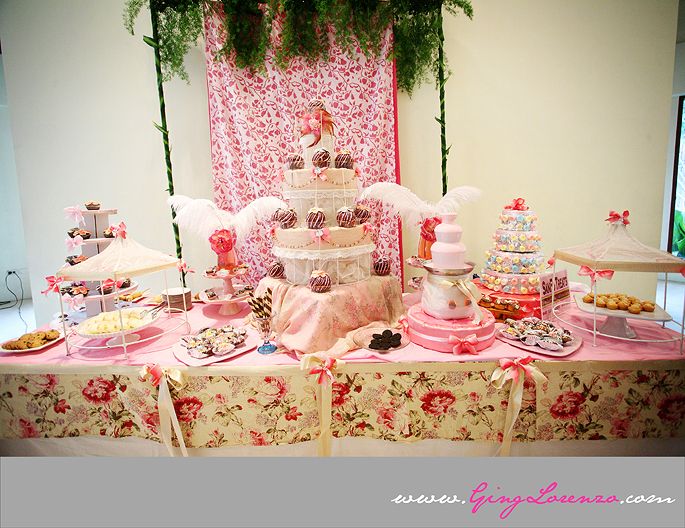 Just one of the many kinds favors given to guests.

Here's the star of the day.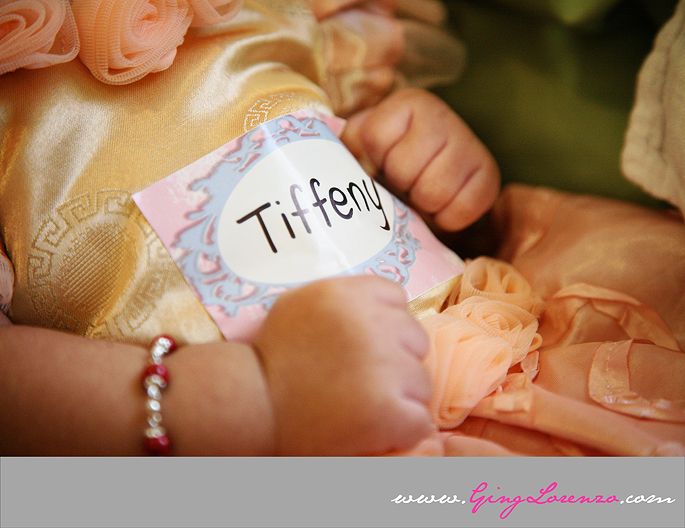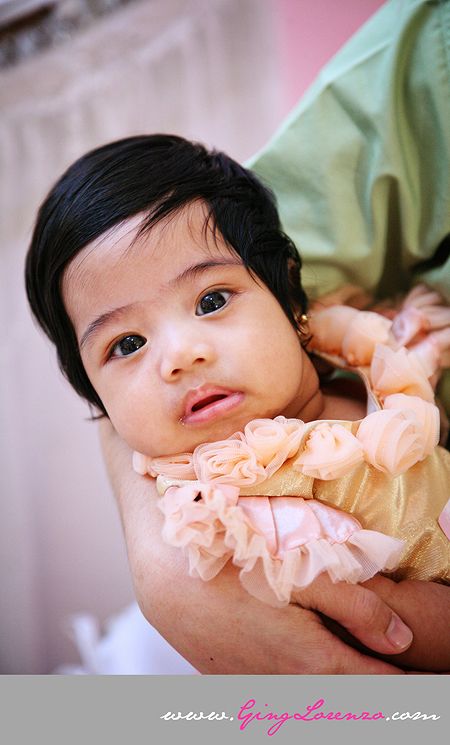 Some mommies and kids during one of the games.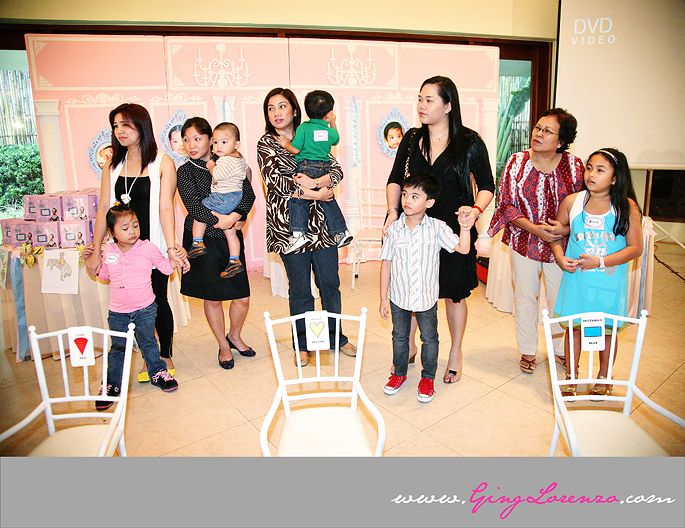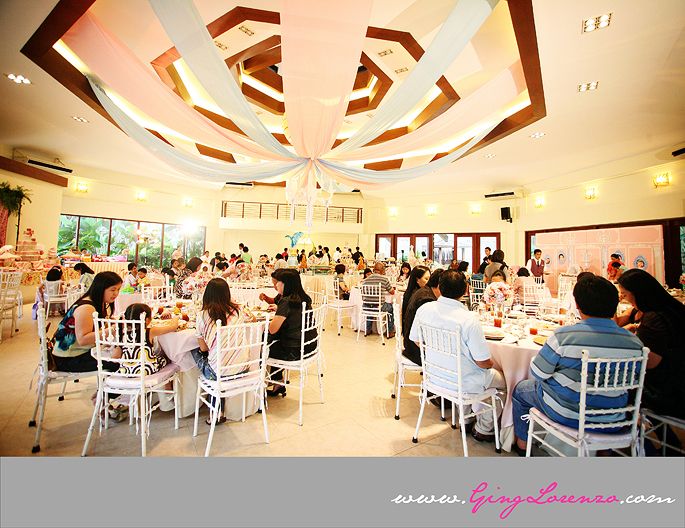 Cute photo of Mommy Joefe and Joehna after the party.