March 14, 2010
Santuario de San Antonio
North Forbes Pavillion Clubhouse
This one was a very special triple celebration! It was Baby Chayla's baptism and 1st birthday party AND big brother Nathan's 7th birthday party! Mommy Tiffanny booked me through the lovely Imma Ongteco of
Kidstar Kastles
. I always love working with Imma and her Kidstar Kastles crew because they're famous for their colorful party decorations. I always know my camera would have a feast!
We started at the church.
Here's Chayla with Mommy and Daddy.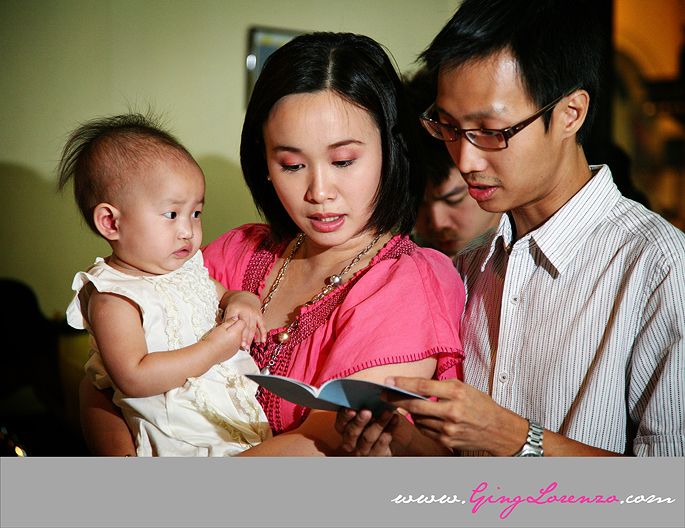 A couple more shots of the baptism ceremony.
Because it was both Nathan and Chayla's party, they had a fusion of two themes. And it worked beautifully.:)
They also had two gorgeous cake ensembles!
Closer look at the cakes.
Yummy yummy colors by
Kidstar Kastles
!
Chayla all dressed up and ready to party!:)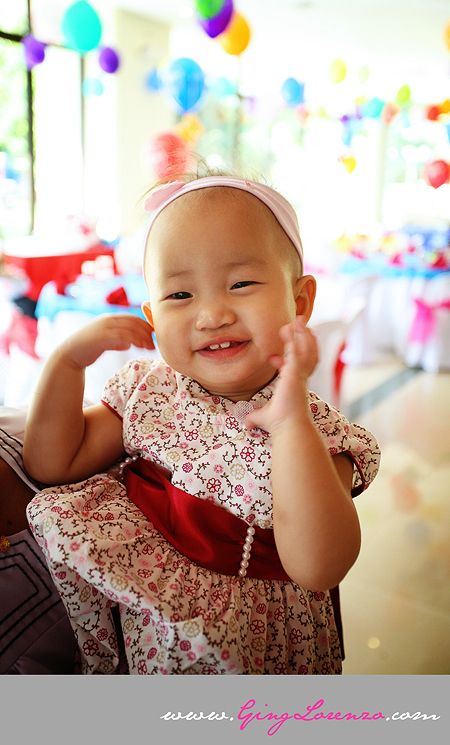 We took a few family shots outside.
After a couple of shots, Nathan wanted to go back to the party, so we took a few more shots of just Chayla with Mommy and Daddy.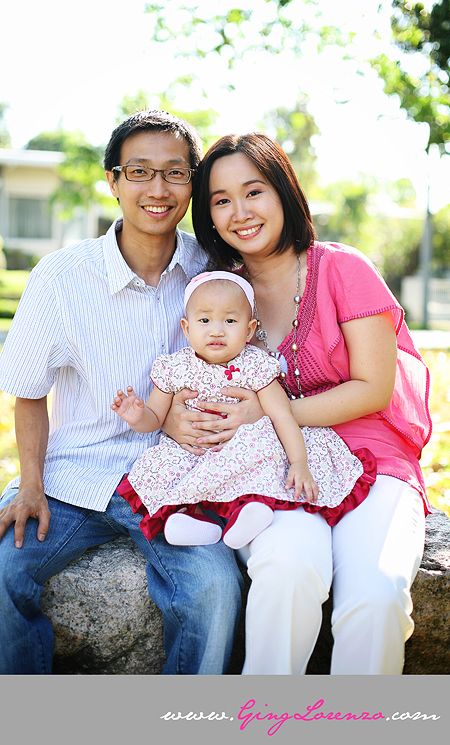 While waiting for the party to start, I took photos of the baptismal gown at the playground near the venue.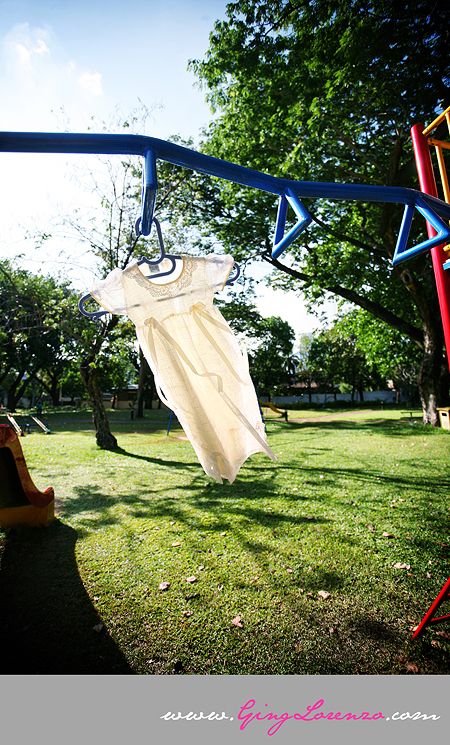 Kids kept busy with their crayons while waiting for the other guests.
Birthday boy Nathan was more interested in his phone though.:D
Party host Shay leading the birthday parade.
One of the best magicians (and one of the most expensive ones too, I'm told) in the country, Lou Hilario.
The kids blew their birthday candles simultaneously.
Chayla, already a bit tired after the fun party.