February 21, 2010
The Roxy Events and Party Venue
Chiara's party was one of those really smooth, really easy events for me...it was as if everything just seemed to work for me that day. The event was intimate with only very close friends and relatives as guests, and it was relatively short. And they had lovely details. Oh, and when Mommy Karla booked me to photograph the event, she told me that since the party was going to be short, she wanted to allot some time to have a mini portrait session with me in UP Diliman after. It was almost as if she read my mind!:)
Below are some of my favorite photos from the party...
These pretty little boxes were the party favors. And if they're not pretty enough on the outside, they also were full of candies on the inside.:) (Karla gave me one, and I loved it!)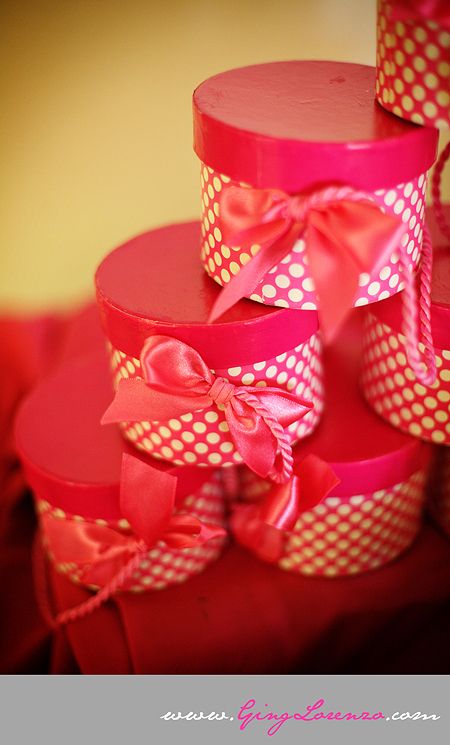 The cute cupcakes.
Barbie's skirt was part of the cake.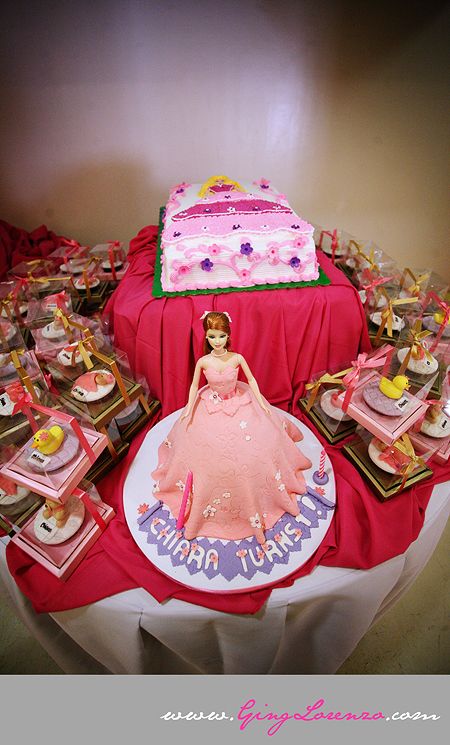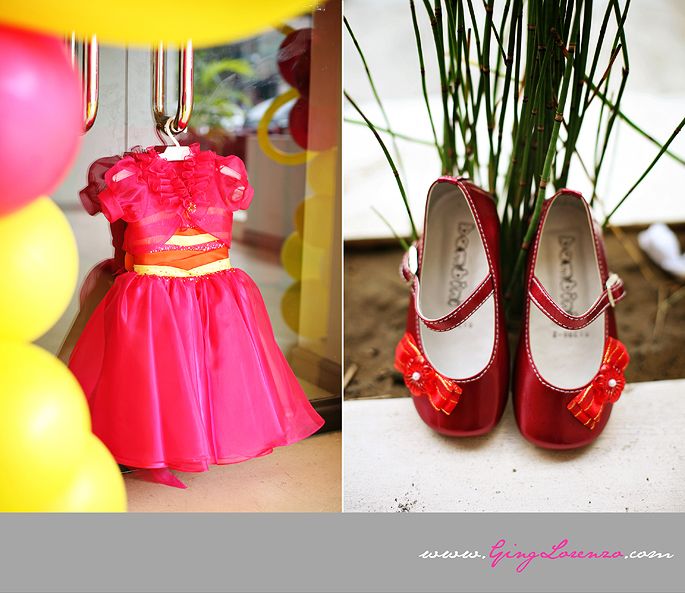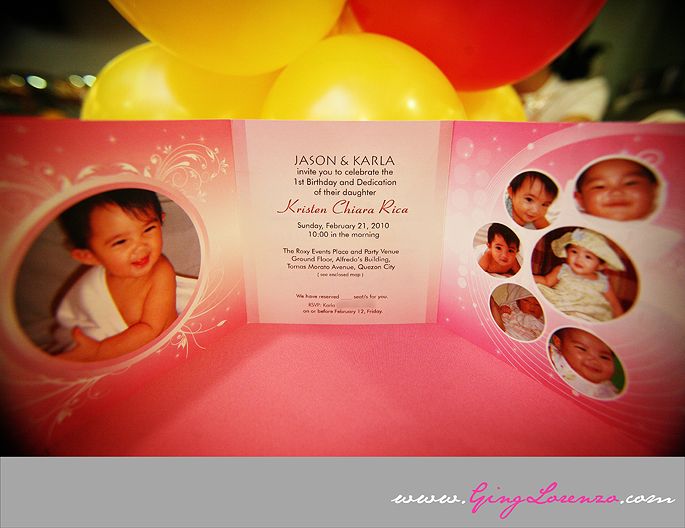 Here's the birthday girl. Double the cuteness!:)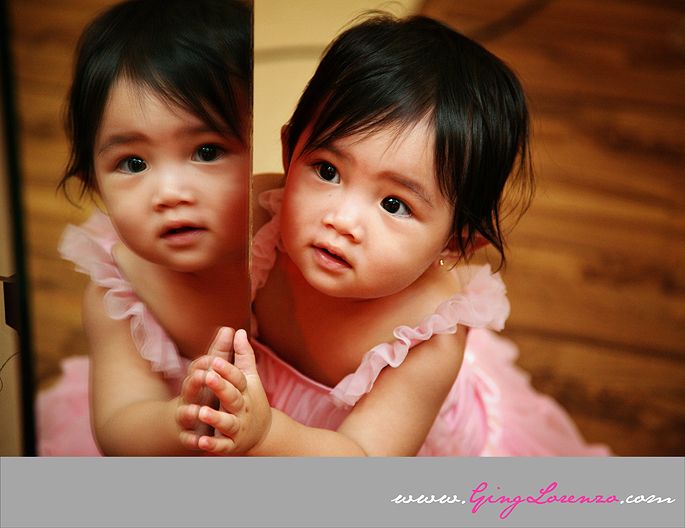 Mommy Karla offering a short prayer for Chiara during the dedication.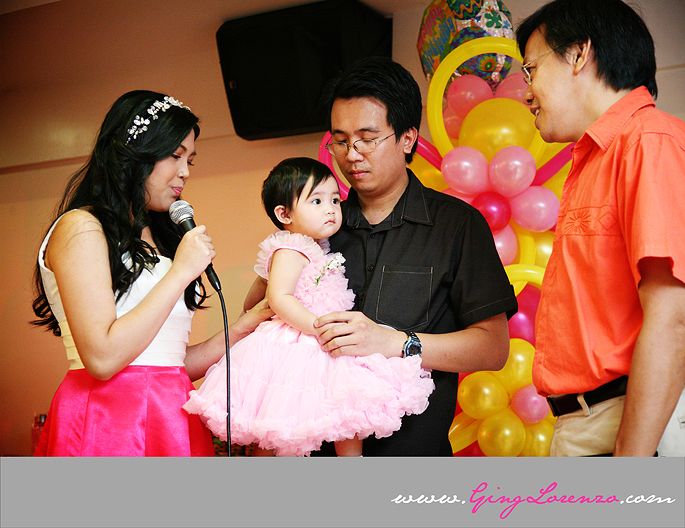 I just had to put this up because I loved Karla's headpiece. Hehehe.
Alex Lagula was host/magician. I always enjoy his show even though I've watched him a hundred times already.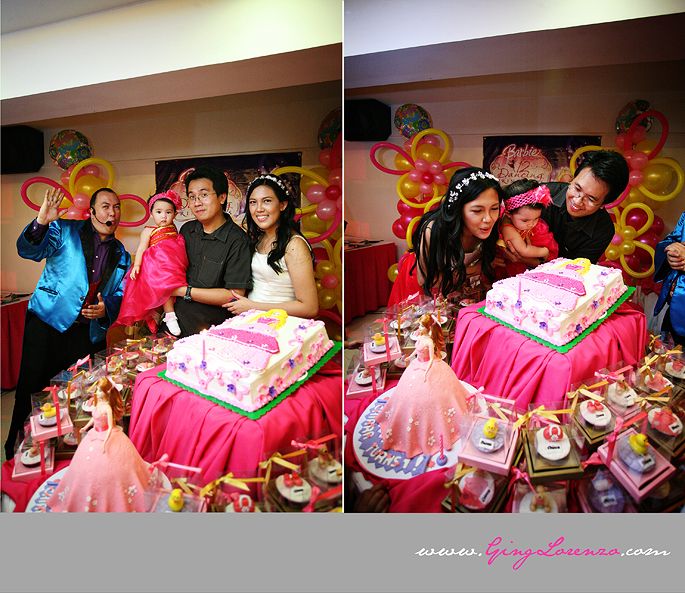 And now for the portrait shots. As usual we caught some great light at UP.:)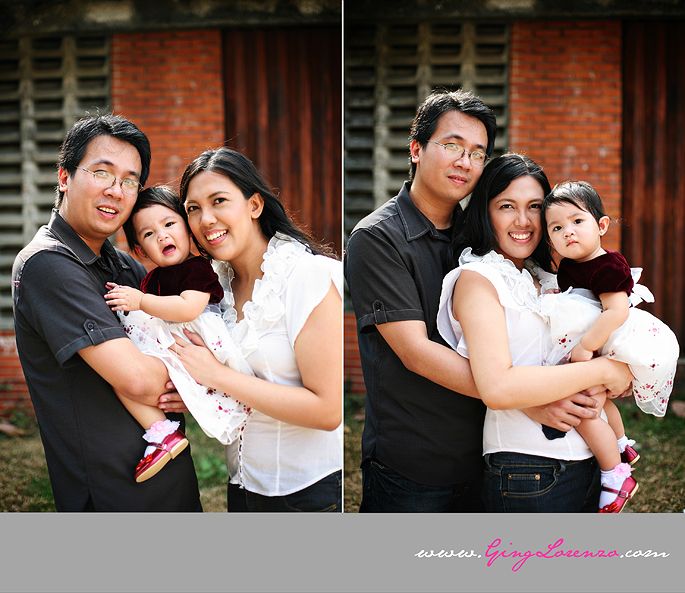 Beautiful family.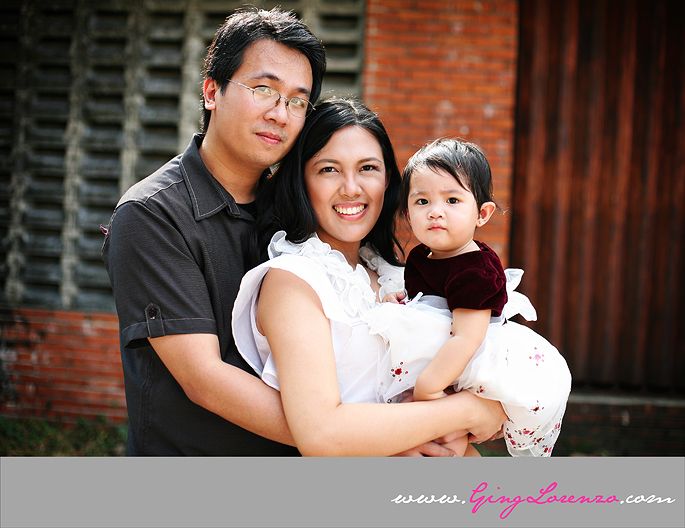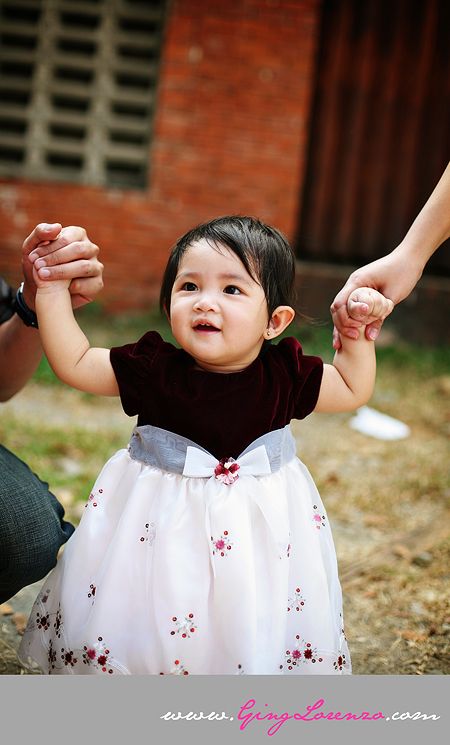 I love these next two.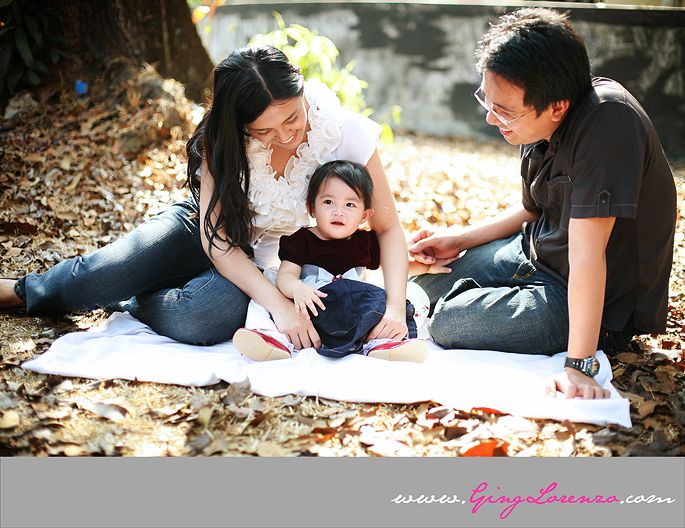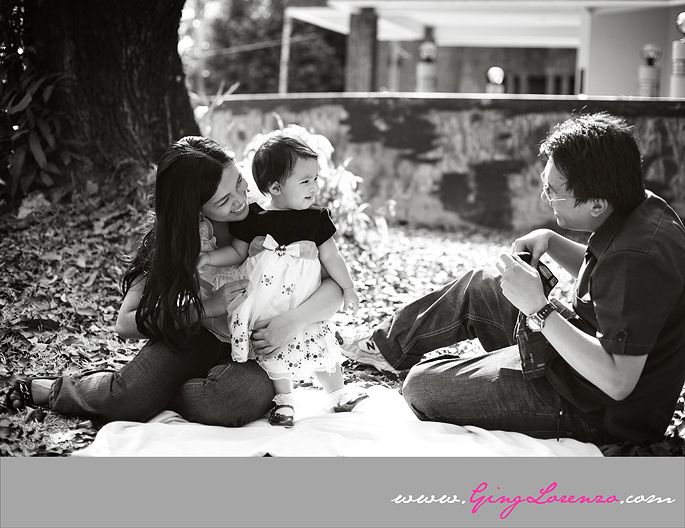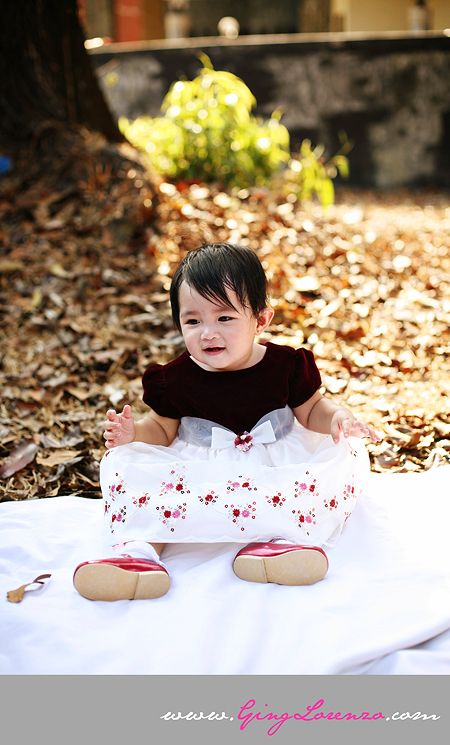 Chiara didn't seem to be feeling well that day (Karla told me she fell sick the very next day) but I'm so glad we still managed to capture her smile.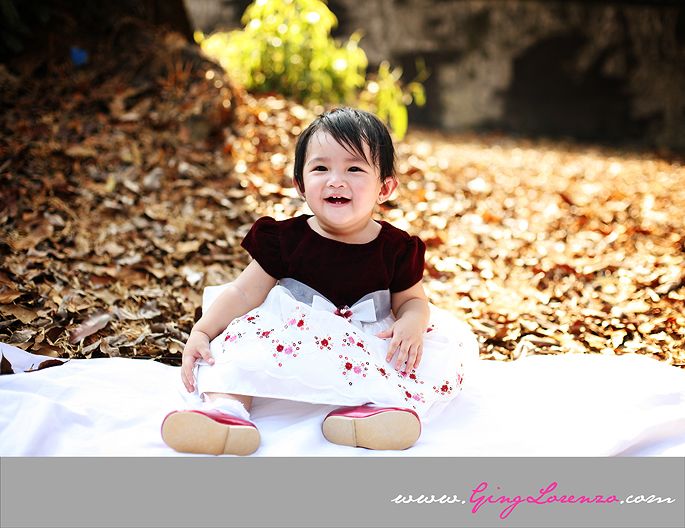 I just had to take some shots of her in her pink party dress. And look at that headband!