Julia's pre-event mini-portrait session had to be rescheduled a couple of times, because I got sick on the very day that we were supposed to do the shoot. I was so lucky that Mommy Ruth is so nice and was very understanding when I had to cancel at the last minute. We thought we weren't going to be able to do the photoshoot anymore, but a couple of weeks before Julia's birthday party, we were finally able to make time for it.
This session was actually done right after I shot
Chiara's
photos at UP. Ruth and I agreed to do the shoot somewhere around the campus, so I was planning to look for other spots to shoot as well. But the light in the area where I was was just too beautiful so I decided to just keep shooting there.
Here are the photos. (And please watch out for photos from Julia's grand birthday celebration which I will be posting soon.:))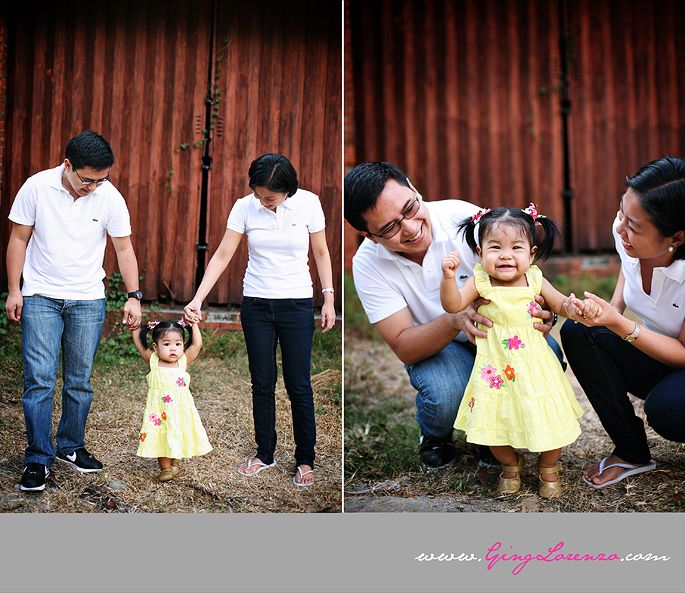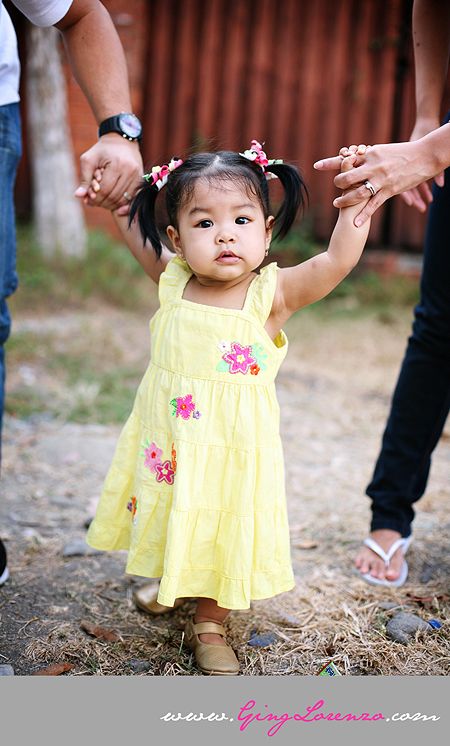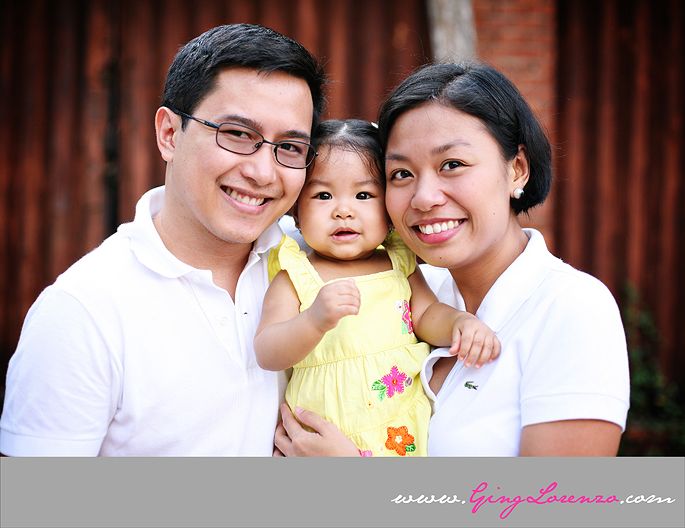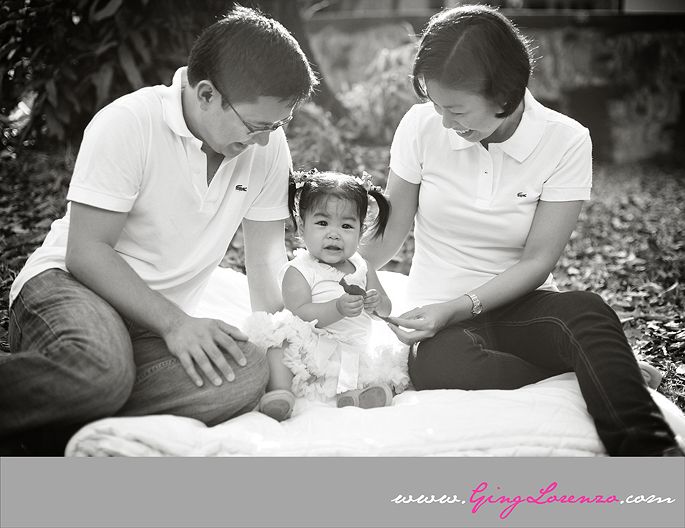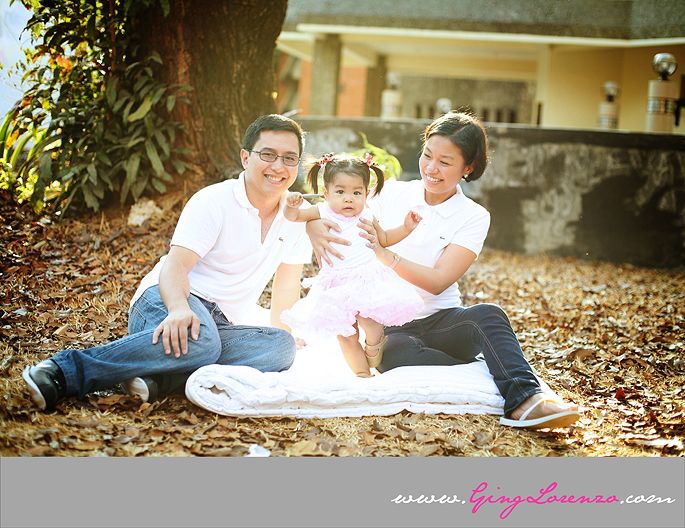 Everytime I look at the photo on the right, I always have to look twice. Doesn't the sunflare look like a heart shape around their heads until you look at it closely?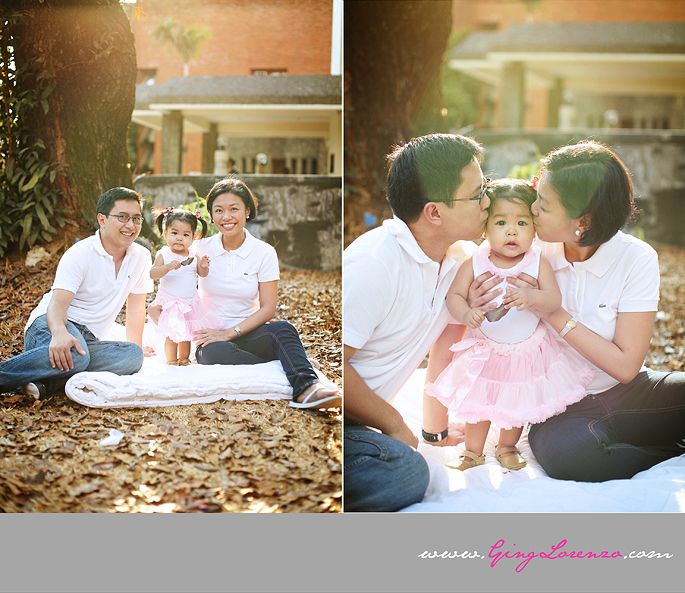 The evening after our shoot, Ruth texted to tell me she hoped I got nice photos of Julia.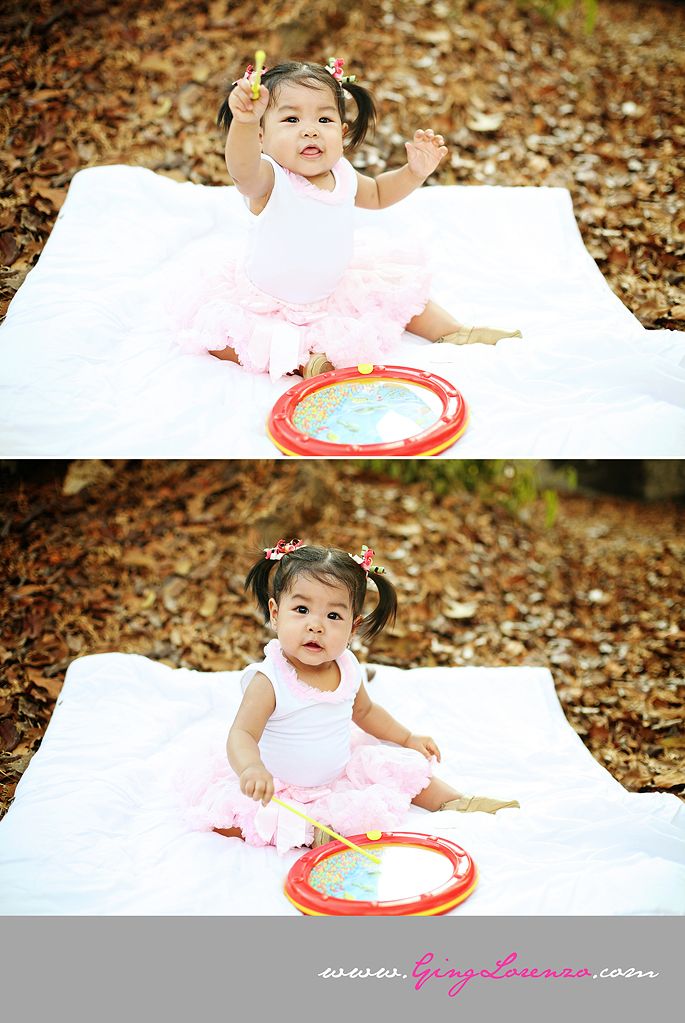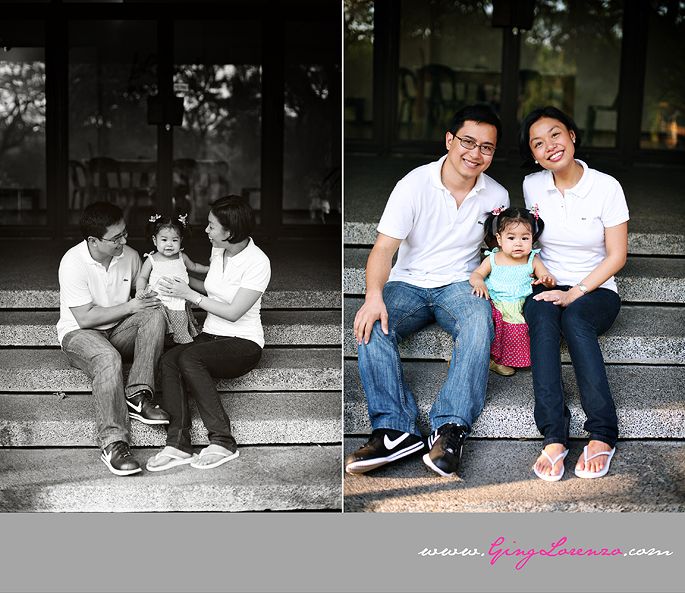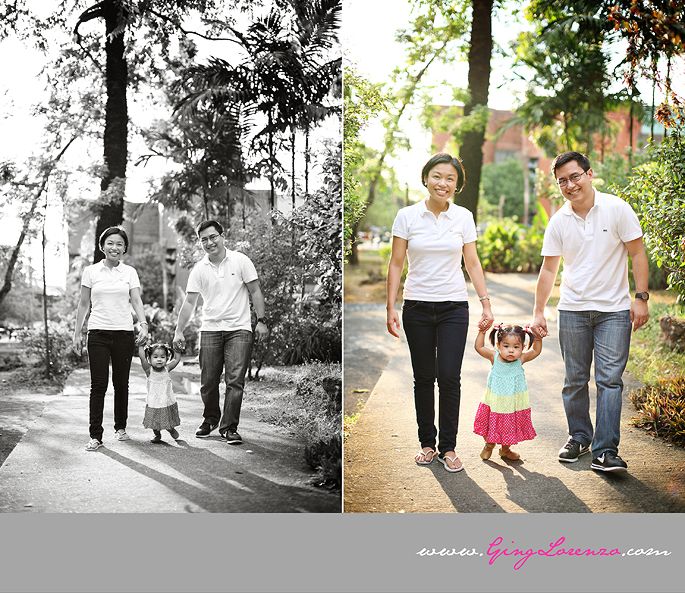 Big smile!
Julia's pigtails remind me of the little girl Boo in the movie Monsters, Inc. So cute!:)