February 14, 2010
Makati Park and Garden
Valentine's Day. Chinese New Year. AND Zoe's dedication and 1st birthday party! It was a very special day indeed! This was around the time when I was already losing my voice. I wasn't really feeling very well that day, but it was such a stress-free party and I loved working with Mommy Charissa (and I loved photographing her too, because she has a lovely smile). I remember leaving the venue much more energized and feeling so much better than when I arrived.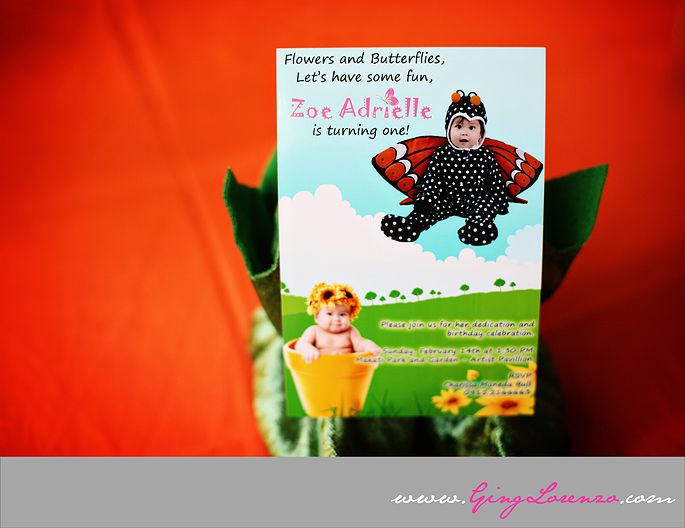 Lovely cake topper!
A potted plant-shaped cake!
Polkadots Events
, lead by the very talented Jhoanne Alon spruced up the place.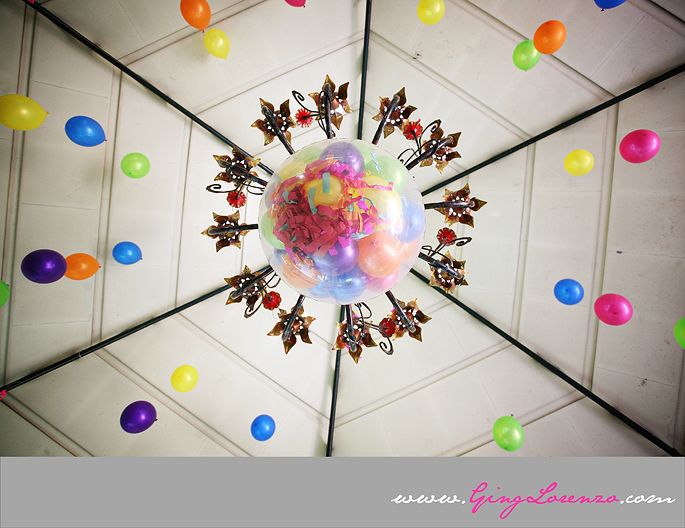 This corner was supposed to be used for the dedication. I loved the contrast between the colorful decorations of the rest of the venue and the very clean and elegant decorations of this corner.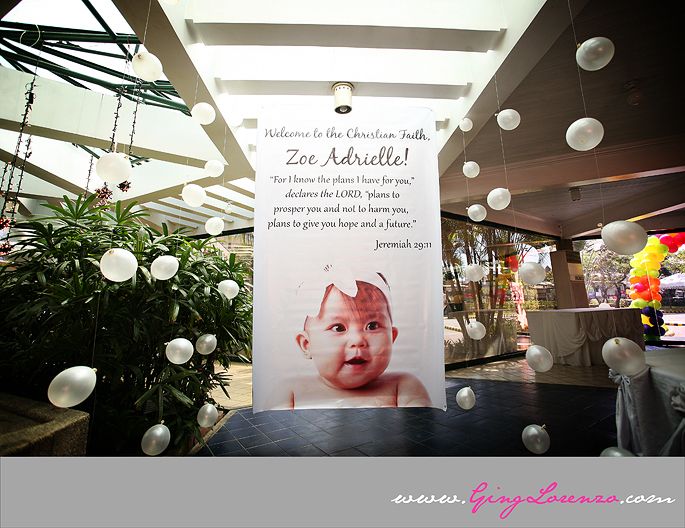 Favors for the god parents.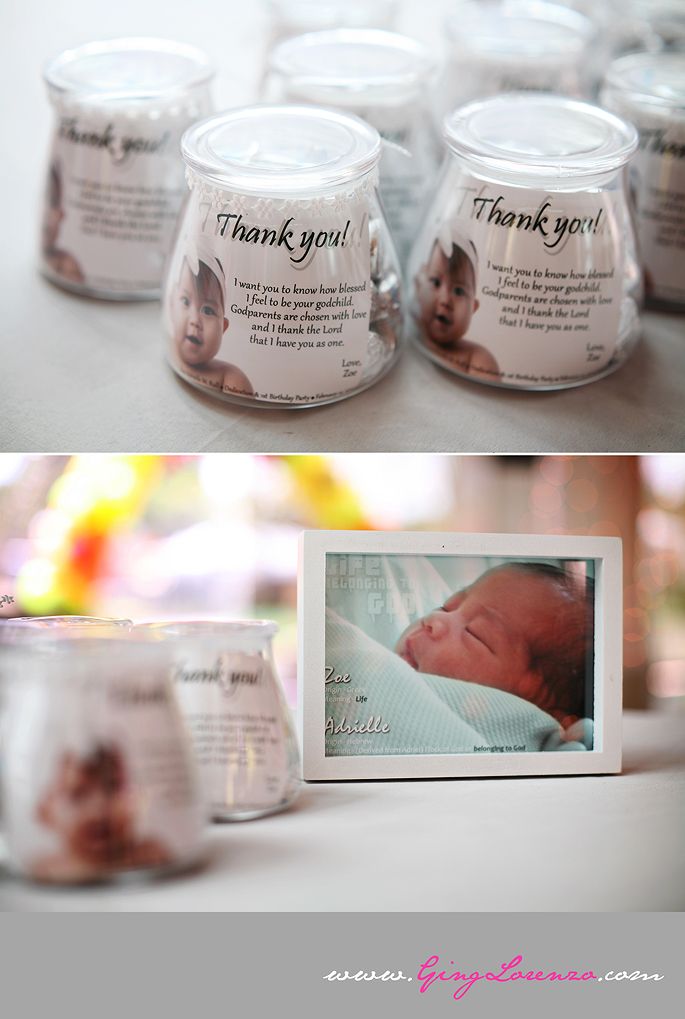 And here are the prizes and party favors for the rest of the guests.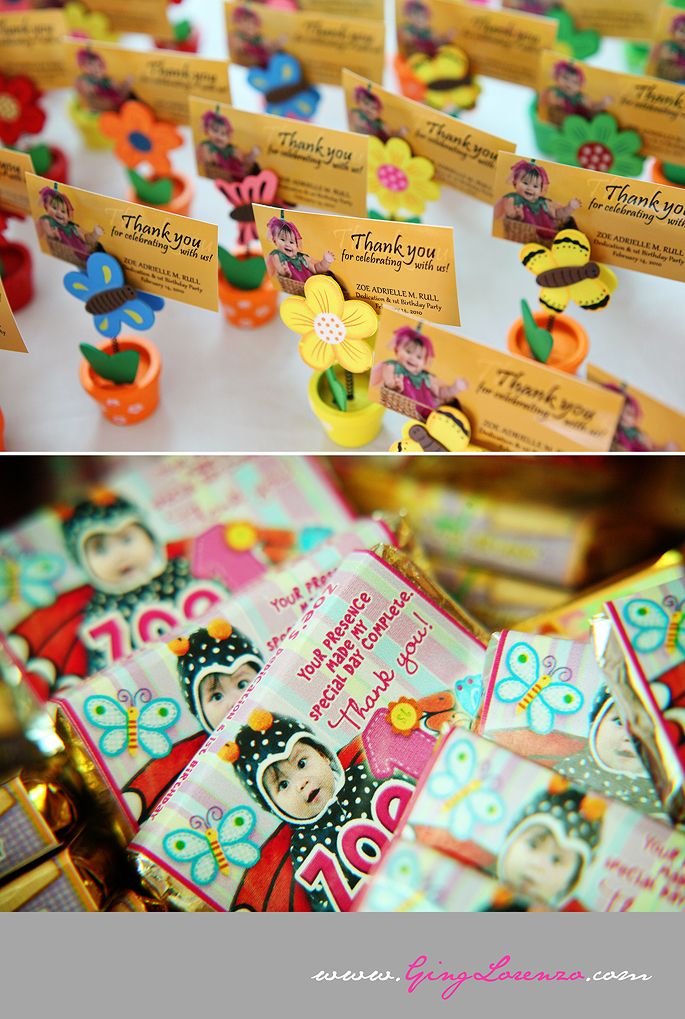 Zoe's granddad leading the dedication.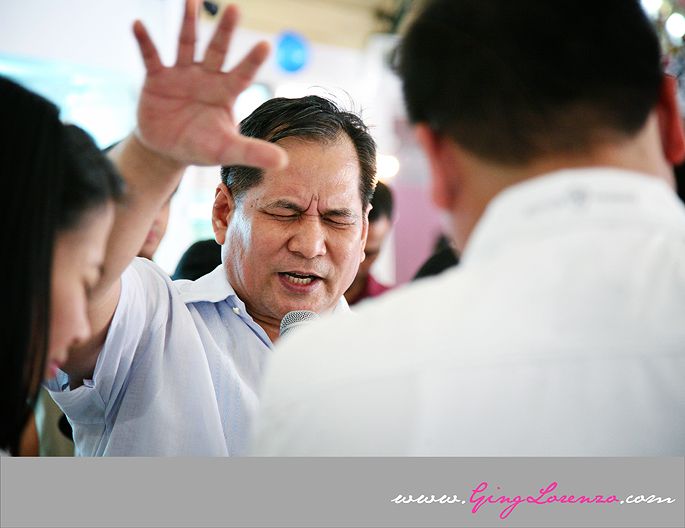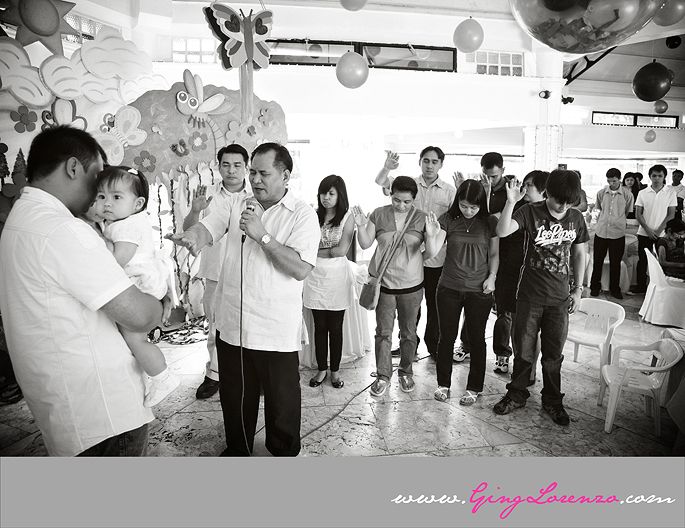 After the dedication, and while the program was just starting, I asked the family for a very short pictorial outside.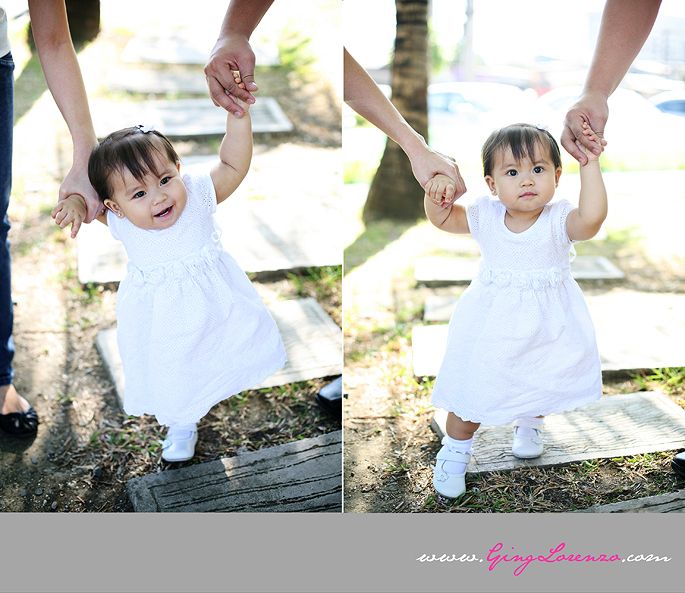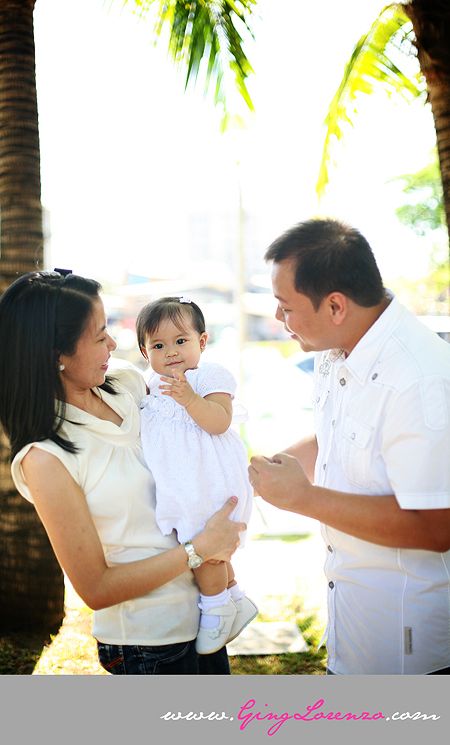 Jiggles the Balloon Lady was there to do what she does best.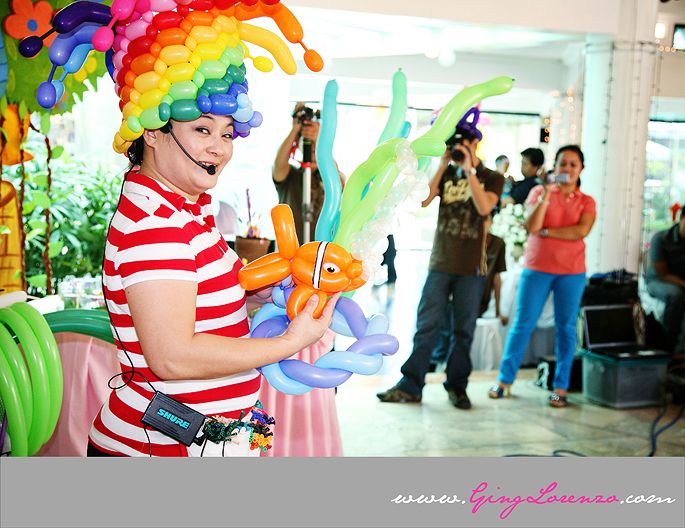 Some relatives couldn't make it but they were able to enjoy the party through webchat.
After the party, we took a few more shots outside.