Before I proceed with my March events, please allow me to backtrack for a bit and write about one of the December events that I haven't posted yet.
I was second shooter to
Kix Tavora
at Russell and Thet's Malate Church wedding on December 22, and the thing is, I almost didn't make it. I was running a fever the night before so I texted Kix that I couldn't shoot the wedding. I think the universe had a funny way of telling me that I needed to be at that wedding because the whole telecommunication system in Metro Manila chose that night to go haywire. Kix never got my texts (or so he says.:D), and I kept getting messages from him about the venues and the call time. I had no choice but to suck it up, take a couple of Ibuprofens, and drag myself to the wedding. And I am so glad I did!
Take a look at some of my favorite shots from the wedding. (And yes, I did survive the 12 hours or so of grueling work because Kix and
Bim Teocson
(with Gen) were so understanding, they let me take a few breaths every once in the while, and didn't mind that I disappeared for a couple of minutes when I couldn't take the cold in the reception venue anymore.)
Thet's lovely gold bridal shoes.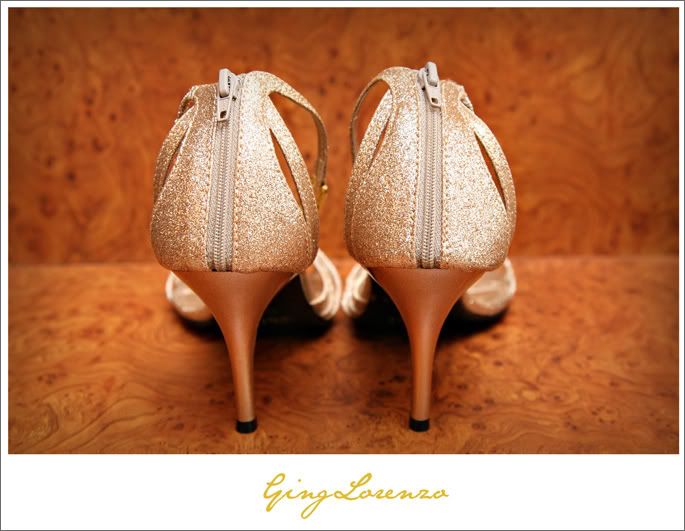 Thet's guitar was a nice touch, but I really loved her bouquet, too. But then again, I could be biased because I also had yellow calla lilies for my own bridal bouquet.;)
Some more details.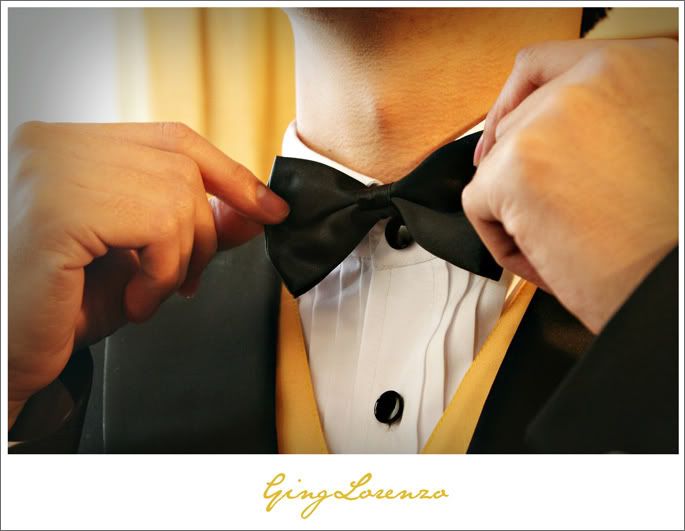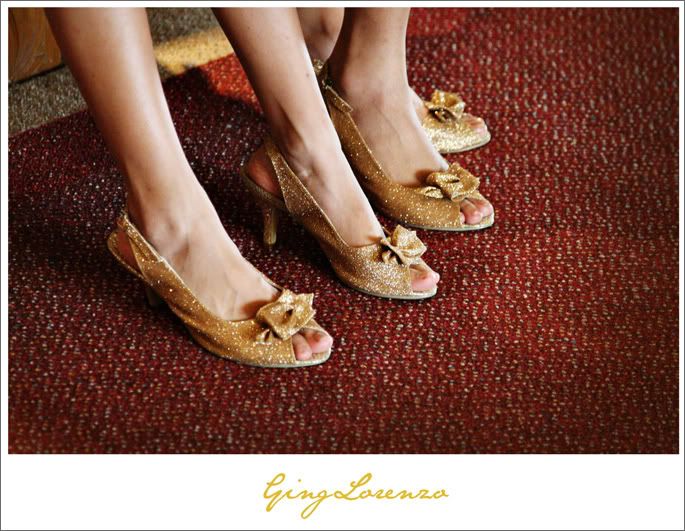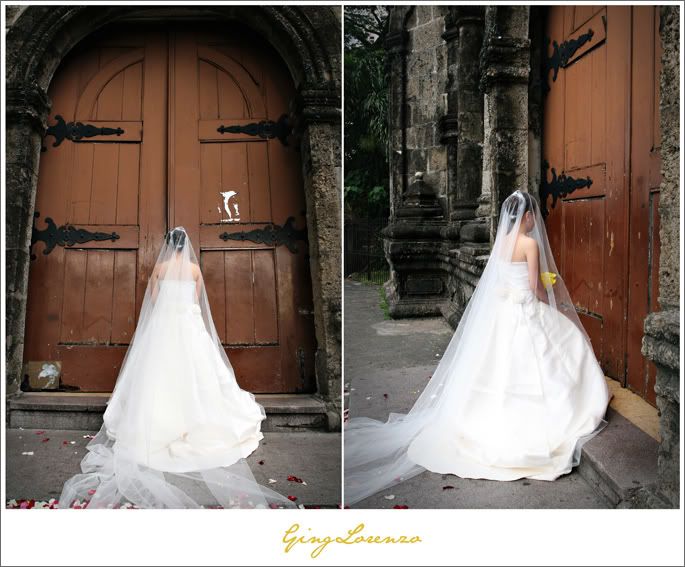 Then I had to run so I could capture this.
After the ceremony, we went across Roxas Blvd. to take some Manila Bay portraits.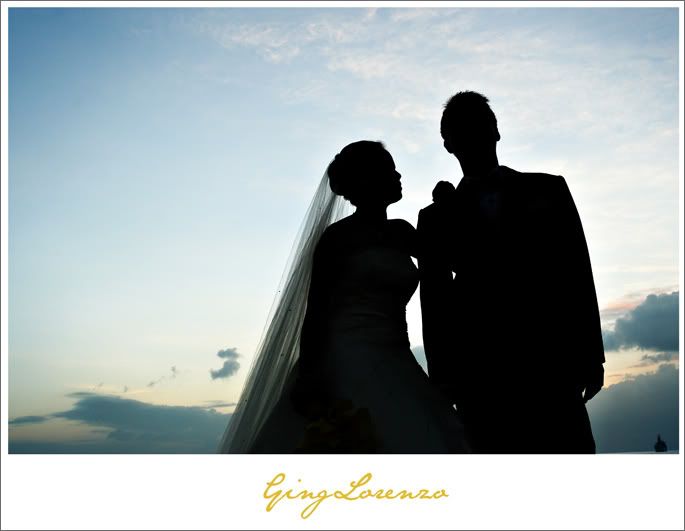 Kix was kind enough to lend me his flash trigger so I could use his lighting set-up, too.
Some of the AMAZING details at the reception.
These are my two favorite shots of the day. It's a wonder I was able to take shots of the father-daughter dance that were in focus considering my vision was blurred from being teary-eyed.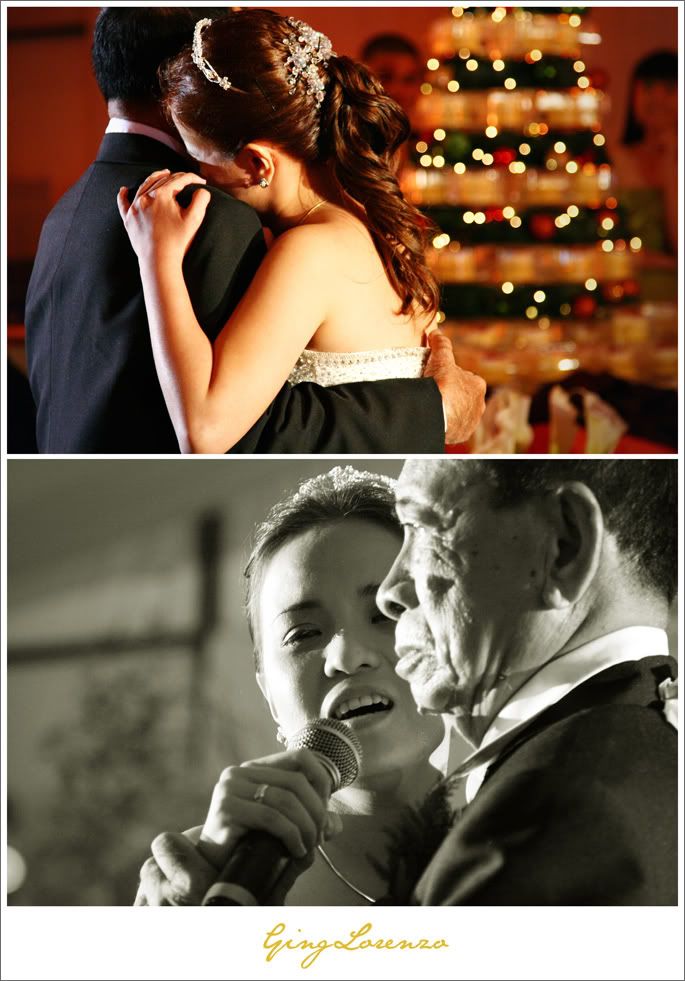 After the very emotional father-daughter dance, the couple decided to lighten things up a bit by singing a duet in lieu of a first dance.

Edit: Please click HERE for the online photo album!