March 8, 2008
Santuario de San Antonio
The Peninsula Manila
This was my first shoot for the month of March. And no, despite the venues, it wasn't a wedding. It was the joint celebration of baby Kim's baptism and older sister Kaitlyn's 6th birthday. And what a grand celebration it was!
First stop was the baptistry at the Santuario de San Antonio. The ceremony was attended by a few of the family's close friends and relatives.
Here's Kim in her lovely colorful dress before the start of the baptismal ceremony.
The baptismal gown.
Kim slept through most of the ceremony.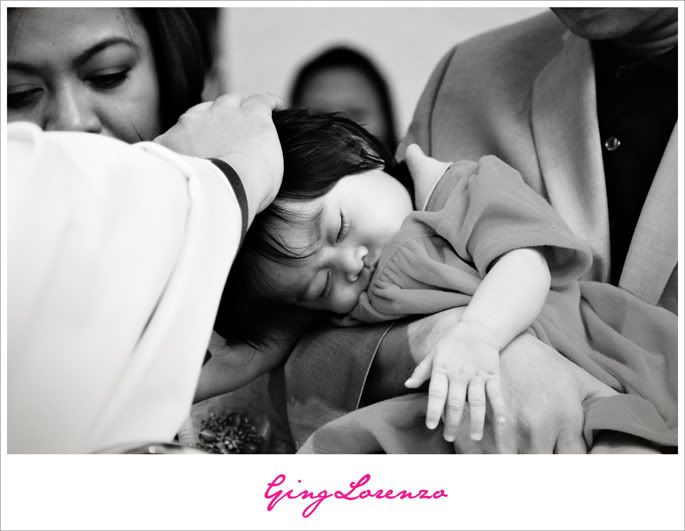 Then we were off to the Peninsula Manila, to celebrate Kaitlyn's 6th birthday, where the number of guests tripled. The theme of the party was High School Musical, and one thing I realized is that every 6-year-old girl today knows the words to the songs from the movie.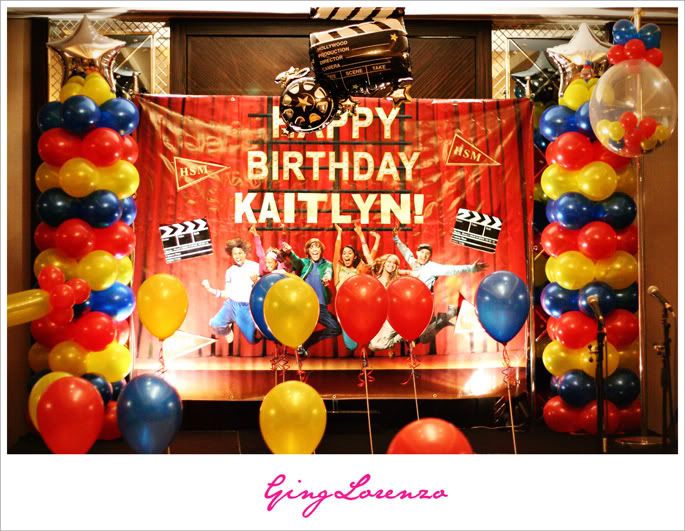 Some souvenirs for the baptism guests.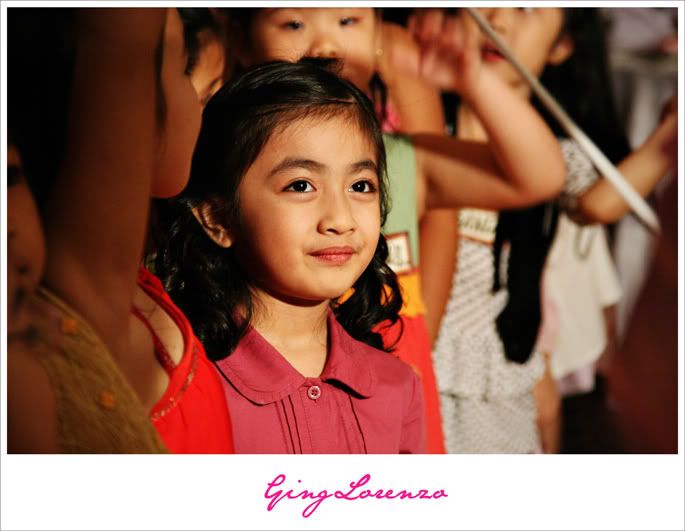 One of the party hosts leading the little girls in a sing-and-dance number to a song from High School Musical of course.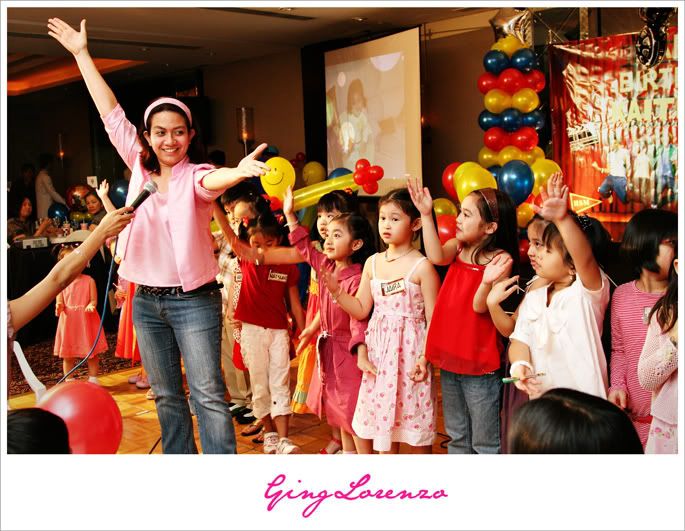 Finally, a shot of the birthday family (minus Kim, who was already upstairs sleeping).
Please don't forget to visit the
online album
of Kim and Kaitlyn's celebration.