This is the second part of that mini portrait session I did a few weeks ago. I already posted
Pie's photos
, and now here are Niña's. Niña is Pete's younger sister. She is NOT shy in front of the camera.;) She has always been my willing test subject whenever I needed someone to pose for me.
Here is a photo I took of her back when I was learning off-cam lighting (this was taken in 2005, I think). Hmmm...I guess the moody over-processed look appealed to me back then.:D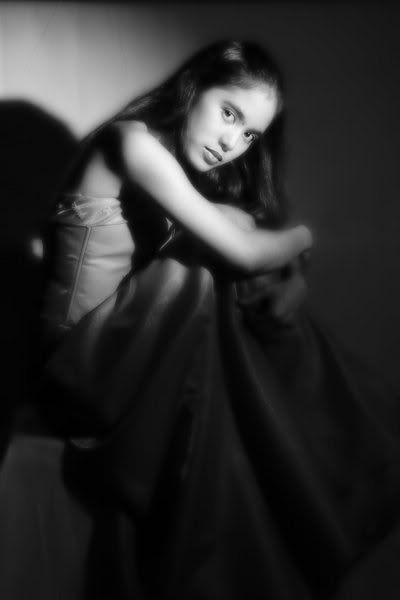 And here are the photos I took during our recent photo shoot. I told her to wear light make-up but not to forget the mascara which is very important to put emphasis on the eyes. I also asked her to wear a casual dress. As you can see, even when she's wearing a dress and a pair of heeled shoes, she still looks comfortable and not over-dressed.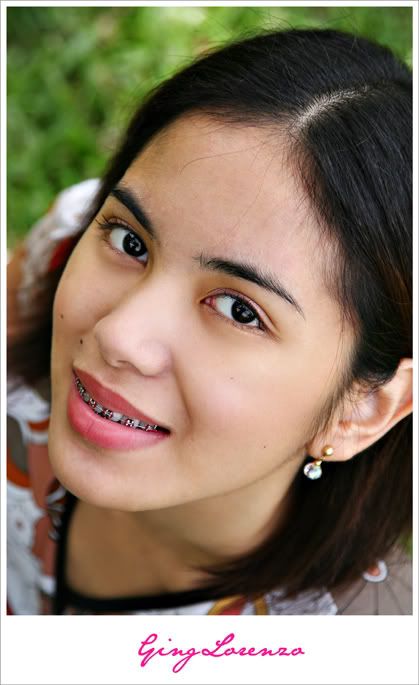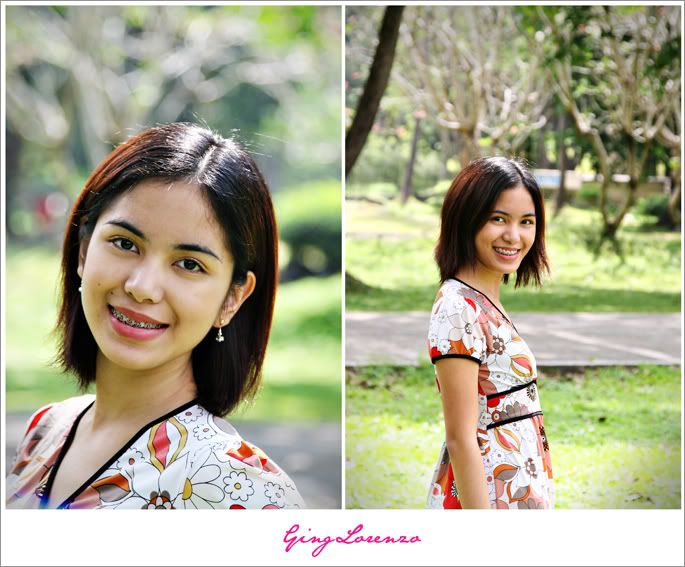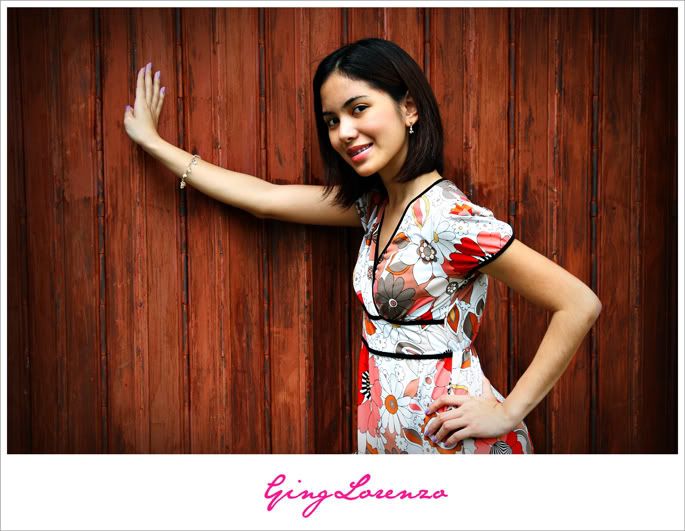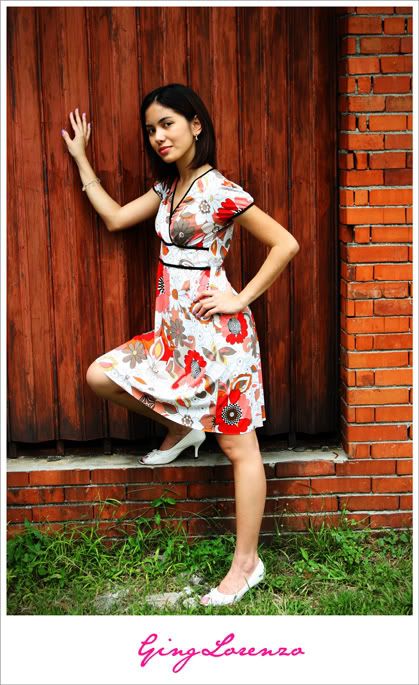 This was my favorite shot of Niña. She looks mysterious and sexy, and yet the photo still looks sunny and colorful, just as I like it.:)