The weather is a bit gloomy today and I have a bad headache, so I want to post something fun to brighten things up a bit.
Yesterday, I went to check out a possible venue (which will remain undisclosed for now) for the Mother's Day pictorial with Pete, Pie and a few friends. I brought my camera because I wanted to check out the light, plus I wanted to give the new lens I bought a little test drive. I was so excited! Unfortunately, all I had with me were half-a-dozen UNwilling human subjects. They wouldn't cooperate even when I threatened to post their photos here. And believe me, I am known to make good on my threats.:D
First off, some headshots.
Lyra.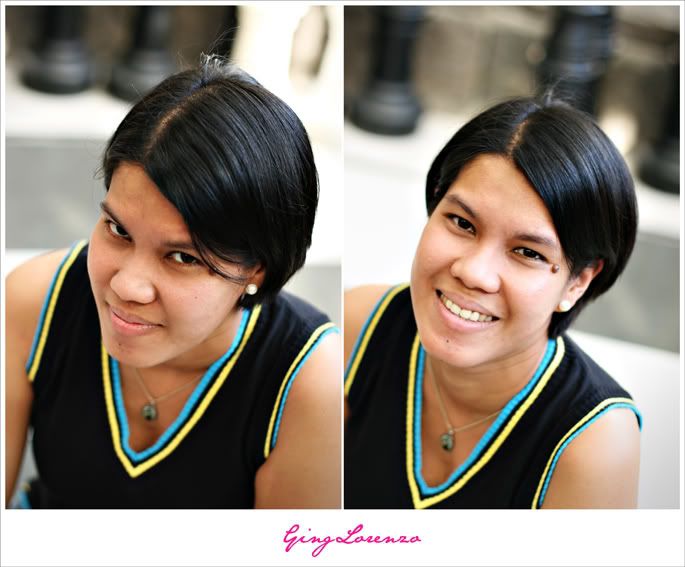 Pie.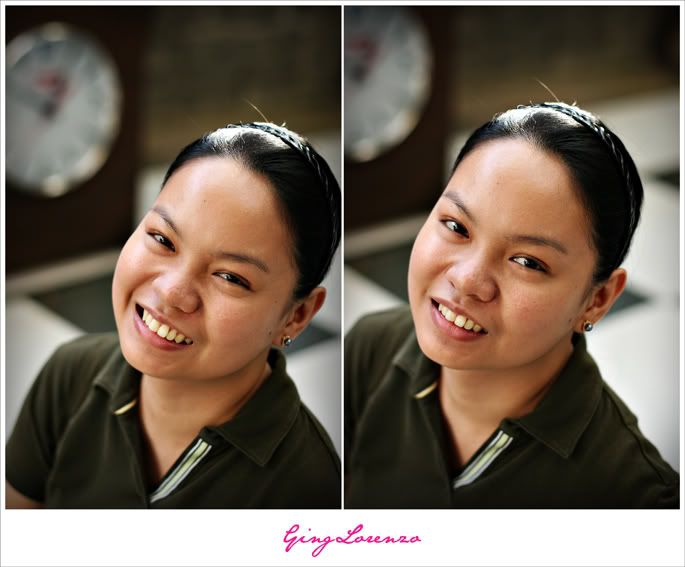 Bryan.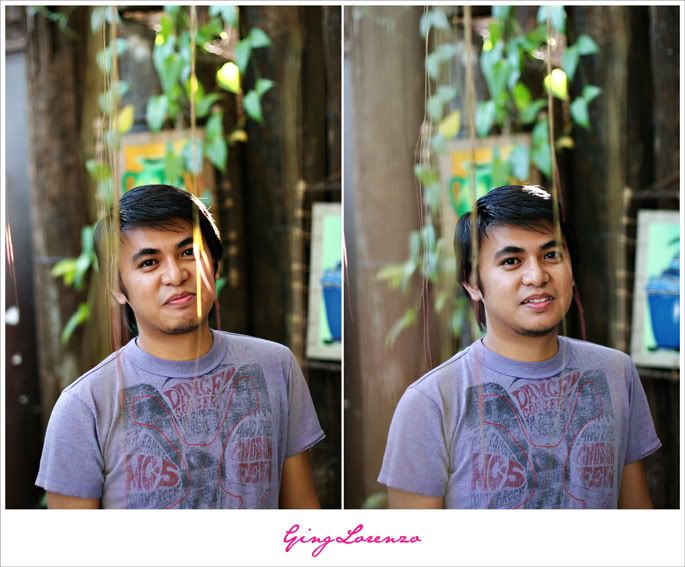 Lyra and Ice. These two have been best of friends since college and now they are both pregnant with their first babies! I can't wait to do their maternity photos in a few months. They want to do the preggy session together so it'll be so much fun!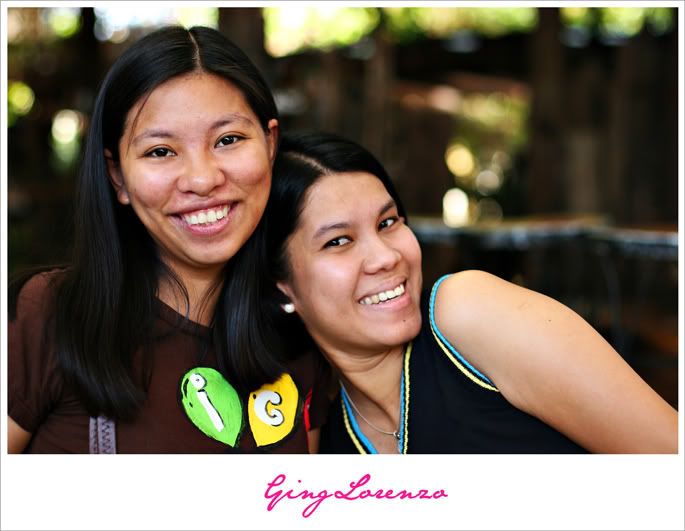 The beautiful couples.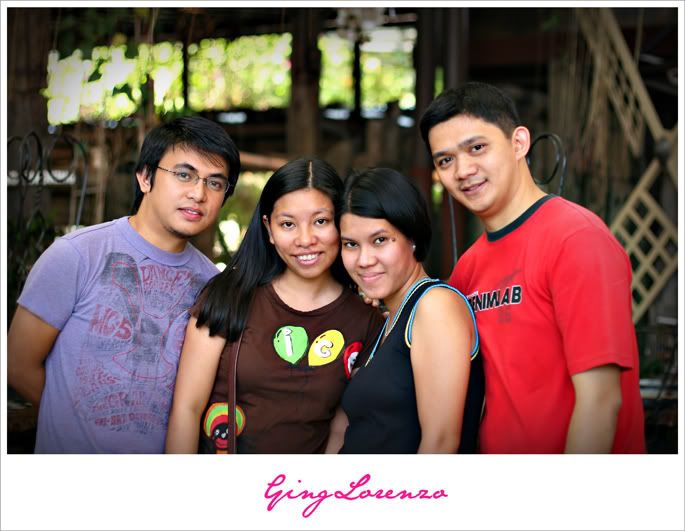 My favorite series from yesterday. The Dacios.:D
Oh yeah, Happy Monday!:)